Patients can suffer from severe injuries from retained surgical sponges. Surgical sponges left in patients can cause severe infections because the sponge can easily wrap around the abdominal cavity. A medical malpractice lawyer may help these unsuspecting victims recover compensation for their injuries.
Occasionally, doctors make mistakes while treating their patients. Some of the errors that occur are so egregious that the medical profession has come to know them as "never events" because they should never, under any circumstances, occur. One of the most clear and common examples of a never event is when doctors leave a surgical sponge in the patient. Unfortunately, these medical malpractice incidents occur with regularity in Chicago and across the nation. The National Institute of Health reports that surgical never events occur more than 4,000 times each year in the U.S., and 70 percent of these claims are due to retained surgical sponges.
One woman learned of the damage sponges can cause after undergoing a routine hysterectomy and bladder-support surgery. CBS Los Angeles reports that the woman experienced four years of abdominal pain, infection, and nausea before doctors discovered that a retained sponge was the cause of her continuing symptoms. When she started to bleed, doctors suspected she had an ovarian cyst and removed her ovaries. During the surgery, they discovered that the woman had a retained sponge that had become completely encased in scar tissue. Doctors had to remove a large portion of her intestine because of the extensive damage the sponge had caused.
Why Retained Surgical Sponges Is a Common Problem
Sponges are pieces of absorbent, gauzy material that are used to sop up the blood and other bodily fluids that can collect in a surgical site and hamper the surgeon's ability to properly view the area. When the sponges are used to clear blood from a site, the sponges often become completely saturated. This makes it difficult for nurses and doctors to tell sponges and anatomy apart. Surgeons and nurses may fail to communicate adequately, leaving behind a sponge after a visual check for the small, saturated sponge comes up negative.
To prevent sponges from becoming lost inside patients, the time-old tradition has always been to perform sponge counts. A part of the medical team, usually a nurse, is responsible for counting the sponges before surgery, while in surgery, and then again after the procedure is complete. This is done multiple times, often by multiple people, to ensure that the team does not leave anything behind. However, a study in the Annals of Surgery found that the methods by which medical professionals traditionally keep track of the sponges they use on patients fails in 13 percent of cases.
Medical effects of Surgical Sponges Left in Patients
When a surgical team leaves a sponge inside the human body, the effects can be devastating. Frequently, patients go for months and years without any idea they have a retained surgical item, so when symptoms do show up, it is often difficult to immediately identify the problem. However, many individuals know shortly after their surgery that something is amiss. This was the case for an Air Force major who had just given birth via cesarean section at an Alabama hospital. USA Today reports that the woman knew before she was discharged from the hospital that there was something wrong. After enduring six weeks of severe abdominal pain, her stomach had swollen so large that she looked as if she was expecting another child.
Her doctor sent her to the emergency room for evaluation, where doctors discovered that a large surgical sponge left inside her during her cesarean section. In an emergency surgery to remove the sponge, doctors had to untangle the mass from her intestine, which had become severely infected. She recovered for three weeks in the hospital and is facing a lifetime of consequences as a result of the medical mistake.
Sponges have a large potential to cause damage to patients because of their fibrous makeup. According to Becker's Hospital Review, they tend to adhere to internal organs and wreak havoc. When left in the abdomen, which is the most common error site, they can encircle and perforate the colon and cause scar tissue to amass in the areas between organs. When scar tissue attaches to an organ, it can lead to severe pain and hemorrhaging. The sponges also cause severe infections, which often manifest as fevers and pain at the sponge's location.
Preventative Technologies to Reduce Incidence of Retained Surgical Sponges
The Association of periOperative Registered Nurses, has recommended that hospitals and surgery centers take advantage of advances in technology that have been developed to decrease the incidence of retained surgical sponges. In their most recent Recommended Practices, they indicate that in addition to manual count procedures, bar-code scanning can be utilized. When this technology is used, each sponge comes with a distinct bar-code. As nurses count the sponges, they simply scan each bar code. Another technology involves attaching an RFID tag to each sponge. When a count needs to be verified, healthcare workers can scan a patient with a special wand to ensure that no sponges have been left behind.
In a recent study published in The Journal of the American College of Surgeons, researchers from the University of North Carolina reviewed records for 2,285 surgeries in which RFID sponge tracking was used. They found that the technology helped medical personnel recover 23 sponges that would have otherwise been left behind. According to USA Today, the Mayo Clinic began utilizing a bar code tracking technology and has gone four years without experiencing a single lost sponge.
Despite the recommendation by AORN and the American College of Surgeons, as well as the success experienced by many hospitals, fewer than 14 percent of hospitals have purchased surgical sponge-tracking technologies to reduce the prevalence of this common surgical error. Many hospitals cite cost as the primary factor against making the switch, but the average extra expense to patients for each surgery would total only $10, similar to the cost of a single suture.
A surgical error lawyer may help victims of retained surgical sponges recover compensation. The types of personal injury damages they may receive includes reimbursement for medical expenses, lost wages, and pain and suffering. Most personal injury lawyer fees are contingency fees. With the contingency fees for lawyers, you don't pay any legal fees unless and until the lawyer wins your case, and you receive compensation.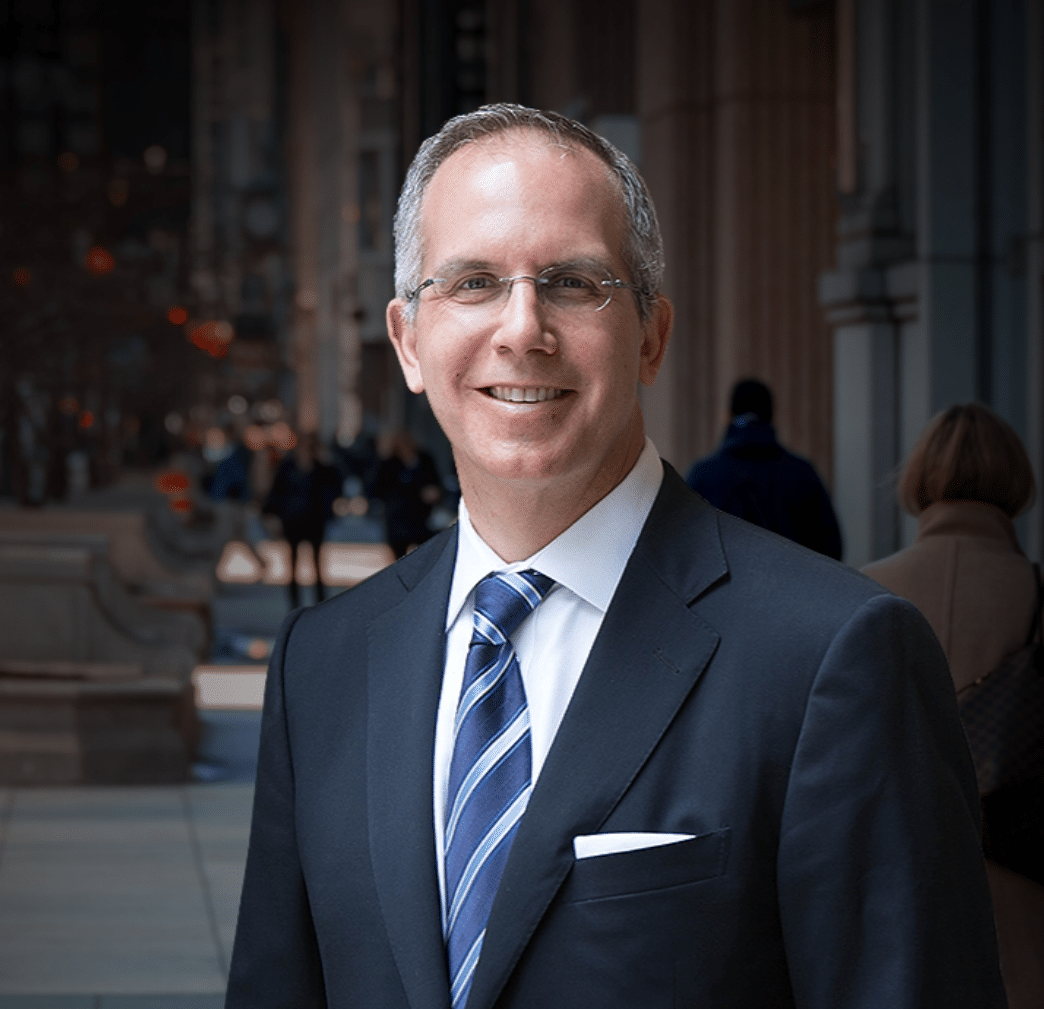 Chicago personal injury and workers' compensation attorney Howard Ankin has a passion for justice and a relentless commitment to defending injured victims throughout the Chicagoland area. With decades of experience achieving justice on behalf of the people of Chicago, Howard has earned a reputation as a proven leader in and out of the courtroom. Respected by peers and clients alike, Howard's multifaceted approach to the law and empathetic nature have secured him a spot as an influential figure in the Illinois legal system.