The law requires that restaurant owners take measures to reduce the likelihood that a customer will slip and fall in a restaurant. A slip and fall in a restaurant can cause an array of injuries, such as broken or fractured bones, traumatic brain injuries, or lacerations. Victims of slip and fall accidents in restaurants may be able to recover under premises liability law or negligence. A restaurant slip and fall lawyer may help victims understand their rights and file a claim on their behalf.
The combination of slick floors, spilled drinks and bustling people make restaurants a common place for slip & fall accidents to occur. According to "premises liability" law in Illinois, the restaurant owners may be liable for personal injuries occurring on their premises. Restaurants have the responsibility to make their business accessible and safe for their patrons, employees, and guests. The National Restaurant Association recommends restaurants prevent slip & fall accidents by taking precautions to avoid personal injury claims by customers. If restaurants don't take these precautions, personal injury can occur and customers may be able to seek damages under Illinois liability laws.
Owners Need to Take Steps to Prevent a Slip and Fall in a Restaurants
Slip and fall accidents are common cases of personal injury and are especially prevalent in restaurants. As a licensed business, the law requires restaurant owners to make their premises "reasonably safe" for their customers or "give warning of the actual condition or risk" when an area may be hazardous. For restaurants, the obvious examples for keeping premises safe would be to warn customers of potentially slippery floors and to put proper signage in place when a spill has occurred. The National Restaurant Association recommends restaurants take certain precautions to prevent slip and fall accidents in their business. The suggestions may be obvious, such as to mop-up spills, use non-slip mats, and place a caution sign over spills. Or they may be less obvious suggestions, like hiring a professional "certified walkway auditor" to examine the Coefficient of Friction rating of floors and identify potential hazards. The more steps restaurant owners take to prevent accidents, the less their chances of being held liable for slip and fall accidents will be.
A customer entering a restaurant in Chicago, Illinois during business hours are "invitees" of the restaurant. The restaurant, considered an "owner/occupier" in Illinois, is legally obligated to protect its invitees from harm. By opening itself to the public, restaurant owners invite customers to enter the business owners' premises. In turn, the business has a duty to provide them with a safe environment. If an accident occurs on the premises of the restaurant, then the business owner or occupier may be held liable for several types of personal injury damages. For example, if the restaurant did not take the proper measures to ensure that their floors were clean and dry before opening, they could be held liable for any falls resulting from the slippery surface area.
Determining blame in a slip and fall case can be complicated. Occasionally, the business owner could have easily prevented the danger (like in the case of a wet floor from a spilled drink). Other times, the customer should have been aware of possible dangers by their own common sense. In this case, the restaurant owner may avoid liability. According to premises liability law, the customer (or "invitee") has a responsibility to protect her or himself against possible injury. For example, if a steep stairway leads to the restaurant's lounge area and a sign notifies patrons to "be careful and watch their step," then the restaurant would not likely be liable for falls occurring in that stairway. The customer should have seen and acknowledged the potential risk. Their choice to assume the risk would relieve the restaurant of fault.
How a Restaurant Slip and Fall Lawyer Can Help You Win Your Claim
Restaurants that fail to take proper precautions to prevent injury and a customer slips and falls may be liable. A Chicago personal injury attorney can assist victims in seeking damages for medical bills, lost wages, and the injured parties' pain and suffering. Serious injuries can result from slip and fall incidents including sprained, fractured or broken bones, back injuries, concussions or head trauma and more.
When an incident occurs, the injured party should seek medical help immediately. The victim or their loved ones should also be sure to have the restaurant document the slip and fall in detail, even taking photos of the slippery area. Security cameras and witnesses in the restaurant can help determine fault in slip and fall cases.
An experienced personal injury attorney can help gather evidence for a restaurant slip and fall case, including finding witnesses and supporting documents. A restaurant slip and fall lawyer can also help the injured party seek damages for their resulting pain and suffering. Simply forgetting to put up a wet floor sign at a restaurant can quickly cause a dangerous fall and possibly a long-term injury to a once loyal patron. By using proper precautions, restaurants can avoid these dangerous situations. When businesses fail to observe proper precautions, they may be held liable for personal injury damages. Personal injury attorneys may also help victims negotiate slip and fall accident settlements.
Other Posts You May Be Interested In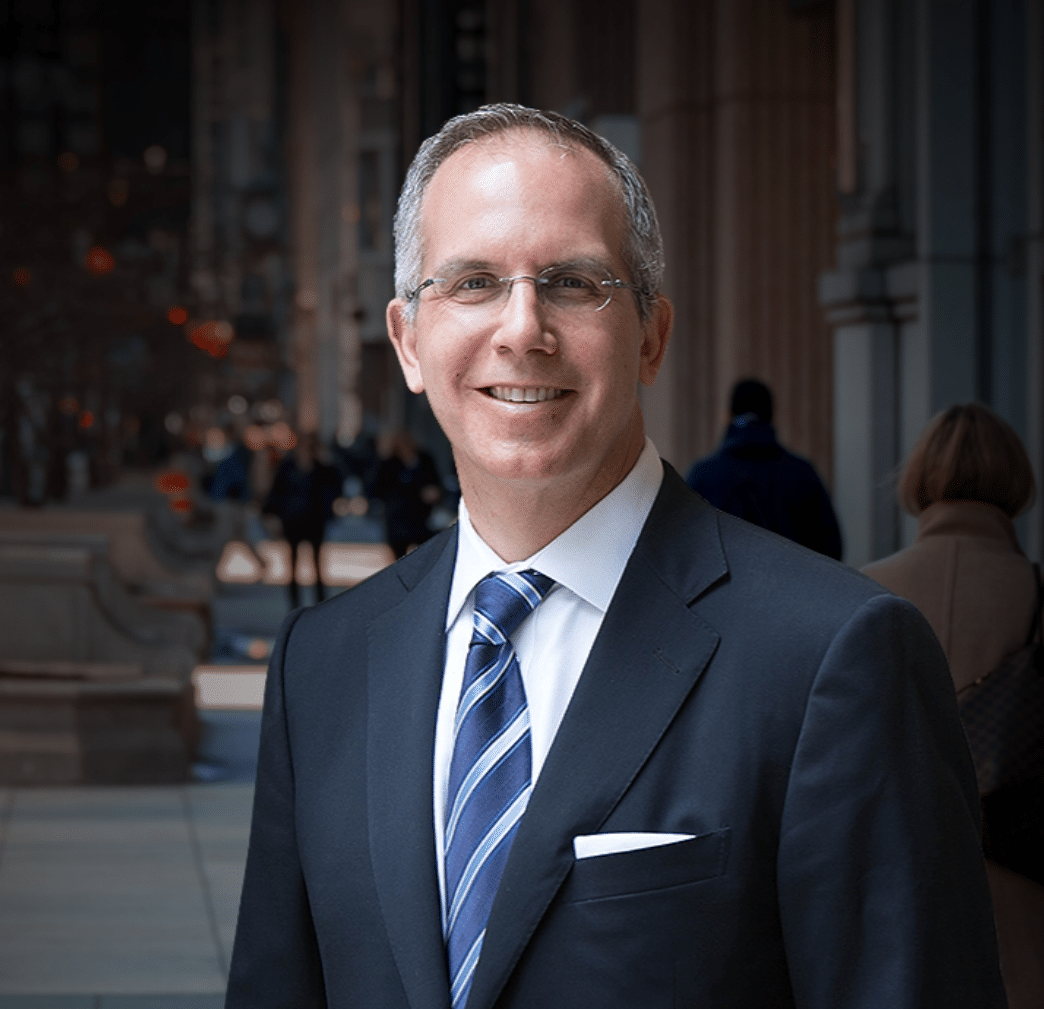 Chicago personal injury and workers' compensation attorney Howard Ankin has a passion for justice and a relentless commitment to defending injured victims throughout the Chicagoland area. With decades of experience achieving justice on behalf of the people of Chicago, Howard has earned a reputation as a proven leader in and out of the courtroom. Respected by peers and clients alike, Howard's multifaceted approach to the law and empathetic nature have secured him a spot as an influential figure in the Illinois legal system.