Military veterans and active service members filed a class action lawsuit against 3M earplugs company. Military service members experiencing hearing loss, tinnitus, loss of balance, and auditory processing disorders may be entitled to compensation in the 3M hearing loss class action lawsuit. A Chicago army earplug lawyer may help military service members determine if their use of the Combat Arms CAEv2 Earplugs is the cause of their hearing issues. If you served during 2003 and 2015 and think that you used 3M military earplugs, a lawyer may be able to help you determine if you can join the class action lawsuit.
Background Information On the Lawsuit Against 3M Earplugs
Defective 3M earplugs could be to blame for hearing loss, tinnitus, and loss of balance in US military members across the globe. Last summer, 3M agreed to pay $9.1 million in a 3M hearing loss class action lawsuit. The settlement agreement attempts to resolve allegations that the company knew of the defective design as far back as 2000, but neglected to warn users or change the product. Appropriate actions could have saved an astronomical number of service men and women from disability. The manufacturer, however, continues to deny any wrongdoing. As injury lawsuits continue to emerge throughout the United States, one thing is certain—the sound of silence could get very expensive for 3M.
Chicago Army Earplug Lawsuit Against 3M
The earplugs, which feature a dual-ended design, were marketed as having the ability to be flipped over for varying levels of protection. They were said to provide protection against exposure to the sound of explosions, gunfire, and other extreme hearing hazards while enabling the user to hear low-level sounds like approaching troops and communications when the yellow side was inserted. Unfortunately, the earplugs were allegedly defective by design. In fact, a multitude of problems may have compromised their effectiveness.
The earplugs may have been too short for proper insertion into the ear, rendering them useless.
They had a tendency to become dislodged from ear canals in a way that military members often did not notice.
Their design prevented them from making an adequate seal.

According to allegations, 3M and its predecessor, Aearo Technologies knew about the defects as early as 2000. It is claimed that the companies performed testing that revealed the defects, but 3M falsified documents and failed to accurately report test data to secure its place as the military's exclusive earplug provider.
The defective hearing protection was sold to the US military for more than a decade. While the earplugs were discontinued in 2015, they were never recalled. It is likely that thousands of pairs are still in use and may even still be getting distributed by other vendors. As a result of the company's actions, thousands, if not millions of United States service members may have already suffered significant permanent hearing loss, tinnitus, and loss of balance, and even more soldiers could continue to be harmed.
Will Defective Earplugs Lawsuits Reach Epic Proportions?
Between 2003 and 2015, millions of pairs of defective dual-ended Combat Arms Earplugs were issued to thousands of military men and women deployed to Afghanistan and Iraq. After allegations by the United States government were brought against 3M through the enforcement of the False Claims Act, an increasing number of veterans began to come forward to hold the maker liable for damages. And according to reports, these Chicago army earplug lawsuits are likely just the tip of the iceberg.
A Veterans Administration study reports that approximately 2.6 million military veterans were receiving disability benefits for hearing loss and tinnitus at the end of fiscal year 2015. Additionally, many vets suffer from a condition known as auditory processing disorder in which they typically perform normally on hearing tests but have difficulty understanding speech. The condition is linked to trauma caused by blast exposure. And the damage doesn't stop with victims' hearing. According to the VA report, tinnitus sufferers often suffer from depression, anxiety, or both in addition to their hearing problems.
How Much Are Veterans Getting for 3M Lawsuit?
Veterans who were injured because of these defective earplugs may also be entitled to substantial settlements. In addition to damages for pain and suffering, medical expenses, lost income, and mental health treatment, some veterans may also pursue punitive damages after suffering injuries caused by 3M's gross negligence. A personal injury lawyer may be able to help veterans maximize the types of personal injury damages they can receive because of the harms done to them.
Who May Be Entitled to Compensation from 3M
People may be able to take legal action against 3M if they:
Served in any branch of the United States Military between 2003 and 2015
Were issued Combat Arms CAEv2 Earplugs
Suffer from permanent hearing loss, tinnitus, or loss of balance

Victims who are unsure about the brand or type of earplugs they were issued during their military service may qualify. Talk with a hearing loss lawyer to understand your rights to recover and make sure that you don't miss any filing deadlines.
Other Posts Similar to This One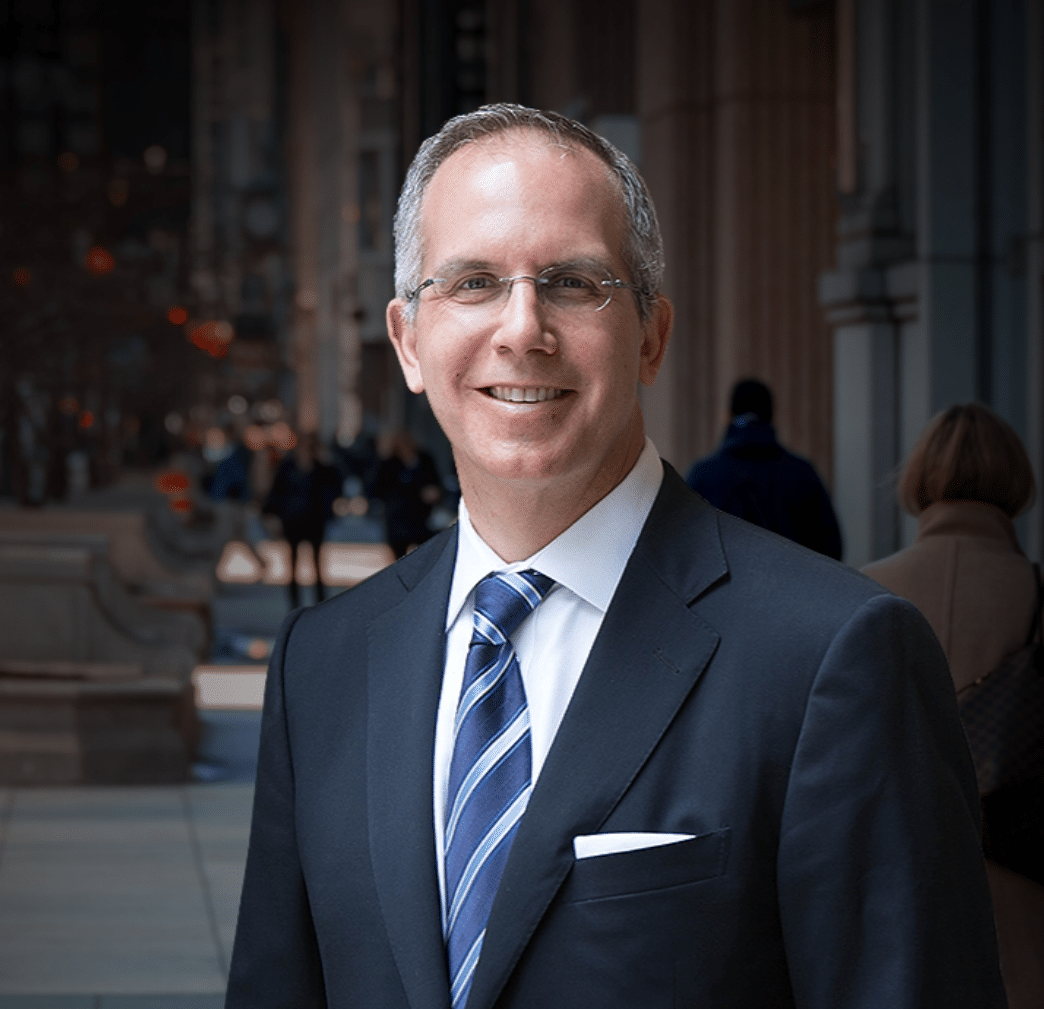 Chicago personal injury and workers' compensation attorney Howard Ankin has a passion for justice and a relentless commitment to defending injured victims throughout the Chicagoland area. With decades of experience achieving justice on behalf of the people of Chicago, Howard has earned a reputation as a proven leader in and out of the courtroom. Respected by peers and clients alike, Howard's multifaceted approach to the law and empathetic nature have secured him a spot as an influential figure in the Illinois legal system.