Healthcare Worker Compensation Lawyer
Health care workers are usually in the position of taking care of the injured, but that doesn't mean they don't get injured as well. Health care workers are exposed to a number of risks on-the-job, and the current shortage of health care workers has caused workers to work longer shifts and take care of more patients. Like all employees, health care workers are eligible for workers' compensation benefits for their on-the-job injuries. If you have been injured while working in a health care job, it's wise to choose a workers' compensation attorney who is familiar with the industry.
Request a FREE Case Evaluation
Types of Health Care Worker Injuries
Different jobs in the health care industry pose different risks for workers, but there are some injuries that are more commonly seen than others. Here are some of the most common health care worker injuries that lead to workers' compensation claims:
Acute injuries to hands, knees, hips, back, neck and shoulders resulting from slips and falls
Back and foot injuries from standing up during long shifts
Back injuries from lifting patients from beds and wheelchairs
Needle-stick injuries from giving shots and drawing blood
Bacterial and viral illnesses from exposure to patients with contagious diseases
Carpal tunnel syndrome from overuse of hands
Many of the worker injuries commonly seen in the health care industry are repetitive trauma injuries sustained over time rather than in a single accident. For example, a nurse who regularly lifts patients to and from their beds may not be injured lifting just one patient. Over time, however, the cumulative effect of lifting patients may cause an injury.
If you have been injured or contracted an illness in the course of your employment, the attorneys at Ankin Law can help you with your workers' compensation claim. Hiring an attorney will help ensure that you get the maximum workers' compensation recovery for your injuries. Contact us today for a free consultation.
Workers' Comp Lawyers at Ankin Law:
Protecting the rights of injured people since 1940.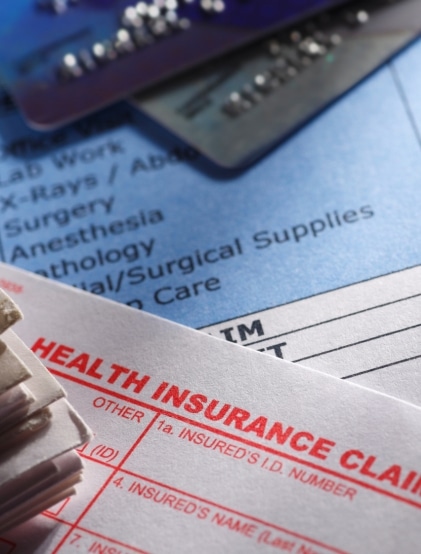 Workers' Compensation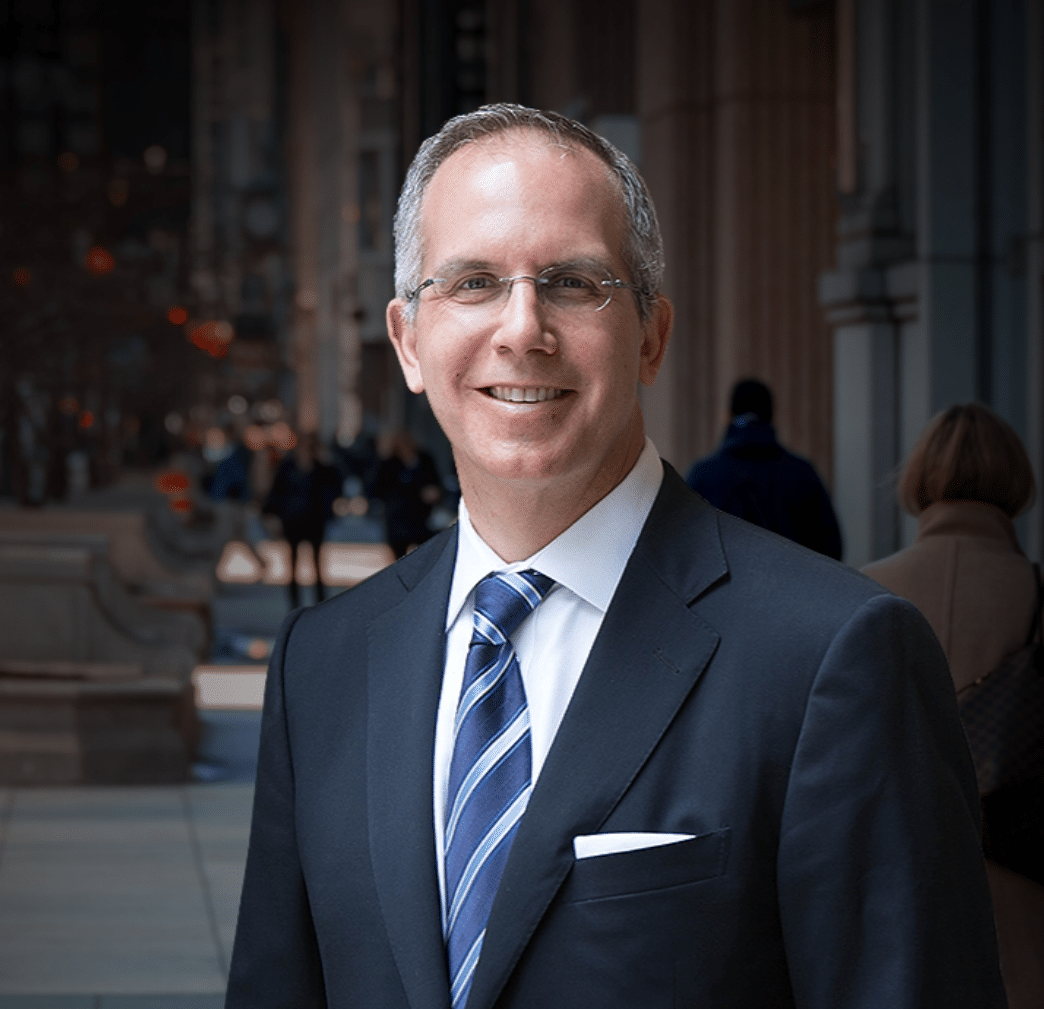 Construction and mining, rubber manufacturing, agriculture, and forestry have the highest workplace cancer risk in Chicago, Illinois. The same risk applies to building demolition, firefighting, brake repair, asbestos milling, and naval service jobs.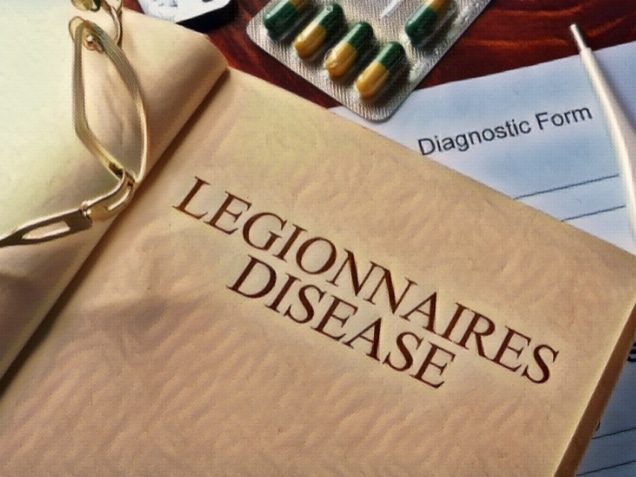 Workers' Compensation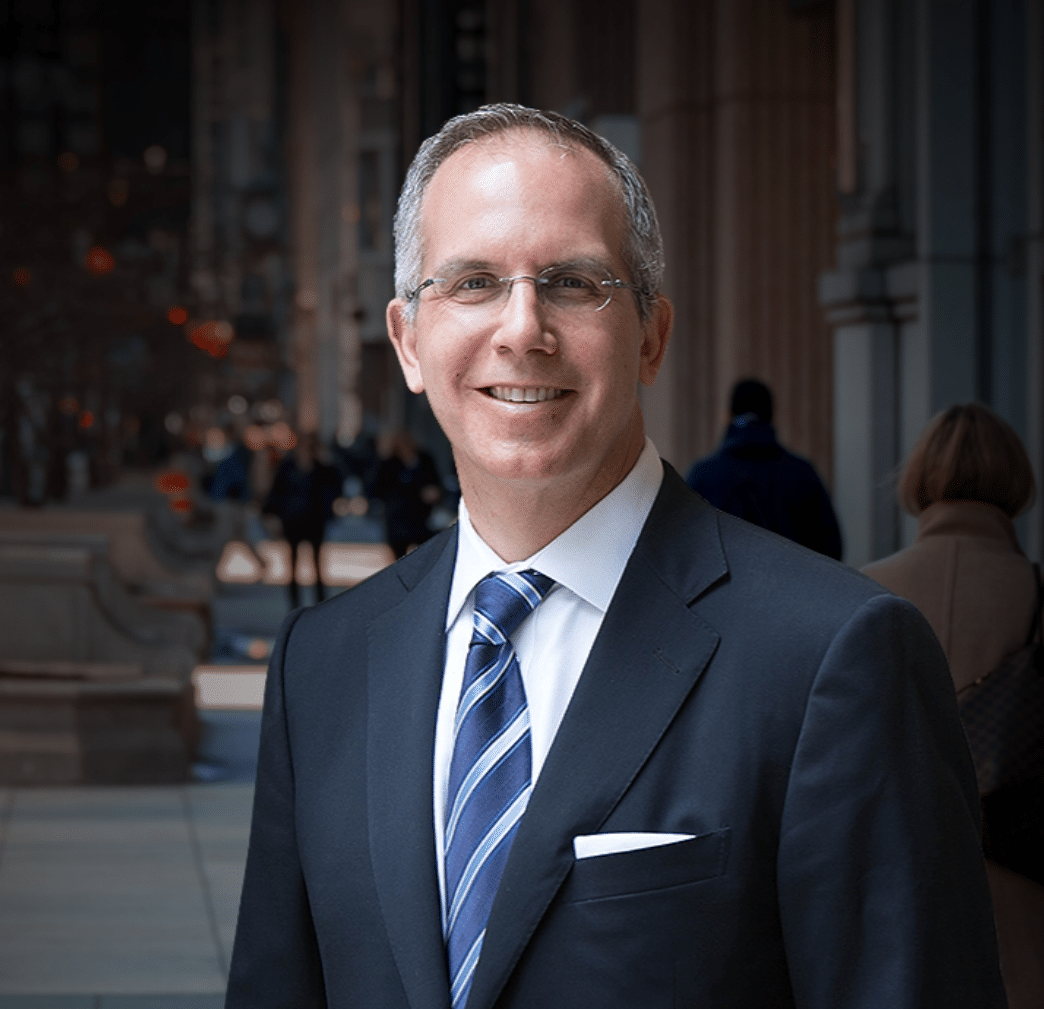 The symptoms of Legionnaires' disease are similar to lung infections like pneumonia. You may experience a headache, fever, shortness of breath, diarrhea, or muscle aches.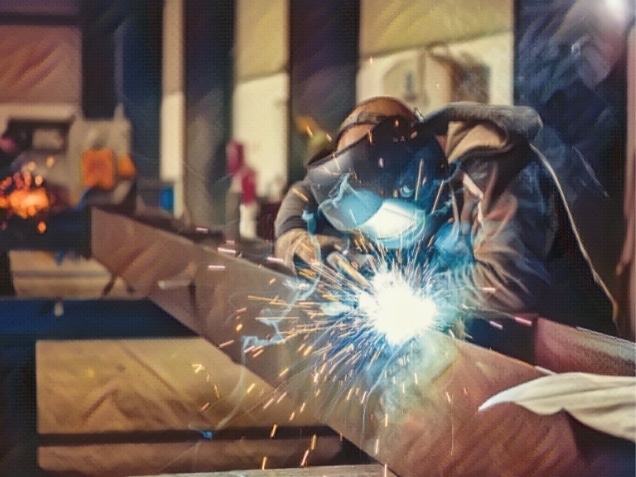 Workers' Compensation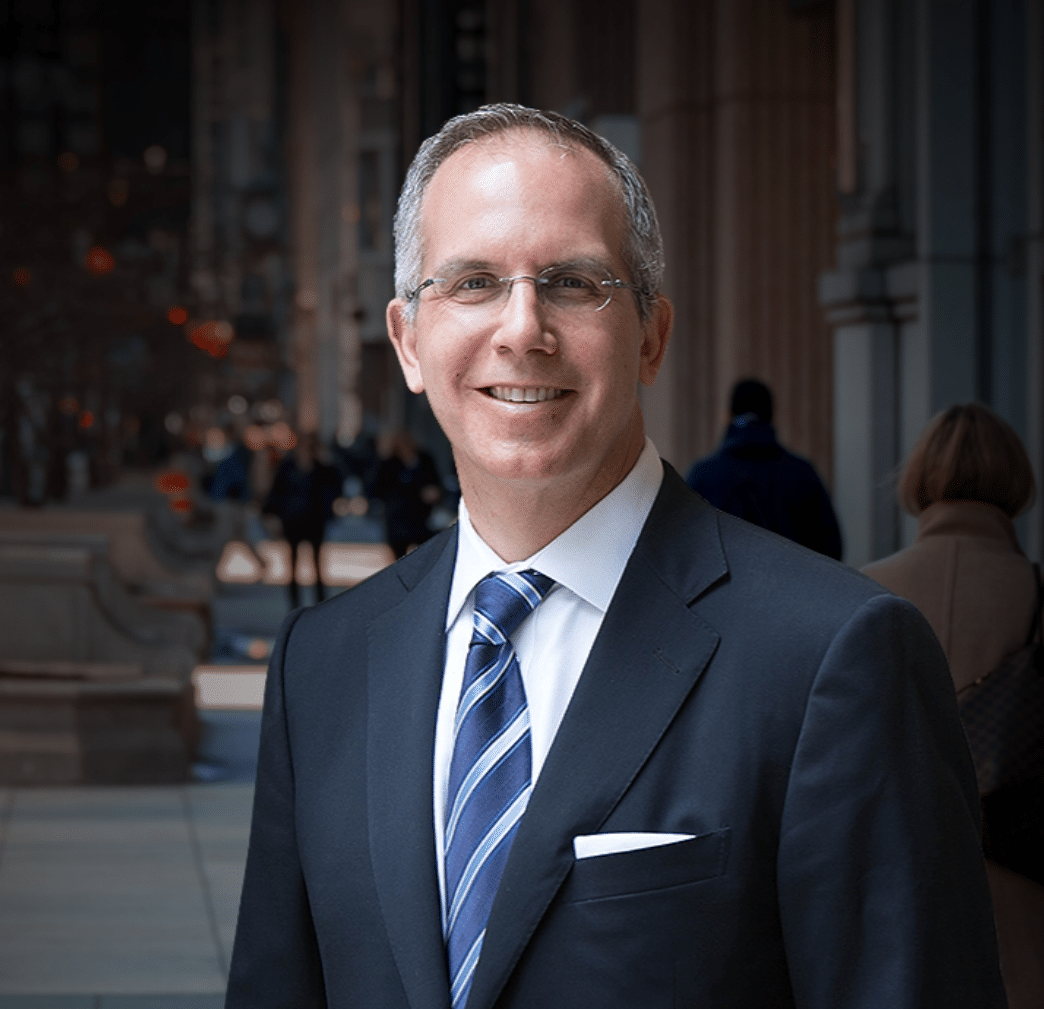 When injured on the job as an employee, you will rely on workers' compensation insurance to cover damages, such as your medical bills. However, the