When filing a claim, injured workers may ask, "is workers' comp based on where you live or where you work?" Workers' compensation is based on the state in which your employer is located and where the job is performed. Many job providers in Chicago and other communities in Illinois have workers who reside in, or perform work in, other states.
If you recently suffered a work-related injury or illness, your employer's location can help determine which workers' compensation lawyers can help with work injury claims. Workers' compensation insurance should pay for your medical bills when you see medical providers that are approved by the insurer. If you miss more than three days of work, your workers' compensation benefits should also pay for a percentage of your lost income. The benefit is usually equal to two-thirds of your average weekly gross pay.
Obtaining workers' compensation coverage after suffering a legitimate work-related injury or illness is not automatic. Many factors could affect whether you receive benefits.
Your Employer's Primary Location Matters
The workers' compensation insurance policy that your employer obtains protects eligible workers against the cost of suffering work-related injuries or illnesses. Your employer's location is usually the state in which the primary policy is in effect. You might live in a nearby state and commute to your job in Chicago or another Illinois community. No matter what your work situation might be, the Illinois workers' compensation law is the one that matters when your employer is based in Illinois. So, the state in which your employer maintains its primary location is typically the most important determination for regulating workers' compensation protection for you and your coworkers.
Does Workers' Compensation Coverage Follow Employees Working Out-of-State?
Your workers' compensation protection generally travels with you when you perform work outside your employer's home state.
If you suffer a work-related injury or illness, your options for filing a workers' compensation claim are either the state in which:
Your employer is based.
You were working when injured or stricken with illness.
You live and maintain your residence.
Depending on where you work, live, or your employer is based, you have three options on where to file a workers' compensation claim.
Many workers' compensation policies include an extraterritorial provision that enables you to remain protected while working outside of Illinois. Many states also have reciprocity agreements that honor the workers' compensation coverage in the employer's principal state.
A common situation in cases involving airline worker injuries, workers in transportation, construction, and other industries often work outside the state in which their employer is based as well. An experienced construction worker injury lawyer or other work injury attorney can help determine where you should file a workers' compensation claim.
Can My Employer Buy Work Injury Coverage for All States?
Your employer cannot buy a single workers' compensation insurance policy that is effective in all 50 states, the District of Columbia, and U.S. territories. However, it is still possible to obtain coverage for all 50 states. That would help with covering airline worker injuries and injured workers in other fields that require frequent interstate travel.
Some workers' compensation insurers provide policies that are effective in many of the 50 U.S. states, the District of Columbia, and territories. Although, the maximum number of states in which a single multi-state policy would be effective is 46.
There are four states in which workers' compensation must be obtained within the respective state. Those four monopolistic states are:
North Dakota.
Ohio.
Washington.
Wyoming.
Any employer who wants workers' compensation coverage in those states would have to purchase separate policies for each state. That means a total of at least five workers' compensation policies would be needed to achieve nationwide workers' compensation coverage for employees.
Understanding what to do if your employer doesn't have workers' comp insurance and you suffer a work-related injury or illness can help ensure that you receive the money you need to cover your medical bills and lost wages. Your workers' compensation attorney may be able to help you recover compensation from other sources. Since an uninsured employer is not protected by workers' compensation laws, you may be able to file a personal injury lawsuit against your employer directly. If you file a personal injury lawsuit to recover compensation for your lost wages and medical bills, your work injury attorney will need to provide the courts with evidence to prove your employer was negligent and that the negligence caused your injuries.
Penalties for Not Carrying Workers' Compensation
The Illinois Workers Compensation Commission (IWCC) strictly regulates and enforces workers' compensation laws in Illinois. More than 90% of the workers in Illinois are covered by workers' compensation insurance obtained by their employers. If your employer is among the few that do not abide by state law, your employer could be fined up to $10,000. Your employer would also be liable for injuries and any other harm caused by work conditions.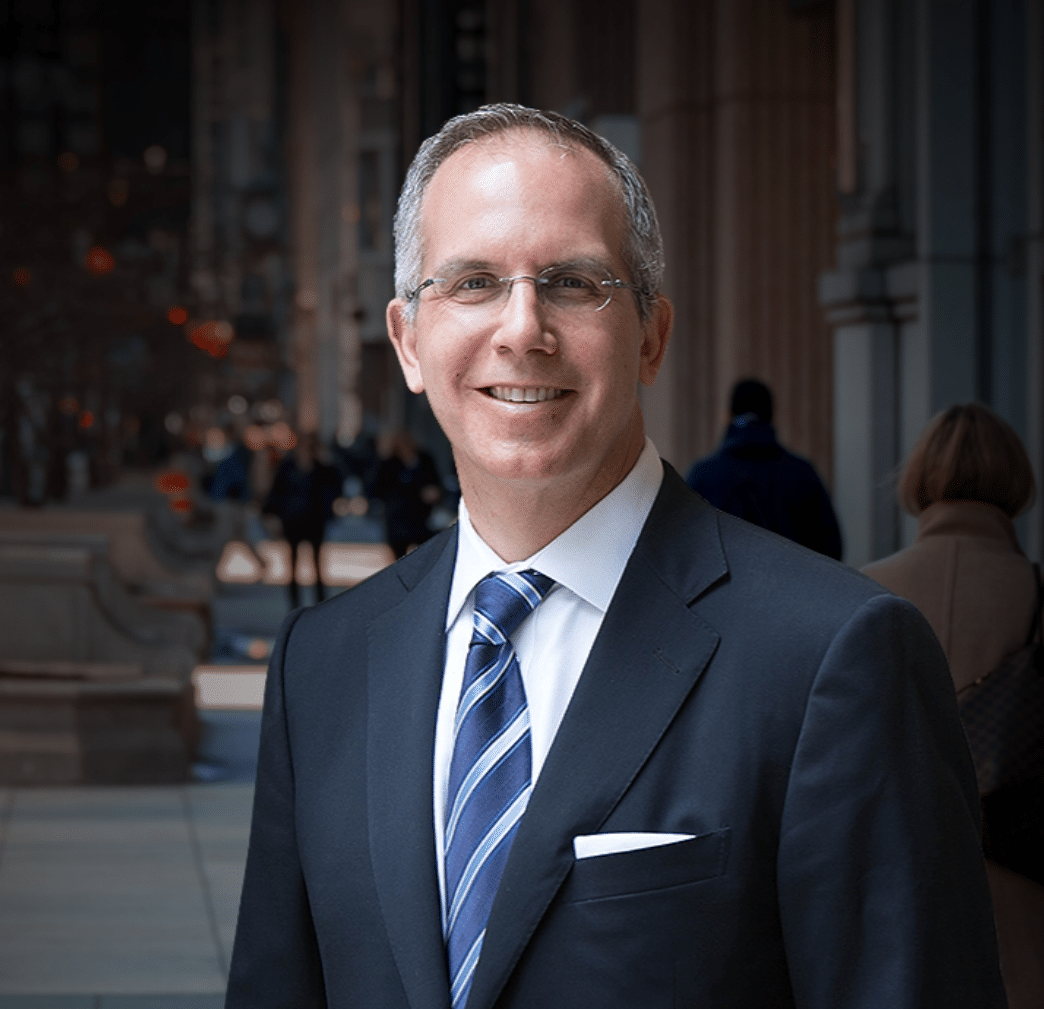 Chicago personal injury and workers' compensation attorney Howard Ankin has a passion for justice and a relentless commitment to defending injured victims throughout the Chicagoland area. With decades of experience achieving justice on behalf of the people of Chicago, Howard has earned a reputation as a proven leader in and out of the courtroom. Respected by peers and clients alike, Howard's multifaceted approach to the law and empathetic nature have secured him a spot as an influential figure in the Illinois legal system.