You can go on vacation while on workers' comp. However, it may compromise your claim or cause temporary or permanent termination of your benefits. This is especially true if you engage in activities that could exacerbate your injury and slacken the recovery journey during your vacation. The impact of taking a vacation on your workers' comp claim or benefits will depend on the facts and circumstances of your case.
A workers' compensation attorney can evaluate your unique situation to determine the possible impact of the vacation on your case. The attorney can then advise on whether to proceed with your vacation plans or wait until you have recovered. The attorney can also advise you on what to do and mistakes to avoid if you must go on vacation while on workers' comp.
Will Going on Vacation Impact Your Workers' Compensation?
A workers' comp insurance company may question your injury if it is discovered that you have taken a vacation while receiving benefits. The insurance company may accuse you of exaggerating your injury and suspend your benefits. The company may use your vacation itinerary as evidence that you can return to work.
A long vacation may cause you to miss and postpone your doctor's appointments. Gaps in your treatment journey could compromise your case. The insurer could accuse you of fraud if you reschedule or skip your medical appointments while on vacation.
It's advisable to take a short vacation that allows you to keep up with all the scheduled medical appointments. That way, you will get the much-needed break from your everyday activities without losing your workers' comp benefits.
While seeking treatment, follow your doctor's instructions strictly before, during, and after vacation, and ensure your vacation plans comply with your doctor's advice. Do not engage in strenuous activities like riding the waves, jet skiing, or mountain climbing if you have serious injuries. Instead, concentrate on rest and relaxing.
Injured workers should avoid vacations that involve long travel hours in a car or plane. Going on such a vacation might cast doubt on the severity of your injuries.
Employers and workers' comp insurers often work with private investigators. These investigators may follow you to your vacation destination to collect proof of potential fraud. They may take photos and videos of you participating in strenuous activities against your doctor's advice.
Investigators do not necessarily need to follow you to spy on you. They can monitor your social media activities. They can, for instance, obtain pictures or videos of you engaging in activities that are against your doctor's recommendations. They can then use these pictures or videos as proof that your injuries are not as severe as you claim. So, avoid sharing anything that could jeopardize your claim on social media. Ask other people on your vacation to seek your permission before sharing pictures or videos of you on their social media accounts. Also, familiarize yourself with workers' compensation investigations and what they look for.
Taking a Vacation While on Workers' Comp
Life does not stop just because you are injured. You can still take a vacation while on workers' comp. Illinois workers' compensation law does not bar a benefits recipient from taking a vacation.
If you are entitled to temporary total disability (TTD) benefits under workers' compensation insurance, you should continue collecting those benefits every week. TTD benefits cover approximately two-thirds of your pre-injury average weekly wages. The workers' comp insurer should also continue covering medical bills arising from your work injury.
Taking a vacation while on workers' comp can hasten your recovery journey. It can prevent additional injury or complications by giving you ample rest time. Taking a break can ease physical pain and distress associated with a job-related injury. It can also allow you to take a break from everyday chores, giving you a much-needed mental and emotional boost.
You must, however, avoid behaviors or activities that can further worsen your injuries. You must also adhere to your medical treatment, including attending all appointments and maintaining medical care for your work-related injuries.
An insurance company may deny your claim or terminate your benefits, even after taking all the necessary precautions during your vacation. Insurance companies and their representatives always look for ways to avoid paying claims. They may falsely accuse you of committing fraud to justify their decision to deny your claim or suspend your benefits.
Having a workers' compensation attorney on your side can prove helpful when the insurance company falsely accuses you of engaging in fraudulent activities. Your attorney can gather strong evidence to fight those false accusations.
How to Maximize Your Workers' Comp Settlement
There are several ways claimants can maximize their settlement award.
Obtain Medical Assistance Immediately
Seek medical treatment immediately after getting hurt on the job or noticing symptoms of exposure to hazardous workplace conditions. The sooner you obtain medical treatment, the sooner you recover from the work injury or illness. Prompt medical assistance also implies that your injury or illness is work-related.
Be sure to comply with your state requirements for obtaining medical care for a work-related injury. Illinois allows you to select your doctor following a work-related injury or illness. You may, however, select a doctor within a Preferred Provider Program (PPP) if your employer belongs to such a network.
Involve a Workers' Comp Attorney
Workers' comp insurance companies usually work with seasoned lawyers and private investigators. Involving an attorney with an outstanding record of resolving workers' comp cases can help even the playing field.
The attorney will discuss workers' compensation facts to help you understand your rights and legal options. The attorney will ensure you have met your state deadline for filing a workers' comp claim. Then, he or she will negotiate persistently with your employer's insurer to make sure you obtain maximum compensation. The attorney will also skillfully present your case at a workers' comp hearing or trial.
Report the Injury or Illness to Your Employer Immediately
Report your on-the-job injury or illness as soon as possible. Waiting too long to report may give the impression that you do not have a valid workers' comp claim.
Taking the right steps after an injury, and avoiding actions that jeopardize your claim, can help you keep your benefits if you take a vacation while on workers' comp.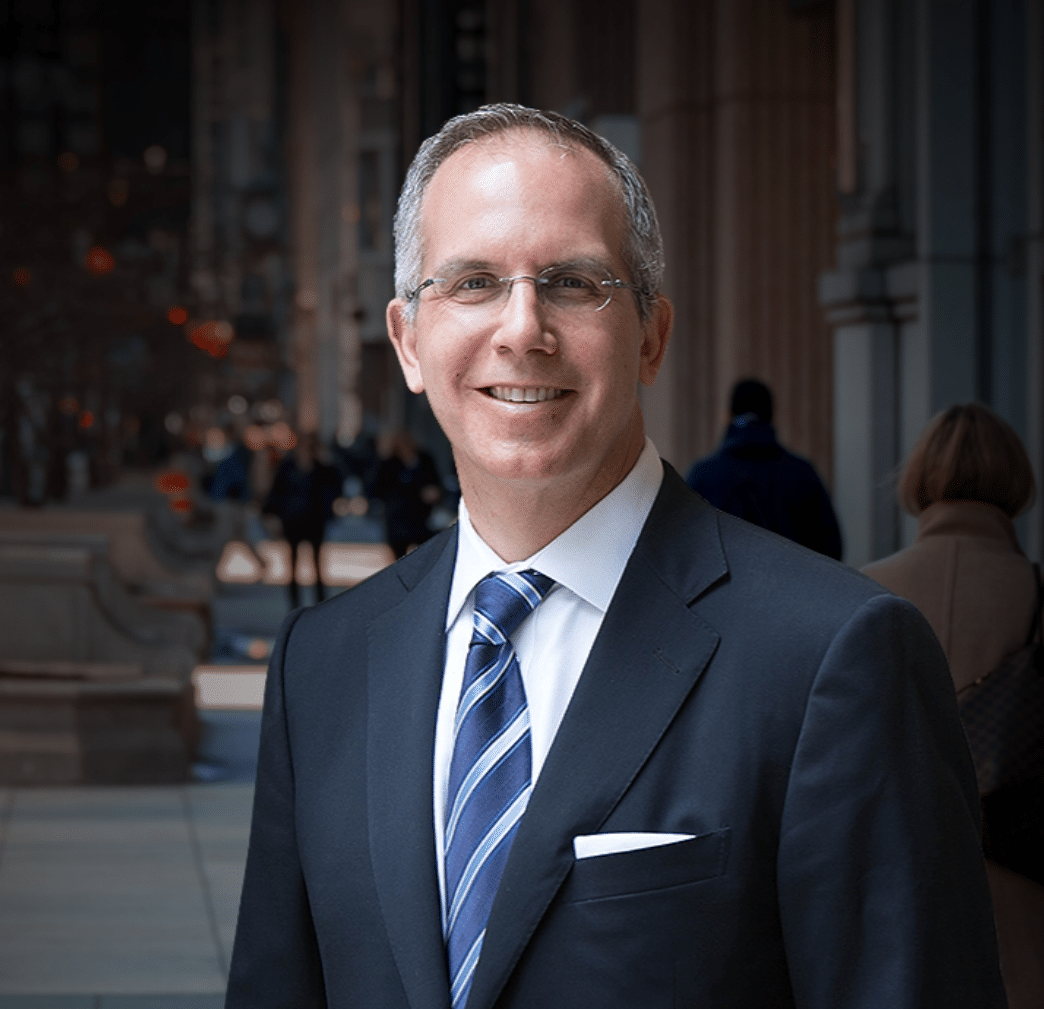 Chicago personal injury and workers' compensation attorney Howard Ankin has a passion for justice and a relentless commitment to defending injured victims throughout the Chicagoland area. With decades of experience achieving justice on behalf of the people of Chicago, Howard has earned a reputation as a proven leader in and out of the courtroom. Respected by peers and clients alike, Howard's multifaceted approach to the law and empathetic nature have secured him a spot as an influential figure in the Illinois legal system.