Intentional torts are those unlawful actions that are committed intentionally, rather than negligently. Victims of intentional torts may pursue damages through a civil action. However, many times the allegations also include criminal violations for the same offense. Intentional tort examples include misconduct such as domestic abuse, sexual abuse, battery, and fraud.
The Difference Between Intentional Torts and Negligence
When victims are asking themselves – what is an intentional tort? – they should know that there is a difference between personal injuries caused by negligence and intentional torts. In general, people owe a duty to those around them to act with the same level of care a reasonable person in the same circumstances would use. If they cause an injury to someone else while breaching that duty, by failing to use reasonable care, they may be liable for a personal injury. Intentional torts, however, occur through someone's intentional harmful actions.
Intentional Tort Examples
Examples of intentional torts include:
Battery – battery is when a person intentionally causes a victim to have harmful or offensive contact with something else. This includes someone hitting another person, as well as other actions like causing a victim to fall down, resulting in harmful or offensive contact with the ground.
Assault – assault occurs when a person puts a victim of reasonable fear or apprehension of imminent harmful or offensive contact.
False imprisonment – false imprisonment is when someone (who does not have legal authority to do so) restrains a victim's ability to move freely.
Trespass to land – trespass is when a person intentionally enters someone else's property. The person does not have to damage anything for it to be trespass.
There are other examples of intentional torts beyond these. A personal injury attorney can answer the question – what is an intentional tort? A lawyer can help victims understand if they are victims of an intentional tort or negligence.
Potential Damages for Intentional Torts
The amount that victims can recover for intentional torts varies from case to case. As with personal injury cases, victims may be able to recover damages for medical bills, lost wages, and pain and suffering. In some cases, victims may be able to recover compensation for property damages as well.
Unlike those personal injury lawsuits that involve negligence, recovery for intentional torts may also include punitive damages in addition to compensation for medical bills, lost wages, and pain and suffering. Punitive damages are meant to punish defendants for their intentional misconduct and serve as a deterrent to future misconduct.
There are strict statutes of limitation, or time limits, on when a person can file a lawsuit for defamation or other intentional tort. Accordingly, if you have been the victim of defamation or other intentional tort, it is important that you promptly consult with an experienced Illinois personal injury attorney. At Ankin Law, our Chicago intentional tort lawyers have handled countless tort lawsuits, including those involving negligence, strict liability, and intentional torts.
Contact one of our Chicago intentional tort attorneys at (312) 600-0000 to learn more about how we can help you pursue your defamation or other intentional tort claims.
Related Articles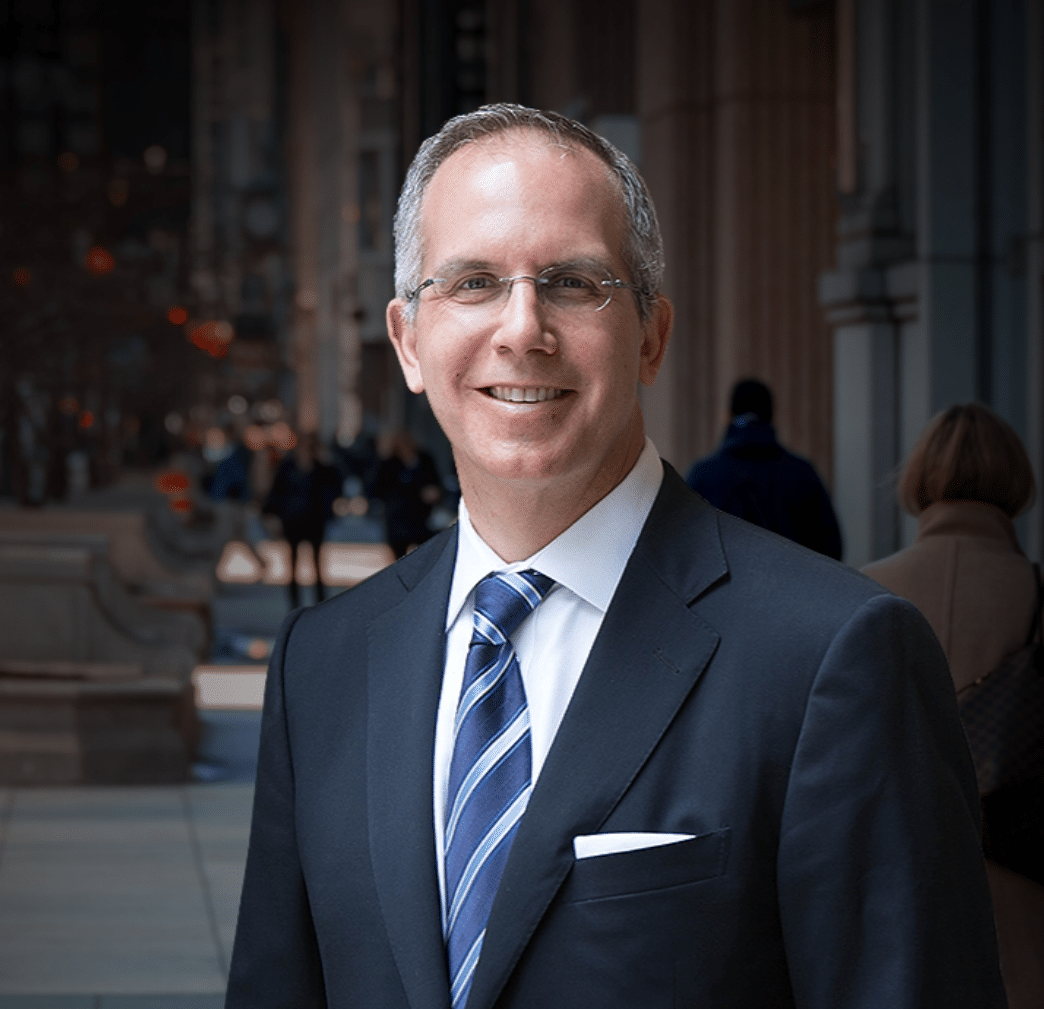 Chicago personal injury and workers' compensation attorney Howard Ankin has a passion for justice and a relentless commitment to defending injured victims throughout the Chicagoland area. With decades of experience achieving justice on behalf of the people of Chicago, Howard has earned a reputation as a proven leader in and out of the courtroom. Respected by peers and clients alike, Howard's multifaceted approach to the law and empathetic nature have secured him a spot as an influential figure in the Illinois legal system.