Knowing what mistakes to avoid in a personal injury claim is essential for victims seeking compensation. If you have been involved in a personal injury accident, you are likely hurt and confused. You may be out of work and facing mounting medical bills. The Chicago personal injury lawyers at Ankin Law are dedicated to helping accident and injury victims protect their legal rights and obtain the financial compensation that they deserve.
Unfortunately, because accident and injury victims are unsure of how or what to do after a personal injury accident, mistakes are often inadvertently made. The following is a list of 10 things NOT to do after a personal injury accident.
Do NOT talk to the other party's insurance company. While you should notify your insurance company of the accident, you are under no obligation to communicate with the other party's insurance company. The other party's insurance company will not have your best interest in mind, and saying the wrong thing can damage your claim.
Do NOT provide any written statements without consulting with a lawyer. You will need to communicate with your insurance company about the accident, but do not sign any documents or give a written statement without first consulting with a lawyer, since any information that you can provide may be used in a personal injury lawsuit.
Do NOT avoid getting medical treatment. Even if you do not notice any visible signs or symptoms of injury after the accident, you should still get medical treatment since some injuries, like whiplash or back injuries, do not manifest themselves for several hours or days. It is important to have as much medical documentation of your injuries as possible, including a prompt initial diagnosis.
Do NOT ignore your doctor's instructions. It is essential to follow your doctor's instructions for recovery. If you do not follow your doctor's instructions, you could be seen as exacerbating the medical condition, which can impact your ability to recover money damages for the injuries.
Do NOT miss doctor's appointments. Attending all doctor appointments prevents the other party from arguing that you exacerbated your injuries through your own action or inaction. It is also important to regularly visit your doctor in order to maintain a comprehensive medical record.
Do NOT discard evidence. ALL evidence should be preserved after an accident, even if it may seem unimportant.
Do NOT hide past injuries. Failing to be open about pre-existing conditions could make it seem like you are intentionally misrepresenting your injuries.
Do NOT withhold information. Omitting details about the accident can not only hinder your legal claim, but it can also result in possible legal charges brought against you.
Do NOT discuss the accident on social media. Any information on social media – including Facebook, Twitter, Instagram, and Pinterest – is public information. Accordingly, any information that you post, including photos and status updates, can be used against you in a personal injury lawsuit. The best option is to avoid social media interactions entirely for a period of time, but if you must be on social media, you should control the content that is on your profile and the content that is linked back to you.
Do NOT wait to consult with an attorney. Personal injury actions have strict a statute of limitations during which time the lawsuit can be filed. It is important that you promptly consult with a skilled personal injury lawyer in order to learn more about your legal rights, to file all legal documents within the necessary time limits, and to begin a comprehensive factual investigation as soon as possible.

Contact Ankin Law at (312) 600-0000 to schedule a free consultation with one of our skilled Chicago personal injury lawyers.
Additional Posts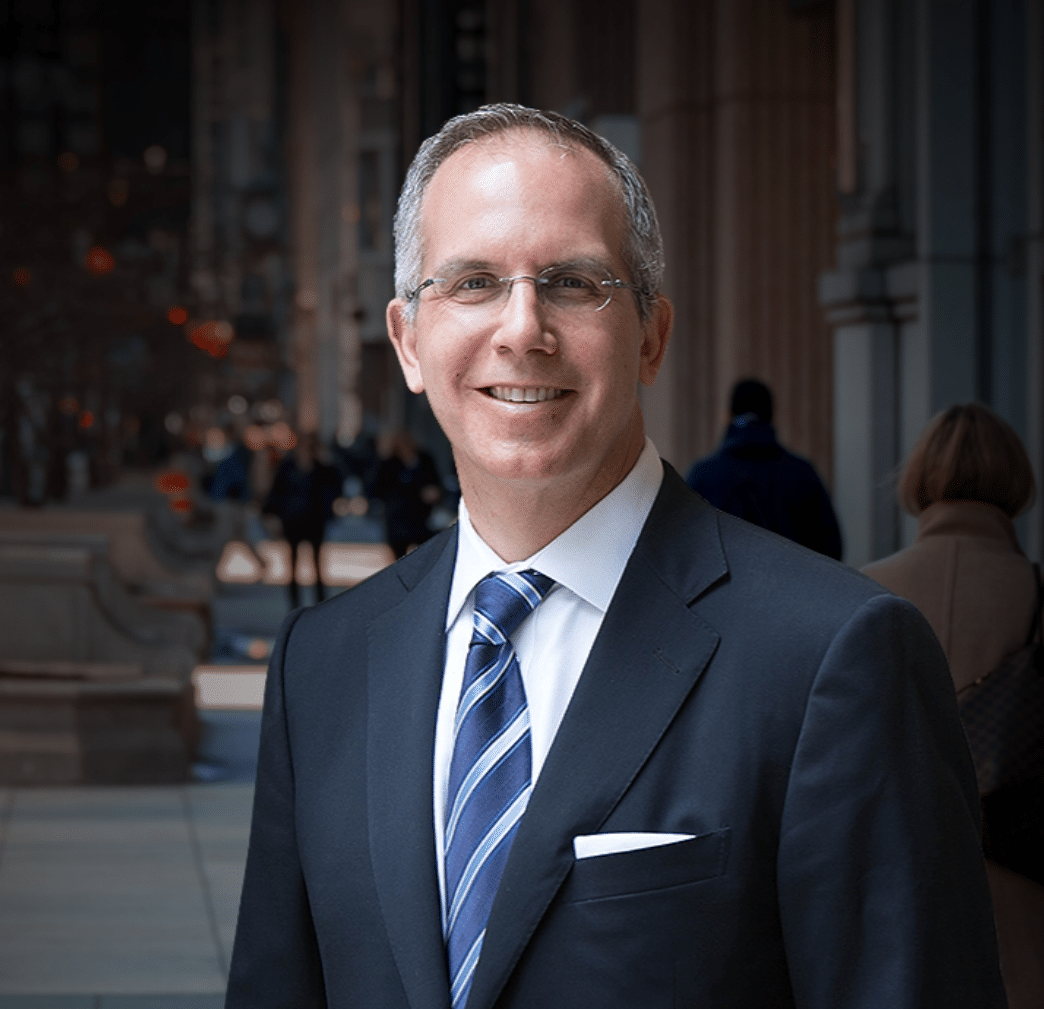 Chicago personal injury and workers' compensation attorney Howard Ankin has a passion for justice and a relentless commitment to defending injured victims throughout the Chicagoland area. With decades of experience achieving justice on behalf of the people of Chicago, Howard has earned a reputation as a proven leader in and out of the courtroom. Respected by peers and clients alike, Howard's multifaceted approach to the law and empathetic nature have secured him a spot as an influential figure in the Illinois legal system.