Anyone who has suffered an injury due to someone else's negligence may want to ask – how are personal injury damages calculated? A personal injury attorney can help injury victims understand what they may be able to recover in a personal injury lawsuit.
What Is a Personal Injury in a Personal Injury Lawsuit?
A personal injury in the context of a personal injury lawsuit is an injury to a person or their property caused by someone else's negligence. Every person owes a duty of care to those around them when they are engaging in routine activities like driving or interacting with other people. They must act with the same level of care a reasonable person would in the same situation.
When someone fails to use a reasonable level of care and their negligence injures another person, they may be liable for that person's injuries. A person may be liable for someone's injuries if they:
owed a duty of care to another person
breached their duty of care
their breach proximately caused injury to someone
The injured person suffered actual damages
When someone is injured by another person's negligence, they can recover damages to cover the injuries to themselves or their property. For example, if two people are in a car accident due to one of their negligence, the injured person may be able to recover damages to help them recover from their injuries and to help them pay for repairs to their vehicle. However, many people will need to ask, "how are personal injury damages calculated?"
How Are Personal Injury Damages Calculated?
Personal injury damages are calculated by taking into account a number of factors, including the specific legal claim, the circumstances of accident, the victim's injuries and the laws of the jurisdiction involved. Personal injury damages may include the following compensatory damages:
Past and future medical expenses
Lost wages
Loss of future income
Household services
Pain and suffering
Loss of enjoyment of life
Permanent disability
Disfigurement
Property damages

Compensatory damages are meant to reimburse an injured person for his or her losses, both financially and physically. However, knowing what a person can be compensated for does not necessarily answer the question, "how are personal injury damages calculated?"
Some legal claims for personal injury accidents where a defendant's behavior is particularly egregious, such as tobacco litigation, toxic torts, or dangerous and defective products, also allow a victim to recover punitive damages. Punitive damages are intended to punish the wrongdoer and deter others from engaging in similar conduct in the future.
Some personal injury damages – like medical expenses and lost wages – are easily calculable. For those, the injured individual only needs to show proof of their medical bills and the income they would have received if they were able to work.
Other damages, like pain and suffering, however, are more difficult to calculate. How are personal injury damages calculated? The calculation of pain and suffering, and any permanent disabilities, and scarring is typically left to a judge or jury's discretion on what is fair and just. The law does not set forth a formula for determining pain and suffering, but some states impose a cap on the total amount of pain and suffering damages.
The Chicago personal injury law firm of Ankin Law has considerable experience representing personal injury victims with their legal claims. Our personal injury attorneys have the knowledge and skill necessary to assess the circumstances surrounding your accident to help you estimate what your personal injury claim might be worth.
If you have been injured in a personal injury accident, contact our office at (312) 600-0000 to schedule a free consultation with one of our Chicago personal injury lawyers to discuss what your personal injury claim might be worth.
Related Articles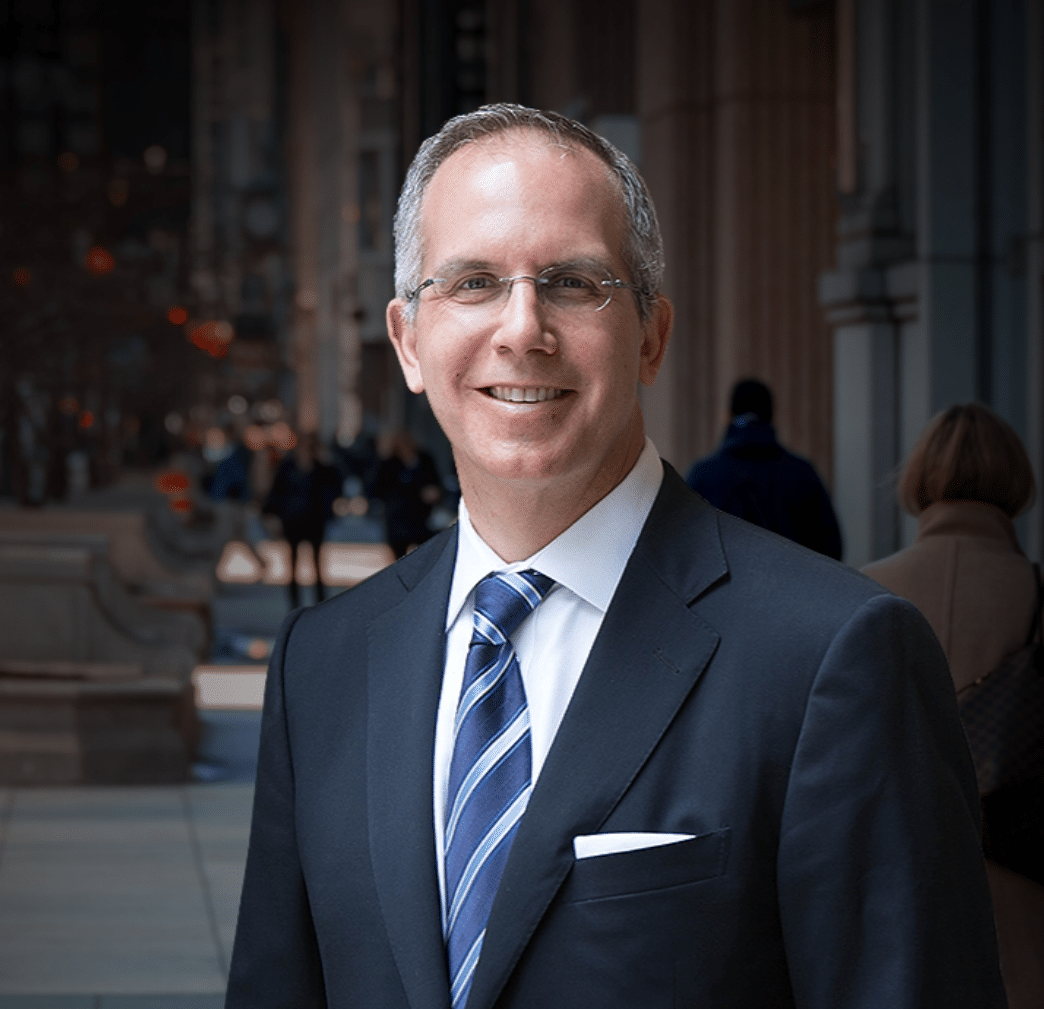 Chicago personal injury and workers' compensation attorney Howard Ankin has a passion for justice and a relentless commitment to defending injured victims throughout the Chicagoland area. With decades of experience achieving justice on behalf of the people of Chicago, Howard has earned a reputation as a proven leader in and out of the courtroom. Respected by peers and clients alike, Howard's multifaceted approach to the law and empathetic nature have secured him a spot as an influential figure in the Illinois legal system.