Personal injury law, or tort law, allows a person who is injured as a result of someone else's negligent or intentional misconduct to recovery money damages for his or her injuries. After the victim proves the elements of a tort claim, they can pursue compensation from the perpetrator. Personal injury damages can include compensatory damages for lost wages, medical bills, and pain and suffering, as well as punitive damages in some cases. Unlike compensatory damages, which are intended to reimburse the plaintiff, punitive damages are intended to punish the defendant and deter future misconduct.
Elements of a Tort Claim
In order to obtain compensation in a personal injury lawsuit, however, the plaintiff must first prove that the defendant was liable for the accident. Liability is established by proving the following four elements:
The defendant owed the plaintiff a duty of care;
The defendant breached his or her duty of care;
The plaintiff suffered injuries; and
The breach of the defendant's duty of care was the proximate cause of the plaintiff's injuries
Tort Law Defenses
The defendant will have an opportunity to argue that he or she is not liable for the accident through a number of defenses, including:
Comparative Negligence – Many jurisdictions, including Illinois, limit the amount that a plaintiff may recover based on the extent to which he or she was partially responsible for causing the accident.
Contributory Negligence – A few jurisdictions, but not Illinois, bar a plaintiff from recovering compensation in a personal injury lawsuit if he or she is more than 50% responsible for the accident.
Assumption of Risk – In some cases, a defendant may be able to avoid liability if the plaintiff put himself or herself in an inherently dangerous situation and assumed the risk of that situation.
Product Misuse – In Illinois, a defendant may not be liable for an accident that occurred as a result of an unforeseeable misuse of a product.
Statute of repose – A defendant in a strict product liability case may be able to avoid liability if a specific period of time has passed since the sale or delivery of the product.
Unrelated cause – If the injuries or deaths occurring in an accident occurred as a result of an unrelated cause, the defendant may not be liable for the injuries or death.

If you or a loved one was the victim of a personal injury accident, it is important to speak with a knowledgeable personal injury lawyer as soon as possible to begin assessing your legal rights and collecting the necessary evidence for any legal claim you might have.
Although the elements of personal injury tort claims look straightforward, they can be tricky to prove. In some cases, victims may have difficulty proving that they were owed a duty by the defendant. While it is clear that drivers owe a duty of care to those around them and doctors owe a duty of care to their patients, not all people owe a duty of care to those around them. An attorney can help victims understand whether the defendant owed them a duty in their personal injury tort claims.
Further, a personal injury attorney can help victims prove that they were actually injured due to the defendant's negligence. Proving causation can be more difficult than it seems. A personal injury attorney can answer the questions – what are the elements of a tort claim? They can also help their clients understand how to prove their claims, what defenses they might face, and what damages they could potentially recover.
The Chicago personal injury law firm of Ankin Law focuses on helping victims of personal injury accidents obtain maximum recovery. You don't pay a dime in personal injury lawyer fees unless we win your case, and you receive your damages award.
Contact our office at (312) 600-0000 to schedule a free consultation with one of our skilled Chicago accident and injury lawyers to learn more about how to prove liability in a personal injury lawsuit.
Related Articles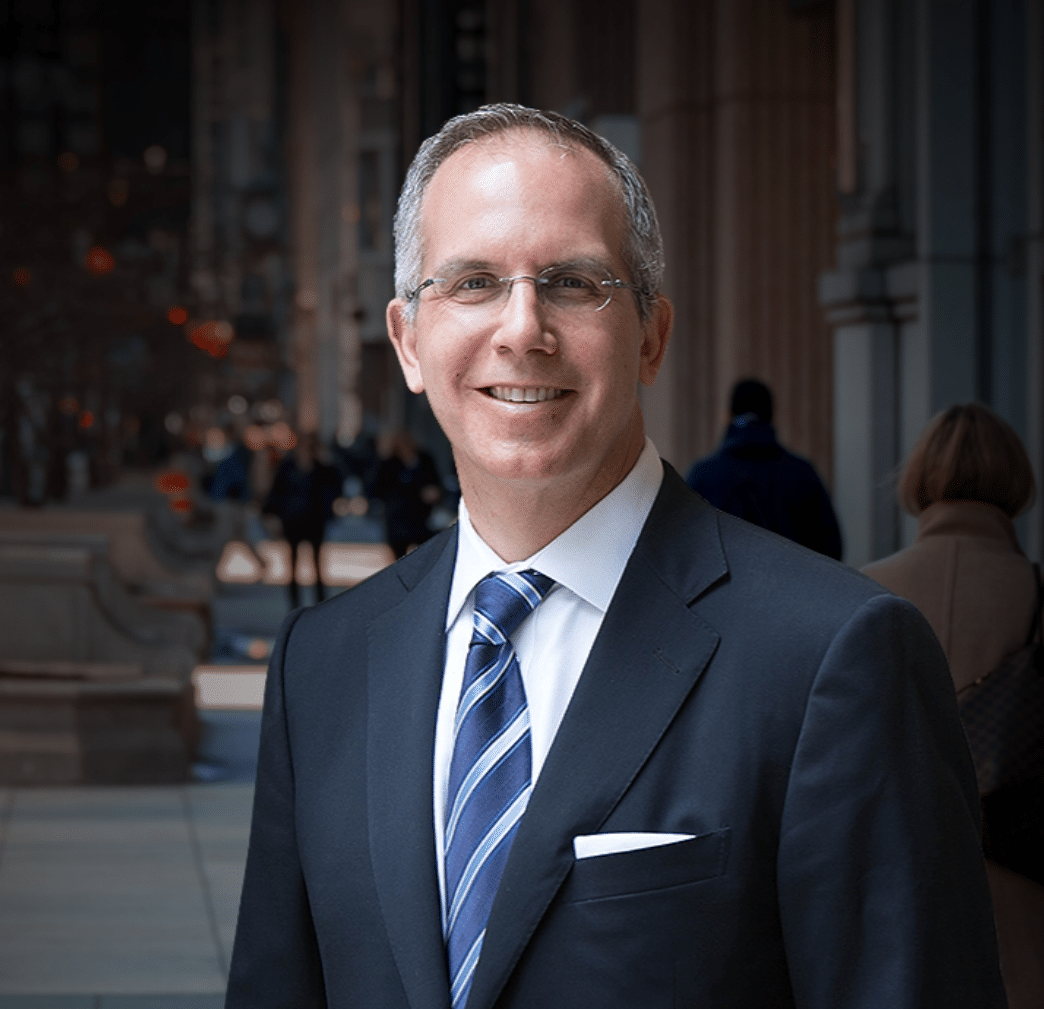 Chicago personal injury and workers' compensation attorney Howard Ankin has a passion for justice and a relentless commitment to defending injured victims throughout the Chicagoland area. With decades of experience achieving justice on behalf of the people of Chicago, Howard has earned a reputation as a proven leader in and out of the courtroom. Respected by peers and clients alike, Howard's multifaceted approach to the law and empathetic nature have secured him a spot as an influential figure in the Illinois legal system.