Intentional torts are different from negligent torts. However, victims can still recover damages for intentional torts. In some cases, they can even recover more damages for intentional torts than for negligent torts. A personal injury attorney can help victims understand what type of damages they may be able to recover.
What Is an Intentional Tort?
Intentional torts, like other torts, are those actions that cause injury or damage. Most torts are the result of negligence. People owe a duty of care to those around them to act with the same level of care a reasonable person would use in the same situation. If they breach that duty and injure someone, they may be liable for damages to the person they injury. In most personal injury cases, or torts, the wrongdoer did not intend to cause harm.
Intentional torts, on the other hand, involve the intention to cause harm. Like other torts, including car accidents and slip and falls, intentional torts are civil causes of action. Many times, intentional torts carry criminal charges, as well. Types of Intentional torts include misconduct such as domestic abuse, sexual abuse, battery, and fraud. People who commit intentional torts are not harming someone by accident. There are other intentional tort examples as well. They harm people intentionally through deliberate actions.
Damages for Intentional Torts
The victims of intentional torts are entitled to money damages, just like the victims of other personal injury actions. Intentional tort damages – whether reached by settlement or verdict – may include the following compensatory damages:
Past and future medical expenses
Lost wages
Loss of future income
Household services
Pain and suffering
Emotional distress
Loss of enjoyment of life
Permanent disability
Disfigurement

Additionally, in some case, the victim of an intentional tort may also be able to recover punitive damages, which are intended to punish the perpetrator and deter any future wrongdoing.
Intentional tort settlements depend on a number of factors, including the injuries sustained, the expenses incurred to repair the injuries and damages, and whether punitive damages are awarded.
Pursuing damages in an intentional tort case can be complicated. A personal injury lawyer can help victims of intentional torts try to recover as much money as possible for their injuries. Unlike in negligent torts, insurance is rarely available to pay for damages for intentional torts. Insurance only covers accidents, not intentional acts. Therefore, intentional tort victims and their attorneys have to sue the perpetrator and try to recover damages from them directly.
Although intentional tort victims and their attorneys will not be able to rely on insurance to pay damages, they also will not have to negotiate with insurance companies. The parties may be able to come to a settlement agreement more easily without an insurance company. Most tort cases settle before going to trial. Although victims may get a larger payout if they go to trial, it is not guaranteed. Further, trials are long and expensive. Even if victims do get a bigger award when they go to trial, they still may not get any more money after paying for trial expenses. Victims' personal injury attorneys can help them determine whether to settle or go forward with a trial.
The Chicago personal injury attorneys at Ankin Law focus on representing the victims of all types of torts and personal injury cases, including the victims of intentional torts. As such, we are able to determine the appropriate calculation of damages and advocate on your behalf to get you a full and fair settlement for your intentional tort claim. If a settlement is not possible, we are prepared to fight for your rights in a court of law.
Contact our office at (312) 600-0000 to schedule a free consultation with one of our knowledgeable Chicago intentional tort lawyers to learn more about the calculation of damages.
Related Articles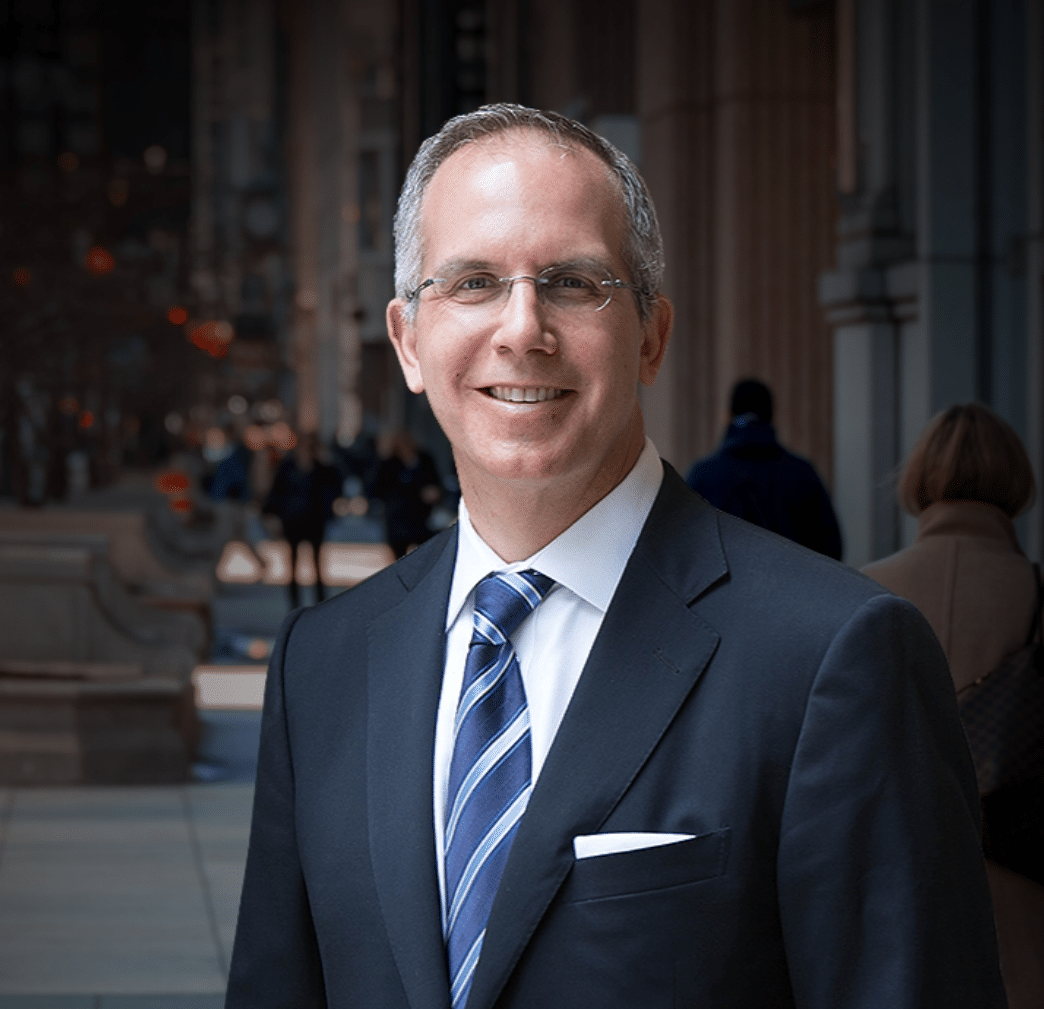 Chicago personal injury and workers' compensation attorney Howard Ankin has a passion for justice and a relentless commitment to defending injured victims throughout the Chicagoland area. With decades of experience achieving justice on behalf of the people of Chicago, Howard has earned a reputation as a proven leader in and out of the courtroom. Respected by peers and clients alike, Howard's multifaceted approach to the law and empathetic nature have secured him a spot as an influential figure in the Illinois legal system.