Wondering, "What damages can I recover in a sexual harassment Claim?" Like other kinds of personal injury claims, sexual abuse survivors may be able to recover damages for the harms done to them. These include economic, non-economic, and, in some cases, punitive damages. Economic damages cover the financial burden of sexual harassment and sexual abuse, whereas non-economic damages attempt to compensate the survivor for the human cost of the abuse.
Sexual abuse is a crime that is punishable by imprisonment, fines, and other forms of punishment. But it is also an intentional tort for which the victim may be able to recover sexual abuse compensation. These include money damages for his or her physical, psychological, and emotional injuries.
In most cases, a victim of sexual abuse may bring a lawsuit against the perpetrator of the sexual abuse. Additionally, they may have a claim against anyone else who may be liable for the sexual abuse, such as an employer who knew or should have known of the abuse.
If you have been the victim of sexual abuse, you should first seek medical attention and notify the police. You should also consider consulting an experienced sexual abuse litigator to discuss the money damages that you may be able to recover in a personal injury lawsuit.
What Damages Can I Recover in a Sexual Harassment Settlement?
Survivors may receive sexual abuse compensation in the form of a financial damages award to attempt to compensate them for the harms done to them. While nothing can totally undo the sexual harassment or sexual abuse, monetary payments serve to provide survivors with some relief.
Settlements in sexual abuse lawsuits vary widely depending on the extent of the injuries, the medical expenses incurred, and whether punitive damages are appropriate. Accordingly, it can be beneficial for victims of sexual abuse to consult a knowledgeable intentional tort attorney who can assess the potential damage settlement.
In personal injury cases, like sexual harassment or sexual abuse claims, there are three types of personal injury damages typically available to victims: economic, non-economic, and punitive damages.
Economic damages function to compensation the victim for the financial cost of the sexual abuse. These include:
Past and future medical expenses
Lost wages
Loss of future income
Household services
Psychiatric treatment
Transportation to and from appointments
Non-economic damages seek to compensate victims for the intangible, human cost of the sexual abuse or sexual harassment. Non-economic damages include compensation for:
Pain and suffering
Emotional distress
Loss of enjoyment of life
Loss of quality of life
Permanent disability
Disfigurement
In some particularly egregious cases, a plaintiff may also be able to recover punitive damages. The intent behind punitive damages is to punish the perpetrator for their conduct in this case and deter any future wrongdoing.
Survivors help maximize their sexual abuse compensation and protect their right to pursue justice by contacting a sexual abuse attorney. An experienced sexual abuse lawyer may help victims understand their legal rights and serve as the victim's legal advocate. Commonly, clients pay a contingency fee for lawyers' services to handle their personal injury cases, such as a sexual abuse or sexual harassment claim. Under this structure, you don't pay anything in legal service fees unless the attorney wins your case and you receive a payout.
The Chicago sexual abuse lawyers at Ankin Law are dedicated to protecting the rights of sexual abuse victims and obtaining the maximum sexual abuse compensation possible. We are well-versed in all types of intentional tort lawsuits, including those involving sexual abuse. We will vigorously advocate on your behalf to get you a full and fair sexual abuse compensation settlement. If a settlement is not possible, we will fight for your rights in a court of law to get you the compensation you deserve.
If you or someone you love has been the victim of sexual abuse, contact us at (312) 600-0000 to schedule a free confidential consultation with one of our skilled and compassionate Illinois sexual abuse attorneys.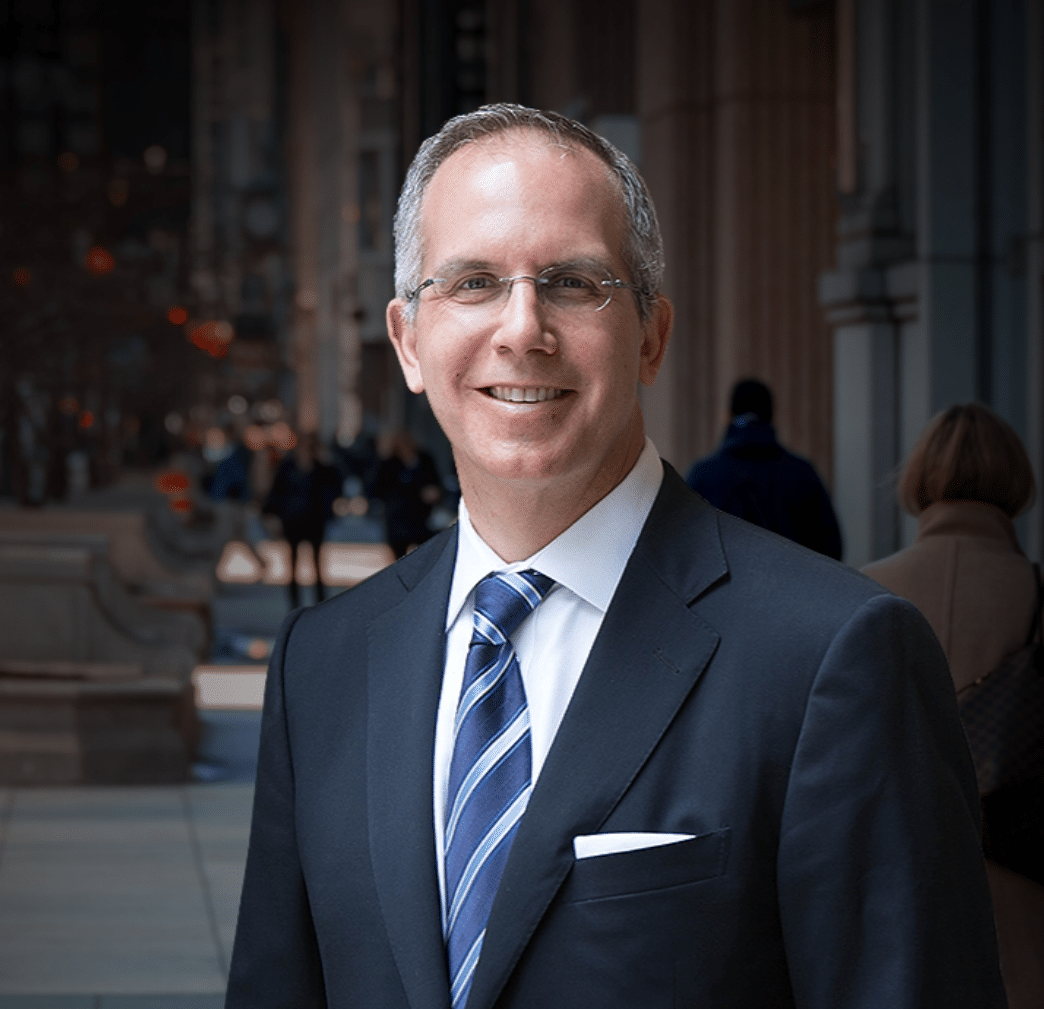 Chicago personal injury and workers' compensation attorney Howard Ankin has a passion for justice and a relentless commitment to defending injured victims throughout the Chicagoland area. With decades of experience achieving justice on behalf of the people of Chicago, Howard has earned a reputation as a proven leader in and out of the courtroom. Respected by peers and clients alike, Howard's multifaceted approach to the law and empathetic nature have secured him a spot as an influential figure in the Illinois legal system.