Workers' compensation for neck and back injury claims are commonly pursued in the U.S. In fact, as we recently reported, a study out of the University of Sydney shows that low back pain is the leading cause of ergonomics-related worker disability, with low back pain from ergonomic exposure responsible for an estimated 21.7 million disability-adjusted life years, or years of life lost, in 187 countries between the period of 1990 and 2010.
Back and neck injuries are common types of repetitive stress injuries, which are those injuries that develop over time due to repeated motion. Repetitive motion injuries can occur in a number of jobs and industries, not just dangerous jobs that are susceptible to workplace accidents. In fact, according to an article in Safety and Health Magazine, seventy-three percent of coffee shop workers studied said they experience low back pain, and about half of that group attributed the pain to their jobs. Sixty-eight percent of those studied said they experience shoulder pain, with half attributing the pain to work duties.
Pursuing a Workers' Compensation Settlement for Neck and Back Injuries
Despite the prevalence of work-related back and neck injuries, it can be difficult to obtain workers' compensation benefits for these injuries. Injured employees are entitled to workers' compensation benefits regardless of who was at fault for the accident, but back injuries and neck injuries can be difficult to prove since they often develop over time and are difficult to pinpoint to a specific work-related activity. Consequently, employers and their insurance companies often argue that a back or neck injury was not caused by the employee's job, but is attributable to some other cause, such as a slip and fall accident, car accident, or sports-related injury.
Moreover, even if the back injury can be linked to a work-related activity, employees do not always receive the benefits that they are owed in a prompt manner. If your employer or its insurance company fails to provide workers' compensation benefits following a workplace accident, you may wish to file a claim for workers' compensation benefits with the Illinois Workers' Compensation Commission (IWCC).
Workers' Comp Benefits Available to Neck and Back Injury Victims
Workers' compensation pays benefits to employees who are injured on the job while performing work duties. Injuries are covered whether they are latent, or due to an injury accident. In some cases, benefits are also paid to workers who contract illnesses due to exposure at work. After a qualifying incident, workers can recover costs for initial treatment, costs for rehabilitative treatment, lost wages, prescriptions, long-term care, medical equipment, and reduced earning capacity.
Contact a Workers' Compensation Lawyer
The Chicago workers' compensation attorneys at Ankin Law focus on helping injured workers obtain maximum compensation and benefits. We will assist you with the preparation of your workers' compensation claim so that it is filed in a timely manner and includes the necessary supporting information, and advocate on your behalf with the insurance company and before the Illinois Workers' Compensation Commission. Additionally, if your back or neck injury was caused by the negligence of a third party, we can help you seek additional compensation through a third-party claim.
If you have suffered a work-related back injury or neck, contact one of our Chicago worker's compensation lawyers at (312) 600-0000 to learn more about how we can help you obtain maximum worker's compensation benefits.
Additional Reading on Workers' Compensation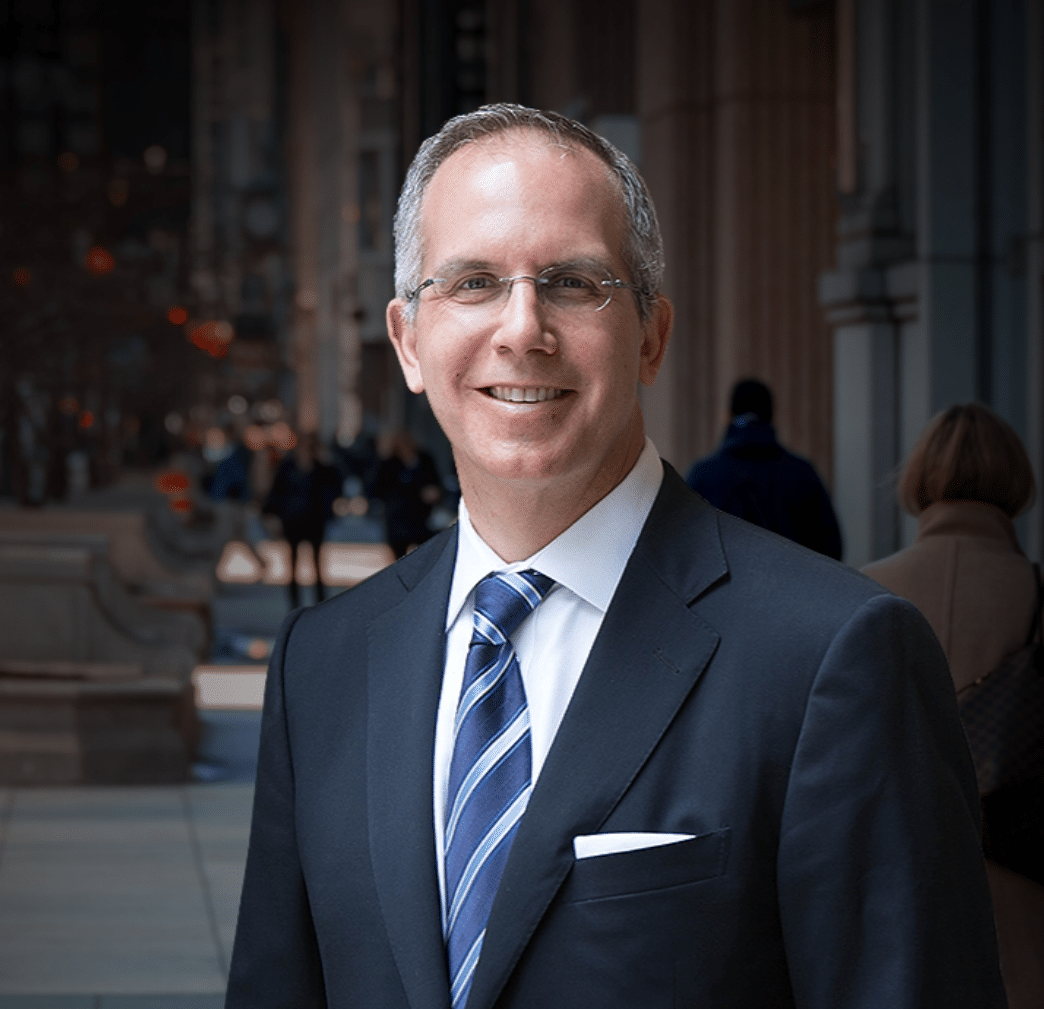 Chicago personal injury and workers' compensation attorney Howard Ankin has a passion for justice and a relentless commitment to defending injured victims throughout the Chicagoland area. With decades of experience achieving justice on behalf of the people of Chicago, Howard has earned a reputation as a proven leader in and out of the courtroom. Respected by peers and clients alike, Howard's multifaceted approach to the law and empathetic nature have secured him a spot as an influential figure in the Illinois legal system.