Accident victims may be able to get a back injury settlement without surgery. The value of the settlement, however, will depend on the severity of the back injury. Apart from surgery, other factors may increase the amount of compensation you're able to recover in a negligence case involving a back injury.
You should understand what goes into calculating a back injury settlement and how you can determine what your case is worth.
How Much Is the Average Back Injury Settlement?
There isn't a national average for back injury settlements. These types of cases can involve a wide range of contributing factors and circumstances that make cases worth anywhere from thousands to millions of dollars.
If you're wondering how much you're able to recover in an accident case involving a back injury, you'll need to consider all the influencing elements. For example, the severity of the back injury will impact the settlement amount, and so will the degree of negligence on the part of the defendant, the effect the injury has on your life, and your lost wages.
When determining how much compensation you might be able to recover in a case, an attorney will help identify all contributing factors and calculate the total settlement amount.
Does Having Surgery Increase My Settlement?
It's possible to get more money for a back injury if there's enough insurance to cover its costs. This may be the case when individuals or entities have a certain amount of liability insurance that compensates for various medical expenses, including surgery.
There are several parties who may carry sufficient liability insurance that covers surgery, including:
Commercial truck drivers, including those operating vehicles for big brands like grocery stores and retail chains
Delivery drivers working as independent contractors for companies such as Grubhub and Uber Eats
Individuals renting cars and selecting plans with liability insurance or buying bodily injury liability insurance separately
Drivers for rideshare services, such as Uber and Lyft, who were within the scope of employment at the time of the accident
One exception to these situations could include when the injured party is a passenger of a delivery service, as liability insurance for these companies typically won't cover passengers in delivery vehicles when this coverage only covers drivers.
How to Get a Back Injury Settlement
Whether you want to recover a full settlement for a back injury requiring surgery or a settlement without surgery, there are some key steps you can take when suffering a back injury after car accident collision. These steps include:
Seek Medical Care and Follow Your Doctor's Orders
One of the best ways to ensure you're able to recover a back injury settlement following a car accident is to seek medical treatment as soon as possible after the accident. This will help get you started on the recovery process and generate initial medical records proving your back injury along with any other injuries sustained.
You should also adhere to your prescribed treatment plan, as this will help show that your injuries are as serious as you claim them to be. This could entail taking prescription medications and attending all required appointments to meet your doctor.
Report Your Injury to an Employer if Injured on the Job
If you can, report the accident immediately after it takes place. If your accident is work-related and qualifies for a workers' compensation claim, you should report your back injury to your employer as soon as possible. Your employer should then provide you with the necessary paperwork to file a claim. Your employer may also designate a medical professional to visit for care, but you may be able to seek a second opinion from an independent healthcare provider.
Collect Evidence to Support a Claim
You should collect sufficient evidence to increase your chances of success with your claim. This evidence may include medical records and bills proving the extent of your injury, photos or videos of your injuries and the accident scene, witness statements, and more.
If you are unable to obtain all relevant evidence to support your case, an attorney may be able to assist with this. He or she may have the resources to obtain police reports, missing medical records, witness statements, and other documentation to help you recover the full settlement amount.
Don't Wait Too Long to File
All negligence cases have statutes of limitations, which are time limits giving you a specific window to file a claim or lawsuit after an accident. The statute of limitations will vary from case to case and from state to state. If this time limit passes, you may not be able to recover compensation from negligent parties.
While the statute of limitations can be as long as four years after an accident, depending on the state, this period can quickly pass. The sooner you file a claim or suit, the sooner you can begin your case before it expires and the sooner you can be on your way to financial recovery.
Speak With an Attorney
A back injury lawyer will help you recover full compensation after an accident. You can meet with an attorney in a free consultation to discuss a potential case and discover the options available to you.
An attorney may help negotiate with insurers, collect evidence to build a case, and perform other tasks to help recover compensation if you sustain a back injury and other damages after an accident.
By taking the appropriate steps, you may be able to get full compensation if you sustained a back injury in any type of vehicle accident. You may also be able to increase your settlement amount if your injury required surgery and the liable parties are able to cover these additional costs through a claim or lawsuit.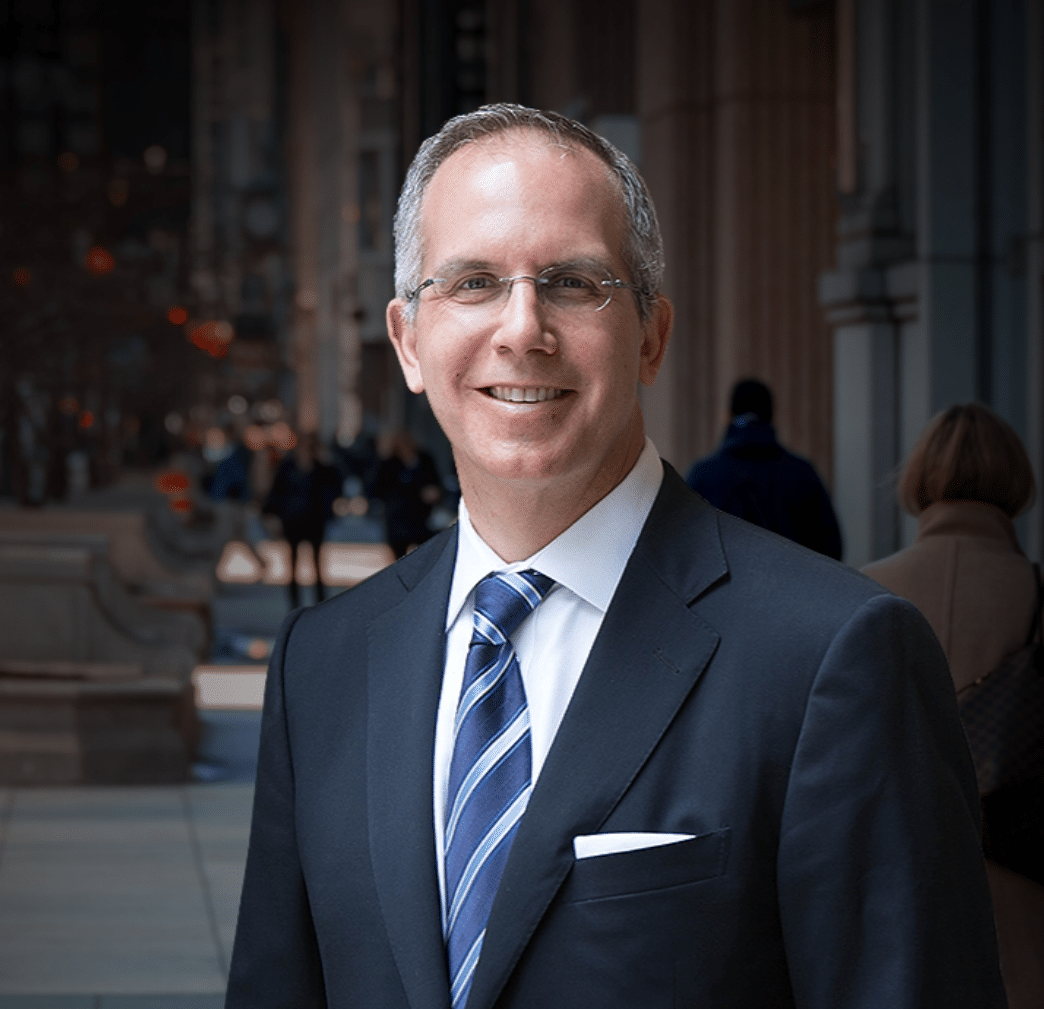 Chicago personal injury and workers' compensation attorney Howard Ankin has a passion for justice and a relentless commitment to defending injured victims throughout the Chicagoland area. With decades of experience achieving justice on behalf of the people of Chicago, Howard has earned a reputation as a proven leader in and out of the courtroom. Respected by peers and clients alike, Howard's multifaceted approach to the law and empathetic nature have secured him a spot as an influential figure in the Illinois legal system.