Retail Store Accident Attorney
Retail store owners, like all property owners and operators, are obligated to take reasonable precautions to ensure that customers and visitors are not injured on their property. Shoppers enter stores expecting the conditions of the store to be safe and if a person is injured due to unsafe conditions in the store, the store owner may be liable in a premises liability lawsuit.
Request a FREE Case Evaluation
Illinois Premises Liability Lawyers
The Chicago premises liability law firm of Ankin Law, LLC has a wide range of experience representing the victims of personal injury accidents, including retail store accidents and restaurant accidents. Contact our office to schedule a free consultation with one of our Chicago premises liability attorneys.
Premises liability is a legal standard that requires property owners to exercise a certain level of care to ensure that the property is safe for others. The level of care depends on whether the injured party is an invitee (someone invited onto the property for the benefit of the property owner), a licensee (someone allowed to enter the property) or a trespasser (someone who entered the property without the owner's consent).
Persons who visit retail stores are classified as invitees and, as such, retail store owners must utilize reasonable and ordinary care to ensure that the store is safe for its customers. Retail store owners that fail to conduct regular inspections of the property, correct any hazardous conditions, and/or warn customers of potential hazards may qualify as negligence on the part of the property owner.
The most common type of retail store accident is a slip and fall accident. Slip and fall injuries occur when a person slips – typically on a foreign substance or due to a dangerous condition – and falls. Slip and falls in retail stores can occur if merchandise is in the aisle or if a spill is not promptly cleaned up.
Falling merchandise is another cause of retail store accidents and injuries, particularly at warehouse stores and other retailers that sell large quantities of merchandise that is stacked at high heights. Retailers must train their employees to use care when displaying merchandise and to follow safety standards when operating machinery, such as forklifts and order pickers, to stack and retrieve merchandise. Falling merchandise can happen if merchandise is not properly placed on a store shelf, an employee drops merchandise while retrieving or stacking merchandise, or a customer tries to remove merchandise from a shelf due to the lack of available store assistance.
Elevator/Escalator Accidents
Large department stores often have elevators and escalators if the store is more than one level high. Elevator passengers can be injured when an elevator car drops suddenly or stops above or below the floor, or when the elevator doors close too quickly or fail to retract upon contact. Escalator passengers can be injured when an escalator stops or accelerates suddenly or moves irregularly such that passengers can lose their balance and fall. Passengers can also be injured if the gap between the escalator stairs and the sidewalls are too large or when objects become trapped at the plate at the end of the escalator.
Experienced Personal Injury Attorneys
At Ankin Law, LLC, our skilled Chicago personal injury attorneys have significant experience representing victims in premises liability lawsuits, including those occurring as a result of a retail store accident or injury. Premises liability is complex legal theory that requires a well-reasoned legal and factual analysis. If you have been injured in a retail store accident, contact the knowledgeable Chicago personal injury attorneys at Ankin Law to schedule a free consultation to discuss a possible premises liability lawsuit.
Personal Injury Lawyers at Ankin Law:
Protecting the rights of injured people since 1940.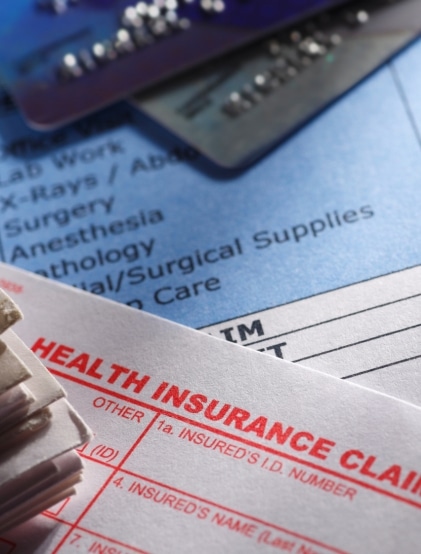 Workers' Compensation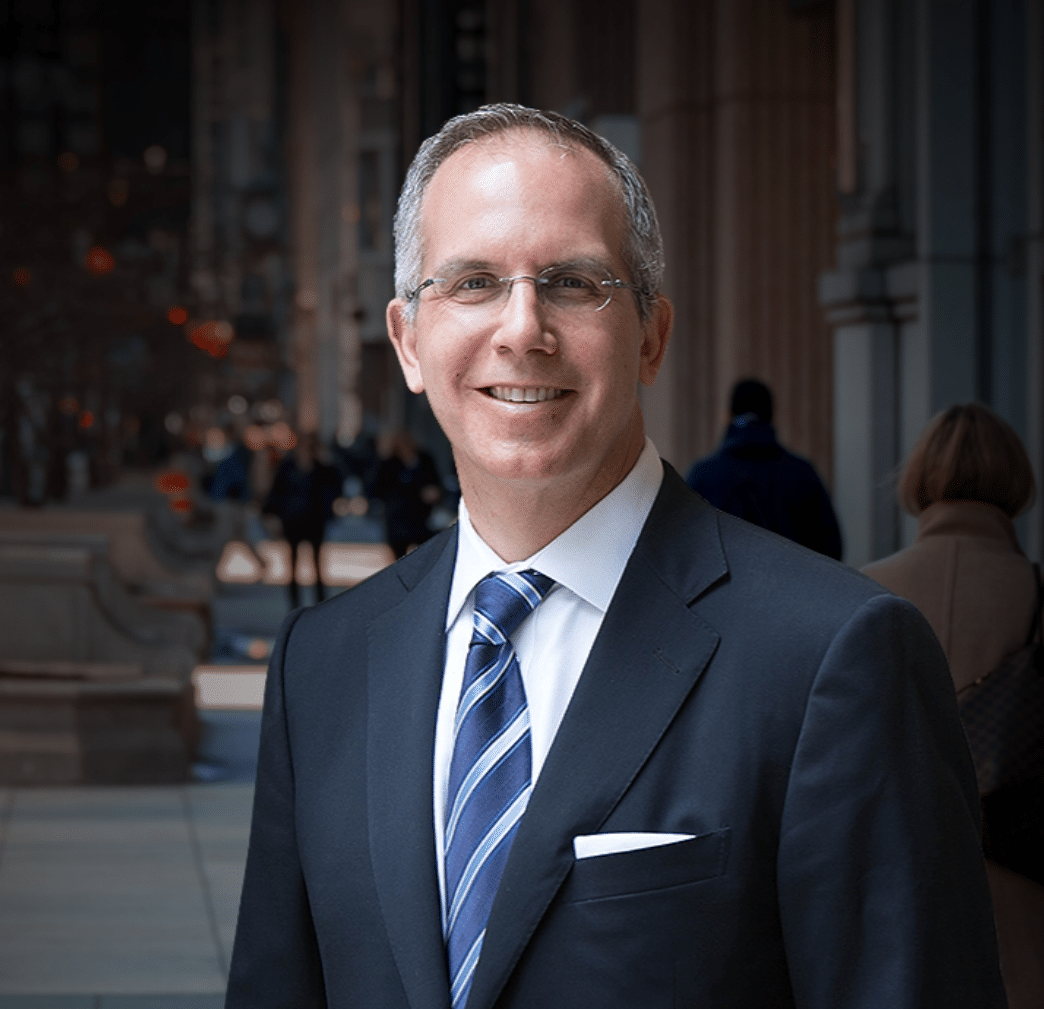 Construction and mining, rubber manufacturing, agriculture, and forestry have the highest workplace cancer risk in Chicago, Illinois. The same risk applies to building demolition, firefighting, brake repair, asbestos milling, and naval service jobs.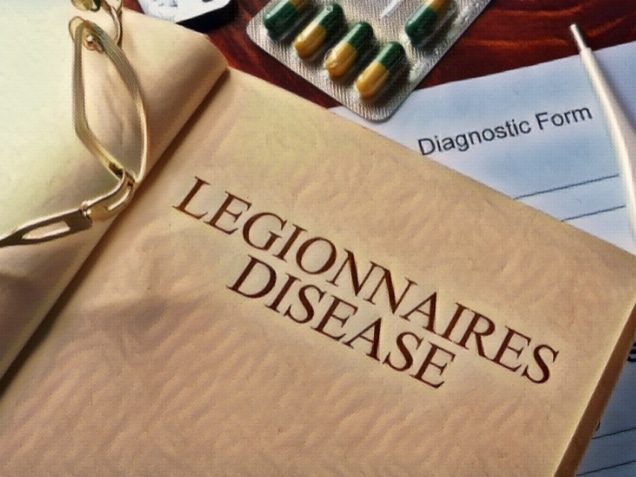 Workers' Compensation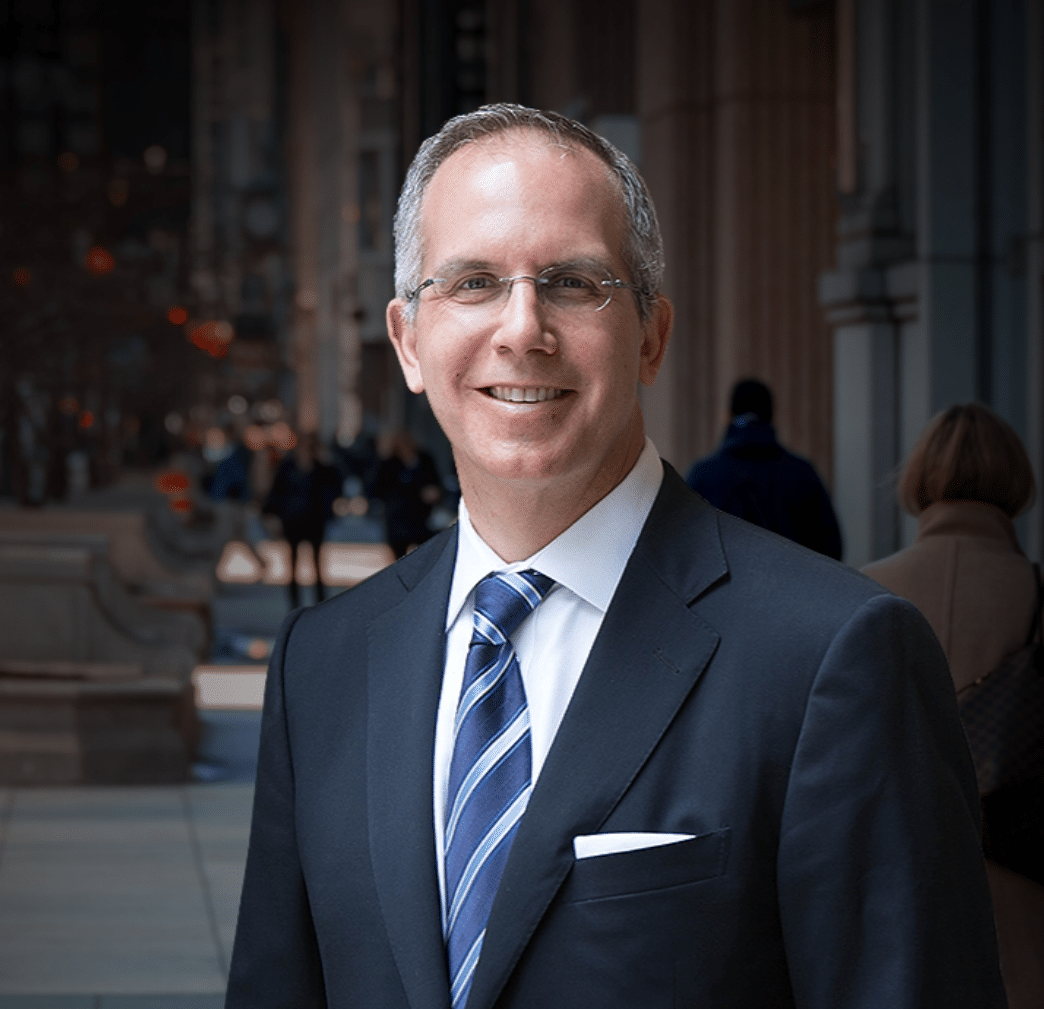 The symptoms of Legionnaires' disease are similar to lung infections like pneumonia. You may experience a headache, fever, shortness of breath, diarrhea, or muscle aches.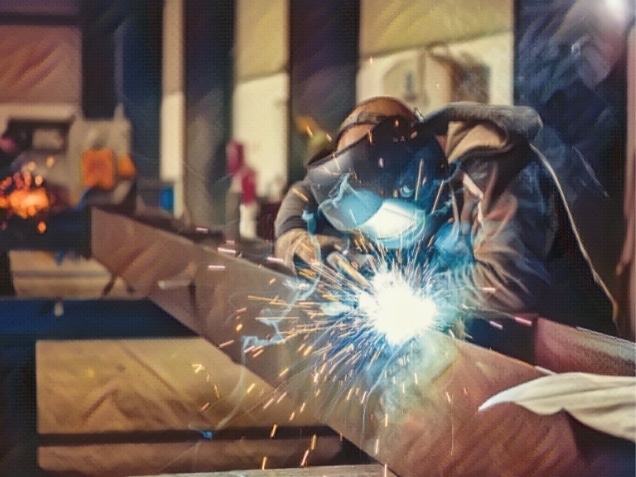 Workers' Compensation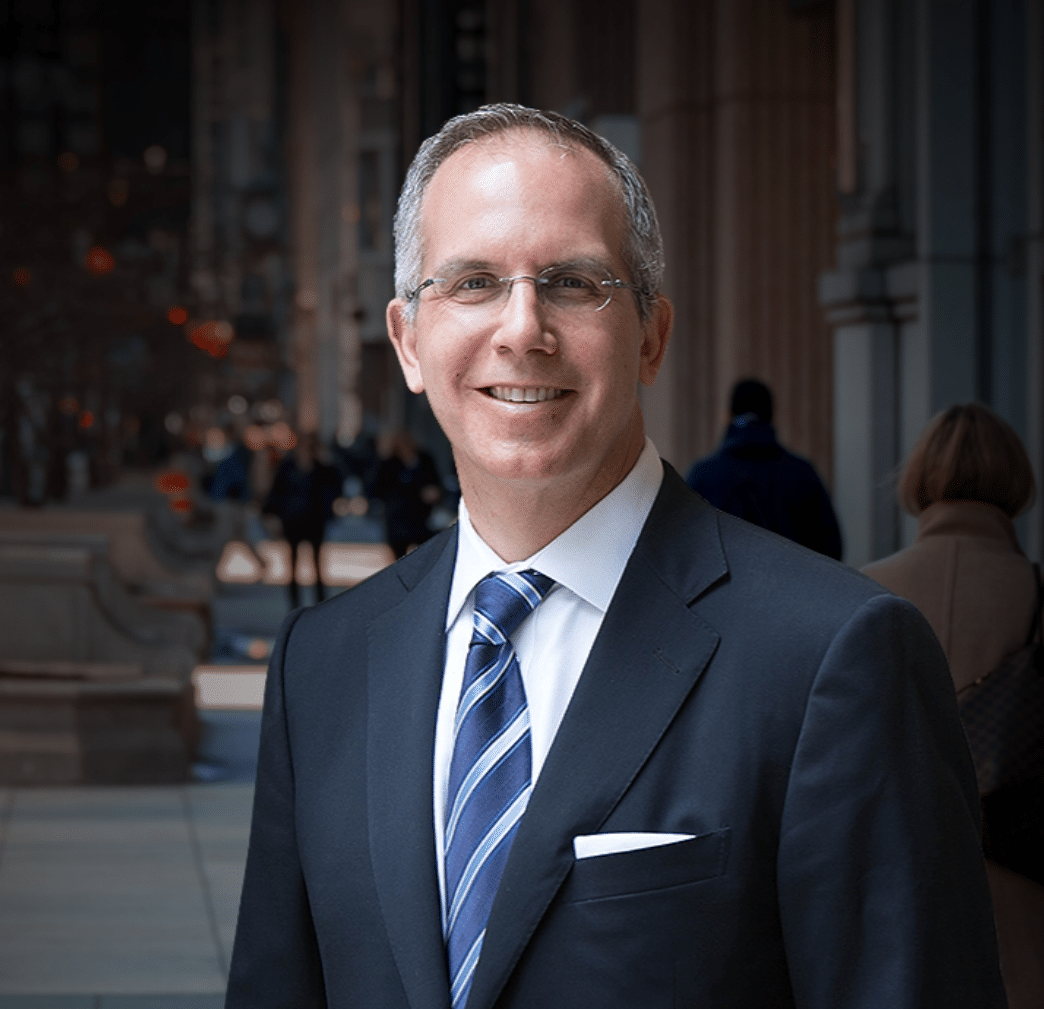 When injured on the job as an employee, you will rely on workers' compensation insurance to cover damages, such as your medical bills. However, the