Sports Head Injury Lawyer
Sports-related head injuries are much more common than one might think. Athletes participating in contact sports, such as football and hockey, frequently suffer serious head injuries, including concussions and skull fractures.
Athletes in non-contact sports may also suffer accidents during play that can result in head injuries.
Request a FREE Case Evaluation
Illinois Personal Injury Law Firm
Traumatic brain injuries are serious sports-related injuries and cannot be overlooked or minimized. The physical and mental effects of traumatic brain injuries, such as concussions, are never mild, particularly for football players, hockey players, and other athletes in contact sports. Rather, they are serious injuries that cannot go ignored.
The knowledgeable Chicago head injury attorneys at Ankin Law, LLC focus on representing the victims of personal injury and product liability accidents, including the victims of sports-related head injuries.
If you or a loved one has suffered a sports-related head injury, such as a concussion, do not hesitate to contact one of our skilled Chicago traumatic brain injury attorneys to schedule a free consultation.
Types of Sports-Related Head Injuries
Concussion – A concussion occurs when the head accelerates quickly and then suddenly stops or is rapidly rotated. Concussions can occur even if the head does not come into contact with a hard surface. A concussion can result in confusion, blurred vision, memory loss, nausea and, in some severe cases, unconsciousness. Sports injuries, especially football injuries, are a common cause of concussions.
Direct trauma – Direct trauma can result when the skull comes in contact with an object in a way that causes the brain to collide with the inside of the skull. Direct trauma brain injuries may include skull fractures, contusions (bruising of the brain), or a brain hemorrhage (bleeding in the brain).
Whiplash – Whiplash and other forms of indirect trauma can be suffered while playing a number of sports. Whiplash may also cause damage by stretching and damaging nerve cells, which can result in severe injury, permanent brain damage or death.
Second Impact Syndrome (SIS) – When an athlete who is recovering from a head injury, such as a concussion, resumes play before he or she has fully healed, the athlete is at risk for a second impact syndrome. SIS can result in massive swelling of the brain since the brain has not had time to heal from the initial injury. In some cases, SIS can lead to herniation, which can cause loss of brain flow to the brain and death.
Liability for Brain Injuries
If you or someone you love has suffered a sports-related head injury, you may be entitled to compensation for medical bills, lost wages and pain and suffering. Lawsuits involving brain injuries involve complex legal issues and require a comprehensive factual analysis. The Chicago brain injury attorneys at Ankin Law, LLC have considerable experience representing clients in a variety of personal injury lawsuits that involve sports-related injuries, including football head injuries, hockey head injuries, and head injuries in children. We have the legal knowledge necessary to advocate on your behalf, as well as the experience necessary to understand the factual information that must be gathered in support of a cause of action.
If you or a loved one has suffered a sports-related head injury, contact the Chicago head injury law firm of Ankin Law to schedule a free consultation to discuss a possible cause of action to obtain compensation for sports-related head injuries.
Personal Injury Lawyers at Ankin Law:
Protecting the rights of injured people since 1940.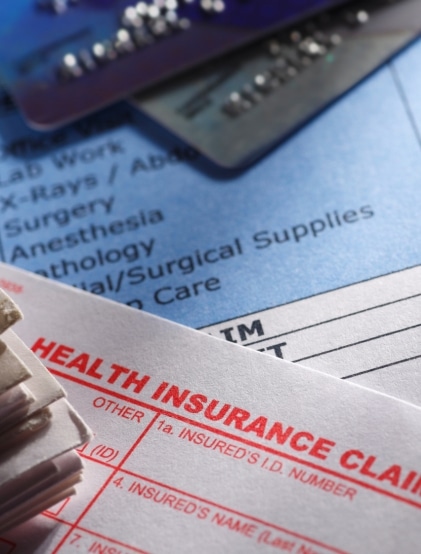 Workers' Compensation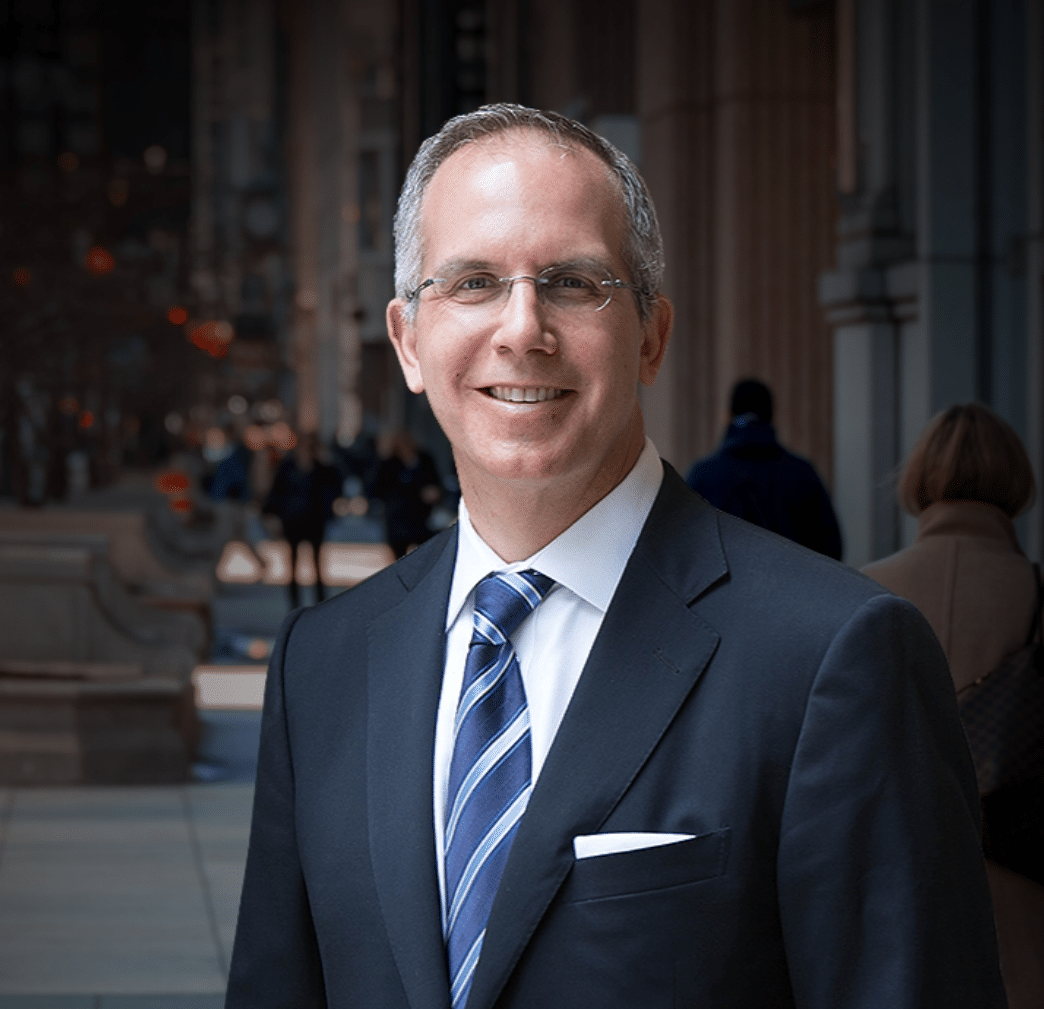 Construction and mining, rubber manufacturing, agriculture, and forestry have the highest workplace cancer risk in Chicago, Illinois. The same risk applies to building demolition, firefighting, brake repair, asbestos milling, and naval service jobs.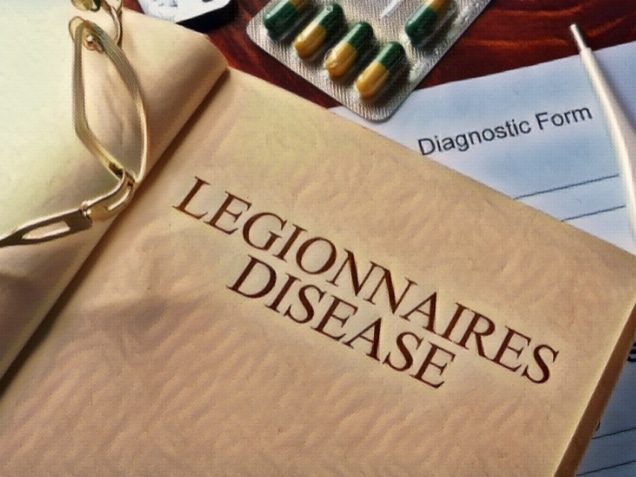 Workers' Compensation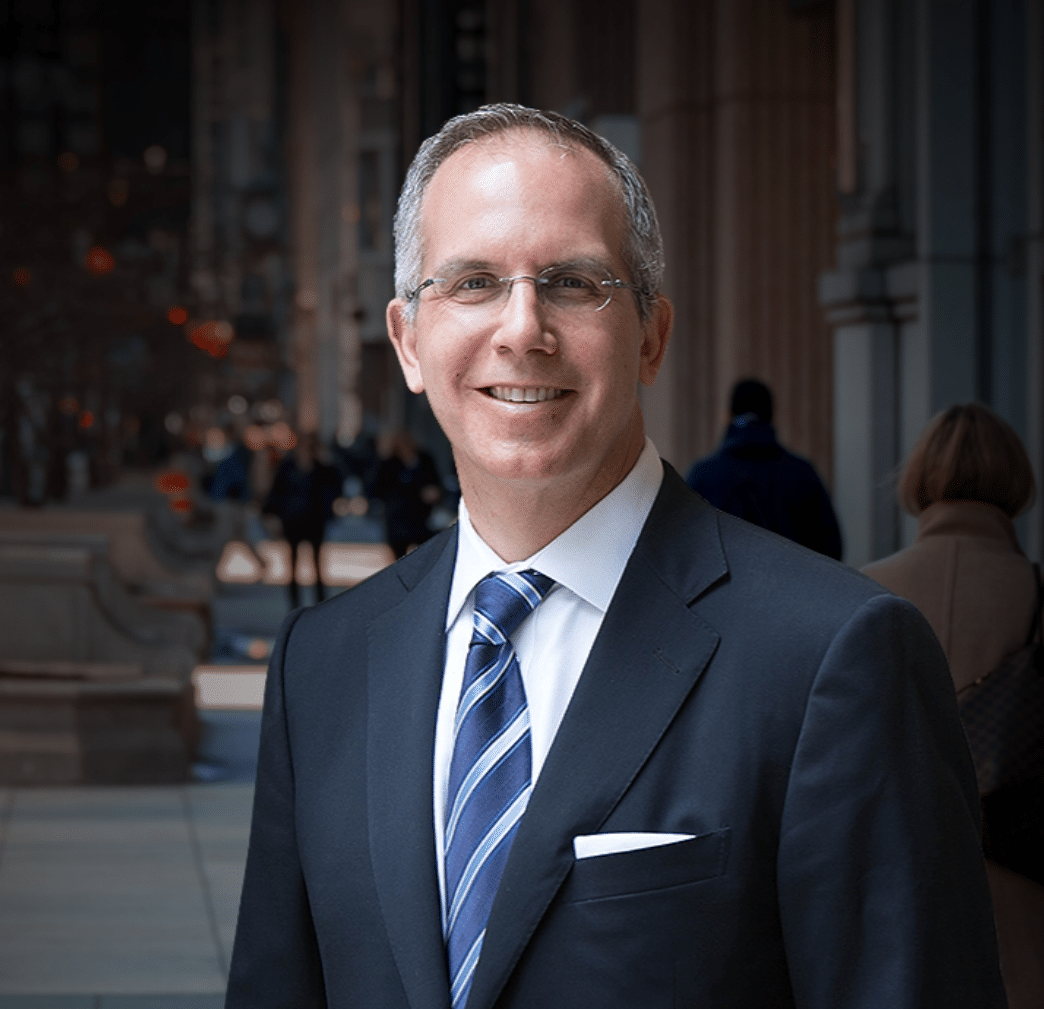 The symptoms of Legionnaires' disease are similar to lung infections like pneumonia. You may experience a headache, fever, shortness of breath, diarrhea, or muscle aches.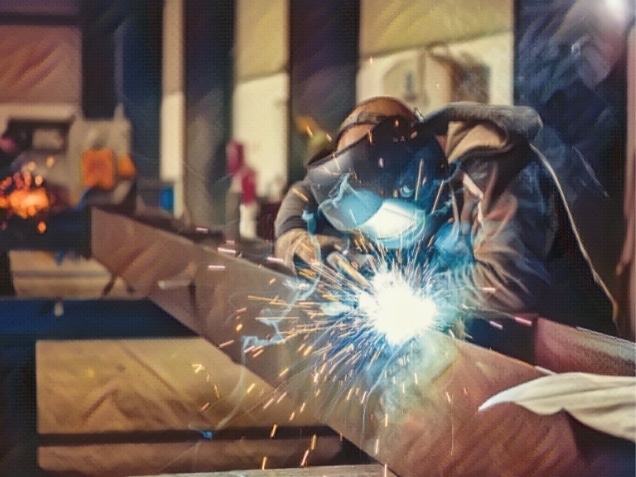 Workers' Compensation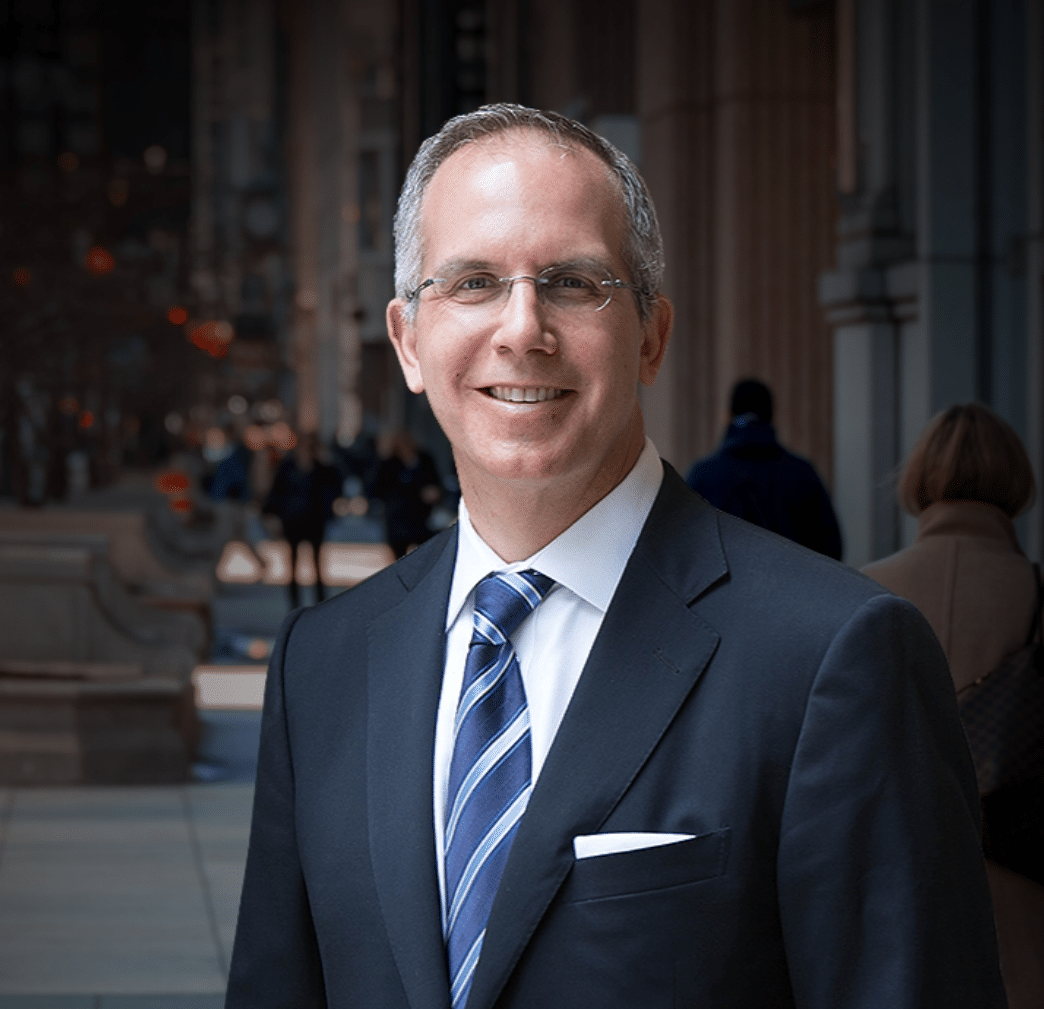 When injured on the job as an employee, you will rely on workers' compensation insurance to cover damages, such as your medical bills. However, the