Words like negligence, torts, and personal injury are often tossed around after an accident or injury, but many people are confused about what these words actually mean and, more importantly, how these words impact liability or the ability to collect money damages.
Torts are basically civil wrongs that allow the victim of the wrongdoing to collect money damages in a civil lawsuit. Torts generally fall into one of the following three categories:
Negligence, which are those actions that are deemed to be unreasonably unsafe. Negligence is often involved in auto accident claims and slip and fall accidents.
Intentional torts, which includes things like defamation, assault, battery, and other misconduct that the defendant knew or should have known would cause harm
Strict liability, which is often involved in product liability cases that involve dangerous or defective products. In strict liability cases, the manufacturer can be held liable for injuries caused by a dangerous or defective product regardless of whether the manufacturer knew of the defect.
Proving Liability in a Personal Injury Tort Claim
It is not enough to have been injured in order to pursue a personal injury lawsuit, however. In order to obtain compensation in a personal injury lawsuit, the plaintiff must prove liability and damages. In order to prove that the defendant was liable for the accident, the plaintiff must prove the following four elements:
The defendant owed the plaintiff a duty of care;
The defendant breached his or her duty of care;
The plaintiff suffered injuries; and
The breach of the defendant's duty of care was the proximate cause of the plaintiff's injuries.
Tort Law Defenses
The defendant will have an opportunity to refute the plaintiff's claim of liability through a number of defenses, such as:
Comparative Negligence – Many jurisdictions, including Illinois, limit the amount that a plaintiff may recover based on the extent to which he or she was partially responsible for causing the accident.
Contributory Negligence – A few jurisdictions, but not Illinois, bar a plaintiff from recovering compensation in a personal injury lawsuit if he or she is more than 50% responsible for the accident.
Assumption of Risk – In some cases, a defendant may be able to avoid liability if the plaintiff created an inherently dangerous situation or assumed certain risk.
Product Misuse – In Illinois, a defendant may not be liable for an accident that occurred as a result of an unforeseeable misuse of a product.
Statute of repose – A defendant in a strict product liability case may be able to avoid liability if a specific period of time has passed since the sale or delivery of the product.
Unrelated cause – If the injuries or deaths occurred as a result of an unrelated cause, the defendant may not be liable for the injuries or death.
Proving Damages in a Personal Injury Tort Case
If the plaintiff proves that the defendant is liable for the accident, the court will then determine the appropriate amount of damages based on evidence and testimony. Personal injury damages are calculated by taking into account a number of factors, including the specific legal claim, the circumstances of accident, the victim's injuries, and the laws of the jurisdiction. Personal injury damages may include compensatory damages, such as medical expenses, lost wages, pain and suffering, disability, property damages, and emotional distress. In some cases, punitive damages may also be awarded.
The Chicago injury law firm of Ankin Law, LLC has considerable experience representing personal injury victims with their tort claims. If you have been injured in a personal injury accident, contact our office at (312) 600-0000 to schedule a free consultation to learn more about negligence, torts, and personal injury claims.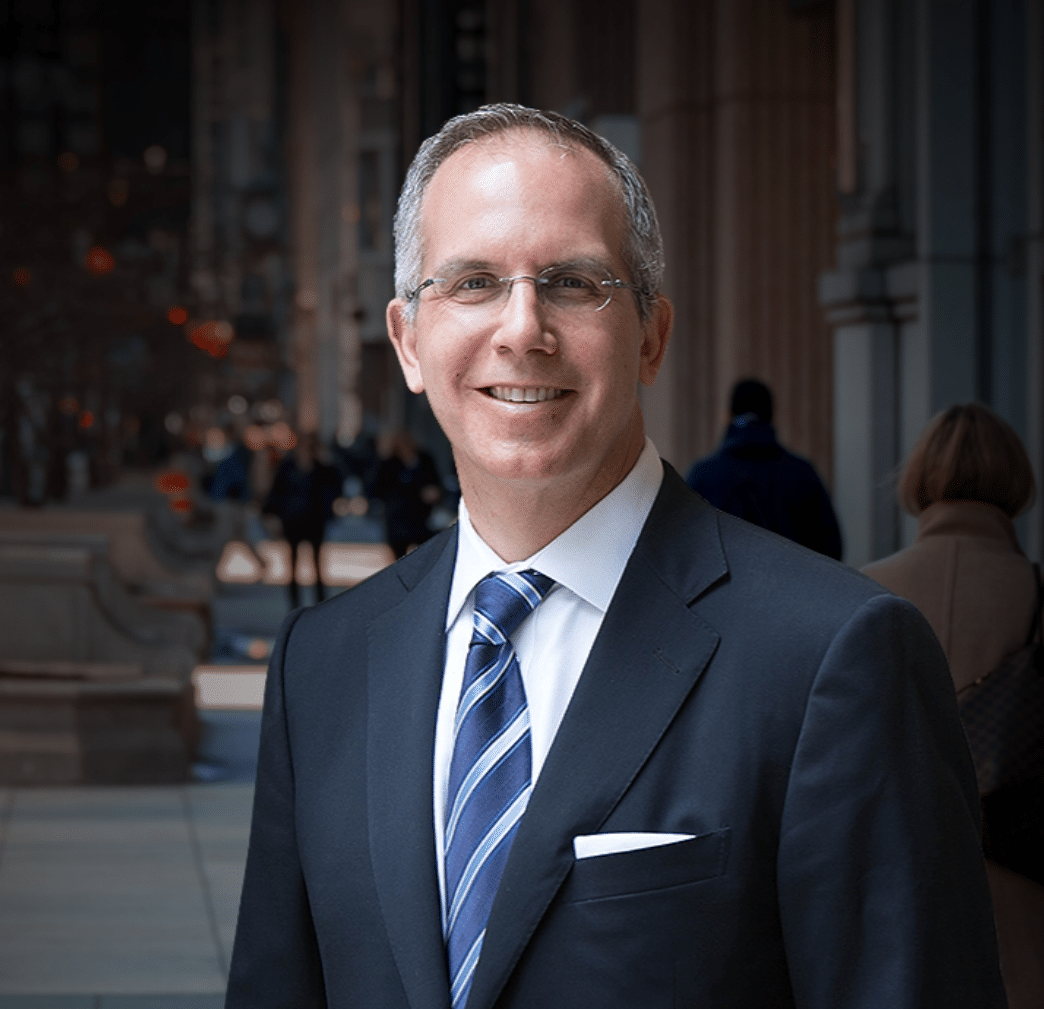 Chicago personal injury and workers' compensation attorney Howard Ankin has a passion for justice and a relentless commitment to defending injured victims throughout the Chicagoland area. With decades of experience achieving justice on behalf of the people of Chicago, Howard has earned a reputation as a proven leader in and out of the courtroom. Respected by peers and clients alike, Howard's multifaceted approach to the law and empathetic nature have secured him a spot as an influential figure in the Illinois legal system.