Negligent Security Lawyer
Property owners are required to provide safe premises for those that enter their property and, in certain situations, this may include the obligation to provide adequate security. If someone is injured during a crime that occurred because there was inadequate or negligent security, the property owner may be liable for any injuries sustained under a theory of premises liability.
Request a FREE Case Evaluation
Chicago Premises Liability Lawyers
Premises liability laws vary from state to state, but most states will apply a balance test to determine whether there were adequate security measures present at the time of incident. The court will weigh the likelihood of a crime occurring against the burden of taking certain security precautions.
Inadequate security can result in serious crimes, such as abductions, assaults, muggings, physical attacks, thefts, sexual assaults and stabbings.
Negligent security can occur in the following ways:
Inadequate lighting
Failure to secure entry doors
Absence of security cameras
Open gates or loading docks
Absence of security guards or use of negligent security guards
Failure to properly assess employees or visitors
Premises liability is a complex legal theory that requires that a plaintiff prove that:
The property owner had a legal obligation to protect people from criminal activity on the property,
The property owner either knew or should have known of the potential for harm,
The property owner had a reasonable opportunity to take the appropriate and necessary safety precautions, and
The owner failed to adequately protect people from harm.

Because of the complexity of the legal issues involved, you should consult with an attorney experienced handling inadequate security cases like the Chicago premises liability attorneys at Ankin Law Offices.
If you have been the victim of a crime on someone else's property, contact the Chicago premises liability attorneys at Ankin Law Offices as soon as possible so that we investigate the situation, preserve evidence and help you pursue your negligent security claim.
Personal Injury Lawyers at Ankin Law:
Protecting the rights of injured people since 1940.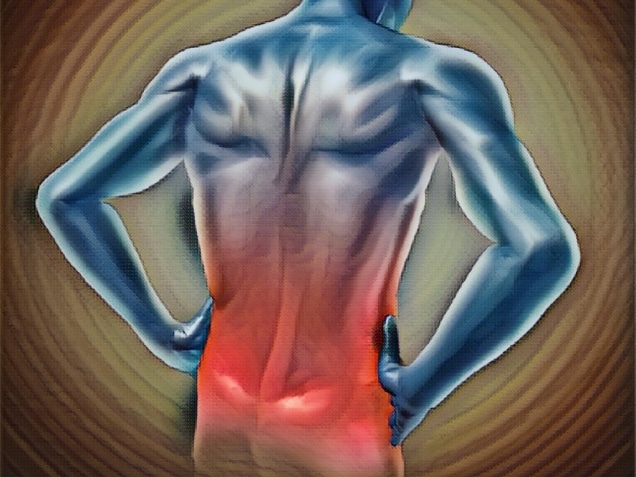 Workers' Compensation
Accident victims may be able to get a back injury settlement without surgery. The value of the settlement, however, will depend on the severity of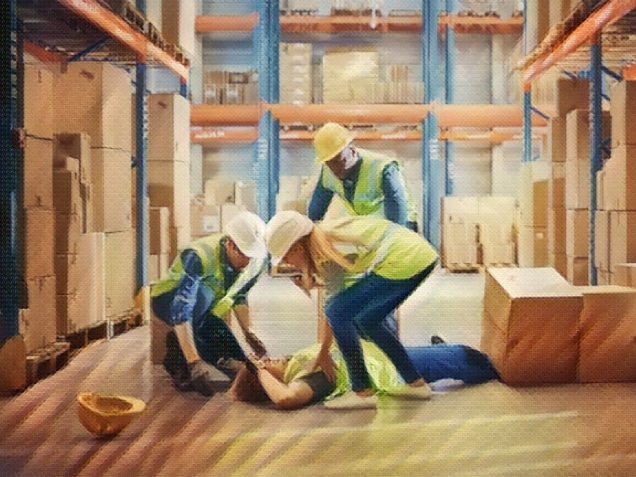 Workers' Compensation
A serious violation describes a situation where an employer is aware of a workplace hazard that could kill or injure employees but fails to take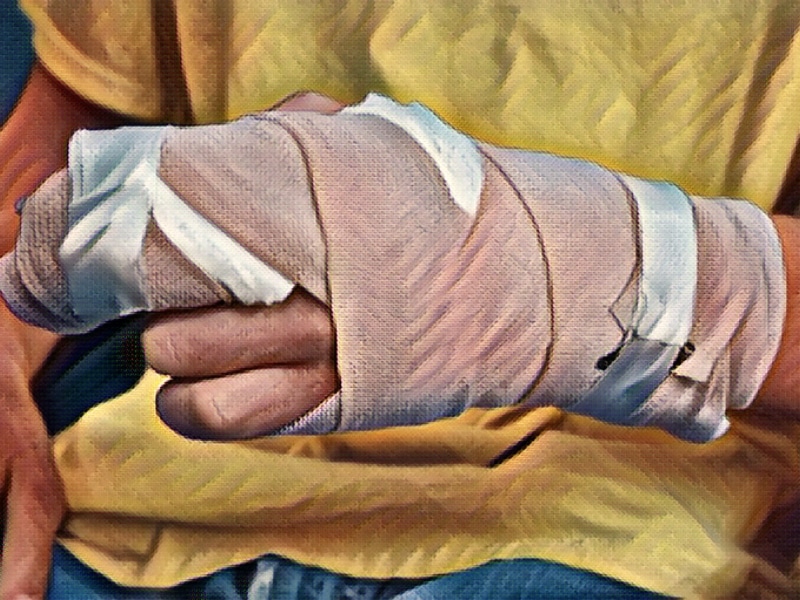 Workers' Compensation
If you or a family member has been injured at work and need a caregiver, you may be asking, "will workers' comp pay for a