Football is one of the leading causes of sports-related head injuries. According to this New York Times article, more than 60 percent of players in the National Football League (NFL) in 2000 had suffered at least one concussion in their careers, with 26 percent suffering three or more concussions. Those football players who had suffered concussions reported more problems with memory, concentration, speech impediments, headaches and other neurological problems than those who had not, the survey found.
Request a FREE Case Evaluation
Illinois Personal Injury Law Firm
Concussions are sometimes referred to as "getting your bell rung," but concussions are not to be taken lightly. A concussion occurs when the head accelerates rapidly and then suddenly stops. A concussion is not, as is often mistakenly believed, a bruise on the brain caused by contact with a hard surface. In fact, concussions often occur even when the head has not come in contact with an object at all.
Football head injuries represent one of the most common sports-related head injuries. According to an American Association of Neurological Surgeons (AANS), there were an estimated 446,788 sports-related head injuries treated at U.S. hospital emergency rooms in 2009, with football injuries among the leading causes.
Lasting Impact of Concussions
An athlete who suffers a concussion is up to four times more likely to sustain a second concussion, according to neurologists. Multiple concussions can cause serious and lasting neurological consequences. When a football player returns to play before he has fully recovered from the initial concussion, the athlete is at serious risk for second impact syndrome (SIS). SIS can result in massive swelling of the brain and, in some cases, may lead to a loss of blood flow to the brain.
Athletes who have suffered multiple concussions or SIS are at an increased risk for learning difficulties and other neuropsychological difficulties, such as difficulties processing new information, difficulties concentrating, memory loss, and behavioral problems.
Football players are particularly susceptible to suffering multiple concussions and SIS. In fact, current and former NFL players are currently suing the NFL and the manufacturers of football helmets for the lasting mental and physical effects they have suffered as a result of multiple concussions.
Liability for Football Head Injuries
If you or someone you love has suffered a football head injury, such as a concussion or multiple concussions, you may be entitled to compensation for medical bills, lost wages and pain and suffering. There is currently much litigation surrounding football-related head injuries, and these lawsuits involve complex legal issues involving negligence and product liability theories.
The Chicago football head injury attorneys at Ankin Law, LLC have considerable experience representing athletes who are the victims of sports-related injuries, including football head injuries and hockey head injuries. We embark on a thorough investigative analysis of the facts surrounding the football head injuries, and utilize our vast legal knowledge of personal injury and product liability laws to advocate on your behalf.
If you or a loved one has suffered a football head injury, contact the Chicago football head injury attorneys at Ankin Law to schedule a free consultation to discuss a possible cause of action to obtain compensation for football head injuries.
Personal Injury Lawyers at Ankin Law:
Protecting the rights of injured people since 1940.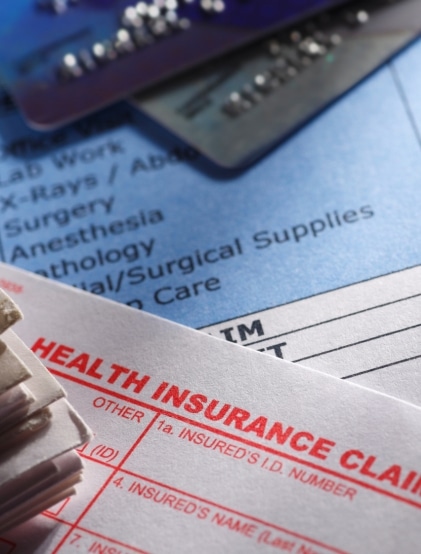 Workers' Compensation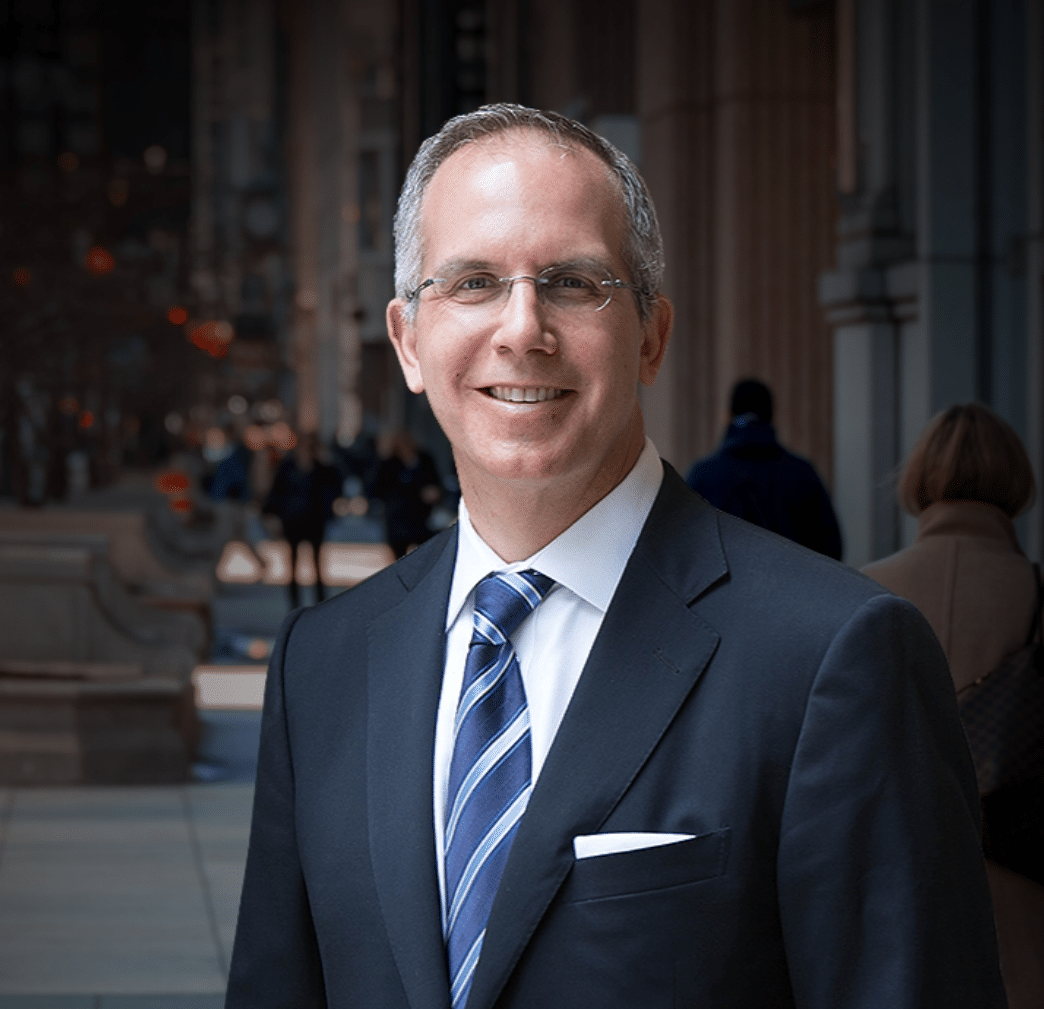 Construction and mining, rubber manufacturing, agriculture, and forestry have the highest workplace cancer risk in Chicago, Illinois. The same risk applies to building demolition, firefighting, brake repair, asbestos milling, and naval service jobs.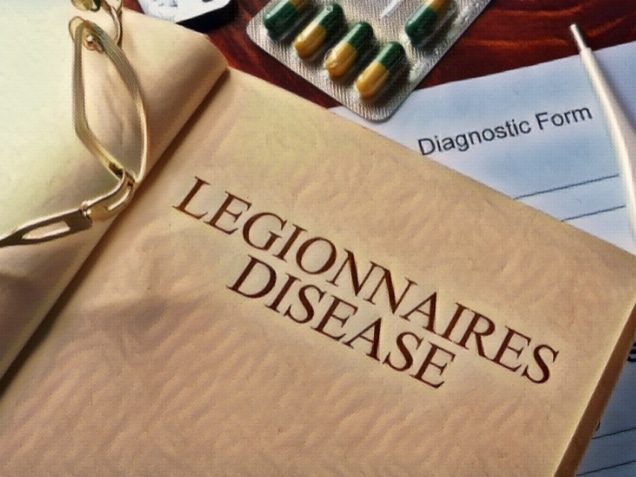 Workers' Compensation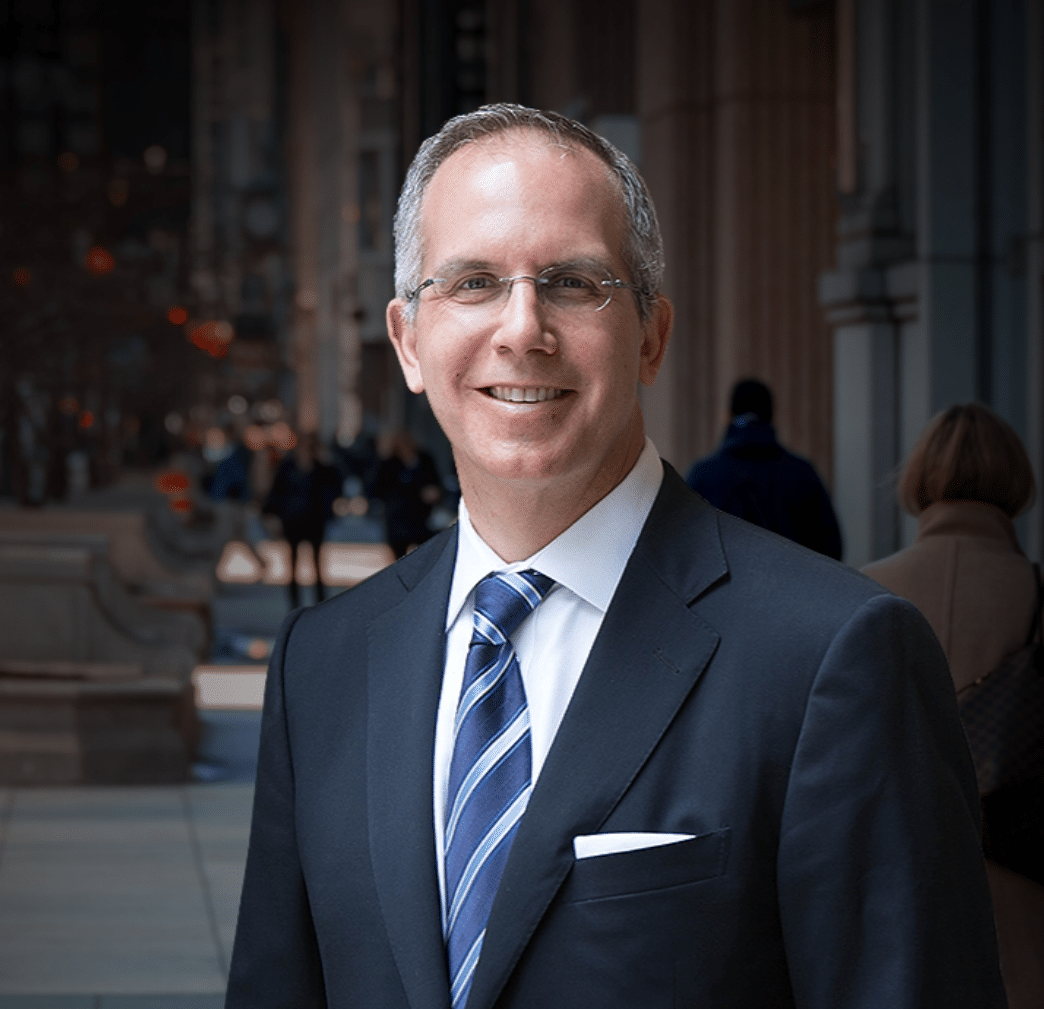 The symptoms of Legionnaires' disease are similar to lung infections like pneumonia. You may experience a headache, fever, shortness of breath, diarrhea, or muscle aches.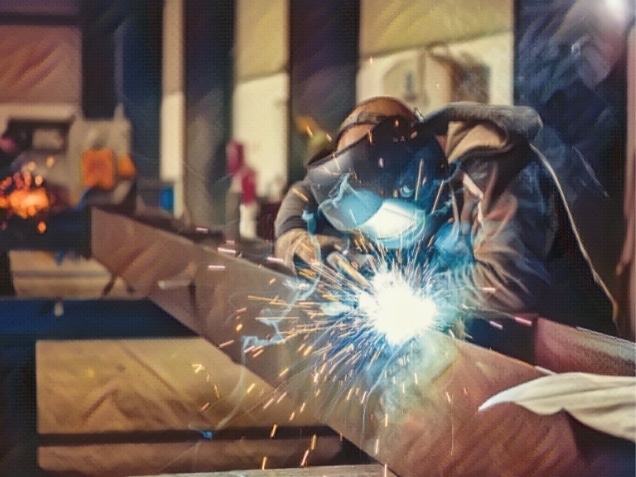 Workers' Compensation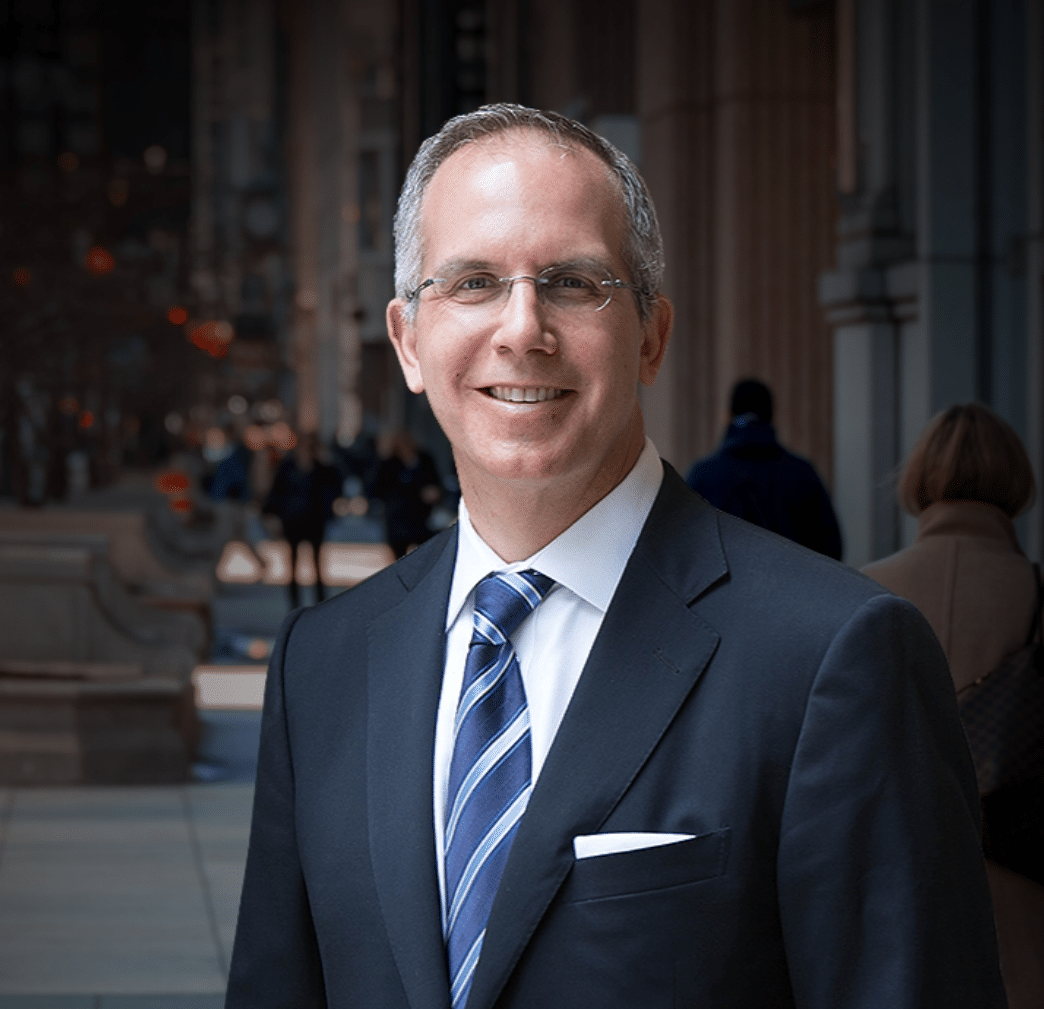 When injured on the job as an employee, you will rely on workers' compensation insurance to cover damages, such as your medical bills. However, the