Environmental and toxic exposure cases are almost always brought as class action lawsuits. These cases are essentially personal injury lawsuits involving exposure to an environmental hazard. Unlike other personal injury cases like slip and fall accidents in which a single person is hurt, environmental hazard cases rarely affect just one person. Typically, there are hundreds or even thousands of people exposed to the same hazard. As a result, there are usually numerous "similarly situated" plaintiffs to form a class for the suit.
Request a FREE Case Evaluation
Damages in Environmental and Toxic Exposure Cases
Like most class action lawsuits, damages in environmental and toxic exposure cases are both compensatory and punitive. Compensatory damages are meant to "reimburse" plaintiffs for direct damages such as medical bills or the loss of a loved one. Punitive damages are meant to punish the defendant for intentional or grossly neglectful acts. The potential for punitive damages is typically high in environmental cases because the impact can be so devastating.
Damages in these cases are typically divided according to the severity of the plaintiff's injury or loss. Because members of a class must only be "similarly situated" not identically situated, plaintiffs often have different degrees of injury and loss. If a case is settled, the terms usually specific who gets what. If a jury determines a case, the judge usually helps work out how the judgment is divided.
When considering an environmental class action lawsuit, it's important to hire a class action attorney with the experience and resources to see the case to a successful resolution. These cases can be costly and time-consuming and require the testimony of many expert witnesses. The attorneys at Ankin Law are both qualified to and capable of handling any class action suit. Our firm has significant resources to dedicate towards worthwhile cases. Contact us schedule a free consultation to discuss the details of your case.
Mass Tort Lawyers at Ankin Law:
Protecting the rights of injured people since 1940.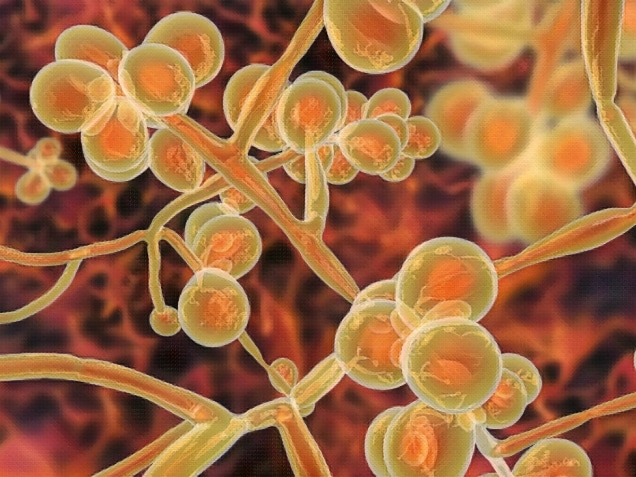 Mass Torts & Class Actions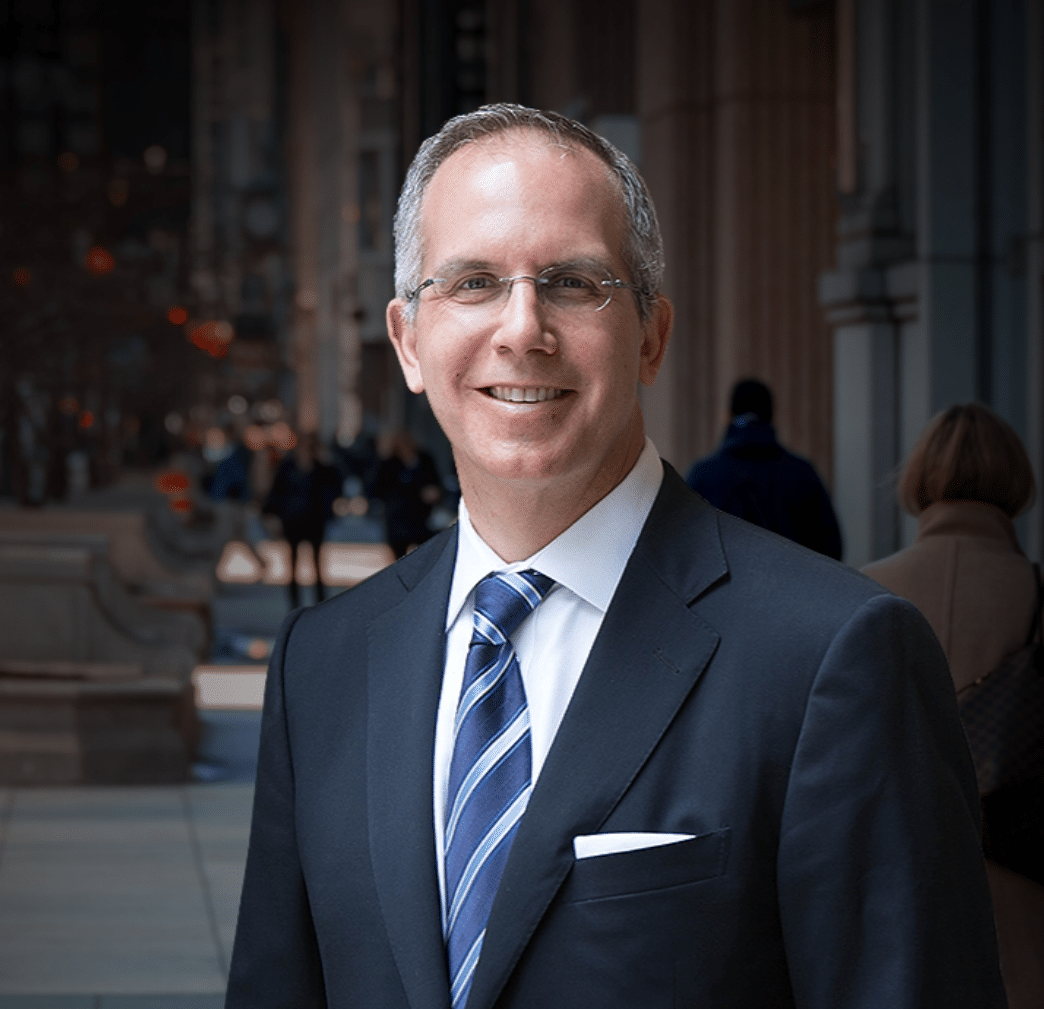 The International Agency for Research on Cancer, a cancer research firm of the World Health Organization (WHO), recently published a study on aspartame's link to cancer. In the study, the cancer agency labeled aspartame as a possible cause of cancer. However, assessments of its health effects revealed limited evidence for carcinogenicity in humans.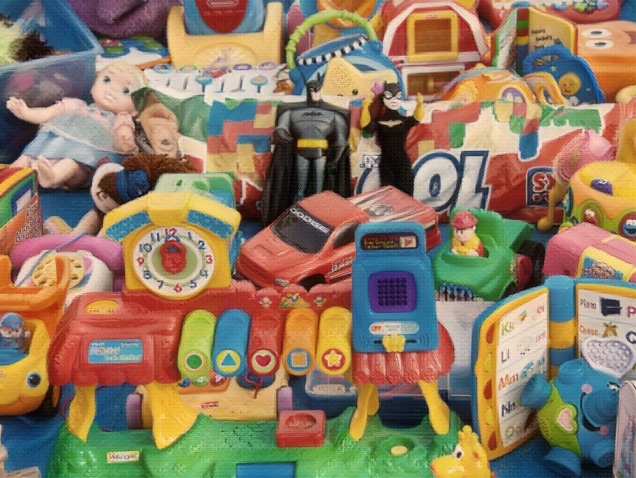 Mass Torts & Class Actions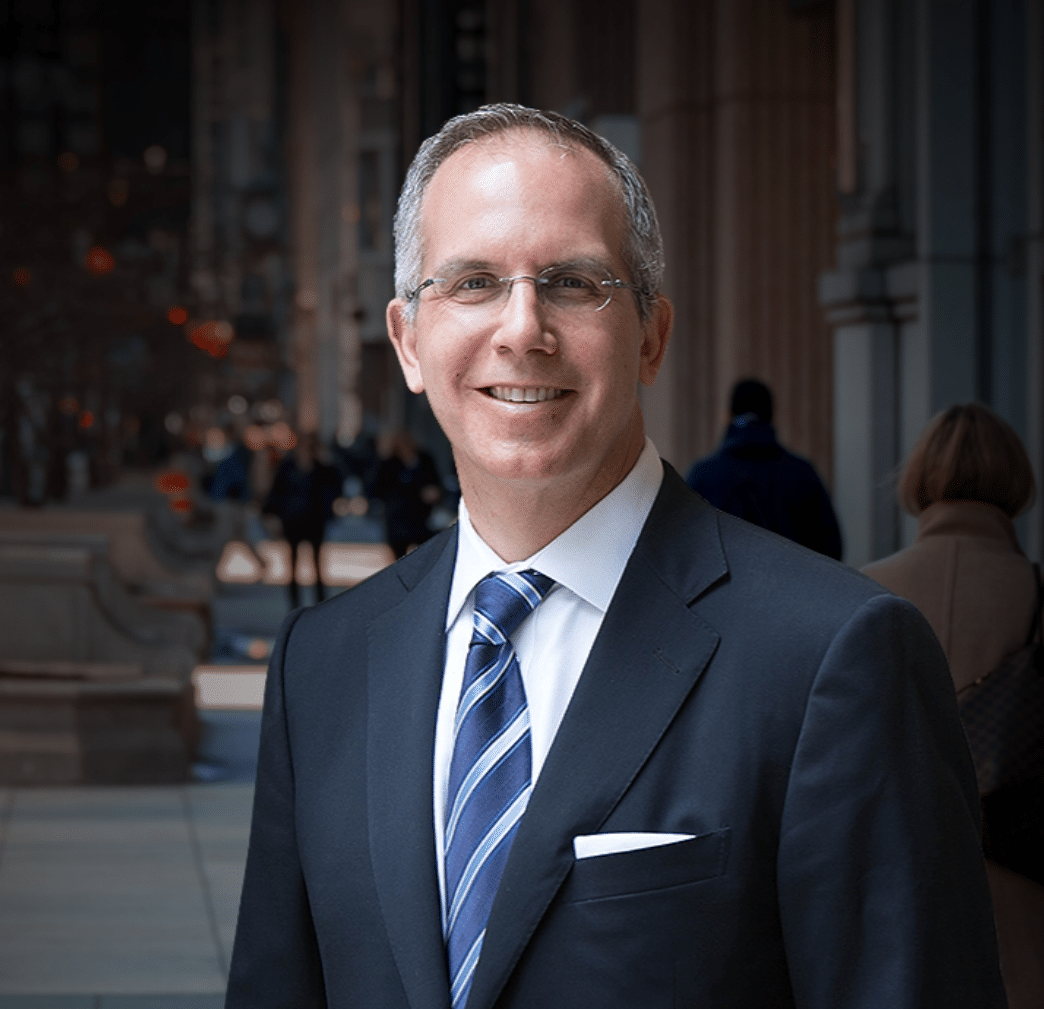 Dangerous or defective children's products pose a significant risk to the well-being and safety of their vulnerable users. These toys can have a range of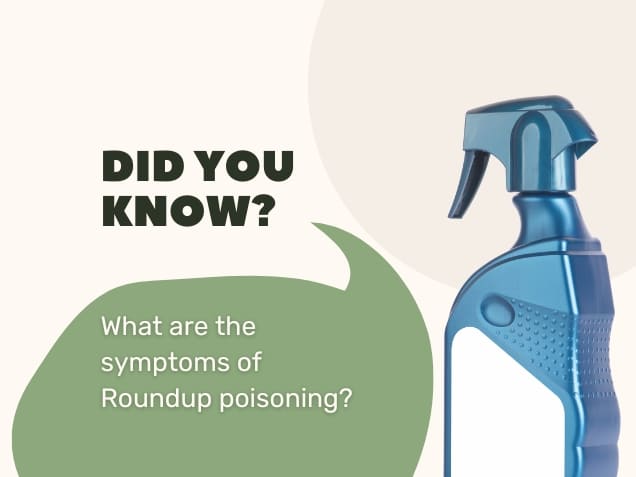 Mass Torts & Class Actions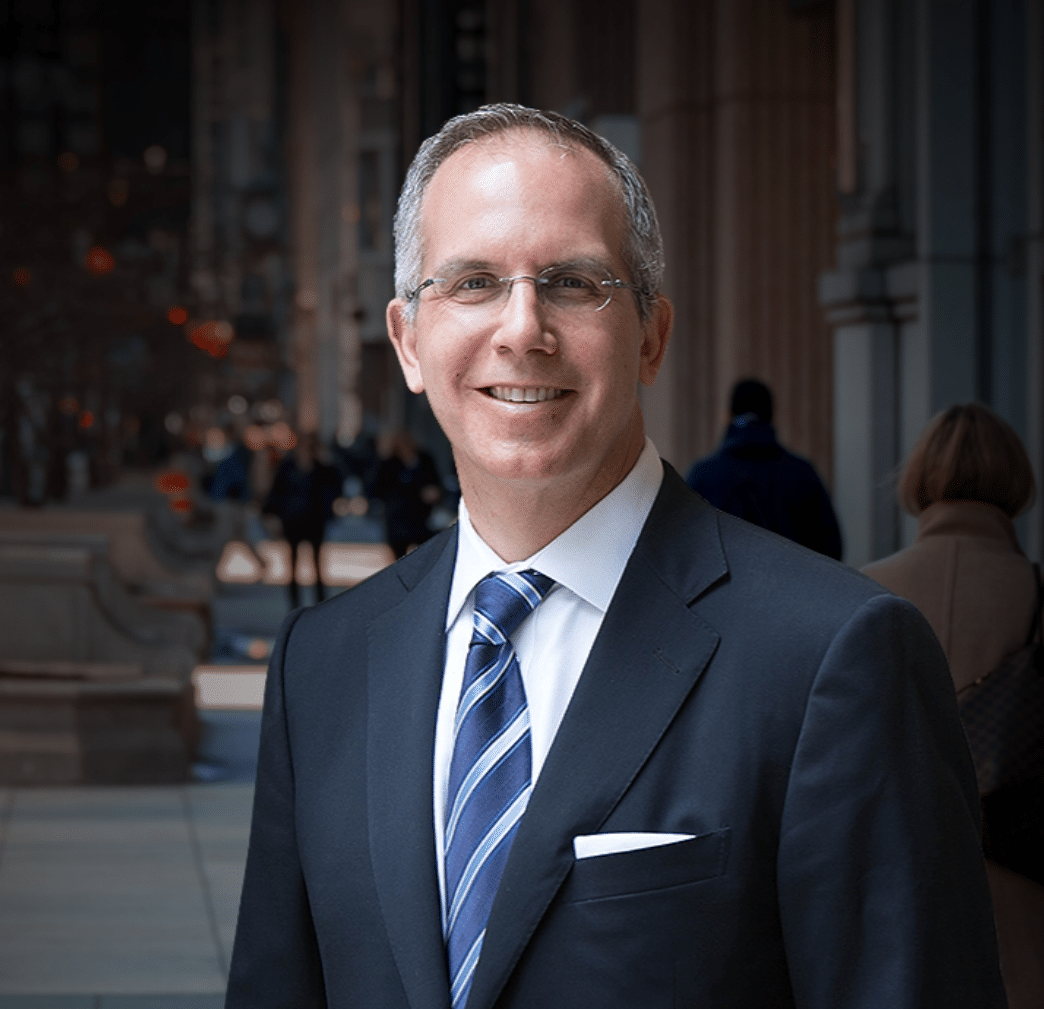 The symptoms of Roundup poisoning can range from mild to severe, depending on the level of exposure to this toxic pesticide. Typical symptoms include dizziness, headaches, vomiting, breathing difficulty,