Fraud is the intentional deception of another in order to induce that person to act in such a way that the deceived person is damaged in some way. The specific legal definition varies from state to state, but under Illinois law, the plaintiff must prove the following:
a false statement of material fact was made;
the defendant knew that the statement was false;
the defendant intended to use the false statement to induce the plaintiff to act;
the plaintiff relied upon the truth of the statement; and
the plaintiff suffered damages as a result of his or her reliance on the statement.
Request a FREE Case Evaluation
Illinois Intentional Tort and Personal Injury Lawyers
Not only is fraud a criminal offense, but it is also an intentional tort which may entitle the plaintiff to monetary compensation to recover for their damages caused by the fraudulent activity. The skilled Chicago fraud attorneys at Ankin Law are well-versed in intentional tort law and can help you recover for any losses you may have suffered as a result of fraud.
Fraud can be committed in a wide variety of settings and situations, including:
Mortgage fraud
Consumer fraud
Insurance fraud
False advertising
Embezzlement, or the taking of money entrusted to another
Forgery of documents and/or signatures
Health fraud, such as the sale of fake medication
Identity theft
Securities fraud
Tax fraud
Investment fraud, such as Ponzi schemes or pyramid schemes
Because a civil action for fraud requires the proof of certain specific elements, it is important to consult with a knowledgeable and skilled intentional tort litigator like the attorneys at the Chicago area law firm of Ankin Law. Our experienced intentional tort lawyers have years of experience upon which we can draw in order to best advise you regarding your potential claims of fraud. We have years of courtroom experience as well, so we can aggressively advocate on your behalf in order to receive a maximum recovery for your losses. Contact one of our Chicago fraud lawyers for a free consultation to discuss whether you have a cause of action.
Personal Injury Lawyers at Ankin Law:
Protecting the rights of injured people since 1940.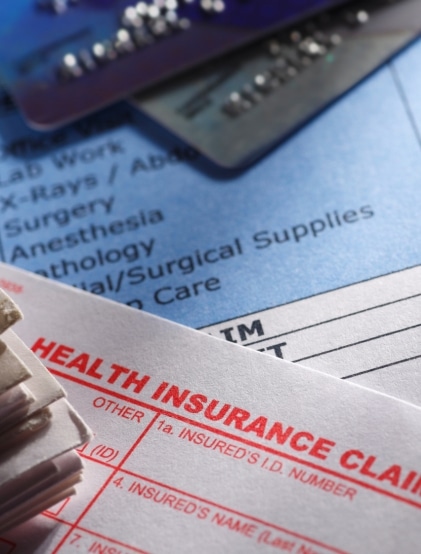 Workers' Compensation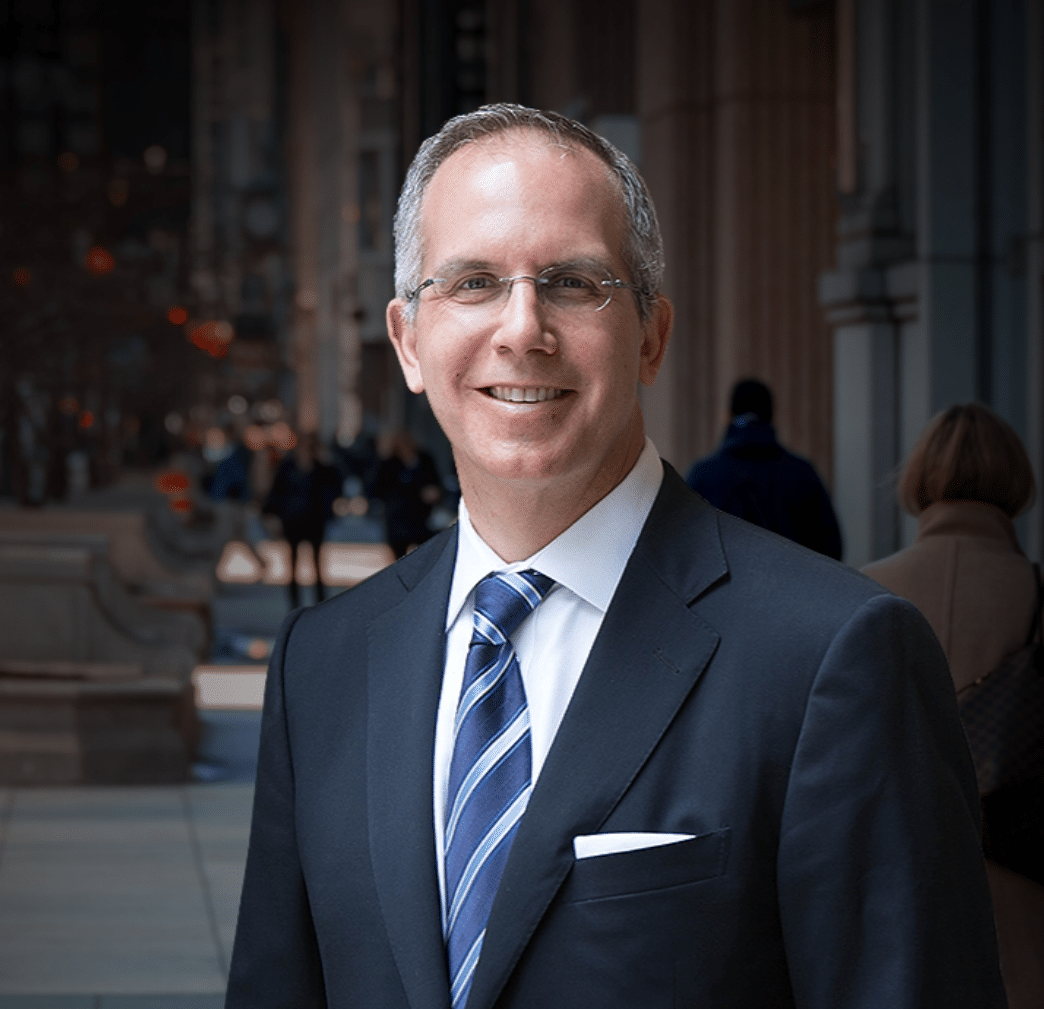 Construction and mining, rubber manufacturing, agriculture, and forestry have the highest workplace cancer risk in Chicago, Illinois. The same risk applies to building demolition, firefighting, brake repair, asbestos milling, and naval service jobs.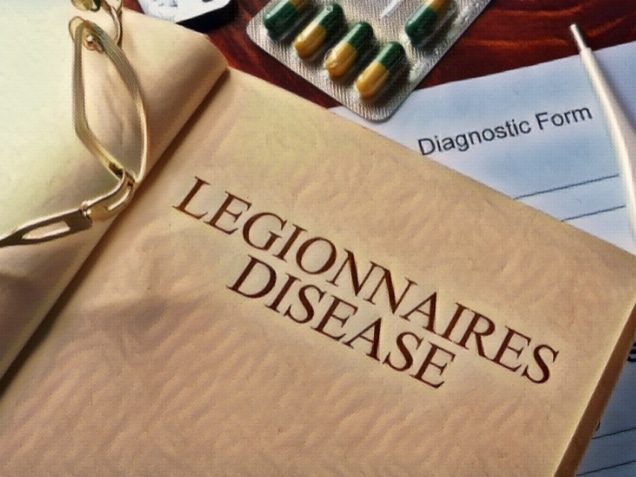 Workers' Compensation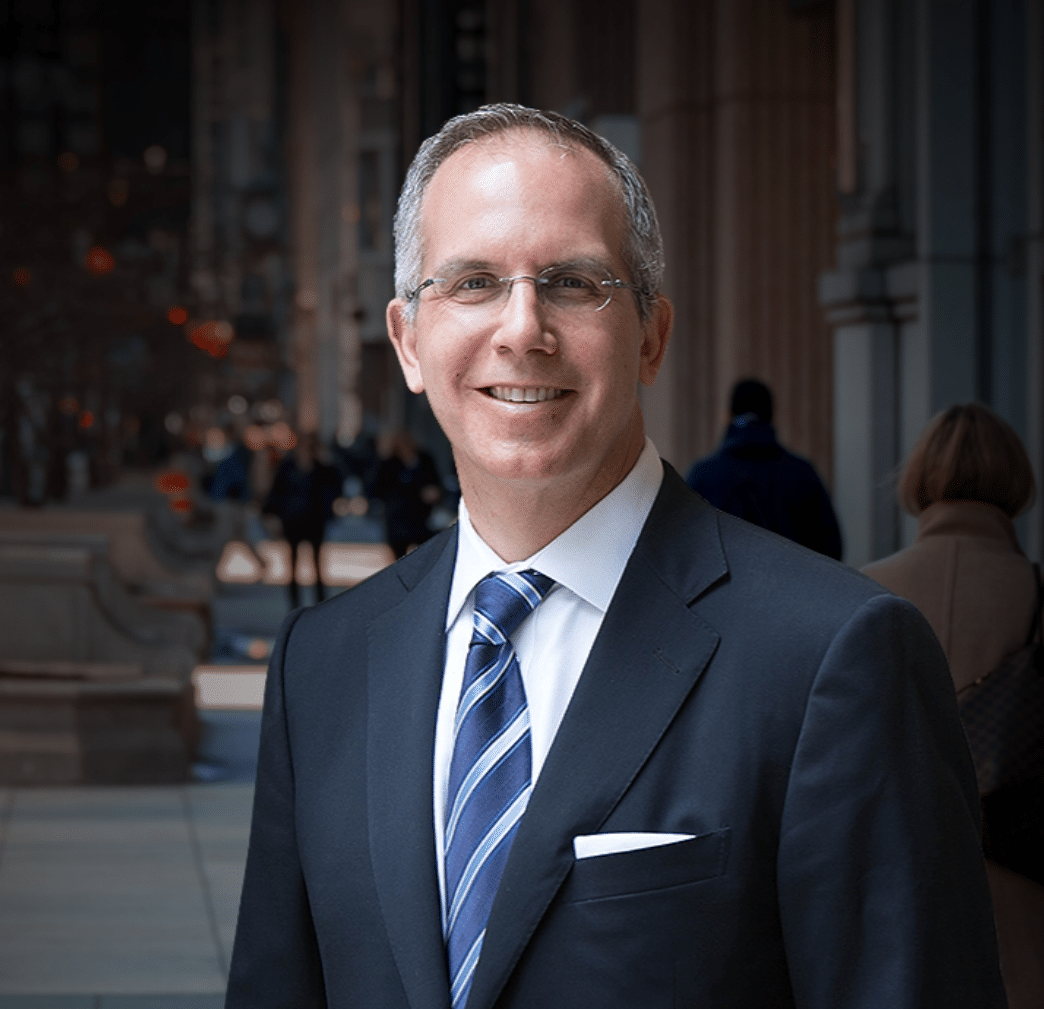 The symptoms of Legionnaires' disease are similar to lung infections like pneumonia. You may experience a headache, fever, shortness of breath, diarrhea, or muscle aches.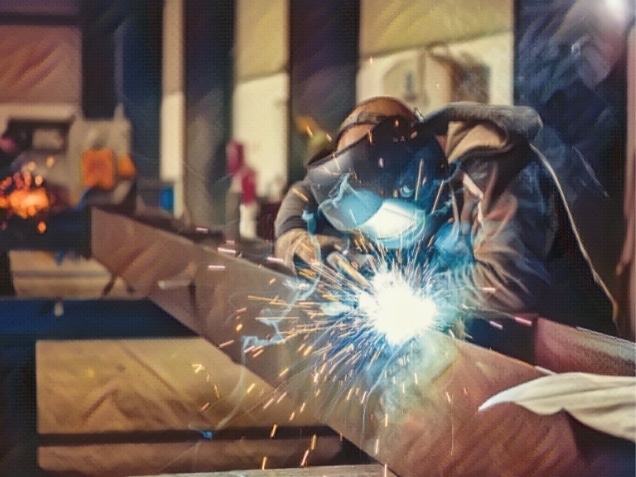 Workers' Compensation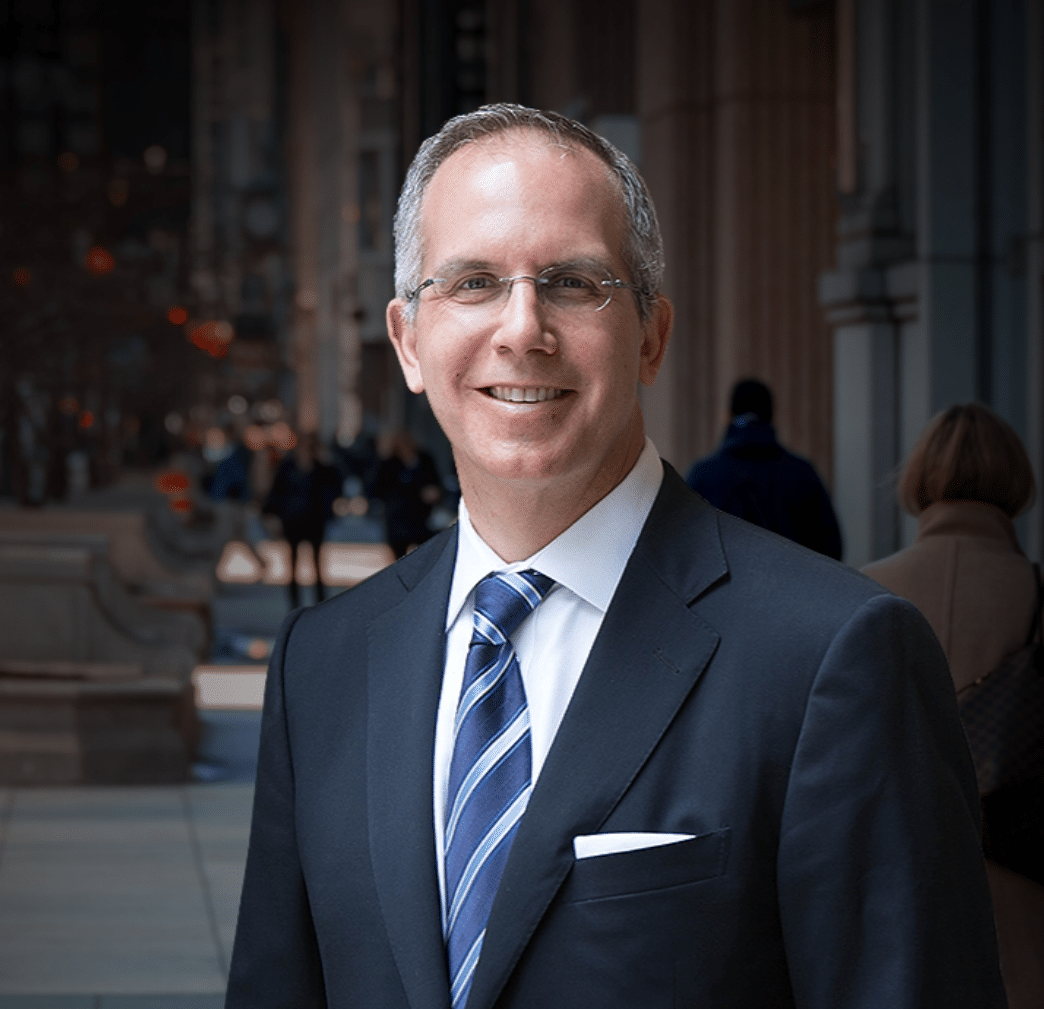 When injured on the job as an employee, you will rely on workers' compensation insurance to cover damages, such as your medical bills. However, the