Abuse and violence are emotionally and physically devastating, but when the abuse is committed by someone that you love, it is particularly shocking and overwhelming.
Domestic abuse does not always involve persons in a romantic relationship. Rather, victims of domestic abuse can include spouses, children, parents and cohabiting partners.
Request a FREE Case Evaluation
Illinois Intentional Tort and Personal Injury Lawyers
Although domestic abuse is a serious criminal offense that carries substantial terms of imprisonment, the victim of domestic abuse may also pursue a civil action to recover compensation for their injuries. The Chicago domestic abuse attorneys at Ankin Law provide sensitive and compassionate advice to anyone that has been a victim of domestic abuse.
Frequently, victims of domestic abuse do not wish to come forward and pursue legal action; however, remaining silent can be detrimental to the recovery process. The skilled and compassionate personal injury attorneys at the Chicago law firm of Ankin Law understand the sensitive issues that come into play with allegations of domestic abuse. Contact us today for a free confidential consultation to discuss how we can help your recover from the abuse.
The Illinois Domestic Violence Act
The Illinois Domestic Violence Act protects spouses, former spouses, children, stepchildren, parents, individuals formerly living together, personal assistants to those persons with a disability, and people in relationships either by blood or marriage from any conduct that constitutes harassment, physical abuse, neglect, interference with personal liberty, intimidation of a child, stalking, exploitation, willful deprivation, or elder abuse of a family member.
What to Do If You or Someone You Love Is a Victim of Domestic Abuse
The first thing to do if you or someone you love is affected by domestic abuse is to remove yourself or your loved one from the abusive situation and find a safe place. Once you are safe, you should contact law enforcement and/or the state's attorney office in order to file a criminal complaint and obtain a protective order. You may also wish to consult with an Illinois personal injury attorney in order to discuss whether you may be able to recover monetary damages for any injuries you have suffered.
The skilled domestic abuse attorneys at Ankin Law have represented numerous clients in a variety of personal injury cases, including intentional torts such as domestic abuse, and can help you seek the recovery you deserve. Contact us today for a free confidential consultation.
Personal Injury Lawyers at Ankin Law:
Protecting the rights of injured people since 1940.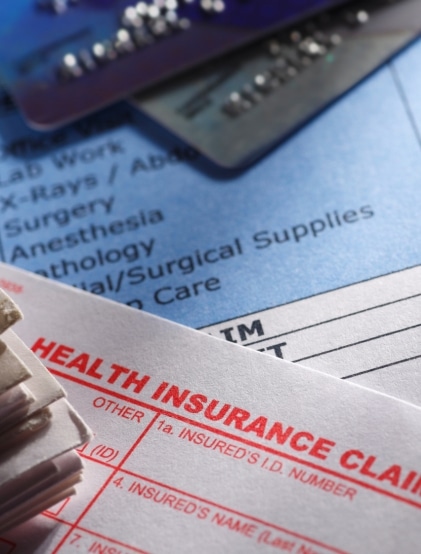 Workers' Compensation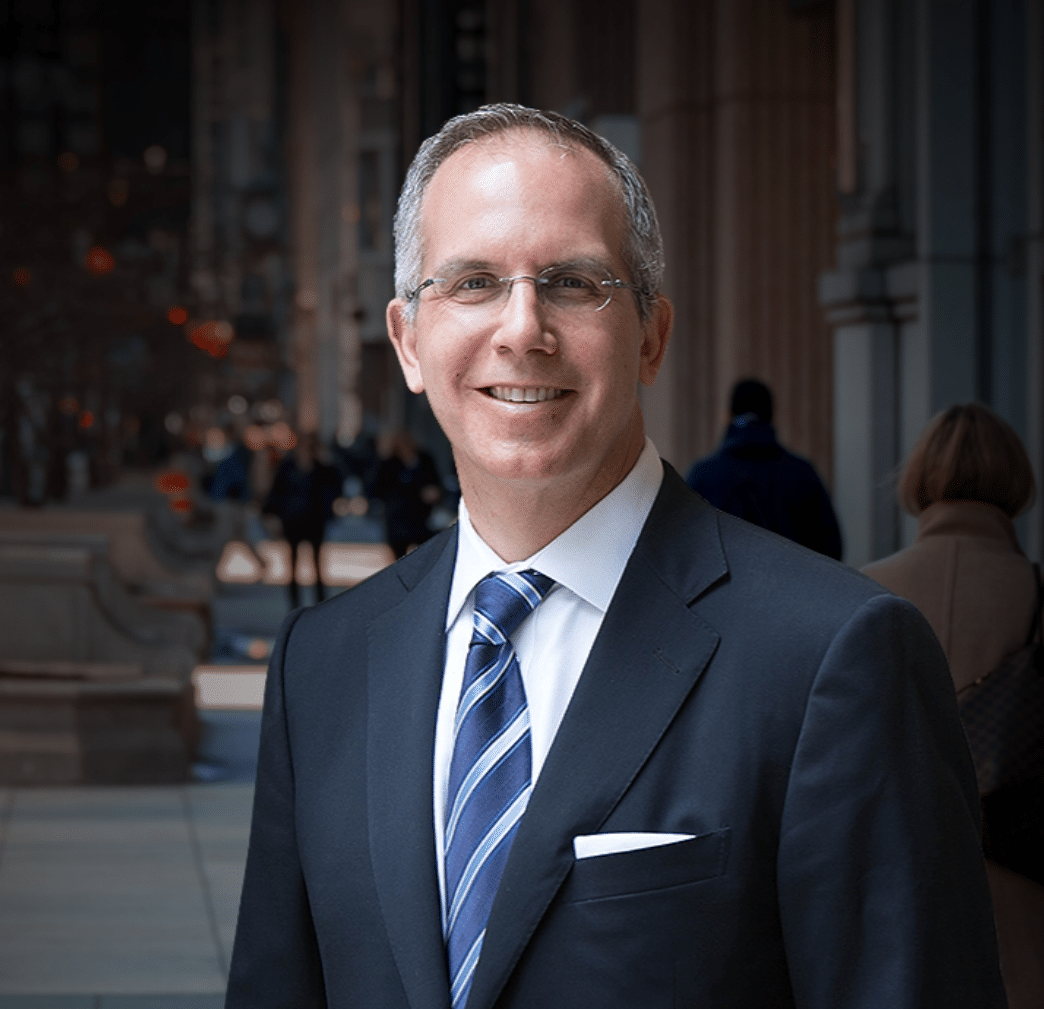 Construction and mining, rubber manufacturing, agriculture, and forestry have the highest workplace cancer risk in Chicago, Illinois. The same risk applies to building demolition, firefighting, brake repair, asbestos milling, and naval service jobs.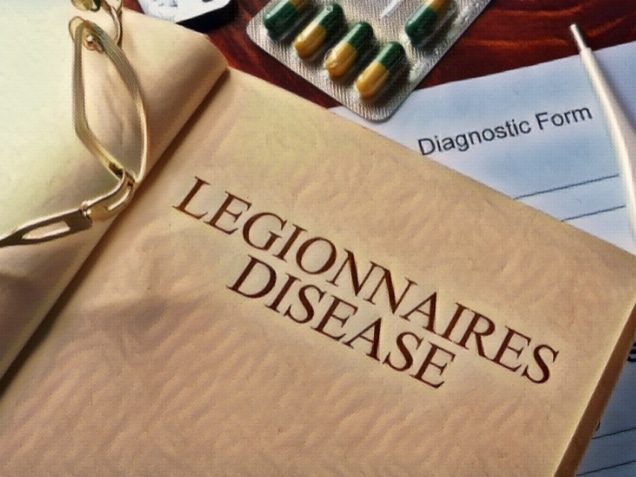 Workers' Compensation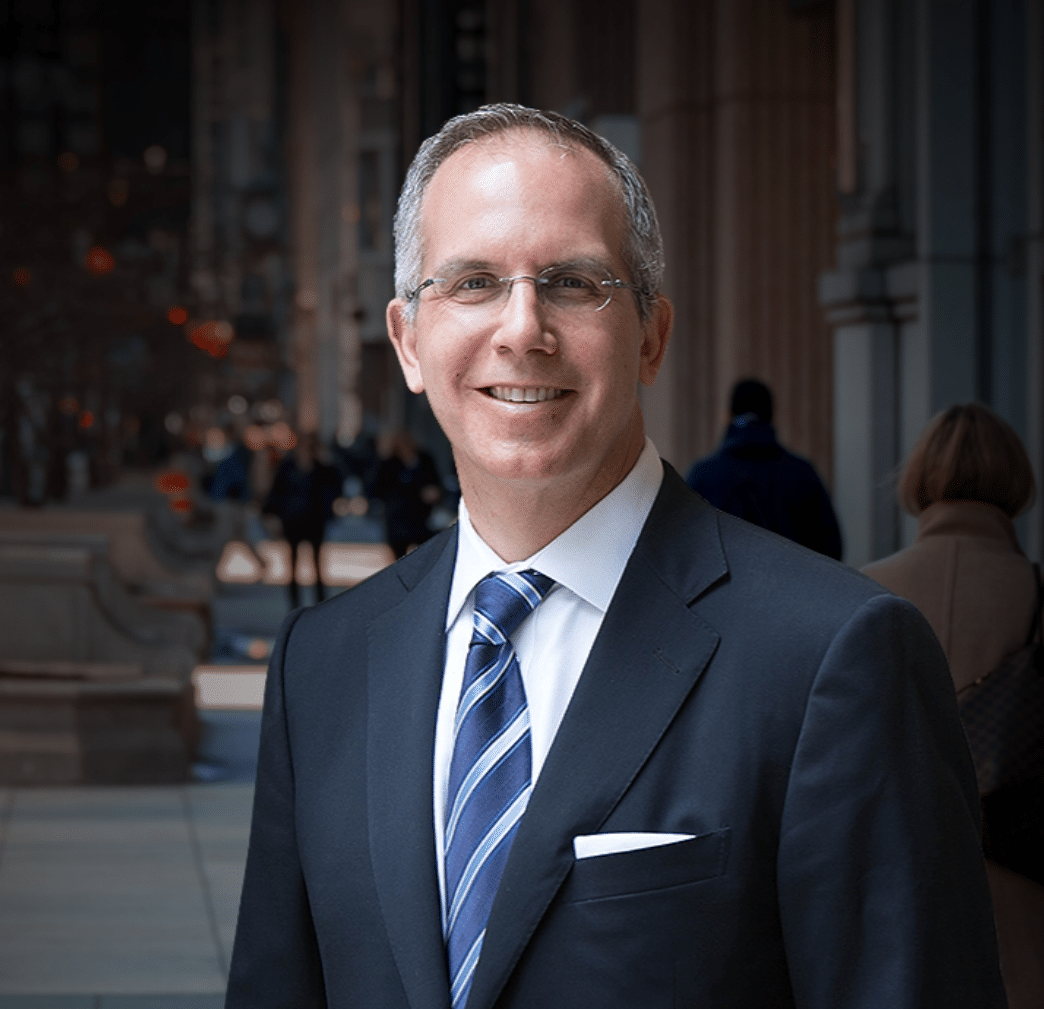 The symptoms of Legionnaires' disease are similar to lung infections like pneumonia. You may experience a headache, fever, shortness of breath, diarrhea, or muscle aches.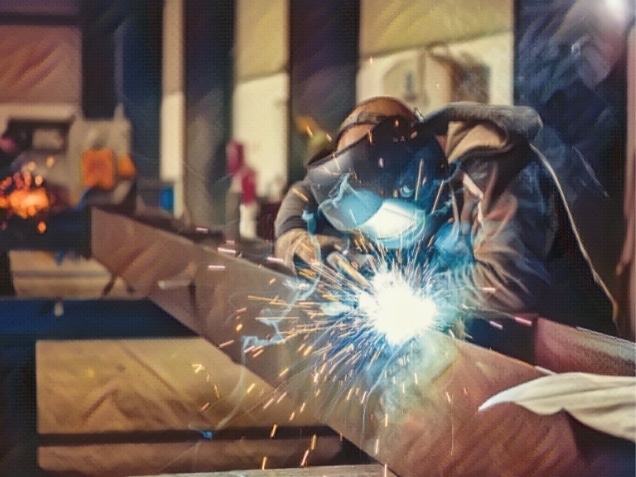 Workers' Compensation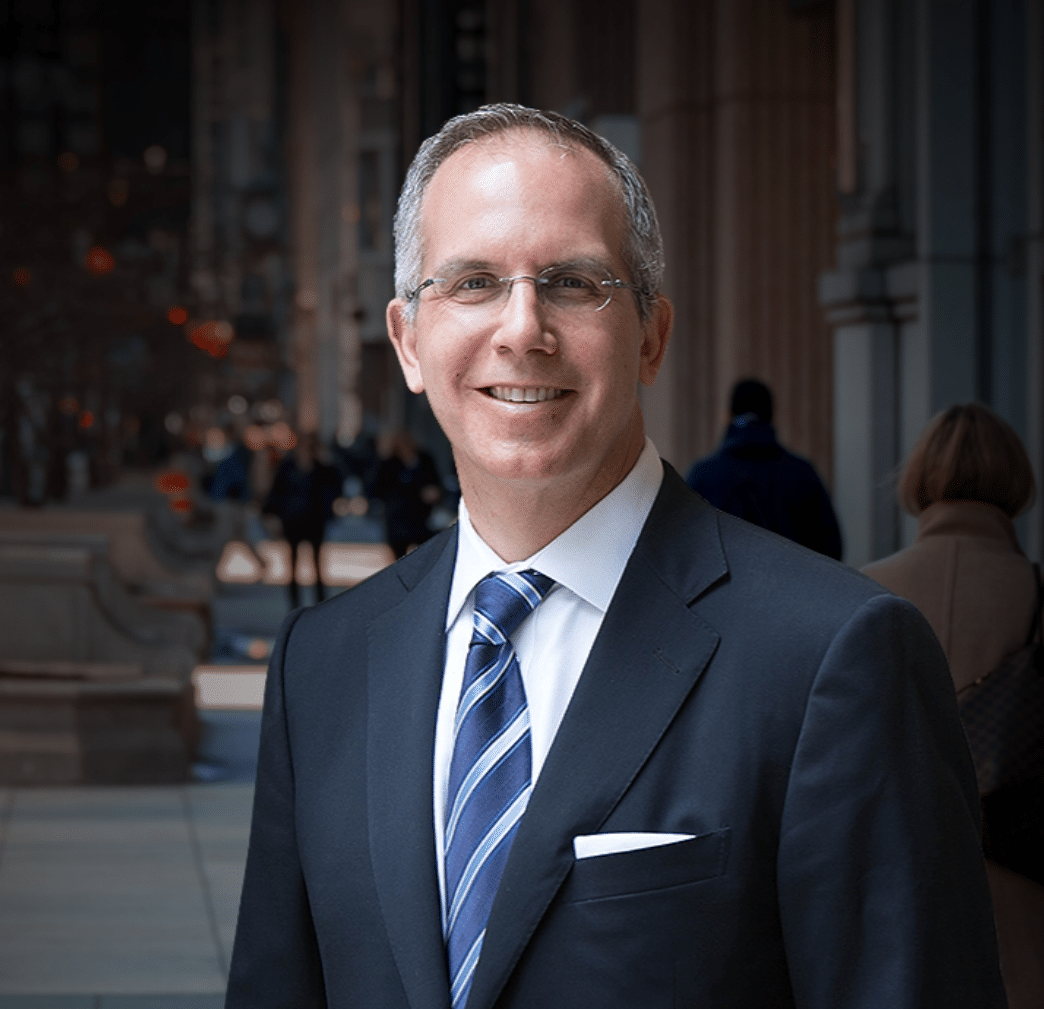 When injured on the job as an employee, you will rely on workers' compensation insurance to cover damages, such as your medical bills. However, the