Nursing Home Negligence Lawyer
Nursing home abuse does not always manifest itself by physical acts of violence. Nursing home abuse can also be committed through neglect or negligent conduct. Nursing home negligence can include the lack of assistance with eating, drinking and personal hygiene; failure to move patients as necessary to avoid bed sores, and lack of prompt medical attention. When nursing home doctors or nurses fail to provide the adequate level of medical treatment, they may be liable for medical malpractice.
Request a FREE Case Evaluation
Illinois Nursing Home Abuse Lawyers
The Chicago nursing home abuse attorneys at Ankin Law, LLC are committed to protecting the victims of nursing home abuse and neglect. If you suspect that a loved one has suffered or is suffering from nursing home negligence, do not hesitate to contact the compassionate nursing home neglect attorneys at Ankin Law to schedule a free consultation to discuss the appropriate course of action.
Signs of Nursing Home Negligence
Some of the common signs of nursing home neglect include:
Dehydration and malnutrition
Bed sores
Poor personal hygiene
Unsanitary and dirty living conditions
Soiled bed linens
Types of Nursing Home Negligence
Negligence is the failure to take the appropriate level of care given a specific situation. Nursing home facilities and their staff have an obligation to take an appropriate level of care to ensure the safety of the nursing home residents. The failure to take the necessary steps to ensure the safety of the nursing home's residents may be considered negligence and entitles the victim to compensation for any injuries suffered as a result of the negligent conduct.
Some common types of nursing home negligence include:
The failure to provide proper nutrition and hydration
The failure to assist with personal hygiene
The failure to take reasonable precautions to prevent falls
The failure to promptly answer call lights
The failure to turn residents to prevent bed sores
The failure to assist residents with bathroom functions
The failure to take adequate precautions to prevent injuries
The failure to provide for appropriate medical care
Compassionate Legal Advice
The trusted Chicago nursing home abuse attorneys at Ankin Law understand the emotional and physical toll that nursing home negligence and abuse can take on nursing home residents and their families. We will vigorously fight to protect your legal rights and obtain the compensation that you deserve. If you or a loved one has been the victim of nursing home negligence, do not hesitate to contact the compassionate Chicago nursing home abuse attorneys at Ankin Law to discuss a possible legal claim.
Medical Malpractice Lawyers at Ankin Law:
Protecting the rights of injured people since 1940.
Medical Malpractice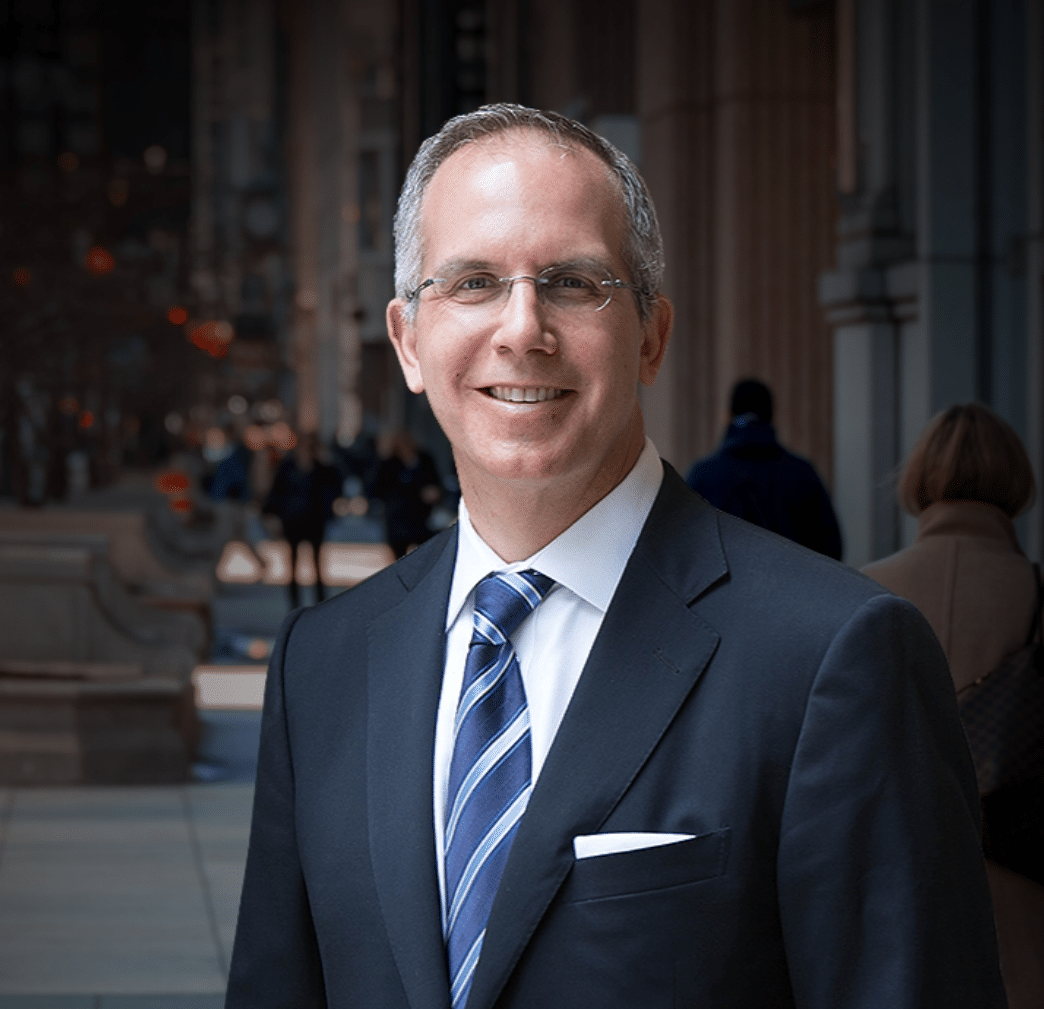 The most common complications after surgery are minor and will heal with rest and medical care. However, when complications after surgery are caused by surgical or medical errors, patients can experience a variety of serious or life-threatening conditions that result in additional surgeries, disabilities, and the inability to return to their normal life.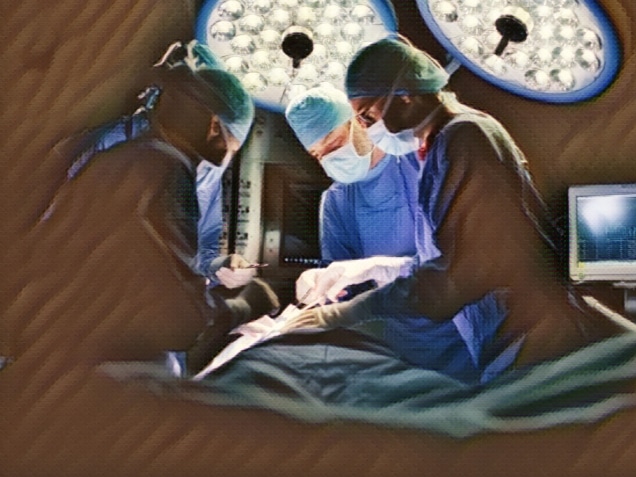 Medical Malpractice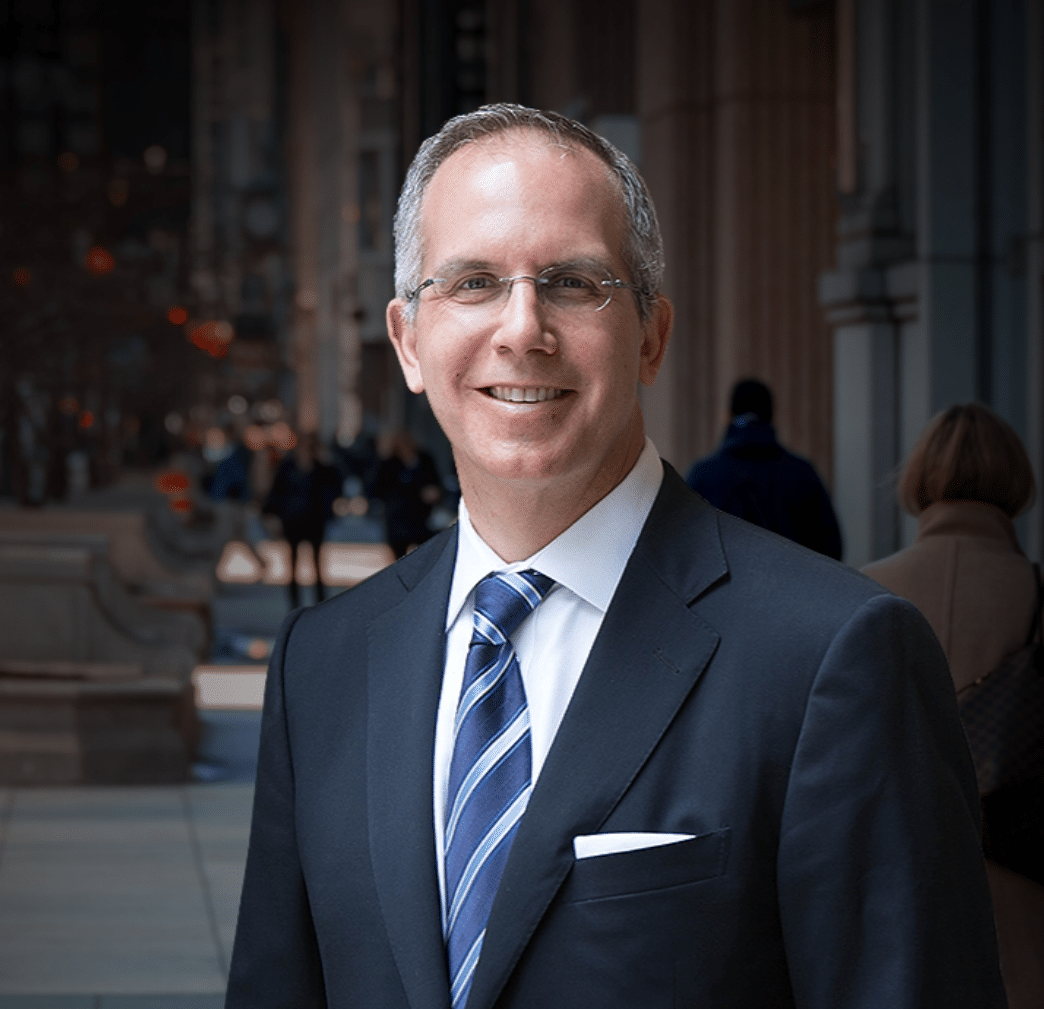 If you're experiencing nerve pain after surgery, it will typically resolve within two to three months after your procedure without medical intervention other than pain medications. If your pain gets worse or lasts longer than three months, it may be related to some type of nerve damage caused by your surgical procedure.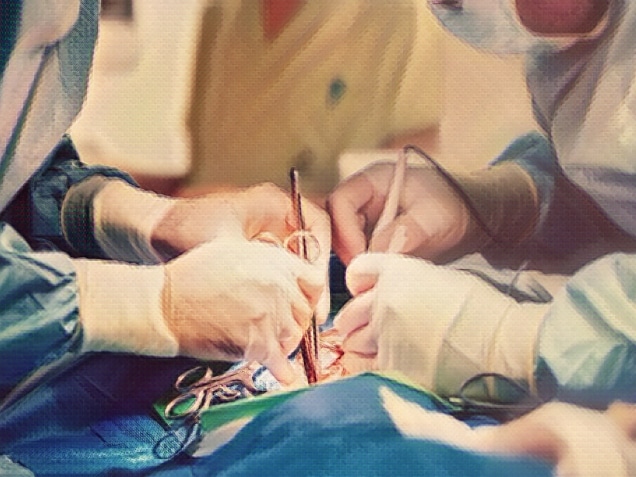 Medical Malpractice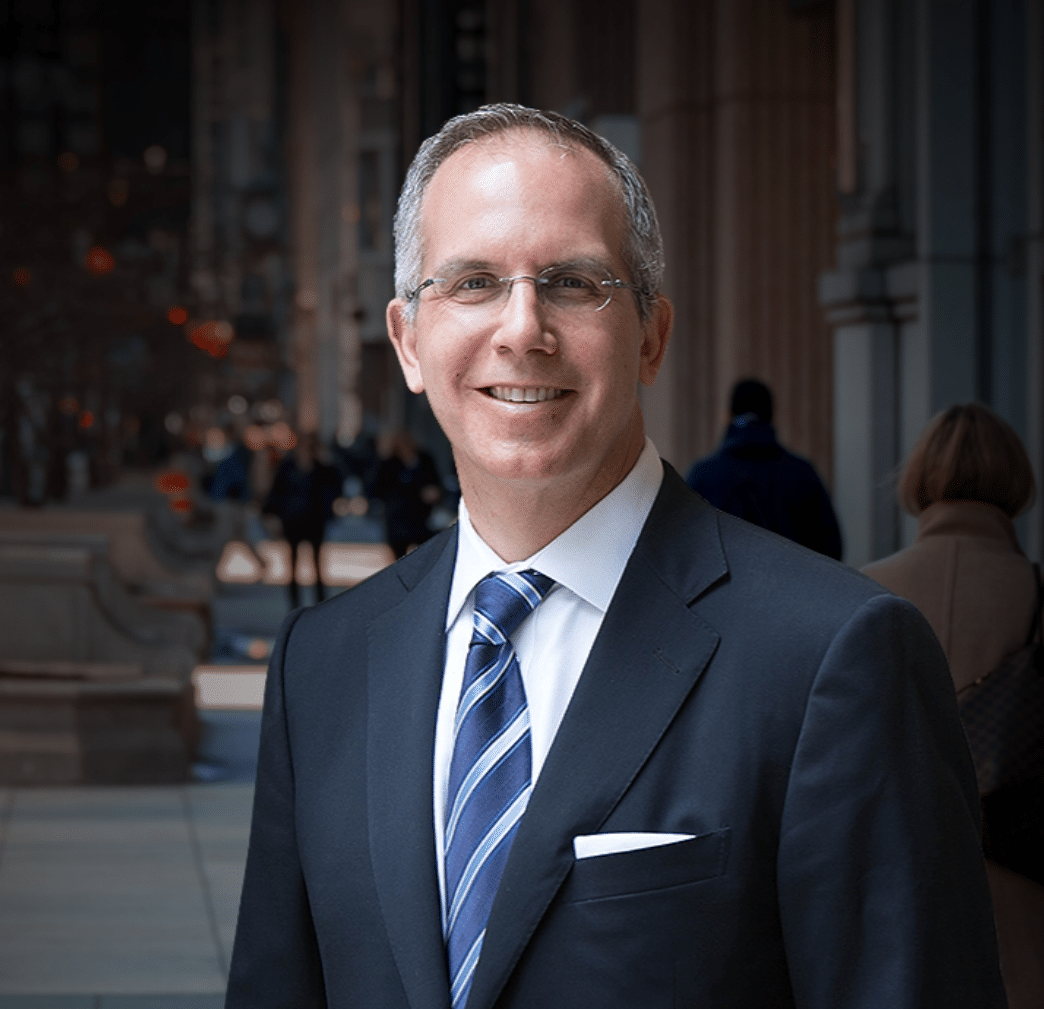 It's not uncommon for a patient to suffer injuries from a retained foreign body left in his or her body following a surgical procedure. These actions, referred to as "never events" in the medical community, should not occur when a patient receives the appropriate standard of care. When they do occur, they can cause serious injuries, health complications, or even death to the patient.