Injured workers are generally entitled to workers' compensation benefits following a workplace accident, regardless of who was at fault for the accident. However, injuries covered under previous workers' compensation settlements may impact the claim amount. Under Illinois law, employers are required to obtain workers' compensation insurance. In the event that an employee is injured in an on-the-job accident, the employer's workers' compensation insurance policy will provide the required compensation and medical benefits to the injured employee.
How Much Do Workers' Compensation Claims Settle for?
The amount of workers' compensation benefits that an injured worker can collect varies depending on the severity of the injuries, the costs associated with recovery, and the employee's salary.
In many cases, the employer's insurance company will settle the workers' compensation claim. If this is the case, the insurance company will apply a credit for any future or past workers' compensation settlements related to injuries to that same body part. For instance, if you broke your arm while on the job and suffered a 20% loss of use in that arm, and then a year later you suffer tendonitis impingement to that same arm, the employer's insurance company would get a 20% credit for the previous settlement on your broken arm.
There are exceptions to this rule, however, for injuries to the back, neck, chest, and head, which are known as "man as a whole" injuries. As a result, insurance companies often do not settle "man as a whole" claims because they cannot take a credit for previous settlements.
What Benefits Are Provided in Workers' Comp Claims?
Employees injured in workplace accidents can recover compensation for their financial losses. These damages include lost wages, lost future earning capacity, costs for medical treatment, pain and suffering, long term care costs, and prescription costs. If an employee is involved in a fatal accident, surviving dependents may be able to recover costs associated with this loss through a wrongful death claim.
Can Employers Deny Workers' Comp Claims?
Although injured workers are generally entitled to workers' compensation benefits for on-the-job injuries, employers and their insurance companies may wrongly deny a workers' compensation claim, pay less than the employee is owed, or drag their feet in making workers' compensation payments. An employee's claim may be denied for a variety of reasons. Some common reasons for claim denial, however, are failure to comply with reporting timelines, filing outside the statute of limitations, failure to seek medical treatment, employee intoxication at the time of the accident, and missing the necessary documentation.
In some cases, a workers' comp claim may be wrongfully denied. If this is the case, the injured worker can file a claim with the Illinois Workers' Compensation Commission (IWCC). While there are no fees to file a claim with the IWCC, the injured worker is required to prove that he or she is entitled to workers' compensation benefits.
The skilled Chicago workers' compensation attorneys at Ankin Law focus on helping injured workers obtain maximum financial recovery following a workplace accident. We will communicate and negotiate with your employer's insurance company in order to obtain favorable and swift recovery. And, if necessary, we will represent you in connection with your workers' compensation claim before the IWCC.
If you have been injured while on the job, contact our office to schedule a free consultation with one of our Chicago workplace accident attorneys to learn more about how we can help you obtain full and fair workers' compensation benefits.
Additional Posts About Workers' Compensation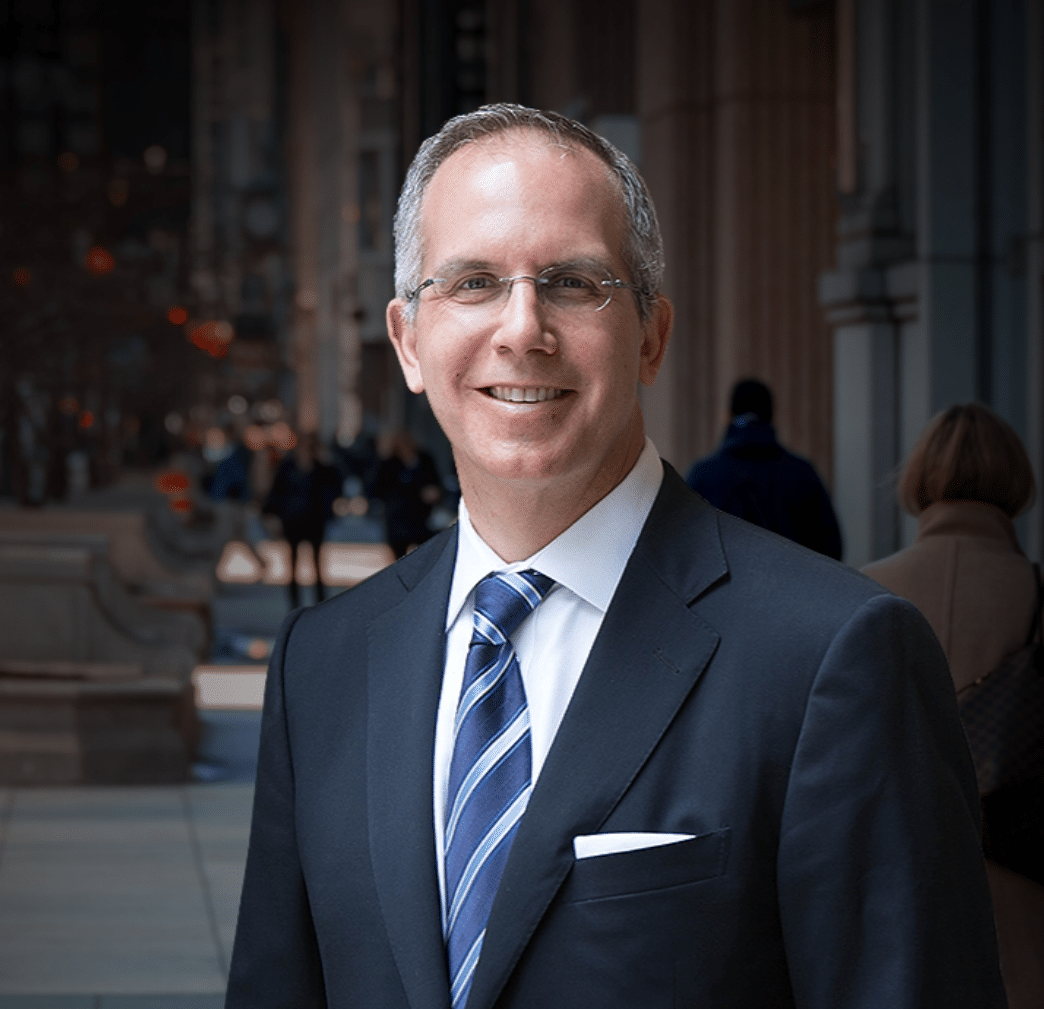 Chicago personal injury and workers' compensation attorney Howard Ankin has a passion for justice and a relentless commitment to defending injured victims throughout the Chicagoland area. With decades of experience achieving justice on behalf of the people of Chicago, Howard has earned a reputation as a proven leader in and out of the courtroom. Respected by peers and clients alike, Howard's multifaceted approach to the law and empathetic nature have secured him a spot as an influential figure in the Illinois legal system.