In Illinois, employees have a right to workers' comp for undocumented immigrants if they suffer a disabling accident on the job. This right is not affected or abridged by immigration or citizenship status. A recent ruling by the Supreme Court of Pennsylvania confirms the universal right to benefits after a work-related injury. According to the U.S. Department of Homeland Security, more than 11 million foreign-born workers in America are undocumented or have irregular immigration status. Though undocumented immigrants are not legally elligible for work in the United States, they still qualify for coverage under workers' compensation benefits.
Four principles of workers' rights for all American employees
The U.S. Constitution declares that everyone living within American borders is entitled to equal protection under employment law. When a workplace accident causes injuries, both documented and undocumented workers have the right to the following four categories of benefits:
Coverage for medical bills after a workplace accident
Coverage for physical therapy and ongoing rehabilitation
Compensation for wages lost during the period of disability
Vocational training needed to pursue a new career
Is Workers' Comp for Undocumented Immigrants included in the Constitution?

Even if a worker cannot or will not produce correct immigration documents, the Constitution guarantees equal access to workers' comp benefits. This entitlement to compensation is crucial in fostering an environment where employees work under safe conditions. If undocumented employees were excluded from workers' comp coverage, it could incentivize employers to place undocumented employees in situations that are unsafe or violate OSHA regulations. Additionally, it could push employers to intentionally illegally hire employees who are not authorized for work in the U.S. and place them under poor working conditions.
Pennsylvania Case Considers Workers' Compensation for Illegal Immigrants
In an important 2014 ruling, the Supreme Court of Pennsylvania declared that an immigrant worker from South America was still entitled to workers' compensation despite his unwillingness to state his legal immigration status. David Cruz was injured on the job while working for an agricultural shipping company in Pennsylvania. When he was asked for his immigration papers, he chose to plead the Fifth Amendment and refused to give any information. A judge declared that his medical benefits should be suspended until he produced evidence of legal immigration status.
Can a Workers' Comp Claim Be Denied Because the Employee is an Immigrant?
Cruz appealed his case to the state Supreme Court, arguing that he had the same right to compensation as any other injured worker. The court ruled in his favor and ordered his former employer to continue paying medical expenses. This precedent emphasizes the constitutional right of employees to seek and receive benefits regardless of their immigration status. It also emphasizes the duty of employers to investigate immigration status before hiring new staff. When workers are injured on the job, employers are always responsible for compensation and may never use doubtful immigration status as a threat.
Can an Illegal Immigrant Get Workers' Compensation?
American immigration law can be exceedingly complicated. Many injured workers have spent months, years, or even decades on American soil without proper federal work documentation. This new ruling helps undocumented immigrants secure the same basic rights to medical care as other disabled workers. If you are facing a difficult workers' compensation case, get in touch with a Chicago workers' comp attorney today to discuss your options.
Additional Posts About Workers' Compensation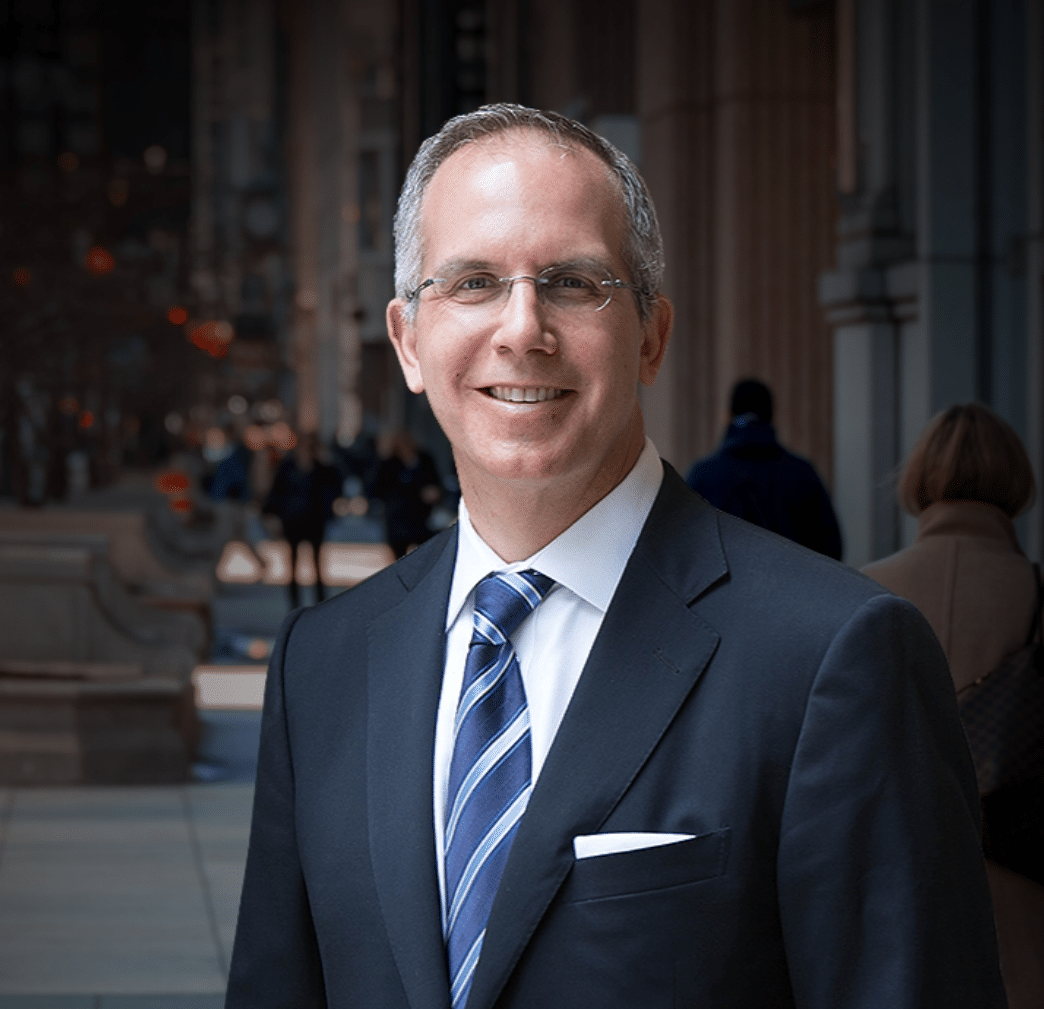 Chicago personal injury and workers' compensation attorney Howard Ankin has a passion for justice and a relentless commitment to defending injured victims throughout the Chicagoland area. With decades of experience achieving justice on behalf of the people of Chicago, Howard has earned a reputation as a proven leader in and out of the courtroom. Respected by peers and clients alike, Howard's multifaceted approach to the law and empathetic nature have secured him a spot as an influential figure in the Illinois legal system.