A violation of a rule in a workers' compensation claim denial entails employees intentionally violating a safety rule in the workplace, resulting in an accident. While you may still be able to recover compensation in a workers' comp claim if an accident resulted from a safety rule violation, insurers may deny claims if they determine that the violation was intentional.
Violations of Safety Standards
An injured employee may still recover compensation with a workers' compensation claim even, if they violate workplace safety rules. As long as the employee sustains injuries while performing job-related tasks, he or she can recover damages such as medical bills and lost wages.
For example, you might fail to wear proper protective gear in the workplace when a rule dictates that you must wear it. In this instance, you would typically still qualify for workers' compensation, seeing as you were still performing a task within the scope of your employment.
However, injured workers may not be able to seek compensation if they deliberately violated safety standards. If your employer or the workers' comp insurer suspects that you have intentionally violated a safety rule, you may need to prove that the violation was unintentional.
In some instances, workers' compensation insurance companies may choose to deny a claim if the worker intentionally violated a safety rule and sustained injuries in an accident. If you violate a safety standard in the workplace, it could come with serious repercussions for you that go beyond a workers' comp claim denial.
If you file a workers' compensation claim and the employer or insurer determines that you intentionally violated the rule specifically to recover compensation, this constitutes a Class E felony. Although this isn't as serious as Class A through D felonies, individuals convicted of Class E felonies for fraudulently filing a workers' comp claim could still face fines of $10,000 or a fine that's equal to double the amount that the fraudulent claim was worth, depending on which amount is higher.
What Employers Are Doing to Improve Safety in the Workplace and Prevent Accidents
Despite workplace accidents remaining a serious problem, workplace safety progress has stagnated in recent years. However, employers are taking steps to help improve worker safety and minimize the chance of fraudulent workers' compensation claims.
One step that employers are taking is to develop and enforce "prohibited acts" policies. These policies define specific prohibited acts that count as violations of safety standards that may not warrant compensation. The goal of these policies is to keep workers safe while also discouraging employees from attempting to deliberately cause an accident to seek benefits.
What Happens When an Employee Is Injured While Violating Company Policy?
If you sustain injuries in a workplace accident while in violation of company policy, you'll still take the same steps you would take with any other type of work-related incident. If you unintentionally violated a safety rule, you may still be able to recover compensation. In the event of an accident that involves a safety rule violation, you'll go through the following process:
Report the Accident
Even if you are aware that you were in violation of a safety rule at the time of an accident, you must report the accident to your employer as soon as possible. These cases have a statute of limitations that can prevent you from seeking compensation after a certain period of time.
Seek Medical Attention
Regardless of the severity of injuries, it's important to seek medical treatment. In some cases, the workers' comp insurance company might designate a medical professional to see for examination, diagnosis, and treatment. However, you may seek a second opinion from an independent physician.
Seeing a medical professional will not only help begin the recovery process, but it will also help generate medical records that may support your claim.
Collect Any Evidence Available
You can further support your claim with any evidence that proves the extent of the injuries and helps show that you didn't deliberately cause the accident. For instance, you can take photos of your injuries and the scene of the accident, including any hazards that could have contributed to it. Additionally, you can request statements from witnesses, such as colleagues who were present at the time of the accident.
Begin the Claims Process
Once you've reported the accident, sought treatment, and collected a certain amount of evidence, you can start the claims process by filing with the workers' comp insurance company. Your employer should be able to provide you with the necessary paperwork at this time.
If you violated a safety rule at the time of the accident, certain factors may influence your case. For example, the insurance company may want to find out whether you were aware that you were in violation of a safety rule, whether you were aware of the injury risks associated with the violation, and whether you were performing tasks typically required of you on the job. Depending on the circumstances, the insurer may opt to deny the claim.
Speak with an Attorney
You can also consult with a workers' compensation lawyer to discuss your claim and determine what options are available to you. You may find that your settlement is worth more than the initial offer from insurers. If the insurer denies your claim, an experienced workers' comp attorney may also be able to help with the appeals process.
If you were in violation of a safety rule in the workplace, you may ultimately be able to file a valid workers' compensation claim and recover compensation for your injuries, unless the violation was intentional with the goal of seeking compensation. Taking the right steps after a workplace accident can help maximize your chances of recovering compensation for injuries you sustained.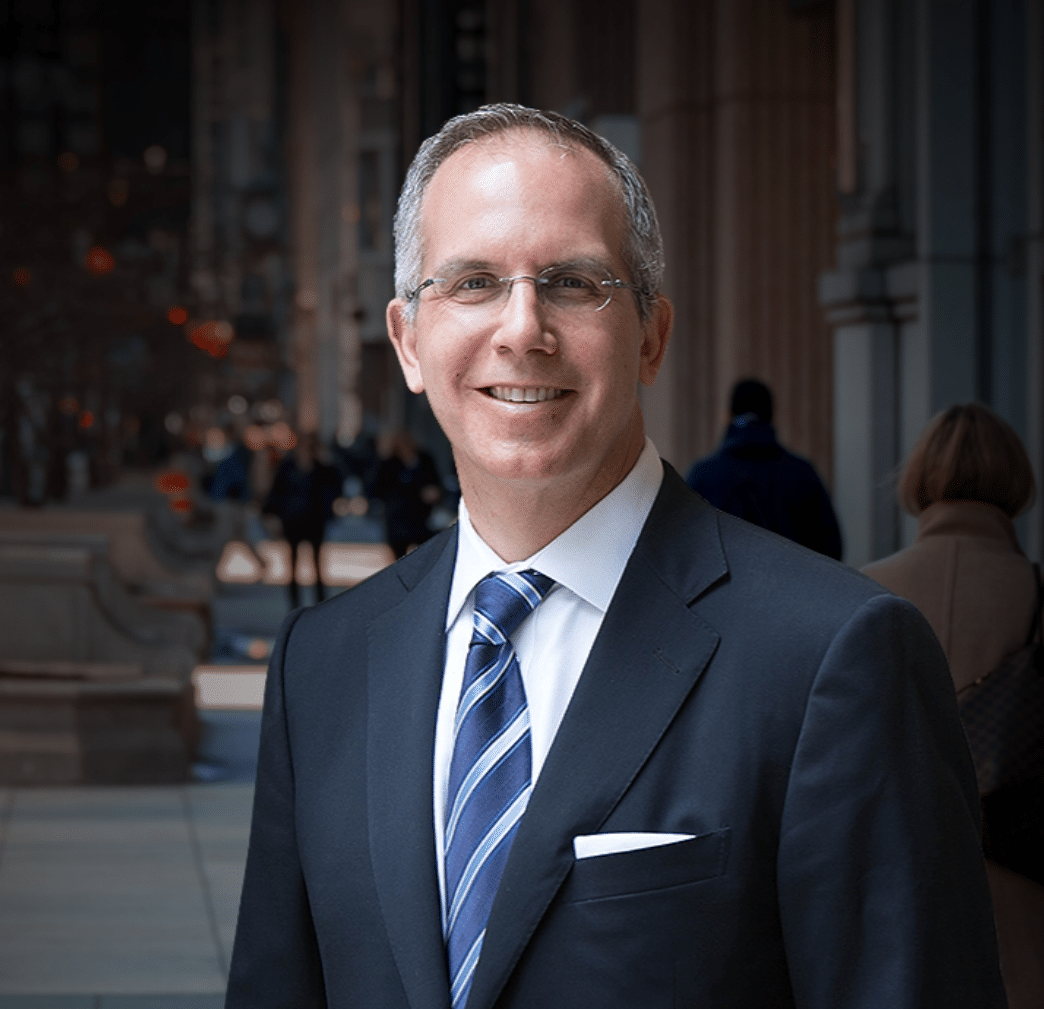 Chicago personal injury and workers' compensation attorney Howard Ankin has a passion for justice and a relentless commitment to defending injured victims throughout the Chicagoland area. With decades of experience achieving justice on behalf of the people of Chicago, Howard has earned a reputation as a proven leader in and out of the courtroom. Respected by peers and clients alike, Howard's multifaceted approach to the law and empathetic nature have secured him a spot as an influential figure in the Illinois legal system.