Knowing how to act during a workers' compensation deposition can improve your chances of achieving a favorable outcome. When undergoing a workers' compensation deposition, it's important to act courteously and answer questions honestly and clearly, while only giving the information you need to provide. There are guidelines to follow during a deposition that can help you avoid compromising your workers' comp claim.
What Is a Workers' Compensation Deposition?
A workers' comp deposition involves questioning injured employees or other witnesses under oath in a recorded session. While workers' comp cases may settle before a deposition is necessary, the workers' compensation process may lead to a deposition before a hearing.
During a deposition, the attorneys for the plaintiff and defendant can question various witnesses to gain more information about the work-related accident and injuries involved. They may want answers from the worker, along with colleagues, supervisors, or medical professionals.
Generally, insurance companies will want to conduct a deposition for a few key reasons. These include:
Obtaining a recorded statement from the injured worker to better understand the injury and establish an official version of the story that the claimant can't modify later.
To help prepare for cross-examination during a hearing.
To gauge the truthfulness of the employee based on his or her statement.
What Happens at a Workers' Compensation Deposition?
A deposition will take place in a more informal setting outside a courtroom. Often, the deposition will take place in a law office. In some cases, it's also possible to conduct these depositions virtually through video or over the phone, but it's typically preferable to meet in person.
During the deposition, all involved individuals should be present. This includes the injured worker and a representative for the insurance company, along with a workers' compensation lawyer. The process involves opposing parties asking witnesses questions pertaining to work-related accidents and injuries. Most of these questions are considerably broader than what you would see in a courtroom setting.
Keep in mind that you will need to give answers under oath, which means that intentional lying could lead to legal repercussions. The potential punishment for lying makes it important for deponents to be as honest as possible, which is why you should prepare for your deposition beforehand to make sure you can answer the questions appropriately.
How to Prepare for Your Deposition
To make sure you're ready for the deposition and all it entails, you can work with an attorney to discuss potential questions and rehearse your answers. An attorney can also help you learn more about the specific facts that both parties will discuss during the deposition. For example, your attorney could go over the report you gave to your supervisor along with medical records and details about when you were off from work. By learning about the details of your case and reciting answers, you'll be more prepared for the actual deposition and be less likely to struggle during questioning.
How to Act During a Workers' Compensation Deposition
If you're not sure what to do and what not to do while on workers' comp and during a deposition, the following are some tips that can help you avoid potential issues.
Make Sure Your Head Is Clear for the Deposition
Once you've taken steps to prepare for the deposition and you're getting ready to initiate it, you should keep a clear head. Try to get a good night's sleep the night before and make sure you have a meal before starting so you're not distracted by an empty stomach.
Stay Calm and Composed
Throughout the deposition, remain calm and maintain your composure. Doing so will help improve your credibility and make the opposing party more inclined to believe your answers. Your attorney can help you prepare before the deposition, which can help you remain calm and composed as you confidently answer questions.
Don't Give the Opposing Party Information It Doesn't Need
Even if you're being honest and want to explain the accident and your injuries in more depth, keep in mind that saying the wrong thing could compromise your version of events and credibility. The questions during a deposition will typically only require concise answers. If possible, only answer with a "yes" or "no," unless the opposing party asks for additional details.
Avoid Vagueness
Whenever you answer a question, use words instead of gestures or otherwise vague responses. For example, you might instinctively nod or mumble "mmhmm" when replying "yes" to a question, but this may not qualify as a valid response. Remember, a court responder is also typing all responses, which means that a verbal "yes" will be clearer in the transcript than an unclear response.
Questions Asked in a Workers' Comp Deposition
The questions you'll encounter in a deposition will differ from the questions asked at a workers' comp hearing. They'll generally be broader, with the aim of learning more about the nature of your accident and work injuries.
The following are some examples of the information that defense attorneys may want to obtain through a deposition:
Your full name, including your maiden name if applicable
Where you currently live and the names of residents who live with you
Your social security number
Your driver's license number
Your marital status and the name of your spouse
Your medical history
Attorneys will also want to know about the basic details of the accident and your injuries, including the treatment you received and any resulting disabilities.
Be Ready for Your Deposition
By knowing how to act during a workers' compensation deposition, you'll be able to maximize your credibility and increase your chances of succeeding with your workers' comp case.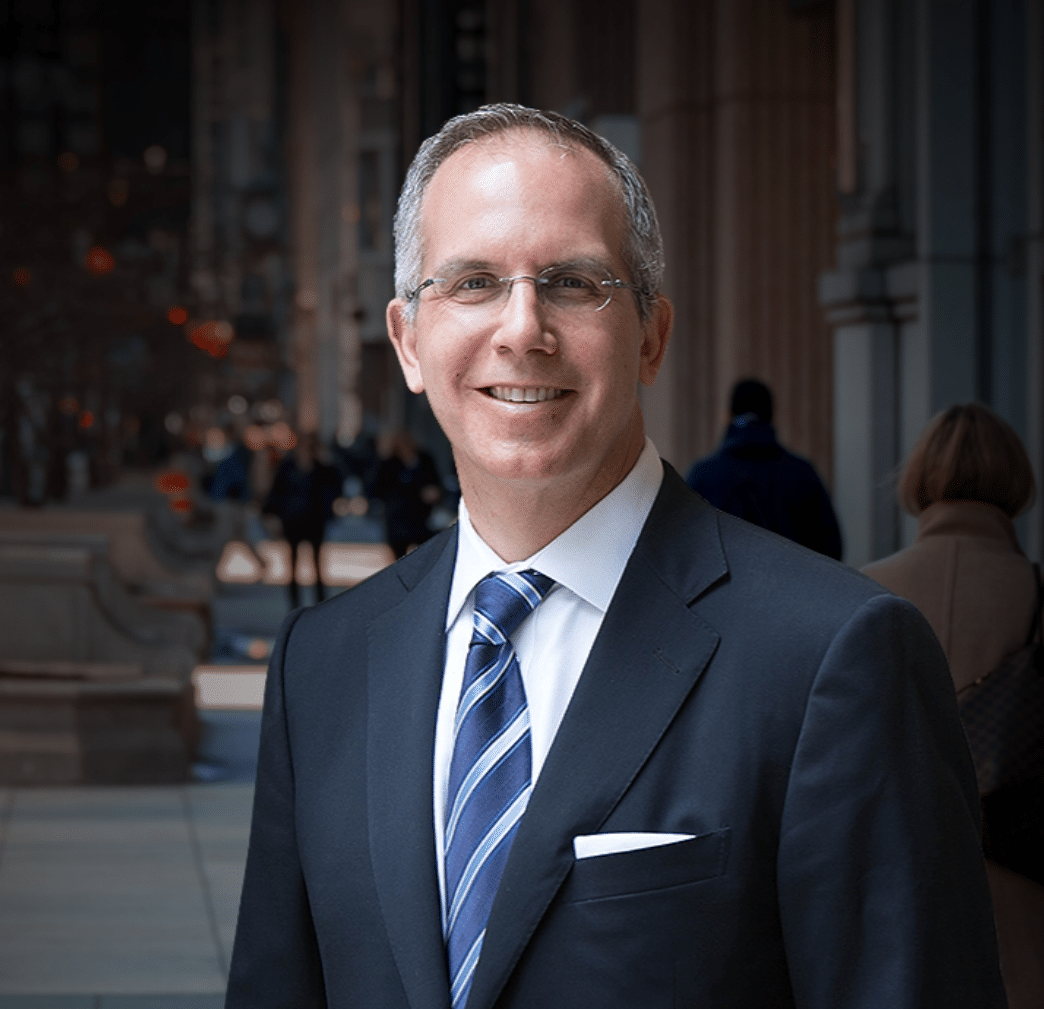 Chicago personal injury and workers' compensation attorney Howard Ankin has a passion for justice and a relentless commitment to defending injured victims throughout the Chicagoland area. With decades of experience achieving justice on behalf of the people of Chicago, Howard has earned a reputation as a proven leader in and out of the courtroom. Respected by peers and clients alike, Howard's multifaceted approach to the law and empathetic nature have secured him a spot as an influential figure in the Illinois legal system.