If you were injured on the job, and need medical care, you may have heard of preferred provider organizations. What is a PPO for workers' compensation? A preferred provider organization, or PPO, for workers' compensation, is also known as a Preferred Provider Program in Illinois. It is a network of healthcare professionals that provides medical treatment to injured workers at a lower cost. In June 2011, the Illinois Workers' Compensation Act was reformed, allowing for the formation of Preferred Provider Programs, or PPPs. Participating in a PPP for workers' compensation claim injuries is optional for employers in the state. The programs are designed to control medical costs and enable employers to direct injured workers to participating providers for immediate, and ongoing, medical treatment for work-related injuries.
What Is the Preferred Provider Program (PPP) in Illinois?
The Illinois Preferred Provider Program enables employers to designate a network of doctors, hospitals, and other medical care providers to treat injured workers. Participating in the optional program allows companies to control workers' compensation claim costs while making sure their employees have access to quality medical treatment after a work-related injury.
Do All Illinois Employers Use a Preferred Provider Network for Workers' Compensation?
Since the Preferred Provider Program is optional in Illinois, some employers choose not to participate. If an employer uses a PPP for workers' compensation claims, the company must provide injured workers with the Notice of Preferred Provider Program for Workers' Compensation Medical Care issued by the Illinois Workers' Compensation Commission at the time of a reported injury. The employer will also advise the victim on how to access the network of providers (PPOs).
Should I Use the Providers in the PPO for Workers' Compensation?
If you were injured on the job, using the providers in a PPO for workers' compensation may not be your best option. Although you will have the flexibility to choose up to two doctors from your employer's list, your choice of physicians may be limited. Additionally, employers and insurers often select healthcare providers that support the company's best interests, not the well-being of the injured worker. To minimize claims, some providers may recommend only minimal treatments or encourage injured workers to return to work before they have adequately healed. If you use your employer's PPO for workers' compensation, and the Commission determines that the second network provider did not provide adequate treatment for your injuries, you may select a doctor from outside the PPP network.
What if I Prefer My Healthcare Provider and Do Not Want To Use the Network for Workers' Compensation?
If you prefer your own healthcare provider, and you do not want to use your employer's PPP, you may "opt out" of the program at any time. To opt out, you must provide written notice to your employer that you decline to participate in the PPP. Unfortunately, your declination to use the PPO for workers' compensation is considered to be one of your choices for medical providers. Since you are only allowed two medical providers (excluding the chain of referrals), you will only be left with one medical provider choice.
If you have a medical emergency, you don't need to use the PPO for workers' compensation. However, if you obtain non-emergency medical care prior to reporting the work-related injury, that constitutes one of your healthcare provider choices.
If there is no PPO for workers' compensation in place, you have the freedom to choose up to two medical providers, and you may receive necessary treatment from any referrals that arise out of those two choices.
What Medical Costs Are Covered When I Use a PPO for Workers' Compensation?
Workers' compensation insurance provides medical benefits, wage benefits, and rehabilitation costs to people who incur work-related injuries. The Illinois Workers' Compensation Act provides that injured workers are entitled to benefits that cover 100% of their medical costs that arise from a work injury or occupational illness, whether treatment is provided by an out-of-network doctor or a provider from the PPO for workers' compensation. This includes:
Emergency room treatment
Doctor and specialist visits
Surgeries
Hospital Stays
Medications
Medical Equipment
For your medical care to be covered, however, it must be determined to be reasonable and necessary, and related to your work accident.
When you file a claim for work-related injuries, workers' comp should pick up the tab for the full reasonable cost of your treatment. There are no deductibles, no co-pays, and no additional out-of-pocket expenses. Medical providers are not free to set their own prices, however, and they cannot bill you for any excess that your workers' comp insurance doesn't pay.
How Do You Know If an Injury Is Covered by Workers' Compensation?
Workers' compensation insurance covers any injury or sickness that employees develop "in the course and scope" of their work. The injury does not need to have occurred on company property, however, and not all injuries that happen at work will be covered by workers' comp. If you get into a car accident while you are performing the duties of your job, for example, your injuries will likely be covered. If you fall in the break room while you are hanging out after work, however, you will most likely need to use your healthcare insurance to pay for your medical treatment.
Any time there is any question whether your injuries are "work-related", be sure to report the accident to your employer right away and seek legal advice as soon as you are able. A workers' compensation lawyer can review your accident and help to determine whether your injuries should be covered by workers' comp.
Your work injury lawyer can help you understand more about your employer's PPO for workers' compensation, what not to do while on workers' comp, and what not to say to a workers' comp doctor, so that your right to payment for medical care is preserved.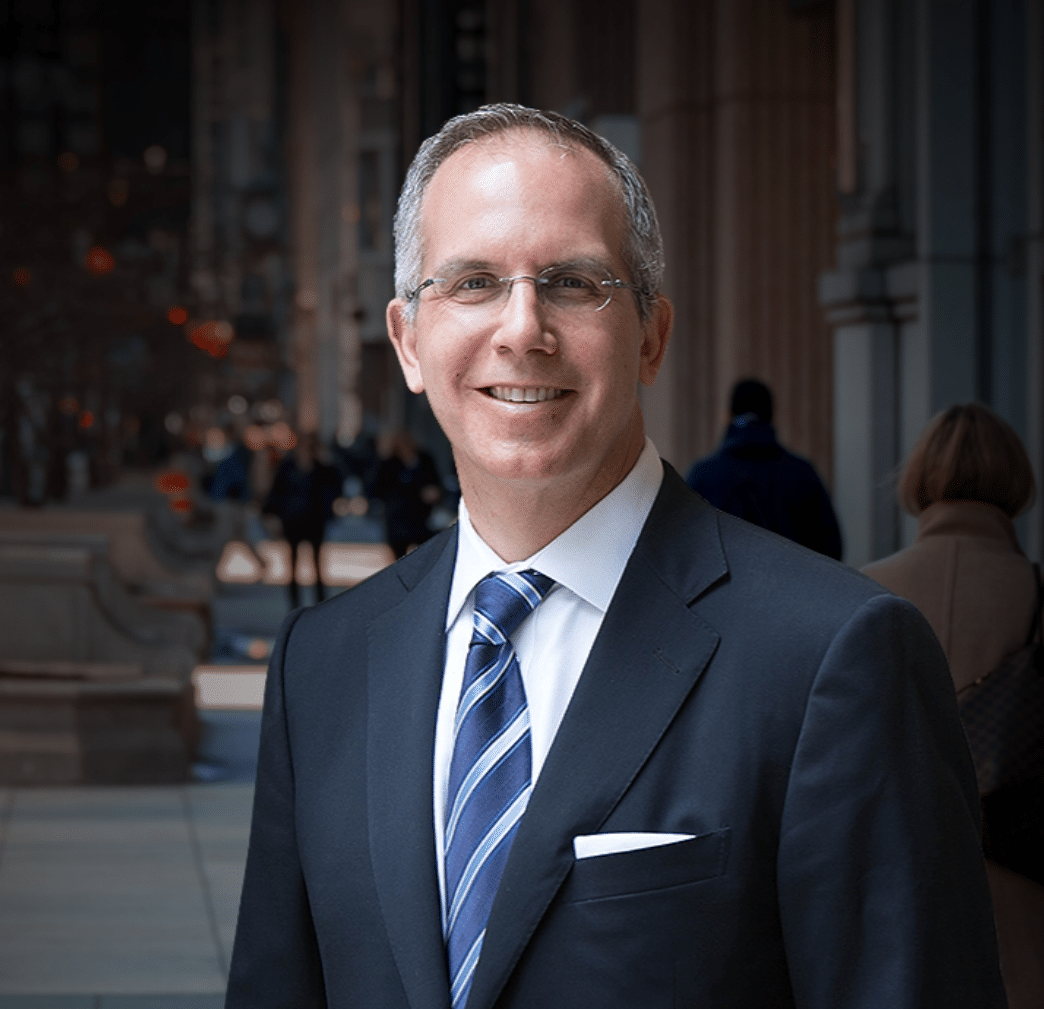 Chicago personal injury and workers' compensation attorney Howard Ankin has a passion for justice and a relentless commitment to defending injured victims throughout the Chicagoland area. With decades of experience achieving justice on behalf of the people of Chicago, Howard has earned a reputation as a proven leader in and out of the courtroom. Respected by peers and clients alike, Howard's multifaceted approach to the law and empathetic nature have secured him a spot as an influential figure in the Illinois legal system.