Manufacturing Defect Attorney
Personal injury can result from the use of dangerous or defective products. "Products liability" law refers to the rules governing a manufacturer or other provider's liability for products that harm consumers and workers. The laws in this area are based on the idea that manufacturers, dealers, and other commercial interests are best-placed to prevent harm from defective or dangerous products. Companies that allow dangerous items into the marketplace can be held accountable for resulting injuries. An experienced and knowledgeable personal injury lawyer can advise injured persons on whether they may have a claim against a product manufacturer or seller and can help them recover the damages to which they are legally entitled.
Request a FREE Case Evaluation
Historically, consumers dealt with injuries from bad products on their own with no recourse to the maker or seller. Although "caveat emptor" (let the buyer beware) is no longer the standard, victims of bad products still need to protect their rights. In products liability lawsuits, the victim has to show that there was a product defect or that product labeling or warnings were inadequate.
The victim must also prove that the product caused harm while being used as intended; alternatively, the victim must show that the manufacturer should have anticipated the way the product actually was used (for example, a manufacturer should anticipate that a steak knife will be used not only to cut steak, but also to cut open packages).
Manufacturing defects are a common basis for products liability cases. If one consumer's propane barbecue blows up when first lit, it's pretty clear that there is a manufacturing defect in the product. A design-based case could arise if an entire run of barbecues had the same problem because of a flaw in the design of the item. In either case, the victim needs to show that the defect existed when it came into his or her hands and that that defect caused the injuries in question.
Almost every product might be the subject of a products liability case, but some particular items seem to come up over and over again. Chemicals and other materials, including asbestos, are commonly blamed for workers' injuries. Firearm manufacturers have faced lawsuits by victims of faulty weapons and of shootings. Machinery and tools are frequent subjects (for example, when a homeowner is injured by an automatic garage door or a snowblower) as well. Medical products and devices may cause problems, and "lemon" cars have been the subject of products liability suits. One of the most common targets is tobacco, under a variety of legal theories; more recently, fast food has come under scrutiny.
As in other personal injury cases, if a products liability victim proves his or her case, the manufacturer or other responsible party will pay damages, which may include:
Compensation for injuries or deaths
Medical expenses (past and future)
Property damage
Lost wages
Pain and suffering
Other financial awards, including compensation to family members.
If you have been injured by a product, you need a skilled personal injury and products liability law attorney to advise you toward the most favorable outcome. If you or someone you know has suffered personal injuries as a result of using a dangerous or defective product, an experienced and knowledgeable personal injury lawyer can advise you on whether you may have a claim against the product manufacturer or seller and can help you receive the maximum damages recoverable under the applicable law.
Personal Injury Lawyers at Ankin Law:
Protecting the rights of injured people since 1940.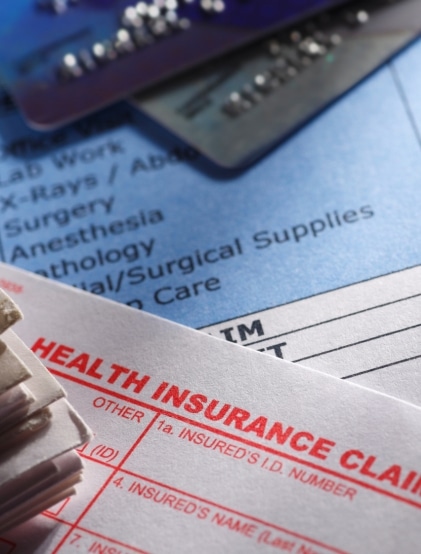 Workers' Compensation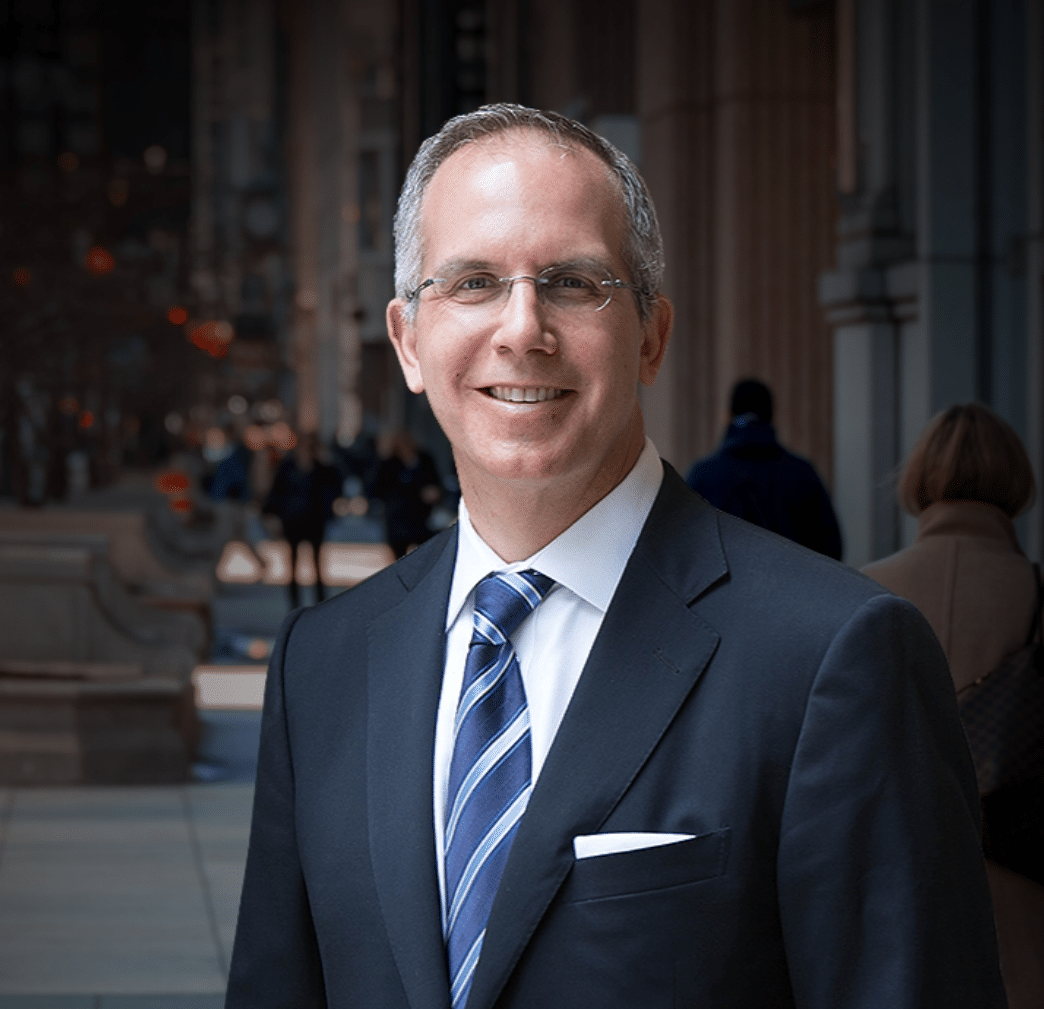 Construction and mining, rubber manufacturing, agriculture, and forestry have the highest workplace cancer risk in Chicago, Illinois. The same risk applies to building demolition, firefighting, brake repair, asbestos milling, and naval service jobs.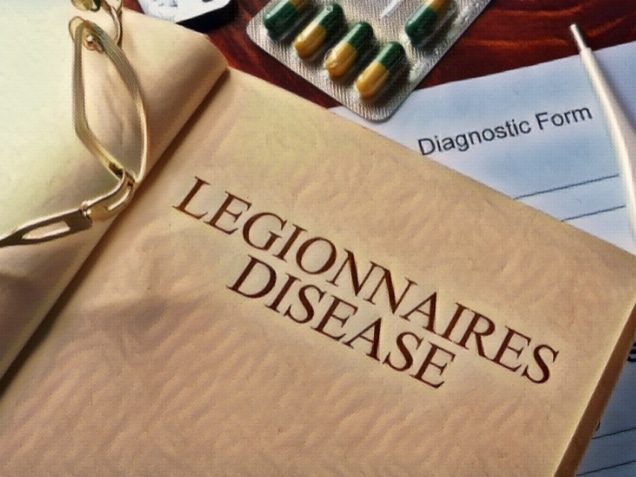 Workers' Compensation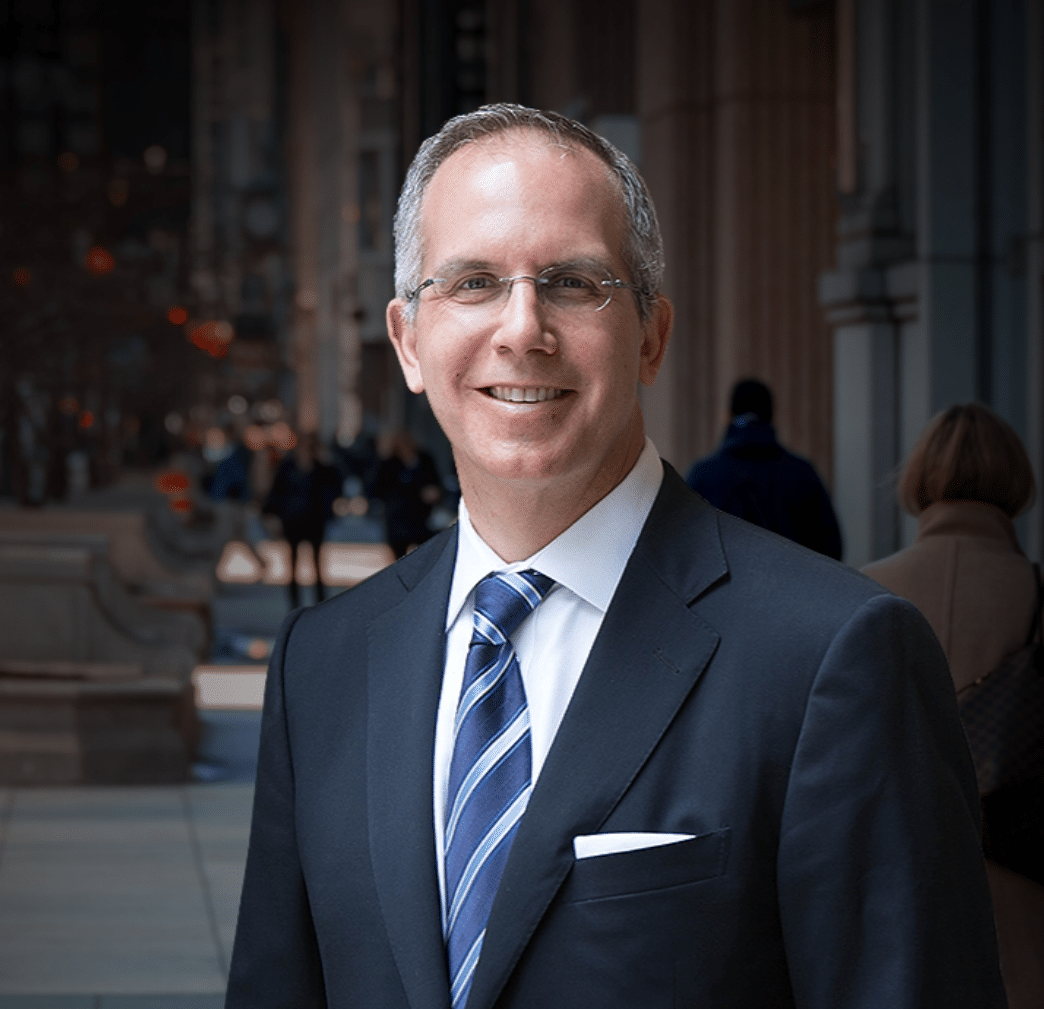 The symptoms of Legionnaires' disease are similar to lung infections like pneumonia. You may experience a headache, fever, shortness of breath, diarrhea, or muscle aches.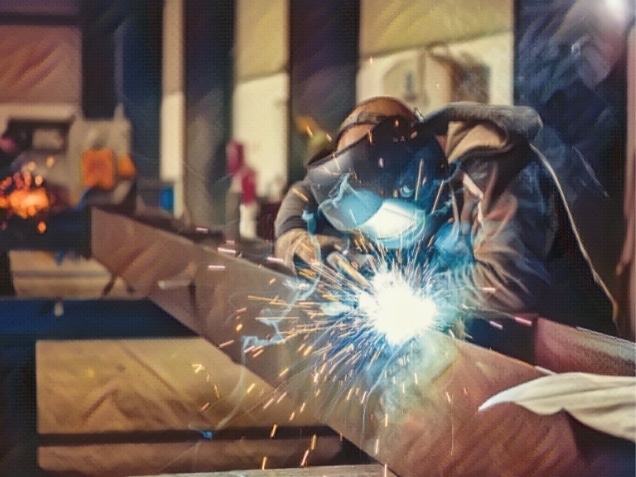 Workers' Compensation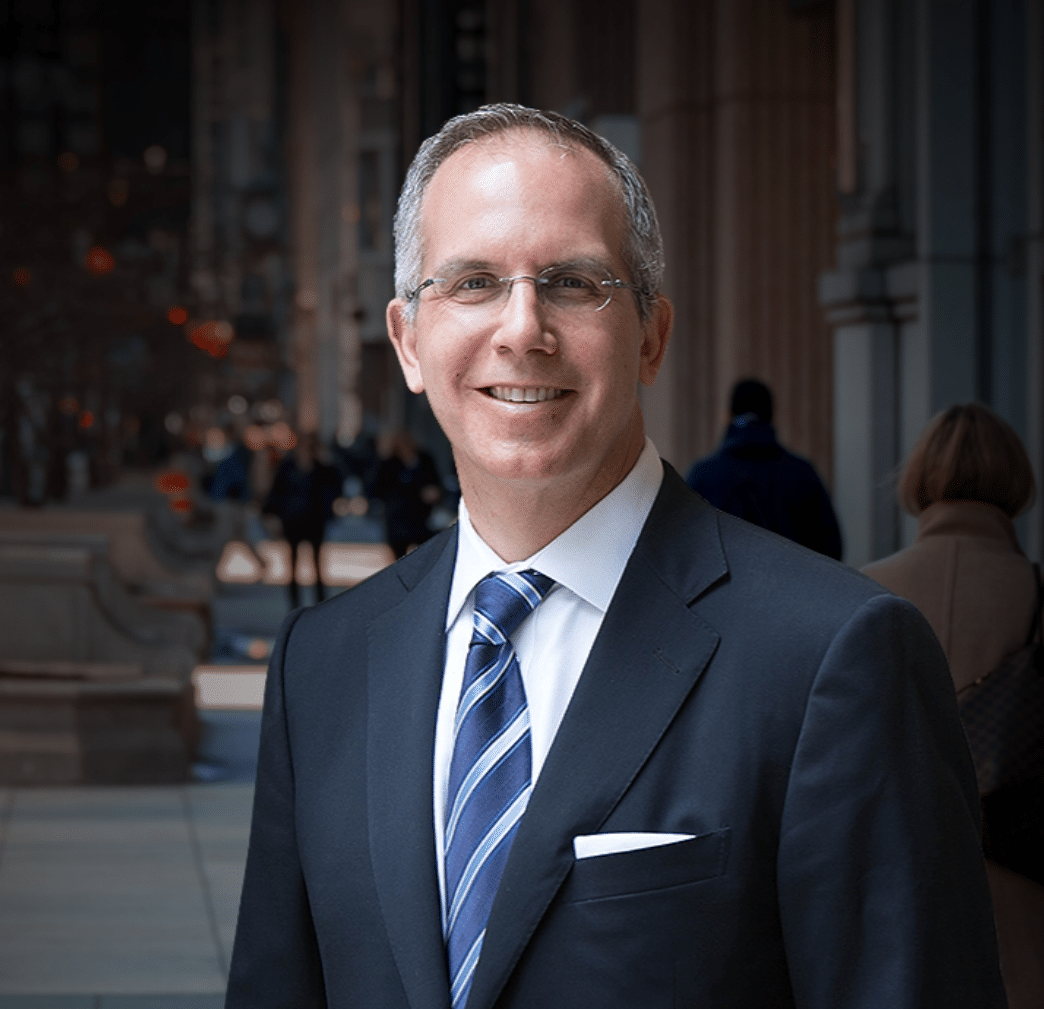 When injured on the job as an employee, you will rely on workers' compensation insurance to cover damages, such as your medical bills. However, the