Othro Evra Patch, NuvaRing, Yasmin/Yaz Prescription contraceptives, such as Ortha Evra, NuvaRing and Yasmin/Yaz are all designed to prevent an unplanned pregnancy. While effective at preventing an unplanned pregnancy, they are not without the risk of serious side effects.
The Chicago birth control lawsuit attorneys at Ankin Law, LLC have significant experience representing clients in product liability lawsuits, including class action cases and unsafe pharmaceutical litigation.
Request a FREE Case Evaluation
Chicago Unsafe Birth Control Lawyers
If you or someone you love has suffered serious side effects or health problems as a result of taking a prescription birth control, such as Ortho Evra patch, NuvaRing or Yasmin/Yaz, our skilled Illinois unsafe pharmaceutical attorneys can help you with any product liability lawsuit you may have.
What Are Ortho Evra, NuvaRing and Yasmin?
Ortho Evra, NuvaRing and Yasmin/Yaz are various types of birth control methods. Ortho Evra is a birth control patch that is worn by women and releases the hormones estrogen and progestin into the bloodstream through the skin to artificially regulate a woman's menstrual cycle. The amount of estrogen released into the bloodstream is higher than the amount released when taking a birth control pill containing 35 mg of estrogen.
The NuvaRing is a flexible polyethylene ring inserted that contains a combination of the hormones estrogen and progestin, which are absorbed through the vaginal wall and released directly into the bloodstream in a low steady dose. The NuvaRing is inserted for three weeks and then removed for one week and its hormones work to prevent the production of an egg. The uterine lining also thins to deter the implantation of a fertilized egg and the cervical mucus thickens to prevent sperm from entering the uterus.
Yasmin and Yaz are both pills taken daily to artificially regulate a woman's menstrual cycle through a daily dose of hormones. Yaz differs slightly from Yasmin in that it delivers three additional days of low dose birth control hormones to help reduce hormonal fluctuations.
What Are the Problems With Ortho Evra, Nuva Ring and Yasmin (Yaz)?
The Ortho Evra Patch has been associated with various health problems, including strokes, blood clots, heart attacks, myocardial infarction and gallbladder disease. According to the U.S. Food and Drug Administration (FDA), some women with previous issues with hypertension, hyperlipidemia, obesity or diabetes have experienced more serious side effects when using the Ortho Evra Patch.
NuvaRing has been associated with an increased risk of deep vein thrombosis, or blood clots, which can be lethal. Yasmin reportedly has the risk of dangerous side effects occurring in women with preexisting conditions such as high blood pressure, diabetes or obesity.
Yaz has been known to cause blood clots, stroke, heart attack, gall bladder disease and pancreatitis.
What Is the Status of OrthoEvra, NuvaRing and Yasmin (Yaz)?
In 2005, the FDA updated labeling requirements for Ortho Evra to warn patients and healthcare providers that Ortho Evra exposes women to about 60% more total estrogen in their blood than the typical birth control pill. The drug's label was again updated in 2006 to include information regarding the results of studies conducted by the drug's manufacturer, Ortho McNeil Pharmaceuticals, indicating that there is a two-fold increased risk for blood clots. The Ortho Evra label continues to recommend that women with risk factors for thromboembolic (blood clotting) incidents discuss Ortho Evra and other contraceptive options with their healthcare provider.
The FDA has acknowledged the risk of blood clots when using the NuvaRing birth control method and warned patients of these risks. NuvaRing remains on the market, however. Thousands of lawsuits have been filed against the manufacturers of Yasmin and Yaz, alleging that patients taking the drug have an increased risk for strokes, heart attacks, pulmonary embolism, thrombosis, cardiac arrhythmia, gallbladder disease, kidney failure and sudden death.
If you or a loved one has suffered strokes, blood clots or other health problems as a result of taking a prescription contraceptive such as Ortho Evra, NuvaRing or Yasmin/Yaz, you may be entitled to compensation in an unsafe pharmaceutical product liability claim. Contact the skilled Chicago unsafe pharmaceutical drug law firm of Ankin Law to schedule a free consultation to discuss your unsafe birth control lawsuit.
You Might Also Be Interested In:
Mass Tort Lawyers at Ankin Law:
Protecting the rights of injured people since 1940.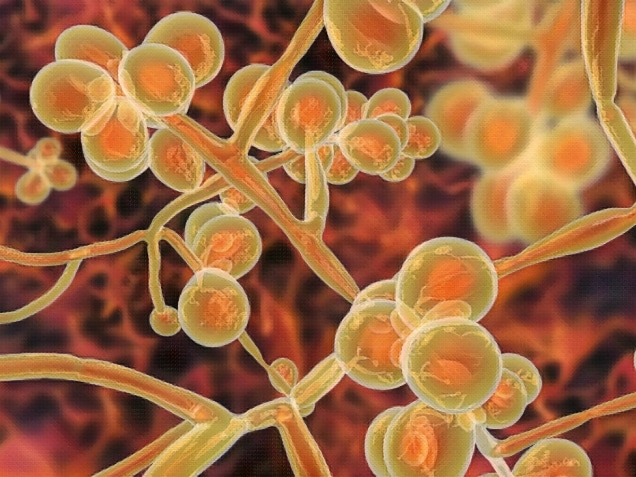 Mass Torts & Class Actions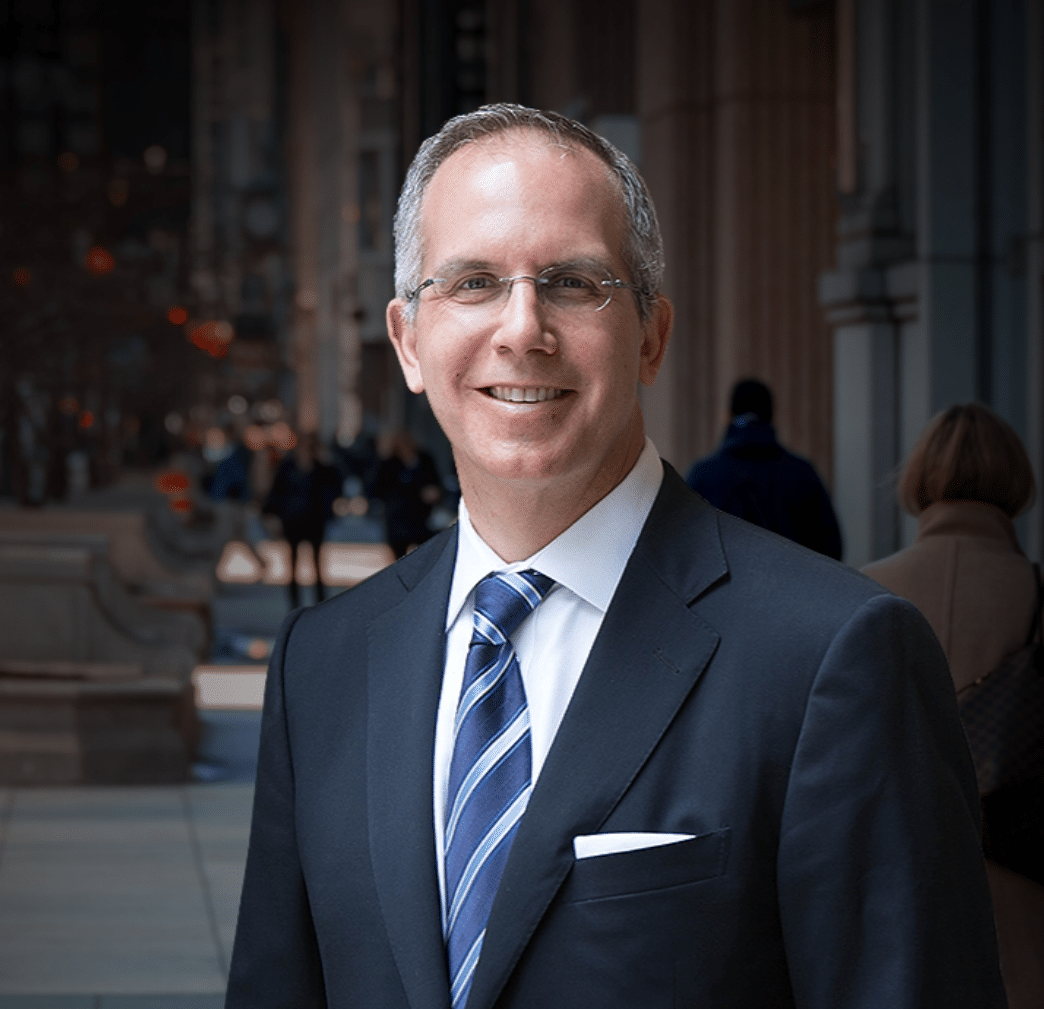 The International Agency for Research on Cancer, a cancer research firm of the World Health Organization (WHO), recently published a study on aspartame's link to cancer. In the study, the cancer agency labeled aspartame as a possible cause of cancer. However, assessments of its health effects revealed limited evidence for carcinogenicity in humans.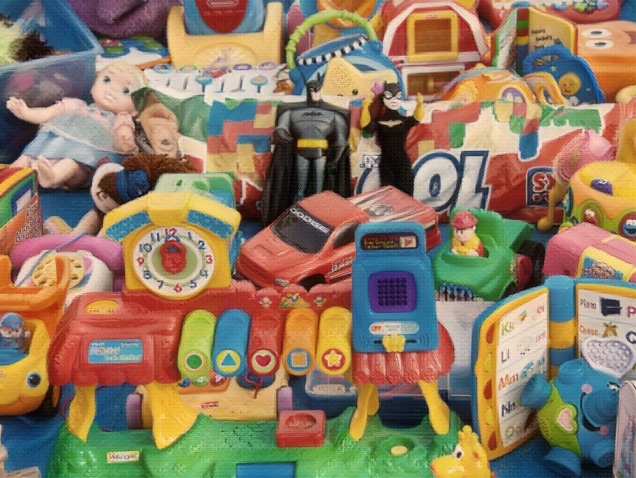 Mass Torts & Class Actions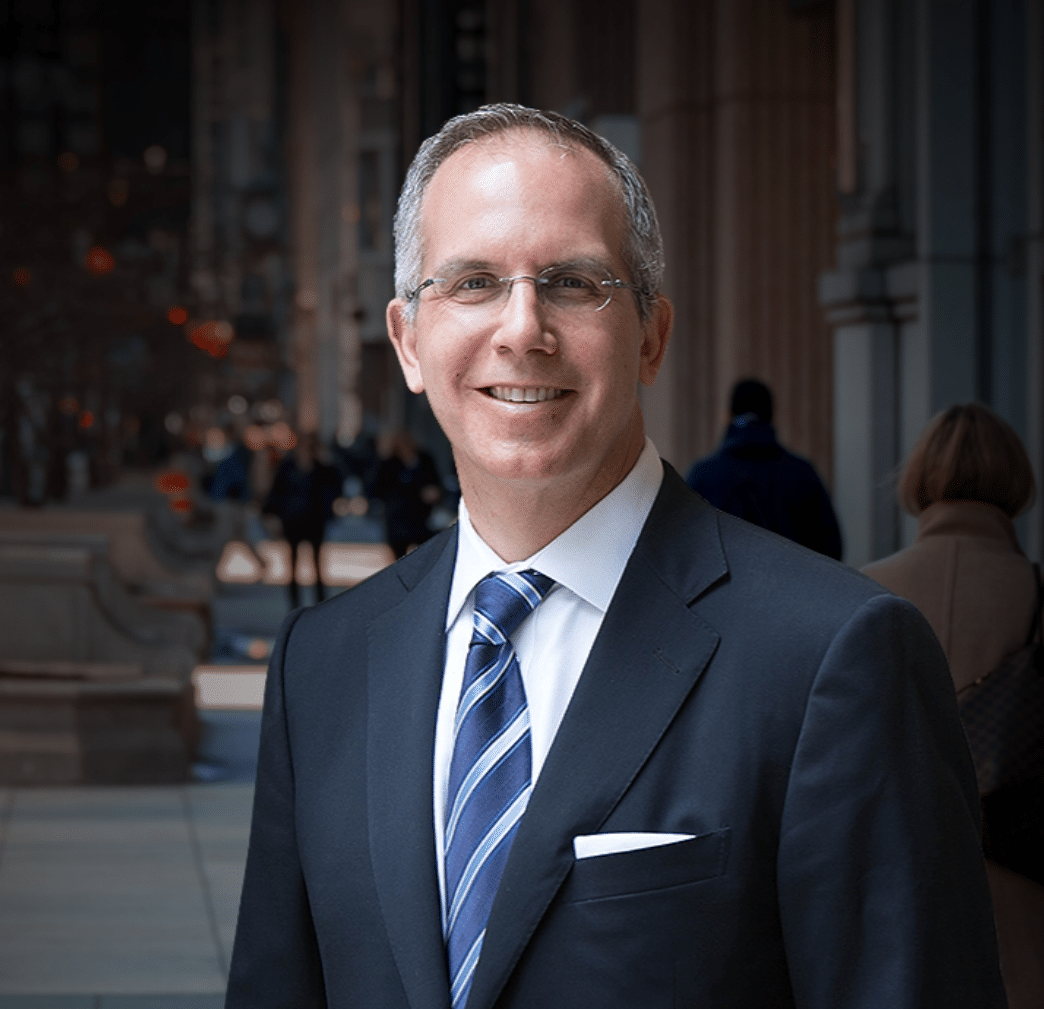 Dangerous or defective children's products pose a significant risk to the well-being and safety of their vulnerable users. These toys can have a range of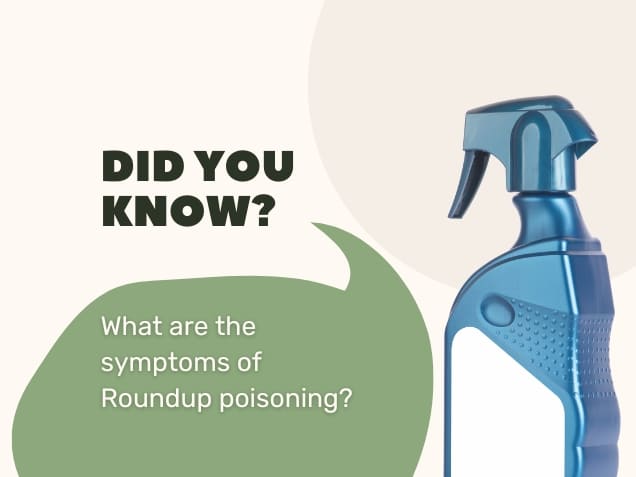 Mass Torts & Class Actions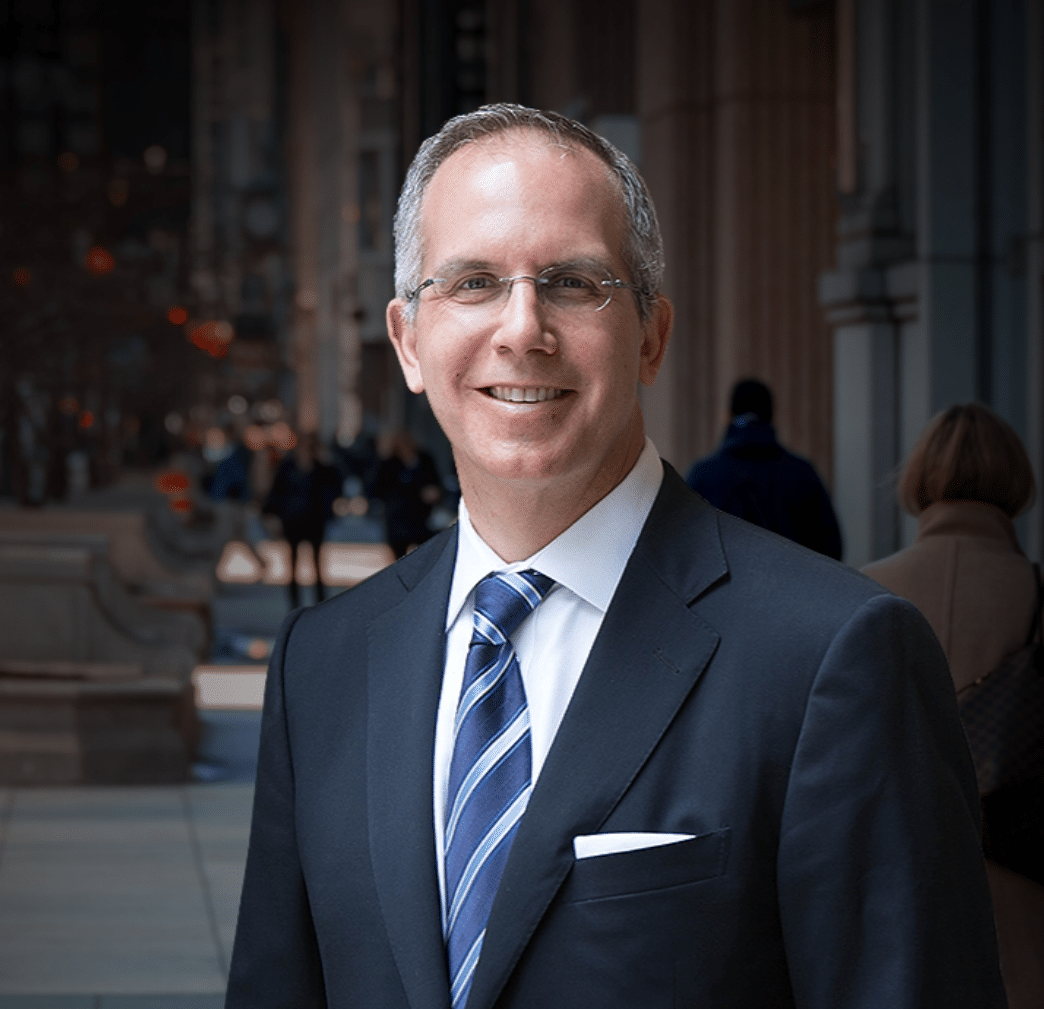 The symptoms of Roundup poisoning can range from mild to severe, depending on the level of exposure to this toxic pesticide. Typical symptoms include dizziness, headaches, vomiting, breathing difficulty,