Dangerous and Defective Product Lawyer
When someone is injured while using a product that left the manufacturer or seller's hands in a defective or dangerous condition, he or she may be able to recover the resulting damages from the responsible party in a products-liability-based personal injury suit. Products liability law is based on the responsibility of a manufacturer or other provider of goods to compensate users of the goods for injuries caused by defective or dangerous products that it placed into the stream of commerce. The basic idea underlying products liability law is that the companies providing the products are usually in the best position to prevent defective products from entering the marketplace, so if they fail to do so, they should be held accountable.
Request a FREE Case Evaluation
Personal Injury from Dangerous or Defective Products
An experienced and knowledgeable personal injury lawyer can advise injured persons on whether they may have a claim against a product manufacturer or seller and can help them recover the damages to which they are legally entitled.
The Plaintiff's Burden in a Dangerous or Defective Product Personal Injury Case
Although products liability law has evolved from the days of "caveat emptor" (let the buyer beware) to the imposition in appropriate cases of "strict liability," under which manufacturers are responsible for injuries caused by their defective or unreasonably dangerous products even if they were not negligent, the personal injury plaintiff still has a job to do. In a products liability action, the injured person, or plaintiff, must prove, for instance, that there was a design or manufacturing defect in the product, or that the manufacturer did not adequately warn consumers about the product's possible dangers. In addition, he or she must establish, through relevant and credible evidence, that the product caused the injuries, and that he or she was using the product in the way it was intended to be used, or that the manufacturer should have anticipated that the product would be "misused" in the way that it was.
Manufacturing defects are usually easier to prove than design defects. If a particular consumer's gas fireplace explodes when first lit, for example, it is evident that that fireplace was not manufactured as the designer intended it to be. A design-defect case, on the other hand, could arise if many or all fireplaces of a manufacturer's particular model posed a threat of explosion. Proving a design defect involves passing judgment on technical choices and usually requires expert testimony. In a design-defect case, the product may have been manufactured as it was intended to be, but the design was inadequately planned in such a way as to pose unreasonable hazards to consumers.
Proving causation in a products liability case can be tricky. The plaintiff must establish that the product was defective when it left the hands of the defendant manufacturer, distributor, or seller, and that the defect was the cause of the accident that led to the plaintiff's injuries. If the injuries could have arisen from several potential causes, the plaintiff usually must establish that the product defect had a substantial role in bringing about the injuries.
Bases of Recovery in a Dangerous or Defective Product Personal Injury Case
Possible legal theories that can be argued in a products liability case include negligence (lack of reasonable care in the manufacture or sale of the product or in warning about the product), breach of warranty (failure to fulfill the terms of a promise regarding the product's performance), misrepresentation (giving consumers a false sense of security about a product's safety), and strict liability (under which the product's defect, although not the fault of the defendant, rendered the product unreasonably dangerous and the defendant is therefore responsible).
Although there is no limit to the list of products that could form the basis of a products liability suit, some of the more common product categories include apparel, asbestos, chemicals, cosmetics, firearms, food (most recently fast food, which has been contended to be at least partly responsible for American's obesity epidemic), machinery and tools, medical products and devices, motor vehicles, pharmaceutical products, recreational products, and tobacco.
Persons injured by dangerous or defective products need the counsel of skilled veterans of personal injury and products liability law in order to advise them on the complexities of their case and guide them through the legal system toward the most favorable outcome.
If you or someone you know has suffered personal injuries as a result of using a dangerous or defective product, an experienced and knowledgeable personal injury lawyer can advise you on whether you may have a claim against the product manufacturer or seller and can help you receive the maximum damages recoverable under the applicable law.
Illinois Product Liability Attorneys
Tools, such as nail guns, drills, power saws and air compressors, make home repairs and workplace tasks much easier, but they can also be incredibly dangerous when they are not used properly or when the tool is defective. The Chicago personal injury law firm of Ankin Law, LLC has significant experience helping those injured by defective tools protect their legal rights and remedies through product liability lawsuits.
Types of Product Liability Defects
There are three ways that a tool may be considered defective in a product liability case:
Design Defects – Alleges that design mistakes render a tool dangerous when used as intended or for another foreseeable purpose.
Manufacturing Defects – Alleges mistakes in the manufacturing process make a specific tool dangerous.
Marketing Defects – Alleges that the tool was not properly labeled with instructions or warnings to ensure safe usage.
Certain professions frequently use tools and other machinery as part of their job, including factory and warehouse workers, construction workers, and shipping/trucking workers. If a worker is injured on the job by a defective tool, he or she may also be entitled to workers' compensation through his or her employer's insurance company. Under Illinois workers' compensation laws, an injured employee can recover compensation for lost wages, medical expenses and, in some cases, other benefits regardless of who is at fault for the injury.
Unsurpassed Legal Skill and Knowledge
At Ankin Law, LLC, our Chicago personal injury attorneys focus on advising and representing injured parties in personal injury, product liability and workers' compensation cases. If you have been injured by a defective tool, we can assess your injuries and damages and determine whether you have a legal cause of action. As skilled Illinois personal injury litigators, we have the skill necessary to pursue your legal claims in a court of law in order to help you obtain a favorable outcome.
If you or a loved one has been injured by a defective tool, do not hesitate to contact the Chicago product liability law firm of Ankin Law to learn more about a possible product liability case.
Personal Injury Lawyers at Ankin Law:
Protecting the rights of injured people since 1940.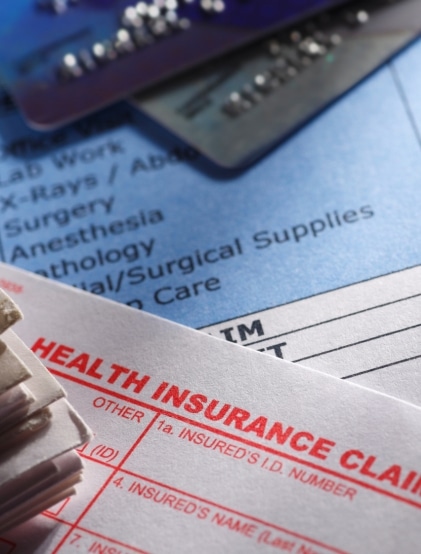 Workers' Compensation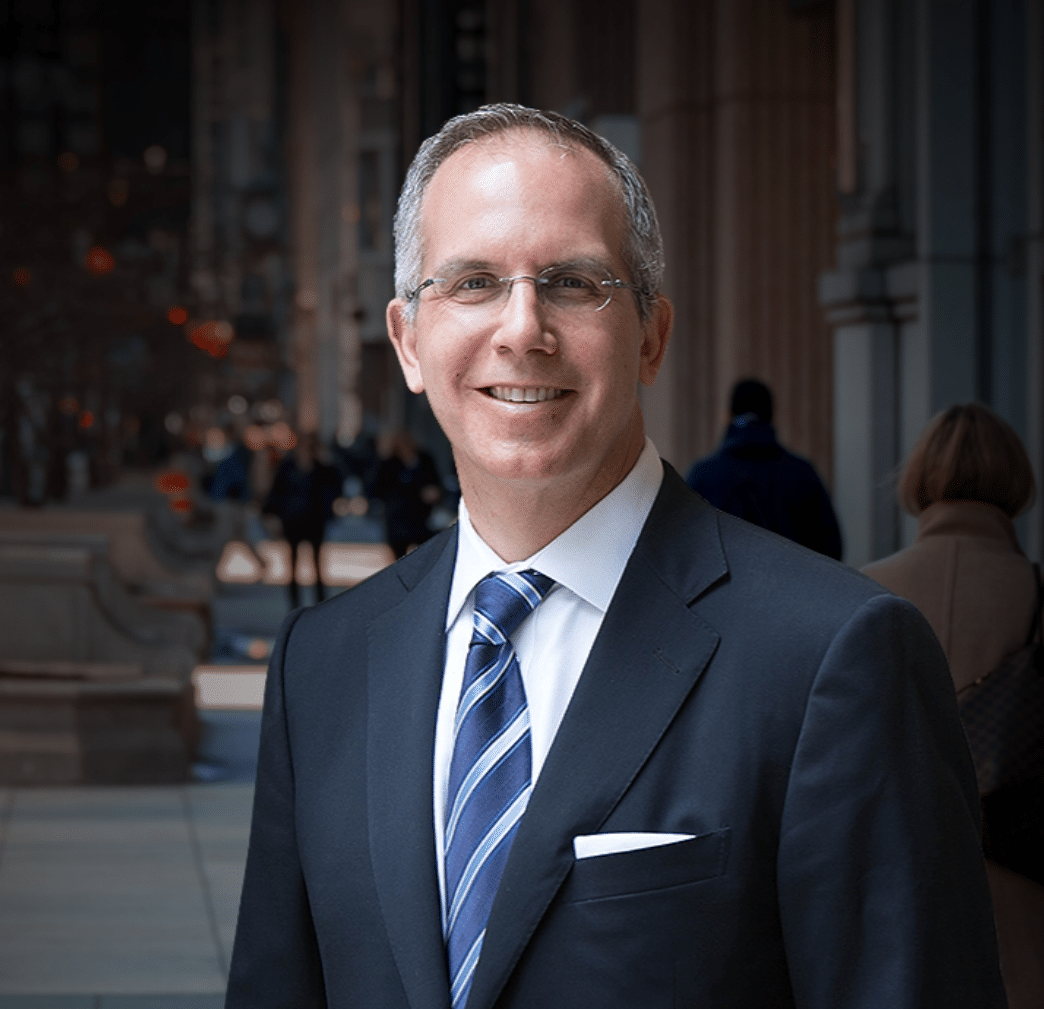 Construction and mining, rubber manufacturing, agriculture, and forestry have the highest workplace cancer risk in Chicago, Illinois. The same risk applies to building demolition, firefighting, brake repair, asbestos milling, and naval service jobs.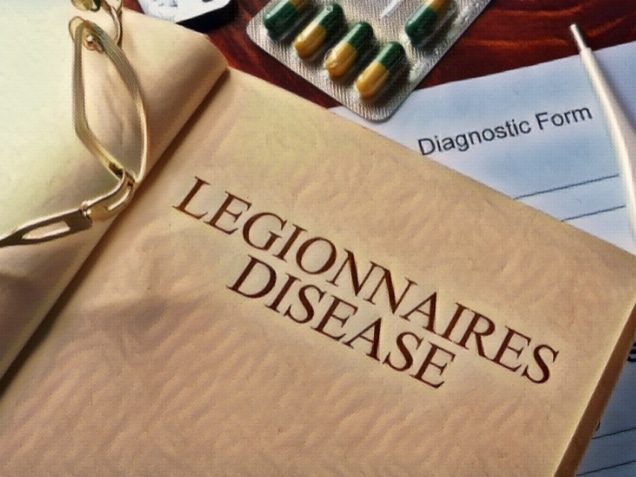 Workers' Compensation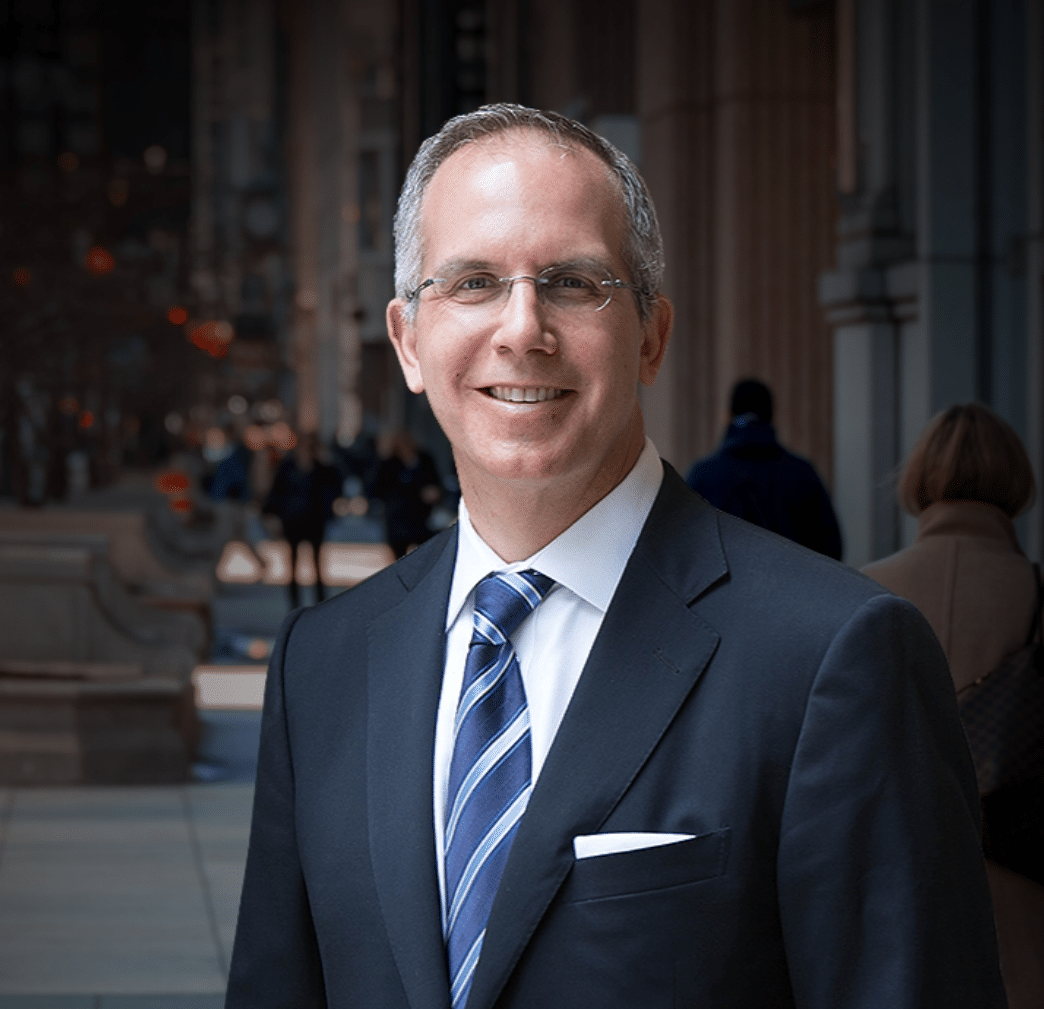 The symptoms of Legionnaires' disease are similar to lung infections like pneumonia. You may experience a headache, fever, shortness of breath, diarrhea, or muscle aches.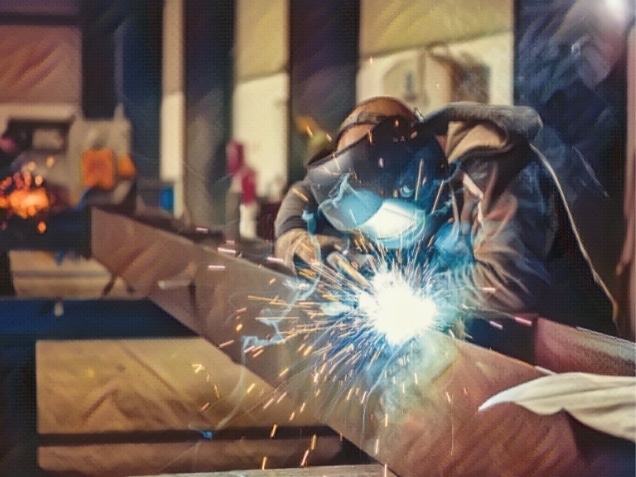 Workers' Compensation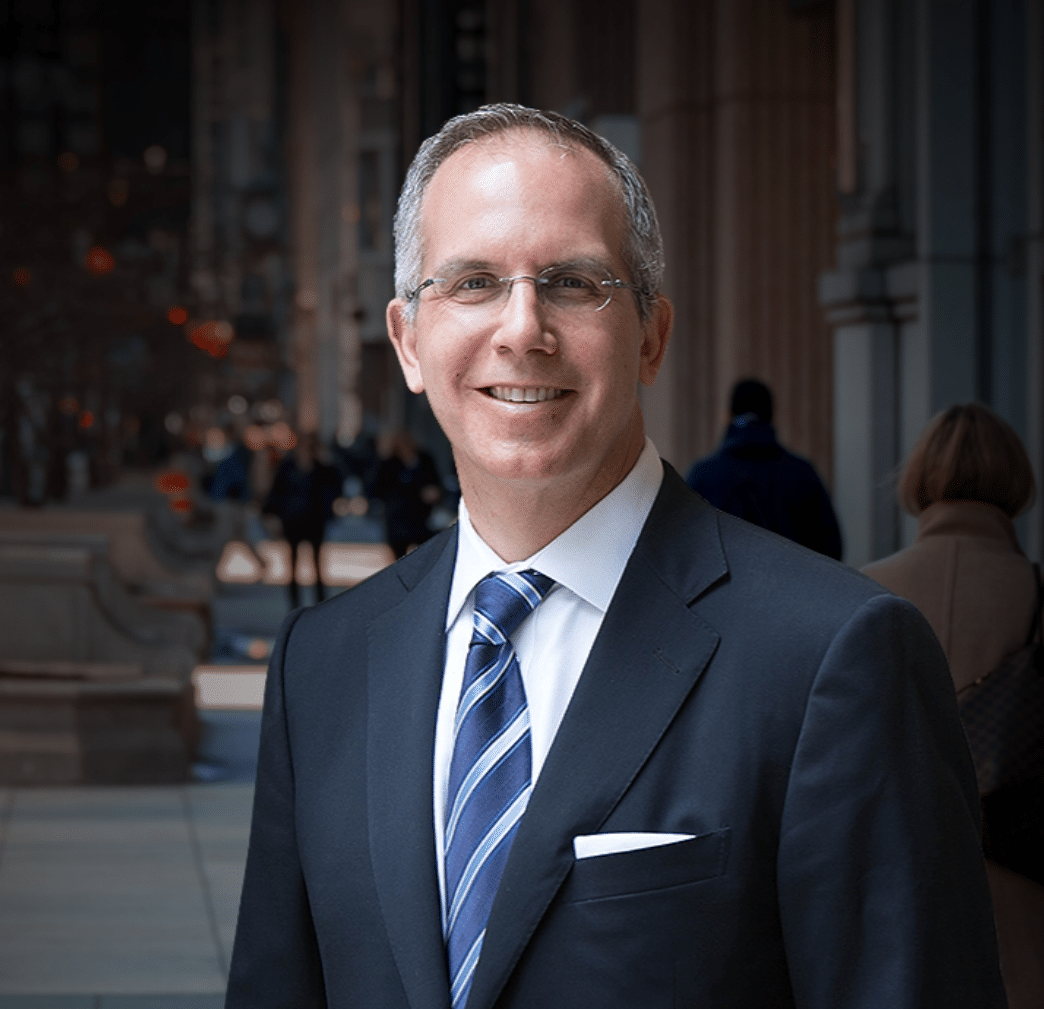 When injured on the job as an employee, you will rely on workers' compensation insurance to cover damages, such as your medical bills. However, the