Reglan is used to treat gastroenterological disorders, such as acid reflux and heartburn, and other stomach disorders and has been associated with a variety of serious side effects, including depression, anxiety, dizziness and visual disturbances. The Chicago Reglan lawsuit attorneys at Ankin Law, LLC have significant experience representing clients in product liability lawsuits, including class action cases and unsafe pharmaceutical litigation.
If you or someone you love has suffered serious side effects or health problems as a result of taking Reglan, our skilled Illinois unsafe pharmaceutical attorneys can help you with any product liability lawsuit you may have.
Request a FREE Case Evaluation
Reglan is a drug used to treat gastroenterological disorders, such as GERD, heartburn and other reflux diseases, diabetic gastro paresis, surgery and chemo-related nausea and vomiting, low milk supply for lactating mothers, irritable bowel syndrome, migraines, slow emptying stomach disorders and other health problems.
What Are the Reported Problems with Reglan?
Reglan has been associated with depression, anxiety, fatigue, dizziness, visual disturbances or eye blinking, restlessness or drowsiness, abdominal pain, confusion, headaches, fluid retention, diarrhea and tremors. It has also been known to cause rash, urticarial or bronchospasm in asthmatic patients. Some of the more serious and possibly life-threatening side effects of Reglan include neuroleptic malignant syndrome, hypotension or hypertension, acute congestive heart failure, tachycardia or bradycardia, and as tardive dyskinesia (uncontrollable movement such as lip smacking, protruding tongue, rigidity, mask-like facial expressions, body jerking).
What Is the Status of Reglan?
In 2009, the U.S. Food and Drug Administration ordered Reglan's manufacturer to include a black box warning on its labels to warn users against the long-term use of Reglan or use of Reglan at high dosage levels. A number of lawsuits have already been filed.
If you or someone you love has been injured as a result of taking Reglan, contact the knowledgeable Illinois Reglan lawsuit attorneys at Ankin Law to schedule a free consultation to discuss a possible Reglan personal injury lawsuit.
You Might Also Be Interested In:
Mass Tort Lawyers at Ankin Law:
Protecting the rights of injured people since 1940.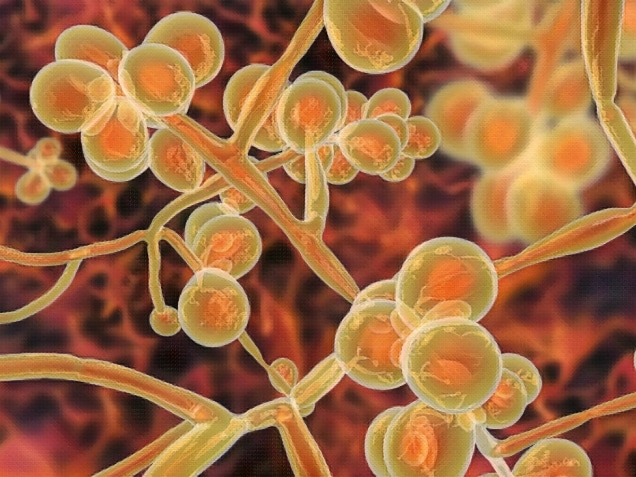 Mass Torts & Class Actions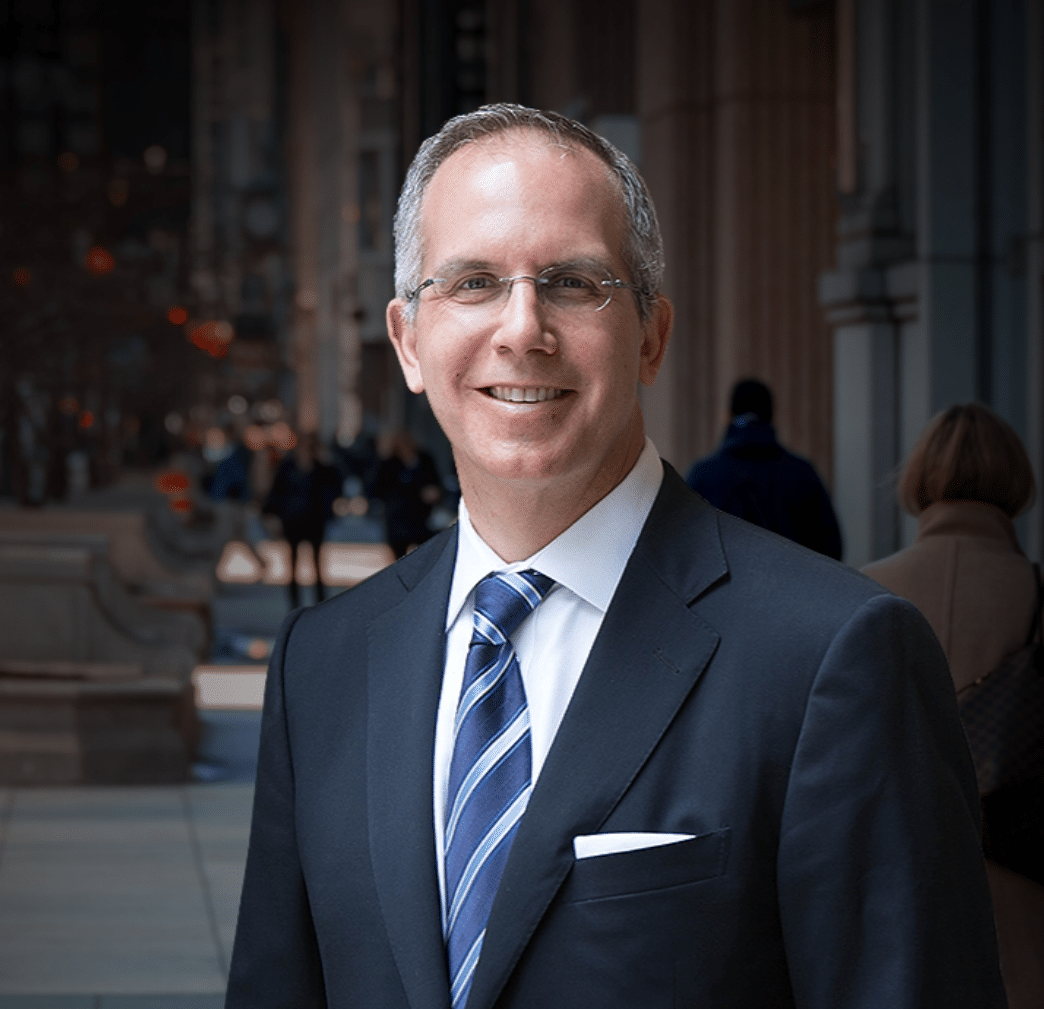 The International Agency for Research on Cancer, a cancer research firm of the World Health Organization (WHO), recently published a study on aspartame's link to cancer. In the study, the cancer agency labeled aspartame as a possible cause of cancer. However, assessments of its health effects revealed limited evidence for carcinogenicity in humans.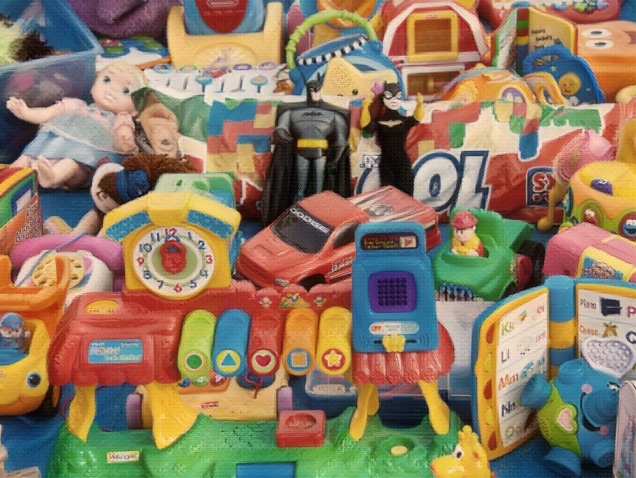 Mass Torts & Class Actions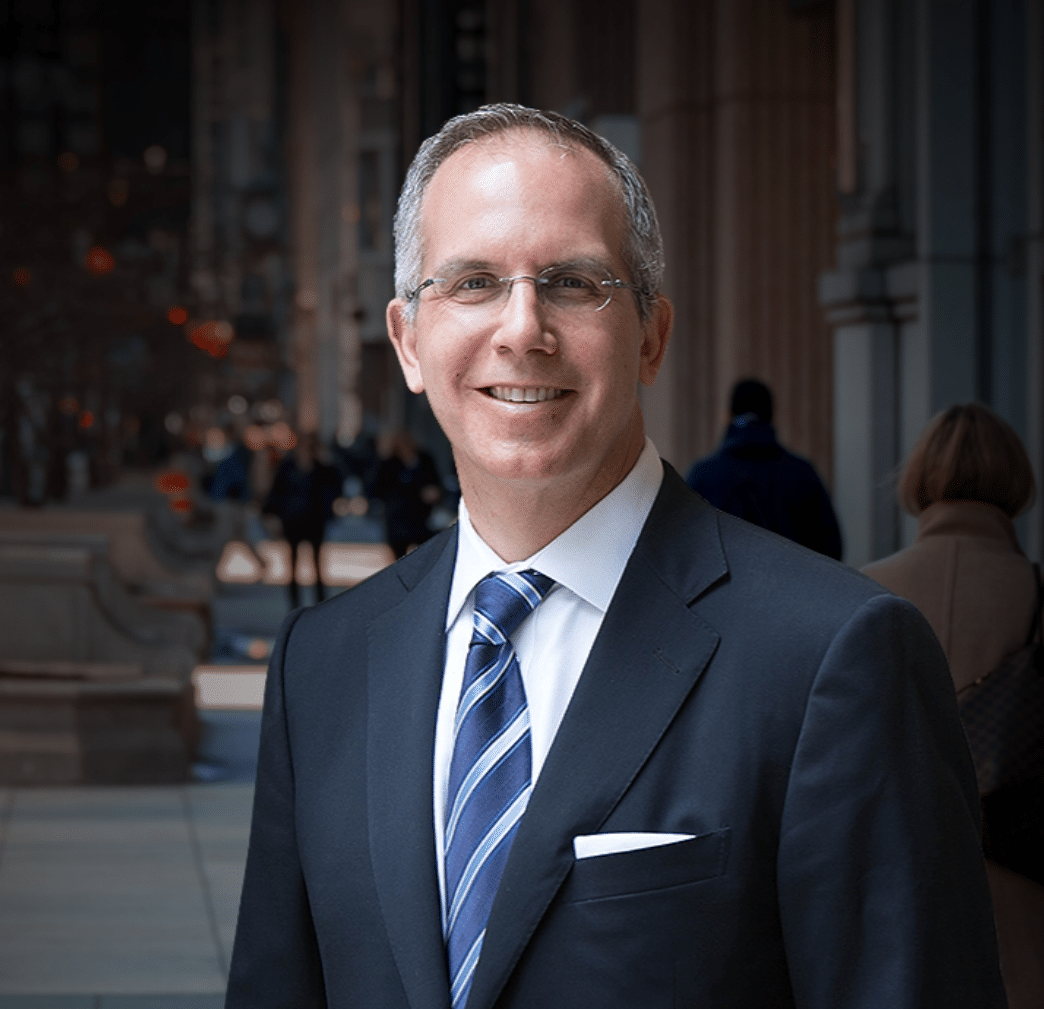 Dangerous or defective children's products pose a significant risk to the well-being and safety of their vulnerable users. These toys can have a range of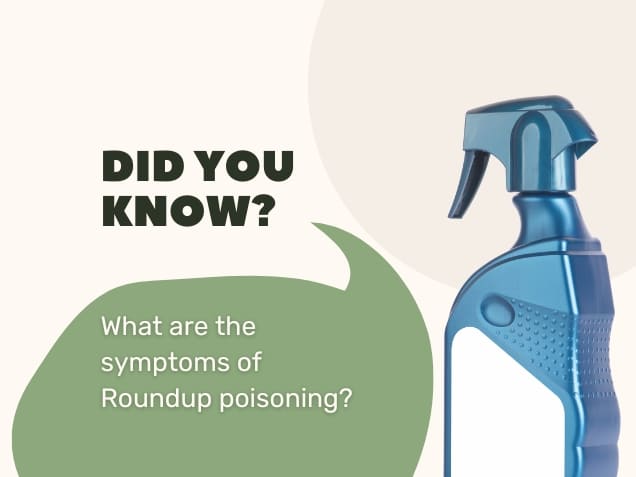 Mass Torts & Class Actions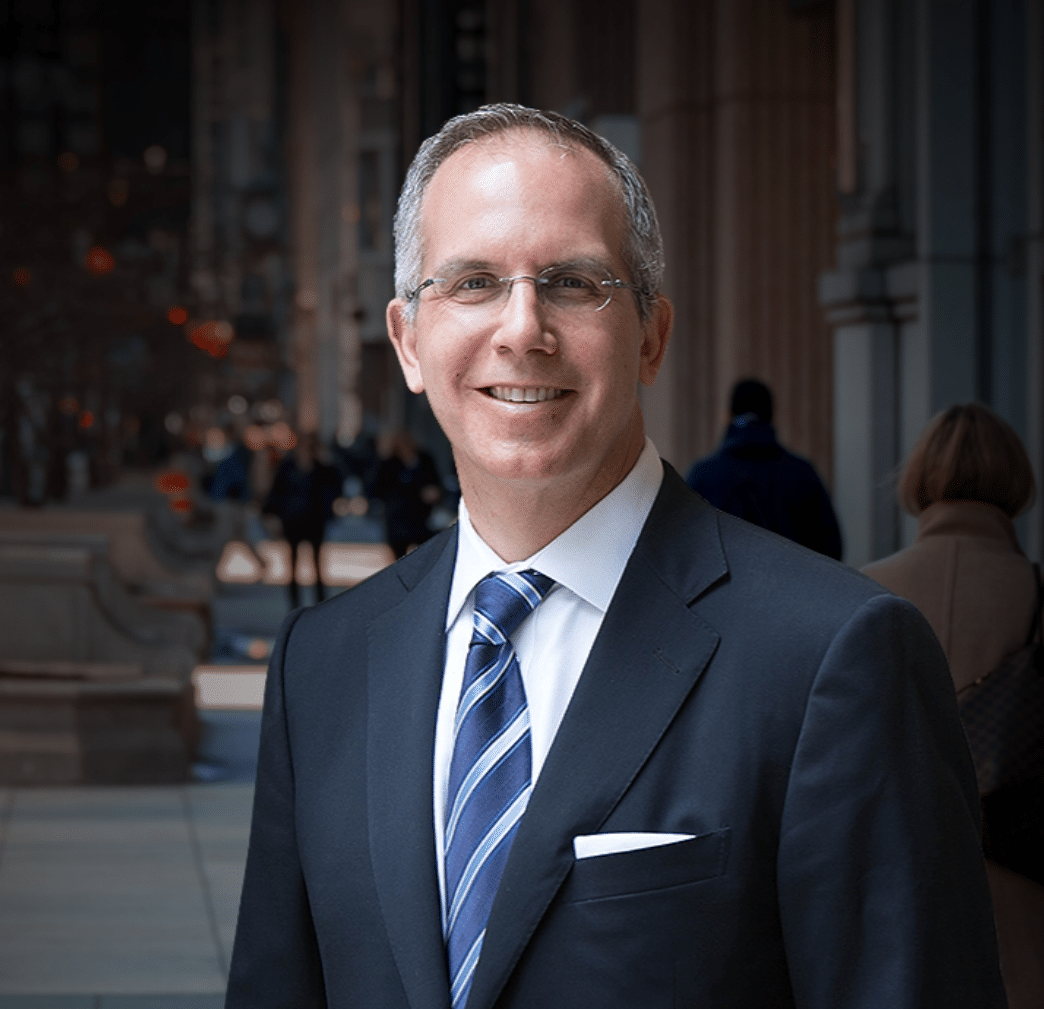 The symptoms of Roundup poisoning can range from mild to severe, depending on the level of exposure to this toxic pesticide. Typical symptoms include dizziness, headaches, vomiting, breathing difficulty,