Antidepressants, such as Paxil and Prozac, can have severe side effects. The Chicago Paxil and Prozac lawsuit attorneys at Ankin Law have significant experience representing clients in product liability lawsuits, including class action cases and unsafe pharmaceutical litigation. If you or someone you love has suffered serious side effects or health problems as a result of taking an antidepressant, such as Paxil or Prozac, our skilled Illinois unsafe pharmaceutical attorneys can help you with any product liability lawsuit you may have.
Request a FREE Case Evaluation
What Are Paxil and Prozac?
Paxil is an antidepressant that works by regulating the body's serotonin levels, which help promote a healthy and stable mood. Paxil is typically used to treat depression, obsessive compulsive disorder, anxiety, post-traumatic stress and premenstrual dysphoric disorder.
Prozac, like Paxil, is used to treat depression, anxiety and other mood disorders by increasing the body's serotonin levels. In the U.S. market since 1988, Prozac is the best-selling antidepressant worldwide. Originally marketed to adults, it was approved for use by children as young as 8 in 2006.
What Are the Problems with Paxil and Prozac?
The U.S. Food and Drug Administration (FDA) has warned that Paxil is associated with an increase in suicidal thoughts and behavior, especially among children and teens. It has also been known to be addictive, which can lead to serious withdrawal symptoms. Paxil has also been shown to cause birth defects when taken by pregnant women.
Prozac has been shown to increase the risk of suicide and violent behavior.
What Is the Status of Prozac and Paxil?
Hundreds of lawsuits and class actions have been filed against the makers of Paxil and Prozac generally alleging that the drugs have caused an increase in suicidal thoughts or behaviors. The FDA currently requires that all doctors prescribing Paxil closely monitor their patients for the first 12 weeks the patient is taking Paxil. The FDA has warned healthcare providers and patients that there is an increased risk of birth defects, including heart defects and persistent pulmonary hypertension of the newborn, when Paxil is taken by a pregnant woman and recommends that the drug generally not be taken while pregnant.
In 2007, the FDA requested that manufacturers of all antidepressants, including Paxil and Prozac, update the existing black box warning on the drug's label to include warnings about the increased risks of suicidal thoughts and tendencies in young adults ages 18 to 24 during the first one to two months of treatment. If you or a loved one has suffered serious side effects from antidepressants such as Paxil or Prozac, contact the skilled Chicago-based unsafe pharmaceutical drug lawyers at Ankin Law to schedule a free consultation to discuss your antidepressant product liability lawsuit.
You Might Also Be Interested In:
Mass Tort Lawyers at Ankin Law:
Protecting the rights of injured people since 1940.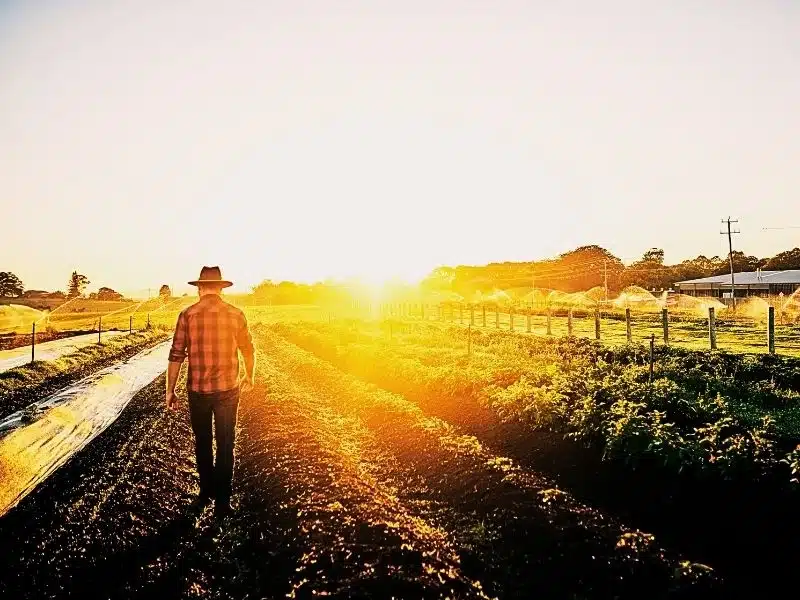 Mass Torts & Class Actions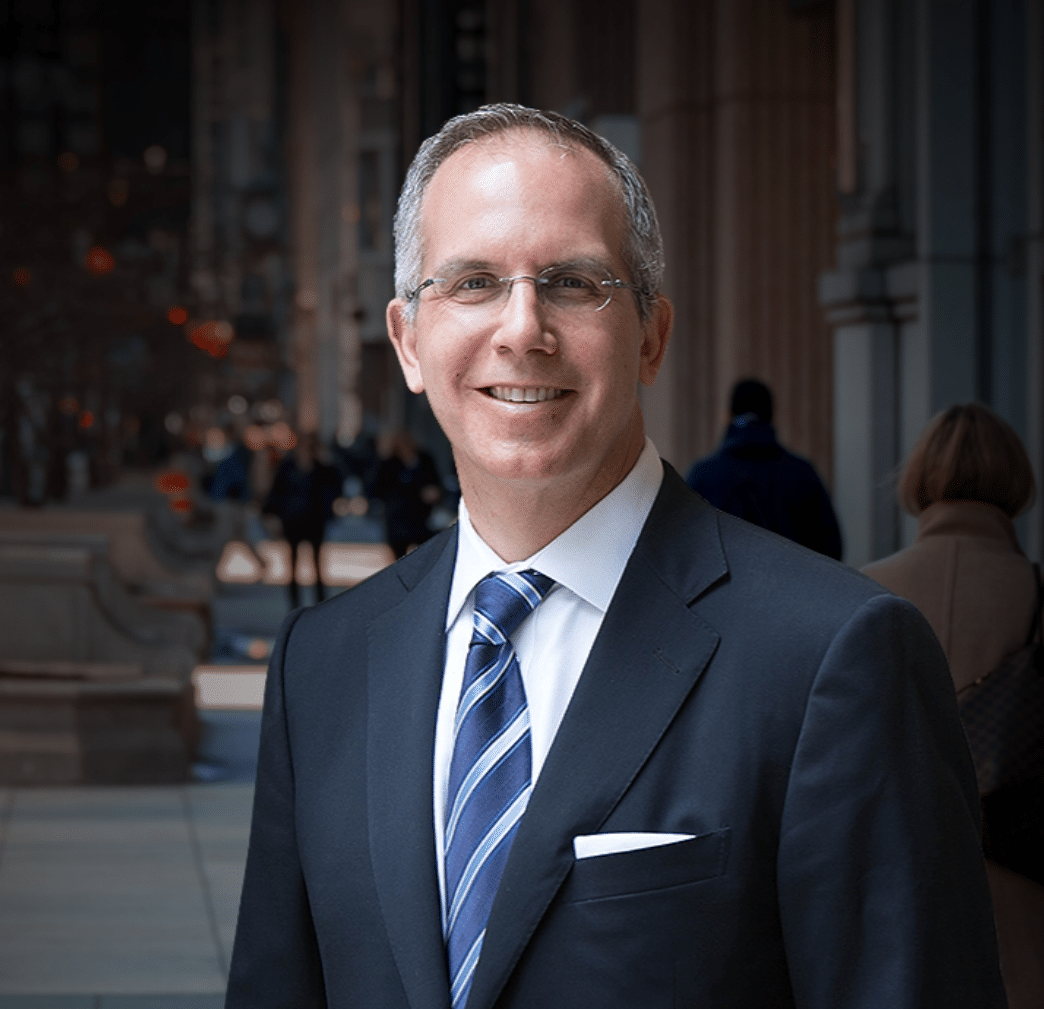 People who suffered Roundup exposure at work or home might ask, "who qualifies for a Roundup lawsuit?" You may be eligible for this personal injury lawsuit in Chicago, Illinois, if you developed cancer or any other relevant medical condition due to Roundup exposure.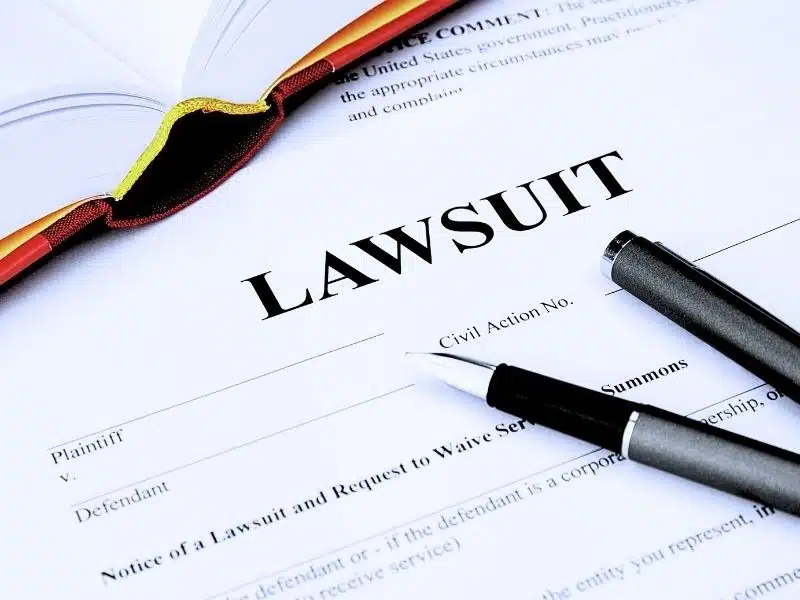 Mass Torts & Class Actions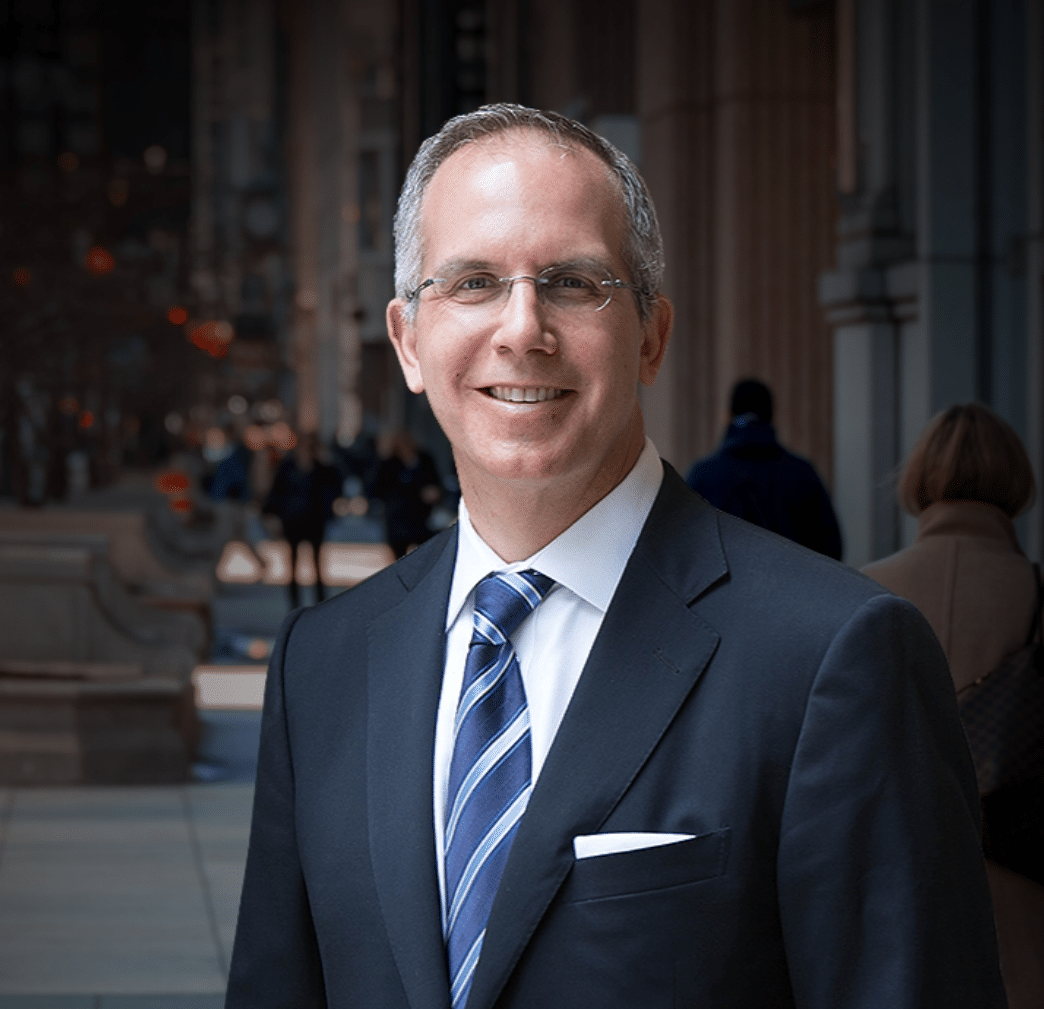 People who have developed mesothelioma due to long-term asbestos exposure may wonder, "how do you win a mesothelioma case?" Hiring a lawyer with a demonstrated history of handling asbestos-related cases is your best bet at winning a mesothelioma case.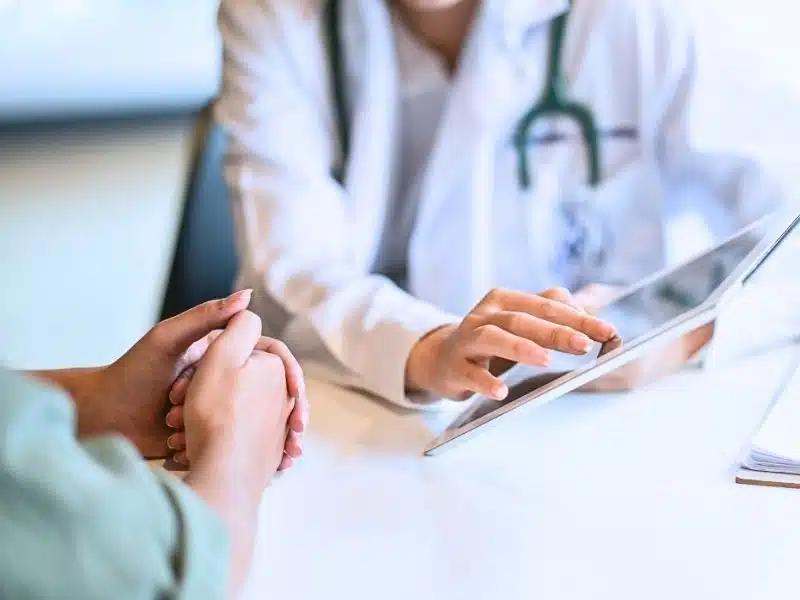 Mass Torts & Class Actions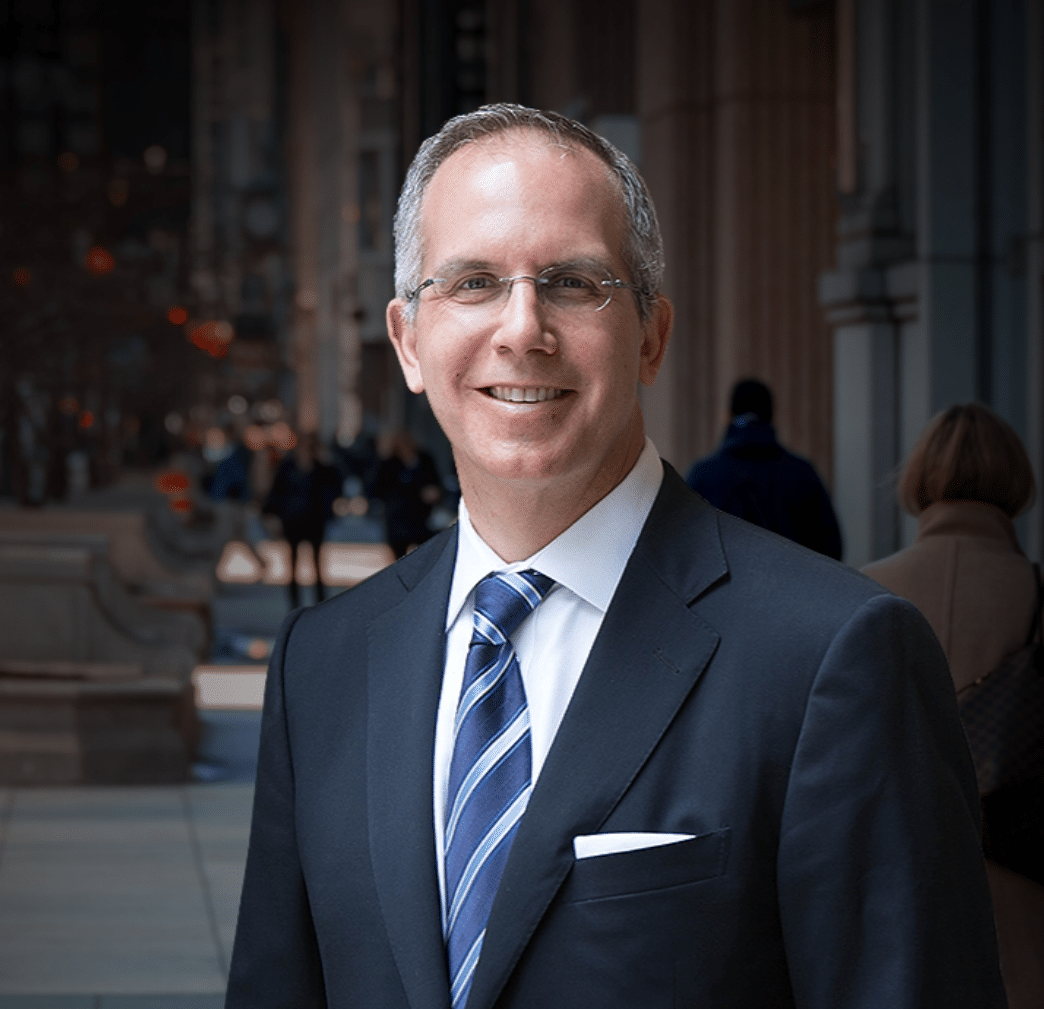 People who often use hair relaxers in Chicago, Illinois, might ask, "what cancers are related to hair relaxers?" Well, some hair straighteners and dye-like relaxers have endocrine disruptors that interfere with hormones. Hormone disruption in women is likely to cause hormone-driven cancers like ovarian, uterine, and breast cancers.