Accutane was recalled in 2009 by its manufacturer, Roche Holding AG, following a serious of lawsuits alleging that Accutane caused serious cases of inflammatory bowel disease, Crohn's disease, ulcerative colitis, as well as other health problems. The Chicago class action drug litigation attorneys at Ankin Law have significant experience representing clients in product liability lawsuits, including class action cases and unsafe pharmaceutical litigation.
If you or someone you love has experienced health problems as a result of taking the drug Accutane, our skilled Illinois unsafe pharmaceutical attorneys can help you with any product liability lawsuit you may have.
Request a FREE Case Evaluation
Accutane is a popular drug used to treat severe acne that has not been improved by other treatments. It was approved by the U.S. Food and Drug Administration (FDA) in 1982 and is also marketed under the names Roaccutane, Amnesteem, Claravis, Sotret and generic isotretinoin. It is estimated that more than 16 million people have used Accutane.
What Is the Problem with Accutane?
Patients have complained of the following health problems following use of Accutane: inflammatory bowel disease, depression, suicide, mental problems, mood swings, irritability and anger, as well as changes in sleep habits, weight and appetite.
What is the Current Status of Accutane?
Accutane was pulled from the market in 2009 following a voluntary recall by its manufacturer, Roche Holdings AG. Although the drug is no longer available in the United States, it remains available in Canada and several other countries. It is still available in some of its generic forms, as well. In 2010, the FDA announced that Accutane was not recalled due to safety or efficacy concerns, but rather due to a voluntary recall by Accutane's manufacturer and, therefore, the FDA did not remove its approval of the drug.
If you or someone you love has experienced any adverse health effects as a result of taking Accutane, contact the experienced Chicago Accutane product liability attorneys at Ankin Law to discuss a possible product liability claim.
You Might Also Be Interested In:
Mass Tort Lawyers at Ankin Law:
Protecting the rights of injured people since 1940.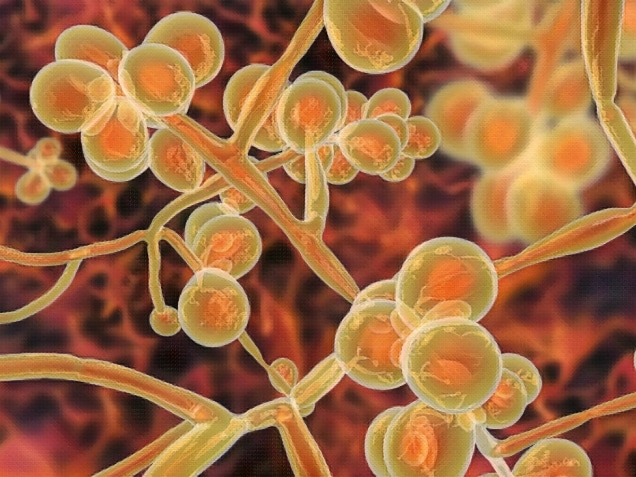 Mass Torts & Class Actions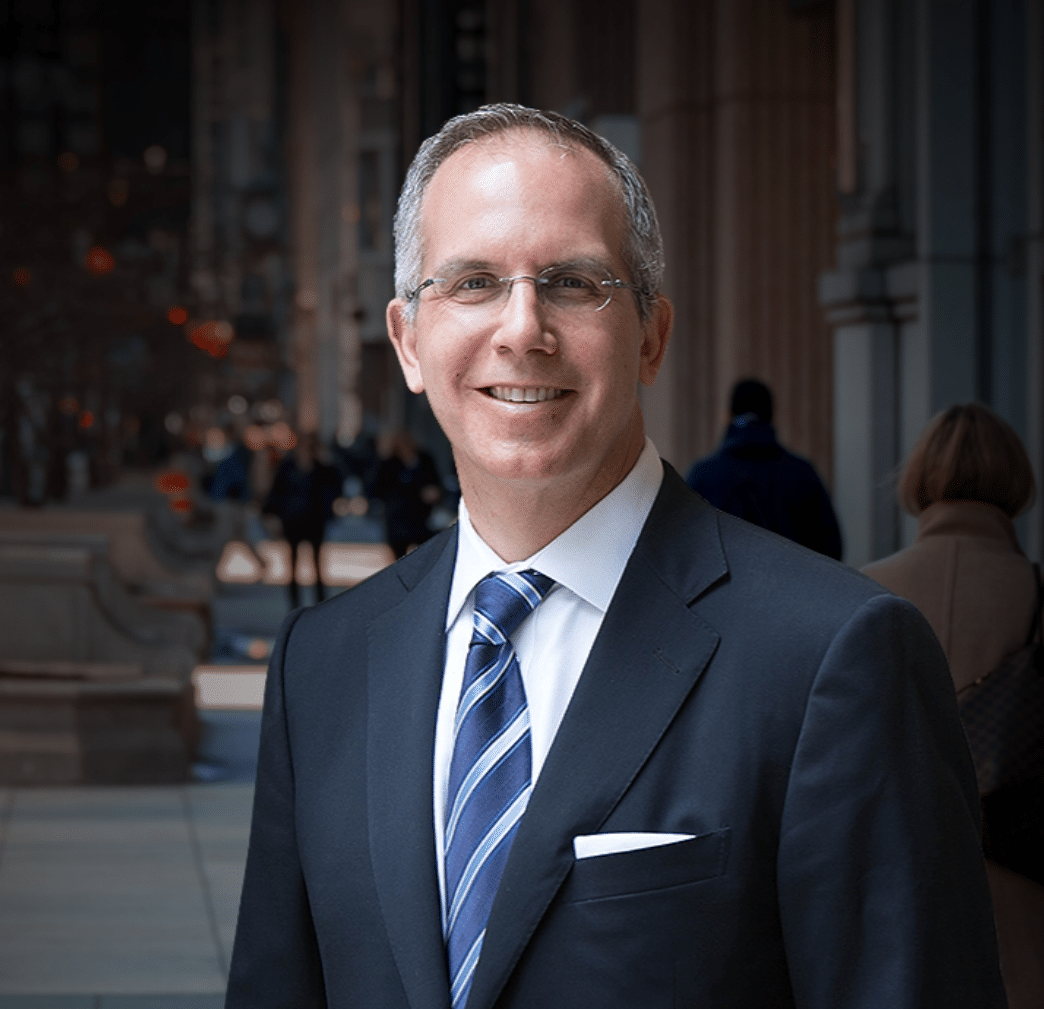 The International Agency for Research on Cancer, a cancer research firm of the World Health Organization (WHO), recently published a study on aspartame's link to cancer. In the study, the cancer agency labeled aspartame as a possible cause of cancer. However, assessments of its health effects revealed limited evidence for carcinogenicity in humans.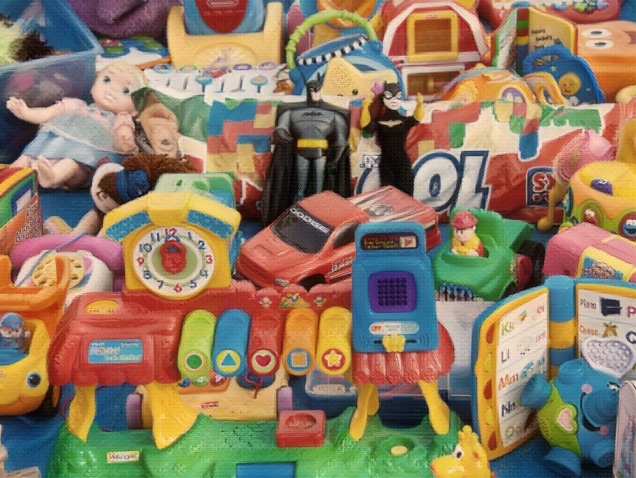 Mass Torts & Class Actions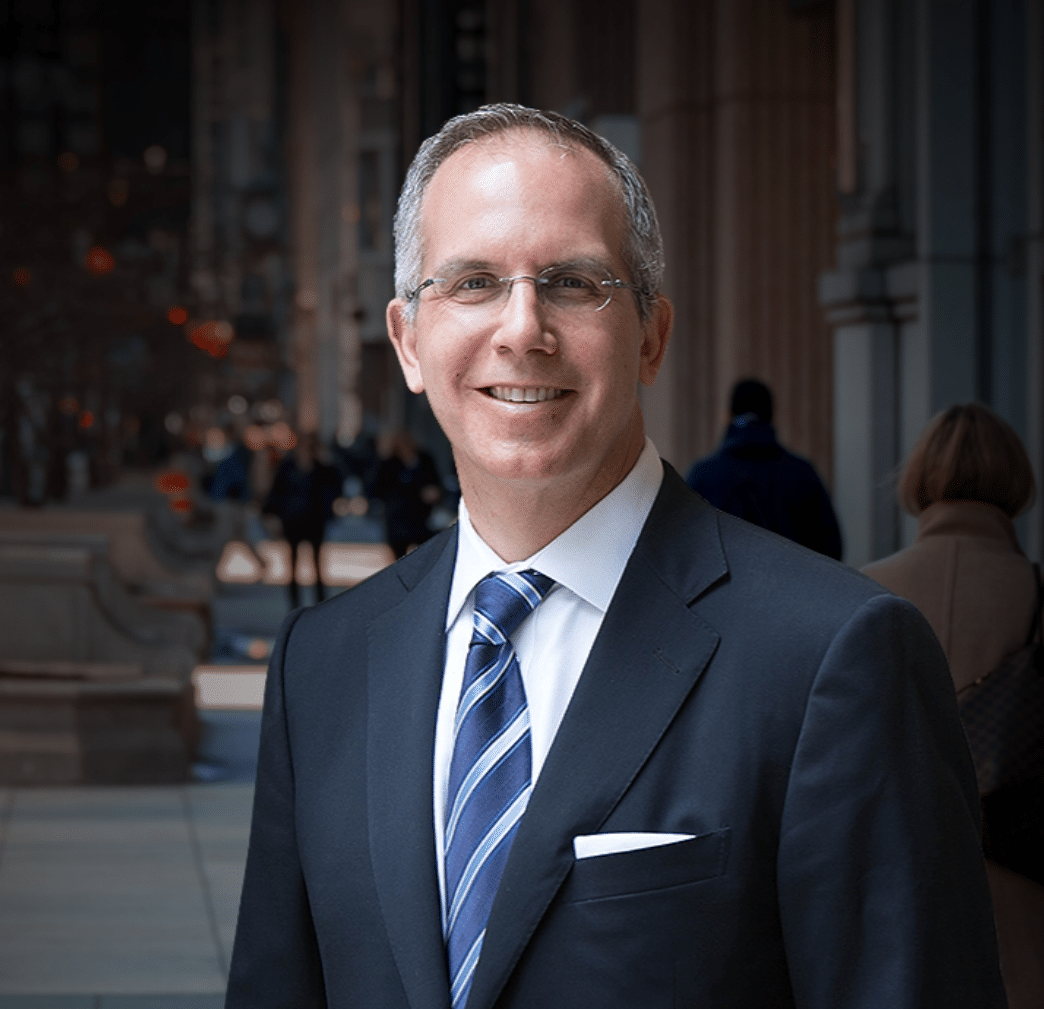 Dangerous or defective children's products pose a significant risk to the well-being and safety of their vulnerable users. These toys can have a range of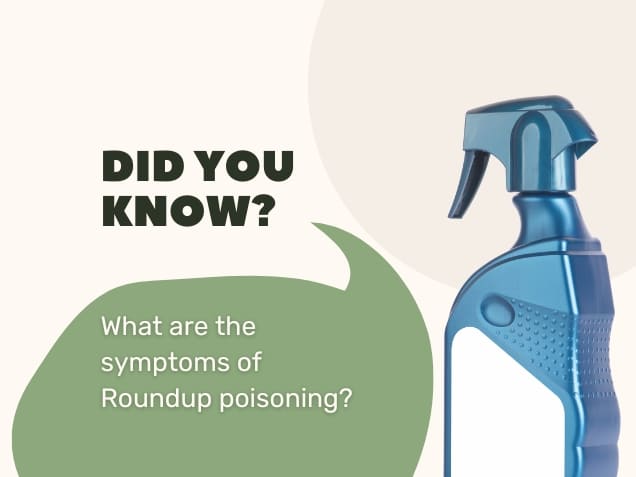 Mass Torts & Class Actions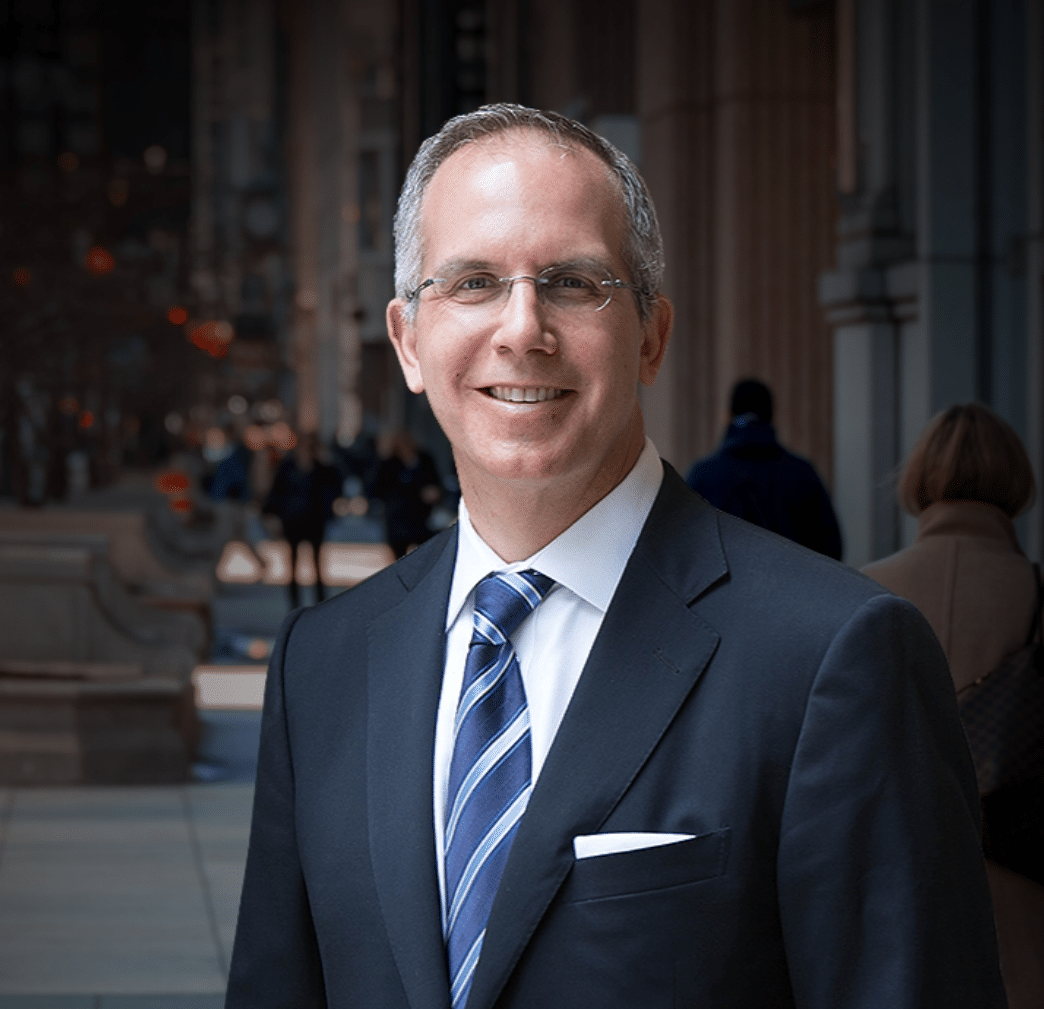 The symptoms of Roundup poisoning can range from mild to severe, depending on the level of exposure to this toxic pesticide. Typical symptoms include dizziness, headaches, vomiting, breathing difficulty,