Knowing how to document a personal injury is an essential process when pursuing a personal injury claim. This involves recording the injury itself, the expenses that have resulted from it, and the impact on the individual's life and work that the injury has caused. It is a process that should begin the moment the injury takes place.
(Article continues below Infographic)

______
Documenting the Injury
Photographs and video provide a visual record of the incident. They show the injury, the location, and any factors such as debris, ice, or snow that were present at the time of the incident. This visual documentation should be recorded as soon as possible following an injury. If the injured individual is unable to take photographs or video themselves, it is advisable to ask a friend or family member to take them.
If police or emergency personnel have been dispatched to the scene of the incident, the police reports and logs from the emergency responders should be compiled, including the names and contact information of the police officers, paramedics, firemen, etc. These individuals can provide testimony regarding the scene of the incident and any assistance they provided.
Eyewitness testimony should also be collected immediately. The names and contact information of anyone witnessing the incident should be gathered. These individuals can provide testimony to an individual's personal injury attorney, which can support the injured party's claims. It is essential that witnesses are contacted and deposed as soon as possible after the incident. This ensures that case-critical details will be recorded and won't get lost with the passage of time.
Finally, it is important not to share or post any information related to the incident on any social media platform.
Preserving Physician Records
Medical records should include the treatment history as well as any notes the physician has made regarding the injury and the effect of treatment. These records should also include the physician's prognosis for recovery and any long-term restrictions on work or activity the physician recommends. It is also important to save and compile copies of x-rays, MRI scans, blood tests, records of physical therapy sessions, etc. It is best to store this information in chronological order to show the steps that have been completed and the steps that still lay ahead.
Adding the Cost of Damages
It is crucial to show the financial impact the injury has had on an individual. Hospital bills and bills from physicians, physical therapists, pharmacists, and laboratories should be compiled and itemized. This information should clearly show how much money has been spent for emergency care, diagnosis, surgery, pain management, physical therapy, and treatment.
It should also include receipts for gas, toll roads, parking, over-the-counter medications, and therapy aids. It is a good idea to store this information in a chronological file and create a spreadsheet that can be easily amended as the expenses mount. In addition to the current expenses, it is important to include a calculation based on the long-term prognosis and care that is estimated to occur in the future.
Information from insurance companies should also be collected, including information related to claims and claim denials. This includes the insurance information from the responsible party, as well.
Calculating Impact on Income
A personal injury can make it difficult, if not impossible, to work. This will most certainly have an impact on an individual's monthly finances. For this reason, it is advisable to save and record pay stubs and copies of sick leave requests showing how the injury has directly impacted income. If a spouse has taken time away from work to care for the injured party, this information should be recorded as well.
Documenting the Recovery Process
One of the best ways to document the impact to quality of life is to maintain a journal. An ongoing journal can create a timeline that shows everything from challenges and difficulties experienced, to mental and emotional trauma. This journal should be as detailed as possible. It should show the effect of medical treatment, the effect of pain medication, and notes from meetings with physicians or physical therapists.
It is also advisable to take photographs and video throughout the recovery process. These can show the treatments that are applied and the progress the individual is making towards recovery. This visual record is invaluable in showing everything from bruising and swelling, to the progress an individual is making in terms of mobility and function.
Make Copies & Store Everything Securely
It is imperative to make digital and physical copies of everything and store these in a secure location. One copy should be provided to the individual's personal injury attorney. Another copy should be stored somewhere such as a safe deposit box where it can't be damaged, tampered with, or lost. Access to these records should be strictly controlled.
More Posts About Personal Injury Law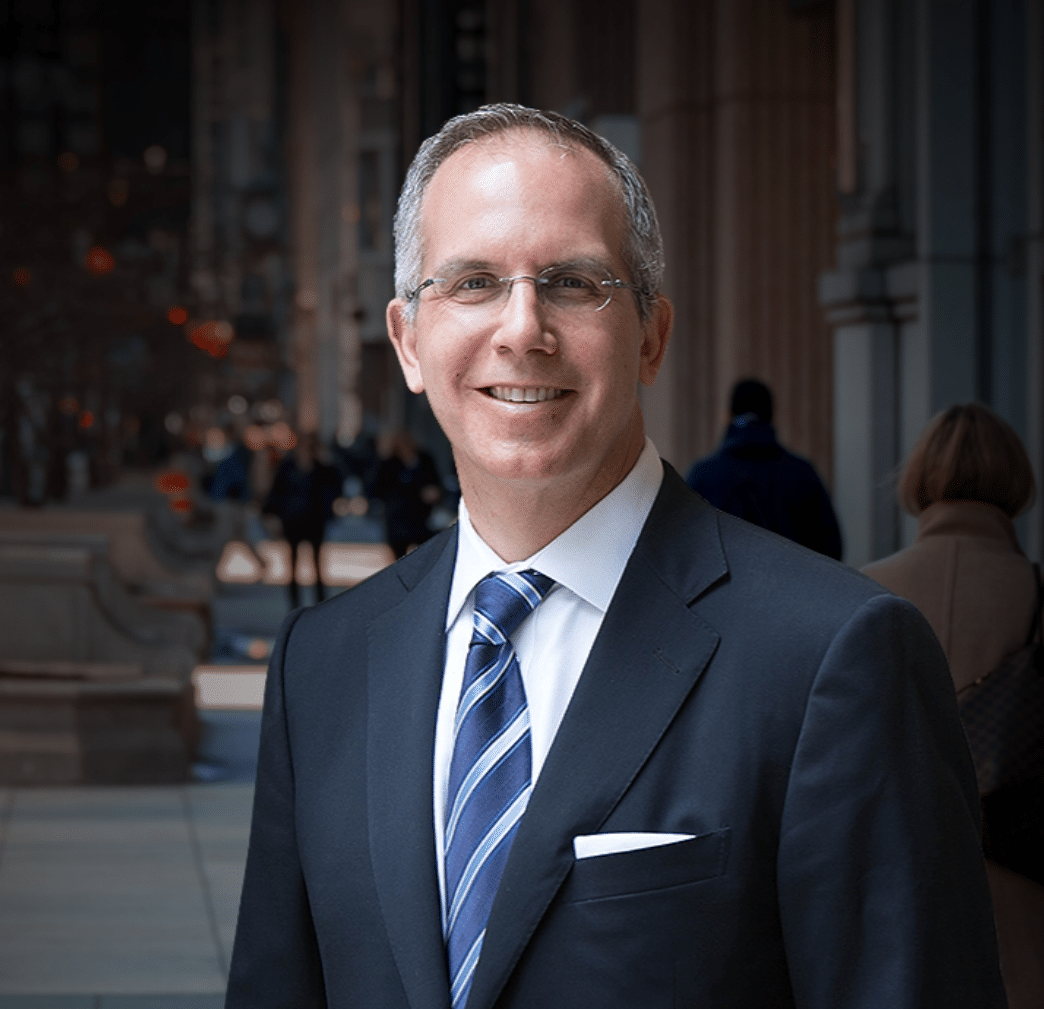 Chicago personal injury and workers' compensation attorney Howard Ankin has a passion for justice and a relentless commitment to defending injured victims throughout the Chicagoland area. With decades of experience achieving justice on behalf of the people of Chicago, Howard has earned a reputation as a proven leader in and out of the courtroom. Respected by peers and clients alike, Howard's multifaceted approach to the law and empathetic nature have secured him a spot as an influential figure in the Illinois legal system.