No one plans on getting into a car accident or other personal injury accident, but accidents can and do happen. It is important that, if you are injured in a personal injury accident, you understand your rights and legal options. An experienced personal injury attorney can provide you with the crucial information that you need in order to get the compensation that you deserve.
The following are 6 facts about personal injury claims:
Insurance companies – even your own – don't have your best interests in mind. All insurance companies are in business to make a profit and, as such, they often apply a formulaic approach to auto accident claims without taking into account the specific circumstances of a claim. A knowledgeable Chicago car accident attorney can inform you of your legal rights and communicate with the insurance companies on your behalf in order to advocate for a full and fair financial recovery.
Time is of the essence. Personal injury actions have strict a statute of limitations during which time the lawsuit can be filed. In Illinois, most personal injury claims must be filed within two years of the date of the accident. It is also important to become a factual investigation to collect evidence as quickly as possible. Accordingly, you should promptly consult with a skilled personal injury lawyer like the Chicago personal injury lawyers at Ankin Law, LLC in order to learn more the applicable time limitations on any possible claims and to begin the legal process of financial recovery as soon as possible. 
Social media can make or break a case. Any information on social media – including Facebook, Twitter, Instragram, and Pinterest – is public information. Accordingly, any information that you post, including photos and status updates, can be used against you in a personal injury lawsuit. The best option is to avoid social media interactions entirely for a period of time, but if you must be on social media, you should control the content that is on your profile and the content that is linked back to you.
You may be able to recover even if you were partially at fault. Illinois law follows a "modified" comparative negligence regime, whereby an accident victim's recovery is limited if the victim's fault exceeds 50%. Therefore, if your responsibility for the accident does not exceed 50%, you will still be entitled to recovery, but the amount will be reduced in proportion to the degree to which you were at fault. For example, if you were 30% at fault for the accident, you may still be able to collect damages, but your financial recovery will be reduced by 30%.
You should be prepared for the long haul. While there is no "typical" timeframe for a personal injury lawsuit, plaintiffs should be prepared for the long haul. Many personal injury lawsuits are resolved within one to two years, but some more complex lawsuits – such as class action lawsuits, medical malpractice lawsuits, and product liability lawsuits – can take longer to come to resolution.
You can recover compensation for emotional injuries, as well as physical injuries. While accident and injury victims often focus on recovering from their physical injuries, they may also be suffering from various psychological injuries as well. Mental health injuries can run the gamut, ranging from mental anguish, emotional distress, fear, and shock, at the mild end of the spectrum, to acute stress disorder, depression, and post-traumatic stress disorder, at the more severe end of the spectrum. Because personal injury damages may include money damages for medical expenses, lost wages, household services, pain and suffering, and emotional distress, you may be able to recover compensation not just for your physical injuries, but for any mental and emotional injuries as well. Mental injuries can be more difficult to prove and to quantify, however, so it is important to assemble the necessary medical documentation for your emotional injuries.

At Ankin Law, our Chicago accident and injury lawyers focus on helping injured persons obtain full and fair financial recovery. If you were injured in a car accident or other personal injury accident, contact our office at (312) 600-0000 to schedule a free consultation with one of our skilled Chicago personal injury lawyers.
For More Information on Personal Injury Claims, See: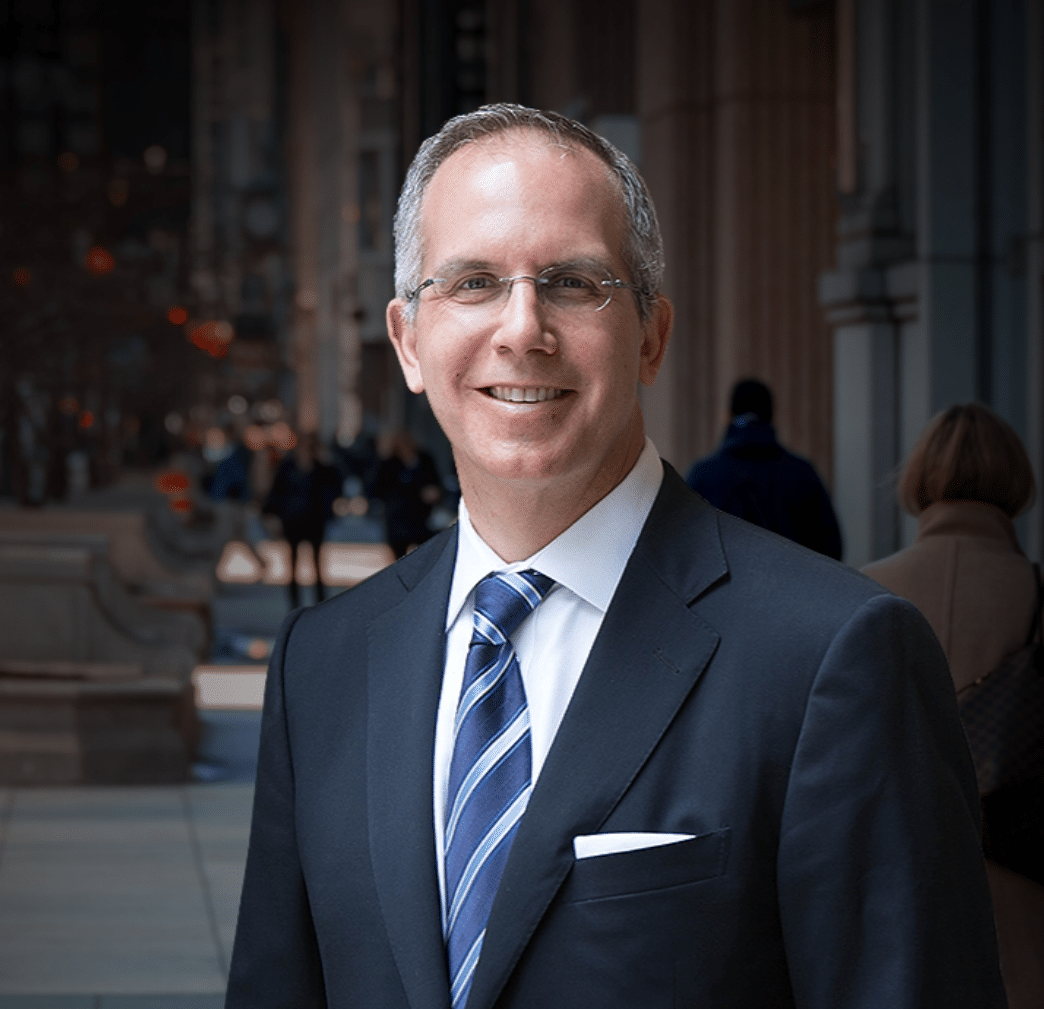 Chicago personal injury and workers' compensation attorney Howard Ankin has a passion for justice and a relentless commitment to defending injured victims throughout the Chicagoland area. With decades of experience achieving justice on behalf of the people of Chicago, Howard has earned a reputation as a proven leader in and out of the courtroom. Respected by peers and clients alike, Howard's multifaceted approach to the law and empathetic nature have secured him a spot as an influential figure in the Illinois legal system.