Car accident victims may find filing a car accident insurance claim hard to navigate. A car accident lawyer can help victims understand the car accident insurance claims – dos and don'ts to help them gather the necessary evidence to garner a good settlement offer.
Car Accident Insurance Claims – Dos and Don'ts
The Do's
Do call your agent as soon as a covered event takes place. As soon as you get home from the car accident, or even before you go to the doctor, call your agent. Your insurance agent can also help you understand the car accident insurance claims – dos and don'ts.
Do review and understand your coverage before talking to your insurer or your agent. Read the "Coverage" and "Exclusion" sections of your policy in particular.
Do take and keep detailed notes of all conversations with insurance company representatives, and get names, phone numbers, and job titles of people you speak with, including their supervisor's name.
Do consider whether you might have insurance coverage under some other insurance policy as well. Many people have more than one policy that might cover a claim. In particular, look at homeowner policies, "umbrella" policies, and materials that came with your credit cards.
Do take pictures, if possible. That doesn't mean you should sneak a "PatientCam" into surgery with you, but take pictures of your destroyed vehicle, fire-damaged home, or injuries if you can.
Do be honest and forthcoming with your insurer. Even if it is embarrassing, it is better if your insurer knows all the facts. Failing to be candid with your insurer might invalidate your policy or cause a denial of coverage. Honesty is an important point in the car accident insurance claims – dos and don'ts list.
Do understand the difference between replacement coverage and depreciated or actual cash value. If your policy provides replacement coverage, don't settle a personal property loss for "actual cash value." You may be required to replace the lost items before getting your full reimbursement if you have replacement cost coverage.
Do keep all receipts of meals, lodging, and purchases made in connection with time spent pursuing your claim or recovering from your injuries from the time of the covered event until final settlement with your insurance company.

Car Accident Insurance Claims – Dos and Don'ts
Don't
Accident victims should know what not to do after an accident. That is almost more important than knowing what to do. Victims should certainly try to avoid the most common mistakes people make after an accident.
Don't give any recorded or written statements to your insurer until you are sure you understand your coverage. Remember, you are not required to allow the insurance company to record your telephone conversation. If you have doubts, do consult a car accident attorney. Consulting an attorney is always important in the car accident insurance claims – dos and don'ts list.
Don't automatically accept the estimate or appraisal given to you by the insurer. Insurance companies will often try to get you to accept their estimator's or contractor's repair or replacement estimates, which might be a bit low. DON'T sign any releases or waivers of any kind until you obtain legal advice. A bad financial situation after a major loss may make it seem necessary for you to accept a premature, inadequate settlement from your insurer. But you may remember destroyed items after you have signed a release as to payment for your personal property inventory or other claims. For these reasons, it is advisable to consult an attorney before signing a release or waiver. Be sure to read the fine print on any payment from the insurance company.
Don't accept any check that says "final payment" unless you are ready to do so.
Don't ignore time limits set by your policy. Most policies require a signed proof of loss within a certain time limit. Be sure you comply with this requirement unless you obtain a written waiver from your insurance company.
Don't forget that you have a contract with your insurer. Your insurer has a legal obligation to provide the coverage it promised to you. Be insistent about enforcing that obligation.
Although every point of this list will not be necessary for each car accident victim, this car accident insurance claims – dos and don'ts list is a helpful guide. Accident victims can call an insurance agent or car accident attorney for advice. Either one will provide a more personalized car accident insurance claims – dos and don'ts list.
Related Articles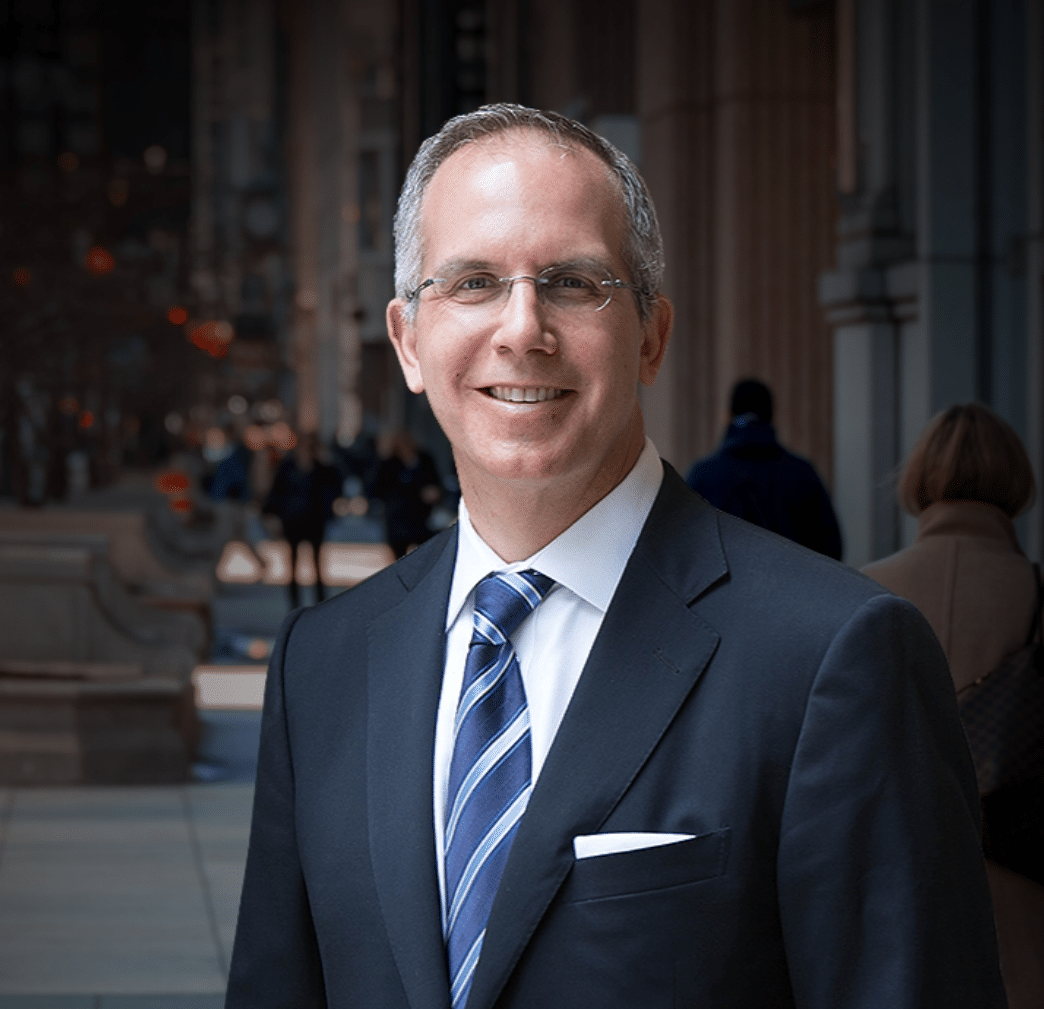 Chicago personal injury and workers' compensation attorney Howard Ankin has a passion for justice and a relentless commitment to defending injured victims throughout the Chicagoland area. With decades of experience achieving justice on behalf of the people of Chicago, Howard has earned a reputation as a proven leader in and out of the courtroom. Respected by peers and clients alike, Howard's multifaceted approach to the law and empathetic nature have secured him a spot as an influential figure in the Illinois legal system.