Your lawyer may want you to go to a chiropractor after a car accident to diagnose potential underlying health issues, get you on the road to recovery, and ultimately help support your case. Often, car accidents cause injuries that may not be immediately apparent after the accident, but symptoms may manifest later, and conditions could even become life-threatening. Many of these injuries could affect the back and spine, making it important to seek chiropractic care after a crash.
Why Is Seeing a Chiropractor Recommended After an Accident?
When victims get involved in a car accident, they may experience an adrenaline rush that prevents them from feeling any pain from their injuries. Injuries may also start out less severe and progress over time without healing properly.
In car accidents, victims often sustain injuries impacting different parts of the torso, including the head, neck, shoulders, and back. Not all car accident injuries will be superficial. Some might not even show the typical signs of injuries, such as bruising but may become painful and severe after the accident.
If you're involved in a car accident
, your car accident lawyer may recommend that you see a qualified chiropractor help you and your case. Seeing these professionals can help begin the recovery process after an accident and generate early medical records that can serve as evidence in a claim. 
Should I Go to a Chiropractor After a Car Accident?
If you're not sure what to do after a car accident, one of the most important steps to take might be to see a licensed chiropractor. The following are some specific circumstances when victims should see a chiropractor, in addition to other medical health professionals, following an accident.
The Accident Caused Injuries of Any Kind
Victims may be more likely to seek medical care after an accident if injuries are readily visible and symptomatic and the accident was severe. However, even if injuries are apparently minor, you might have more serious underlying injuries that can worsen in the days or weeks after the accident.
Even seemingly minor accidents can cause serious injuries. Your body might undergo rough, sudden movements during the accident due to the impact, which could cause whiplash or other neck and back injuries. Consulting with a chiropractor can confirm whether the accident caused any injuries.
You Experience Pain After the Accident
If you're in an accident and feel pain in or around your back or neck, you should consult with a chiropractor. Regardless of the severity of your pain, it could be indicative of a significant health issue that may not go away without proper diagnosis and treatment. Also, soft tissue damage is the most common type of car accident injury, which includes back and spinal injuries.
Even if you experience no pain, any accident that causes a degree of unnatural movement could cause an injury to the back. By seeing a specialist, you can start your recovery and minimize the long-term effects of your injuries. Seeking treatment early on will also help catch injuries early enough to treat them while they're less costly. Otherwise, leaving injuries to worsen could require more invasive treatments, including surgery. These additional treatments could come at an extraordinary cost to you.
A car accident claim or lawsuit may be unable to cover these costs if you seek this treatment too late and the statute of limitations for this type of case has passed. Although a statute of limitations may give you several years to file a claim or lawsuit, this shouldn't discourage you from seeking immediate treatment. The sooner you seek treatment, the sooner you can begin the recovery process and prevent further complications.
Will Going to a Chiropractor Help My Settlement?
Consulting with a chiropractor can help you initiate the recovery process, but it can also help increase the settlement amount in a car accident case. This is another key reason your attorney may recommend that you visit a chiropractor.
When you seek treatment from a chiropractor or another medical professional soon after an accident, you'll be able to generate a medical record. If the specialist identifies and diagnoses a back injury or another type of injury, you'll have proof of the injury early on in your case.
Conversely, if you wait too long to seek treatment or neglect to seek it entirely, this could compromise your case. Insurers look for any valid reason to either minimize settlement amounts or deny claims. If you fail to seek treatment for injuries, the insurer might believe that your injuries aren't as serious as you claim, even if they are severe.
Additionally, waiting too long to seek treatment could make it harder to prove that the accident caused the injury. For example, if you start experiencing pain and only seek care months after an accident has taken place, this could hurt your claim as it's harder to determine whether the accident actually contributed to the injury.
Another reason to seek treatment early on in your case is to develop a long-term care plan, which could influence the total settlement amount. If you determine when filing that you're going to have a long recovery process, your attorney can calculate the settlement with these details in mind. You may then be able to maximize your compensation.
Don't Wait to Seek Treatment After an Accident
In the event of a car accident, you should consider seeking professional medical treatment, even if you don't believe you suffered serious injuries. You may not realize you've suffered injuries from an accident until you require more extensive treatment, and you inadvertently compromise your case. Because of these risks, your attorney may recommend that you go to a chiropractor after a car accident to determine if you sustained any back injuries, begin the recovery process, and increase the chances of filing a successful car accident claim.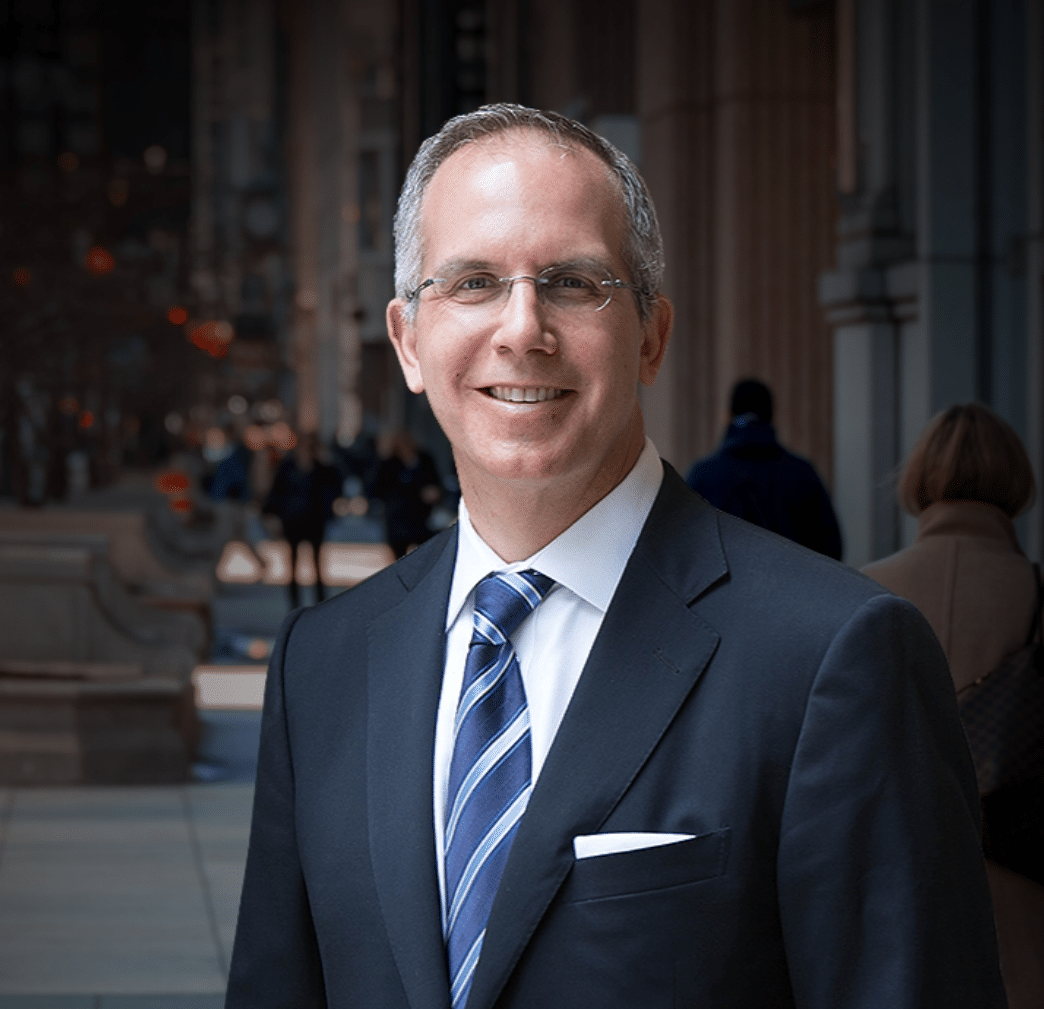 Chicago personal injury and workers' compensation attorney Howard Ankin has a passion for justice and a relentless commitment to defending injured victims throughout the Chicagoland area. With decades of experience achieving justice on behalf of the people of Chicago, Howard has earned a reputation as a proven leader in and out of the courtroom. Respected by peers and clients alike, Howard's multifaceted approach to the law and empathetic nature have secured him a spot as an influential figure in the Illinois legal system.