With all the complexities of making an insurance claim, policyholders may wonder, "what is subrogation in car insurance?" Subrogation is an important – albeit complicated issue – for motorists to understand. Because most auto insurance policies have a deductible, motorists should ensure that they receive the funds their insurance company ultimately recovers from the negligent party through subrogation that initially went to cover the deductible.
Car Insurance Subrogation
Insurance companies and insurance claims are an unavoidable part of almost every car accident. Most people assume that a claim will be paid by their own insurance company or the other motorist's insurance company, depending on who was at fault for the accident. What many people don't realize, however, is the extent to which there are complicated legal issues going on behind the scenes between the insurance companies after an auto accident – all of which can have a significant impact on the amount of money damages received for an auto accident claim. Accordingly, it is highly recommended that you consult with a car accident lawyer to ensure that you get full and fair financial recovery.
One of the primary insurance issues that comes into play after a car accident is the issue of subrogation, or the process by which an insurance company can recover funds that it paid to its policyholder on claims for which someone else was liable. For instance, if a motorist is injured in a car accident by a driver who runs a red light, the injured driver will likely file a claim under his or her own auto insurance policy. That insurance company will, in turn, pay an auto accident settlement to its policyholder and then seek subrogation from the driver who caused the accident by running a red light.
For instance, if your auto accident claim is $10,000, and you have a deductible of $1,000, you will want to ensure that you receive your $1,000 deductible funds as soon as your insurance company receives payment from the negligent party through subrogation.
Subrogation is also important to understand because, in some situations, the policy limits of an insurance policy will be inadequate to cover the injuries and damages from a car accident. In other situations, the insurance company will not pay the full amount of a car accident claim. For this reason, it is helpful to consult with an auto accident lawyer as soon as possible after an auto accident.
Contact an Illinois Auto Accident Lawyer
Because Chicago car accident attorneys at Ankin Law focus on auto accident cases, we are familiar with the legal tactics of insurance companies and can effectively communicate with them on your behalf. Communicating with insurance companies – whether your own insurance company or another driver's insurance company – can be difficult in many situations.
We can also inform you of your legal rights and communicate with the insurance companies on your behalf in order to advocate for maximum monetary damages. Moreover, we can help ensure that the process of subrogation moves smoothly and efficiently so that you receive the full amount of the auto accident settlement as soon as possible. In the event that the insurance companies fail to pay promptly or in the full amount, we are prepared to fight in a court of law to get you full financial recovery.
If you were injured in an Illinois auto accident, contact our office at (312) 600-0000 to schedule a free consultation with one of our skilled Chicago car accident lawyers.
More Posts About Car Accident Claims in Illinois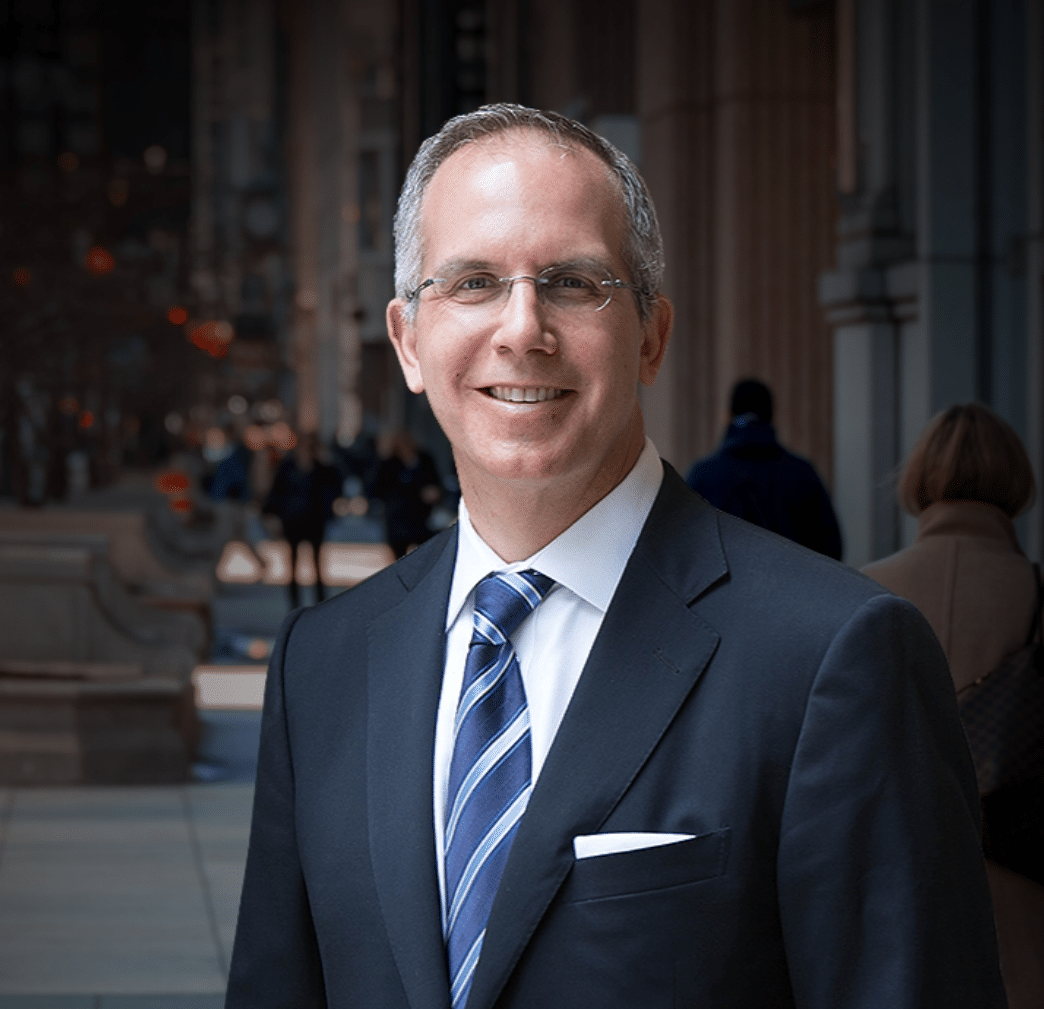 Chicago personal injury and workers' compensation attorney Howard Ankin has a passion for justice and a relentless commitment to defending injured victims throughout the Chicagoland area. With decades of experience achieving justice on behalf of the people of Chicago, Howard has earned a reputation as a proven leader in and out of the courtroom. Respected by peers and clients alike, Howard's multifaceted approach to the law and empathetic nature have secured him a spot as an influential figure in the Illinois legal system.