Proving a defect in a car accident case is more complex than making a traditional accident claim. Claimants must identify the type of defect that caused the vehicle's failure in order to identify the responsible party. A car defect attorney can help victims make sense of their claim, hold the right party responsible, and pursue fair compensation.
What Is a Vehicle Defect?
A vehicle defect is a type of product liability that is specific to the auto industry. If parts of a vehicle are prone to break and cause dangerous situations, the manufacturers can be held liable for the damages that the defective parts cause. The National Highway Traffic Safety Administration is responsible for making manufacturers meet certain safety standards, and when they fail to do so, the NHTSA instructs automakers to issue recalls. According to the NHTSA, over 390 million vehicles, 46 million tires, and 66 million defective vehicle parts have been recalled since the practice started in 1966. Unfortunately, many defects are still not discovered until it is too late.
Proving an Auto Defect Case
When accident victims or their attorneys believe a defective part on a vehicle caused or contributed to their car accidents, the law requires them to prove that specific things occurred in order to prove liability exists. To file an auto defect claim in Illinois, accident victims need to prove the following:
A defect, whether from design or manufacturing, existed in the vehicle.
The defect made the vehicle unreasonably dangerous.
The defect existed at the time the vehicle left the manufacturer's control.
The Plaintiff was injured or incurred damages.
The Plaintiff's damages or injuries were caused, in whole or in part, by the defect.

Defects in a vehicle can come from many sources, including parts manufacturers, assembly errors, and design. The crux of a case lies in proving that a defect existed. To do so, the vehicle must be preserved in its entirety. Although this may sound obvious, many parties make the mistake of handing the vehicle over to the insurance company almost immediately. In cases of extreme damage, these vehicles are almost always picked for parts and then destroyed. It is imperative that accident victims who believe a defect may have been involved retain possession of their vehicle until they learn otherwise.
Car Defect Accident Statistics
Reuters recently reported that as many as 27 deaths and 25 injuries have been tied to a defective ignition switch in some General Motors vehicles. These faulty switches may slip out of their correct position, leading the vehicle to stall and disabling the airbags. It recently came to light that GM has known for 11 years about the problem, but failed to do anything about it until this year. A total of 1,371 claims for compensation for serious injury and death have been made in connection with the faulty switches.
An Auto Defect Attorney Can Help You Recover
When motorists purchase a vehicle, they put their complete trust in the manufacturers and workers who built it. In many instances, however, defects in these vehicles can cause or contribute to accidents, some of which become fatal or cause victims lasting injury. Illinois car defect lawyers are aware of the specific requirements that must be followed to prove that a vehicle defect is responsible for at least some of the damages that a driver and their occupants sustained in an accident.
Additional Posts About Injury Claims in Illinois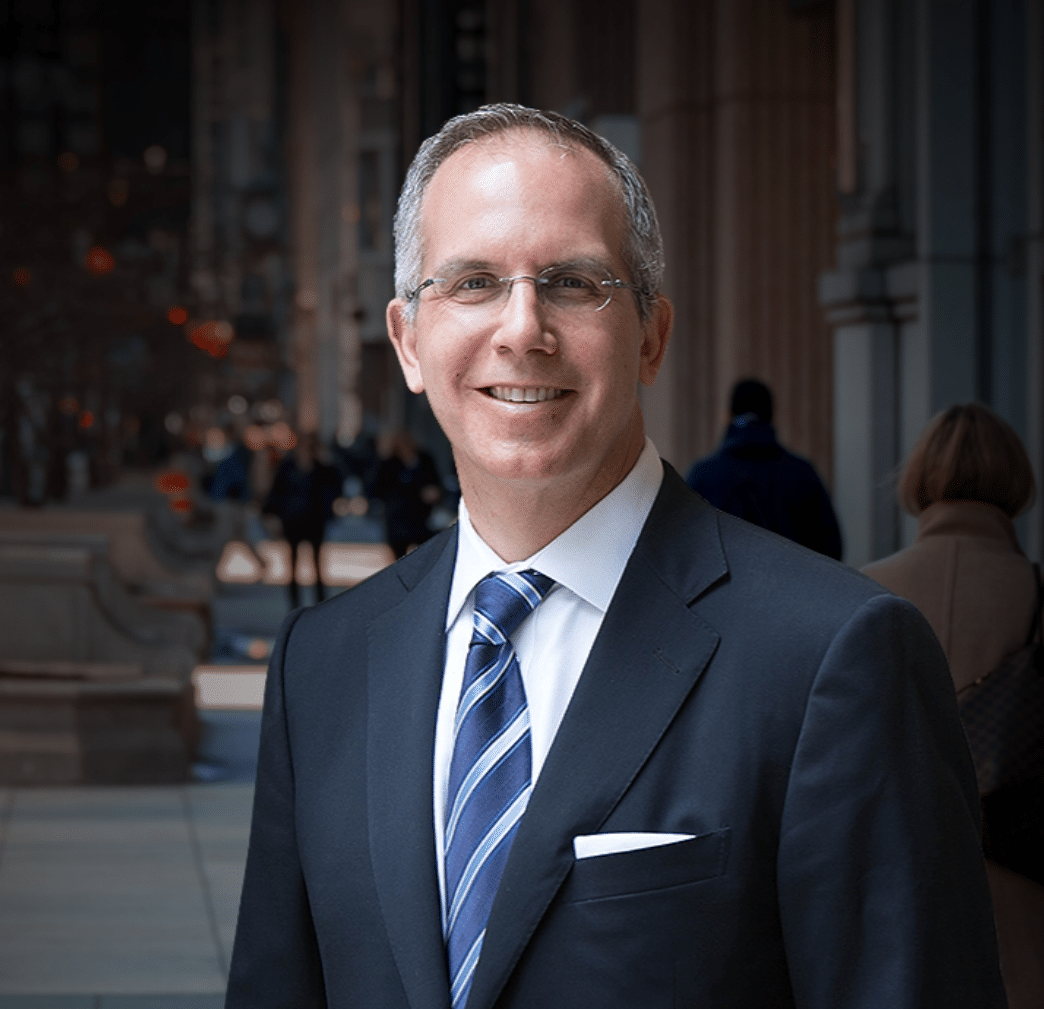 Chicago personal injury and workers' compensation attorney Howard Ankin has a passion for justice and a relentless commitment to defending injured victims throughout the Chicagoland area. With decades of experience achieving justice on behalf of the people of Chicago, Howard has earned a reputation as a proven leader in and out of the courtroom. Respected by peers and clients alike, Howard's multifaceted approach to the law and empathetic nature have secured him a spot as an influential figure in the Illinois legal system.