Workers' compensation laws, along with regulations imposed by the Occupational Health and Safety Administration (OSHA), are designed to keep workplaces safe and protect employees from on-the-job injuries. When injuries do occur, there may be some overlap between an OSHA violation and workers' compensation claims.
Employers are required to know and comply with OSHA regulations and, when they fail to do so, they may incur fines and penalties. As we recently reported, a New York construction company was fined $160,000 and cited for its failure to provide adequate fall protection and the failure to provide proper training to its employees.
Can You Sue for OSHA Violations?
Injured workers are generally entitled to workers' compensation benefits, regardless of who was at fault for the accident. In exchange for workers' compensation benefits, injured workers are barred from suing their employers in private civil actions. Unfortunately, many courts have held that the workers' compensation bar on personal injury lawsuits is not overcome even in those cases where an employer willfully violated OSHA safety regulations. On the other hand, some courts have held that the willful violation of OSHA safety regulations may be a factor to be considered in determining whether to disregard the workers' compensation bar on private lawsuits.
Nonetheless, depending on the circumstances of the workplace accident, an injured worker may still have a third-party cause of action against another party. Moreover, OSHA has reminded employers that federal law bars them from retaliating against employees for reporting injuries, and warned employers against offering bonuses or prizes for meeting safety goals if those incentives deter workers from reporting injuries.
Employees Are Protected From Retaliation in the Workplace
Not only are employees protected from workplace harassment and discrimination, but they are also protected from workplace retaliation, including the retaliation for reporting OSHA violations or workplace injuries. If an employer retaliates against an employee for reporting injuries, he or she could be held liable for violation of federal employment law.
What Benefits Can Workplace Accident Victims Recover?
Employees injured while performing regular work duties are able to recover benefits. These benefits apply even if an OSHA violation occurs. Employees can recover a variety of costs through workers' compensation benefits, including initial medical treatment bills, long term care costs, costs for rehabilitative treatment, prescriptions, and medical equipment. When an employee misses work because of his or her injuries, he or she can also recover lost wages. If an employee has to take a lower paying position due to recovery restrictions, he or she can recover compensation for reduced earning capacity.
A Workplace Injury Lawyer Can Help Protect Your Rights
If you have been injured in a workplace accident, you were the victim of workplace retaliation, or you suspect your employer of violating OSHA safety regulations, you should consult with an attorney who is knowledgeable about workers' compensation and employment laws and dedicated to protecting employee rights.
The Chicago worker's compensation lawyers at Ankin Law focus on protecting employees who have suffered an on-the-job injury or were the victim of workplace retaliation. We are committed to helping injured workers obtain full and fair recovery for their injuries, including workers' compensation benefits and any personal injury damages in a third party lawsuit, as well as ensuring that they are not the victim of workplace retaliation as a result of filing a workers' compensation claim.
Contact our office at (312) 600-0000 to schedule a free consultation with one of our experienced Chicago workers' compensation lawyers.
Additional Blogs About Workers' Compensation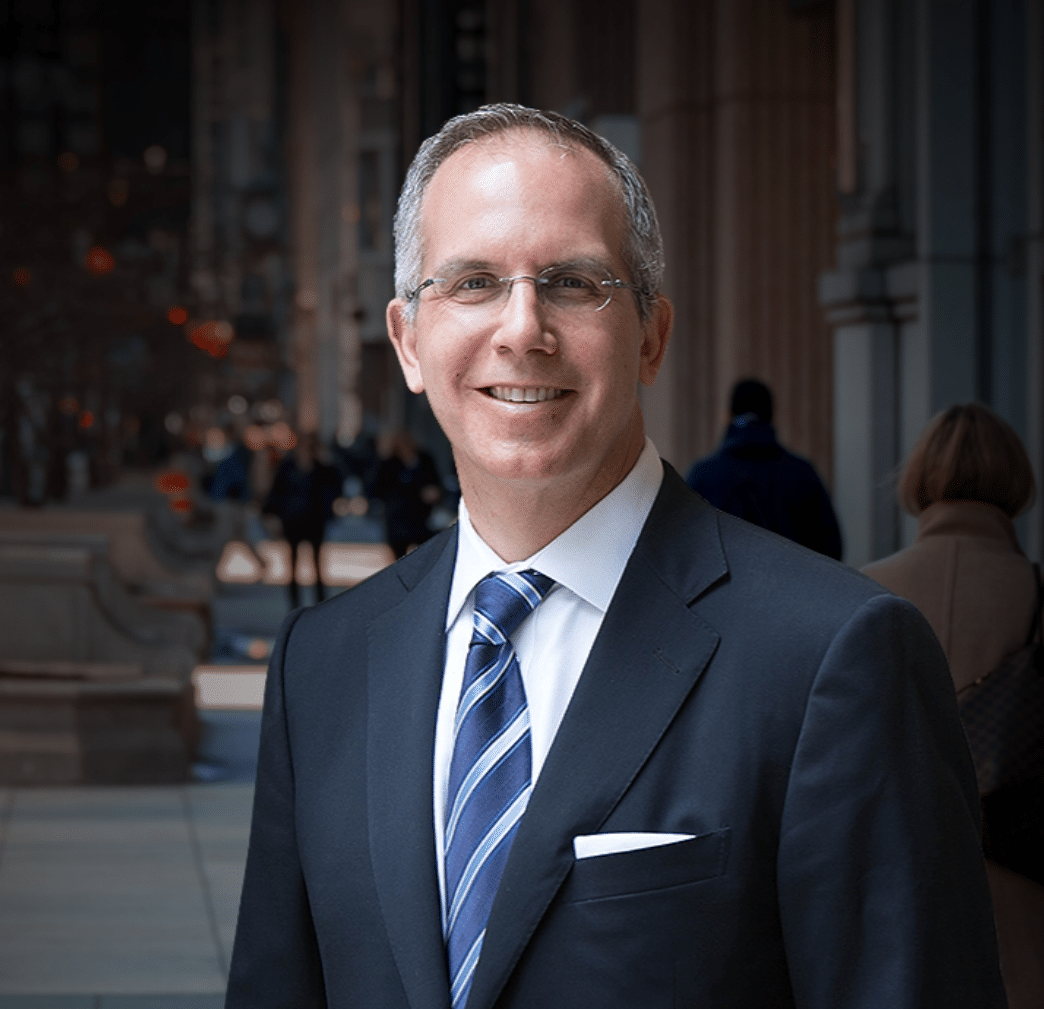 Chicago personal injury and workers' compensation attorney Howard Ankin has a passion for justice and a relentless commitment to defending injured victims throughout the Chicagoland area. With decades of experience achieving justice on behalf of the people of Chicago, Howard has earned a reputation as a proven leader in and out of the courtroom. Respected by peers and clients alike, Howard's multifaceted approach to the law and empathetic nature have secured him a spot as an influential figure in the Illinois legal system.