Consider the millions of products on the market that are targeted for use by children—toys, jewelry, and electronics to name a few. As consumers, parents purchase items for their children on a regular basis, assuming that anything found on a store shelf is safe enough to give to a child. But imagine if one of these seemingly safe products could cause harm to a child—not minor harm, but toxic harm resulting in serious health consequences. The thought is downright frightening, but the reality is that toxic metals have been found in many products intended for children and there are few laws regulating the use of toxic metals in children's products.
Request a FREE Case Evaluation
Products Purchased for Children May Be More Harmful Than They Appear
In 2007, 1.5 million Thomas and Friends wooden railway toys were recalled because the surface paint contained lead that could be harmful if swallowed. As it turned out, Chinese manufacturers were incorporating lead into many products that made their way into the homes of Americans. In response, Congress passed the Consumer Safety Improvement Act in 2008 to regulate the use of lead and other toxic metals by manufacturers of children's toys. The Act was successful in that it certainly curtailed the use of lead, but it applied only to toys and what we are now learning is that some manufacturers have replaced the lead with other equally dangerous metals—particularly cadmium, a known human carcinogen. Cadmium, which causes kidney problems, lung damage, and bone softening when ingested, has recently been found in children's metal jewelry sold at popular retailers and in a line of beverage glasses sold at McDonald's.
In light of these facts, we have to ask: How do we know which items are safe? And more importantly, what can be done to prevent the use of toxic metals in products intended for children? Federal law currently limits the use of toxic metals in children's toys, but there are many products that are intended for and used by children that are not necessarily defined as toys—such as jewelry and drinking glasses. How do we make these products safer?
On July 29, 2010, Congresswoman Jackie Speier suggested an answer when she introduced into Congress the Toxic Metals Protection Act, which picks up where current the current law leaves off. The Toxic Metals Protection Act is intended to limit the use of cadmium, antimony, barium, and chromium in all retail products—not just toys—intended for children under the age of 13, and bans the sale or distribution of any products that exceed the specified limits. Enforcement of the Act is delegated to the Consumer Product Safety Commission, who must submit annual reports to Congress stating the actions it has taken to enforce the Act and any penalties associated with violation.
The bill is currently in the initial phase of the legislative process, assigned to the House Committee on Energy and Commerce. If the bill is received favorably, it will be presented to Congress for general debate and if it is successful it will be enacted into law. If, however, the bill does not survive the committee or fails during the general debate, then we are left without any regulation governing the use of toxic metals in many products that could fall into the hands and mouth of a small child, potentially causing unnecessary harm that could be prevented by this type of legislation. While we eagerly anticipate the outcome, parents can protect their children by researching where a product comes from and avoiding the purchase of imported children's products. It might seem like a bit of work but by taking these steps we can send a message of our own by refusing to spend our money on any product that could endanger the health of a child.
Mass Tort Lawyers at Ankin Law:
Protecting the rights of injured people since 1940.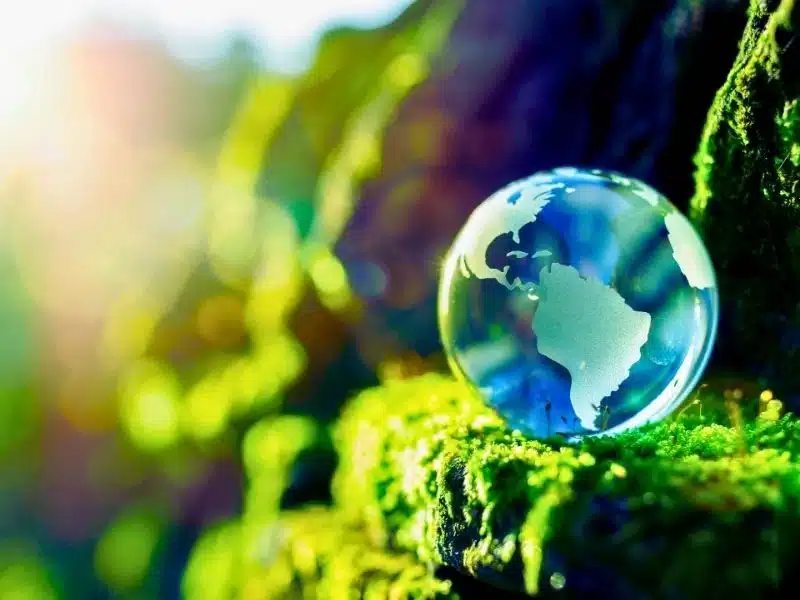 Mass Torts & Class Actions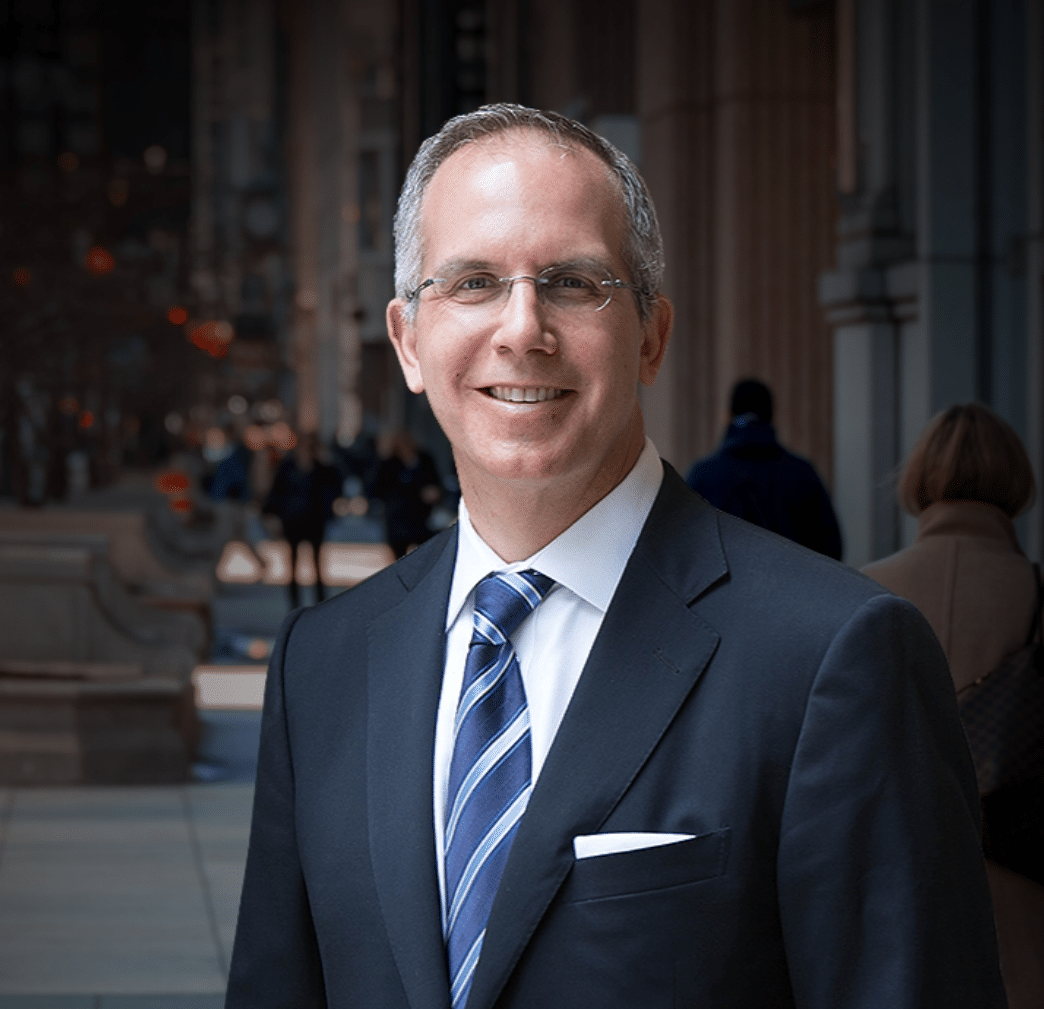 People who have PFAS-related health problems in Chicago, Illinois, might ask, "What is the PFAS lawsuit?" PFAS lawsuits claim that the per-and polyfluoroalkyl (PFAS) compounds in consumer products polluted the environment and exposed people to serious health risks. Earlier, these lawsuits sought cleanup and remediation of the contaminated area.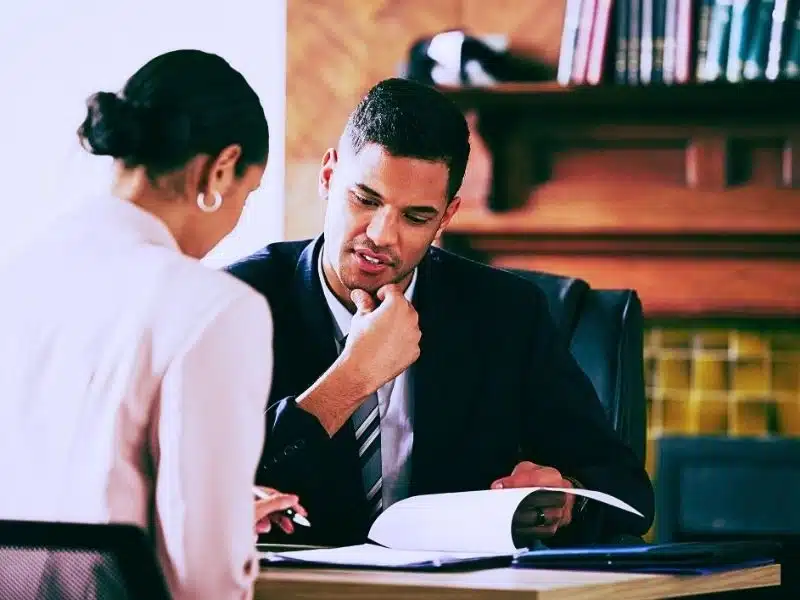 Mass Torts & Class Actions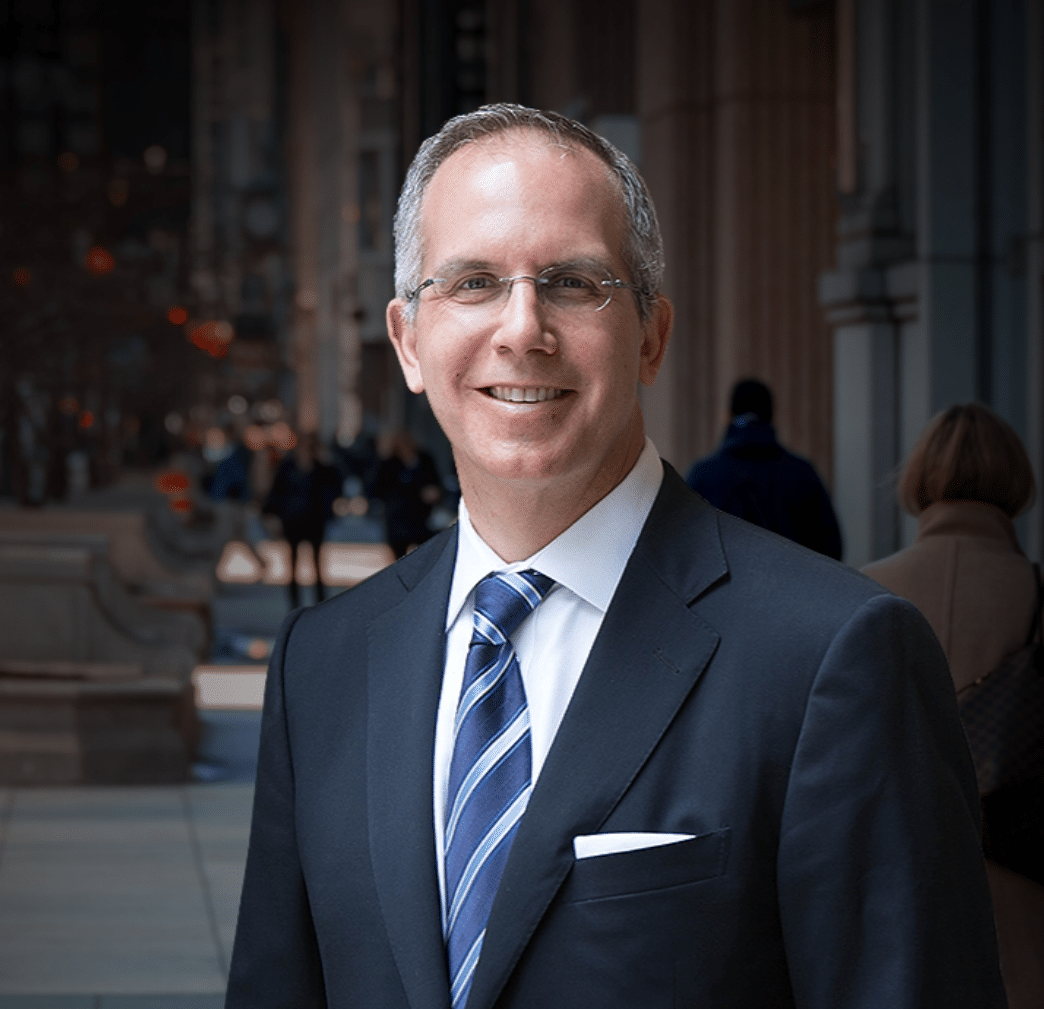 Wondering, "how do I file for a hair relaxer lawsuit?" Hair relaxer beauty products are under fire for dangerous ingredients that are linked to several types of cancers found primarily in females. If you have a history of using hair relaxer products, you may be in danger of serious health risks. Talk to a Chicago injury lawyer who can explain what you need to do for a successful outcome.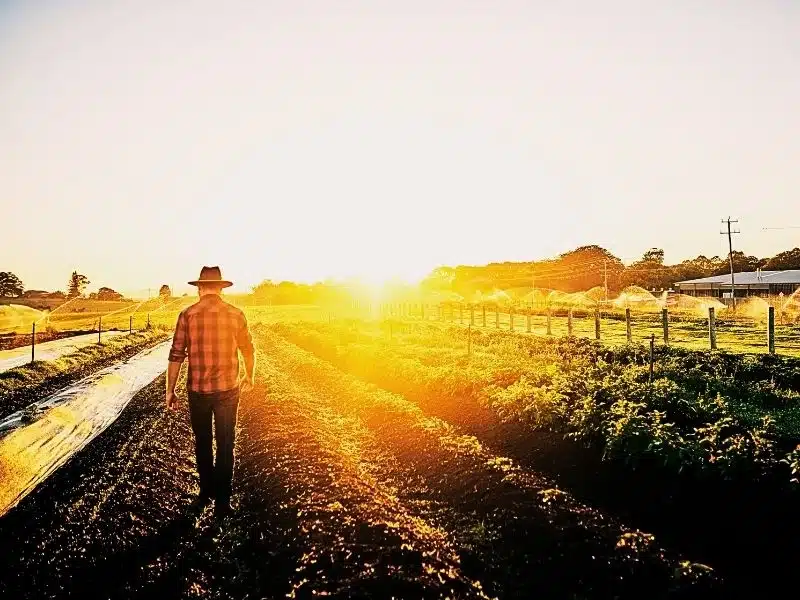 Mass Torts & Class Actions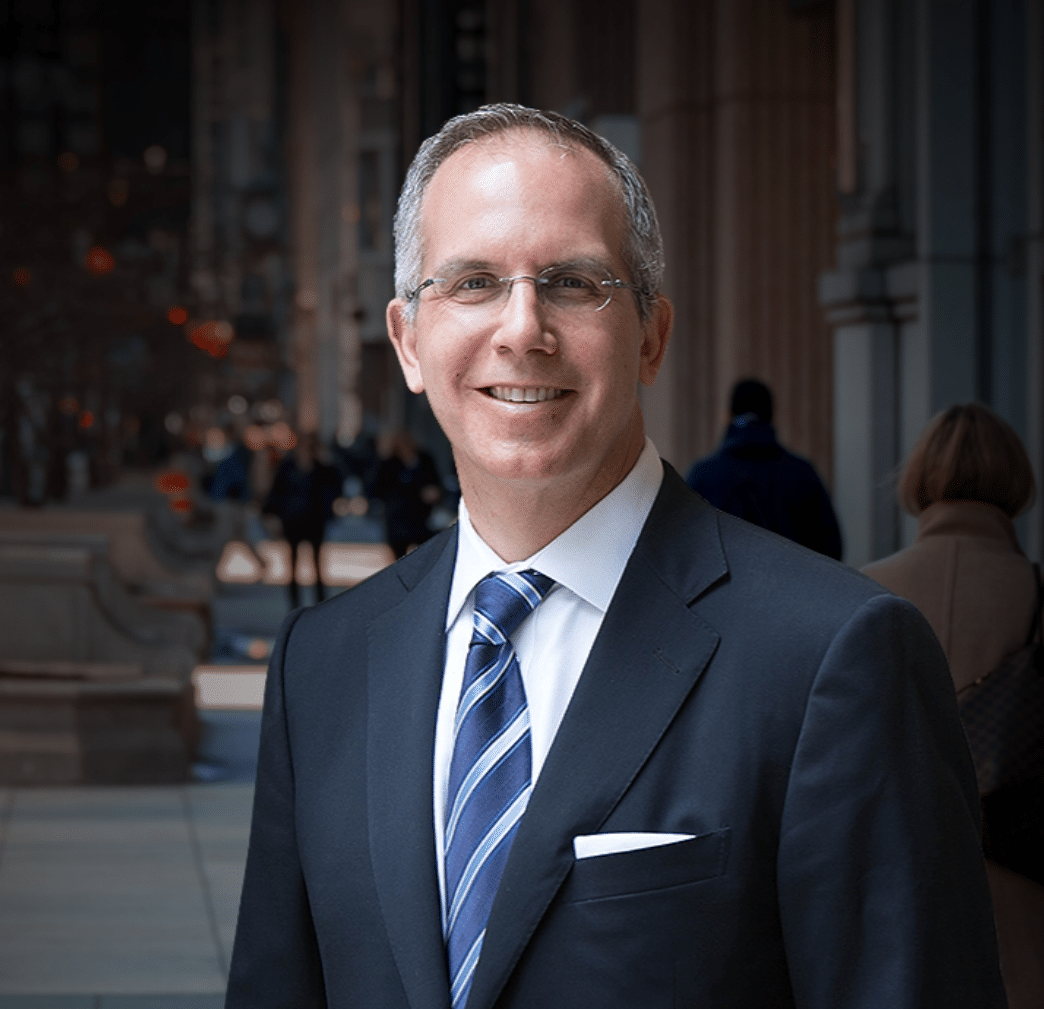 People who suffered Roundup exposure at work or home might ask, "who qualifies for a Roundup lawsuit?" You may be eligible for this personal injury lawsuit in Chicago, Illinois, if you developed cancer or any other relevant medical condition due to Roundup exposure.