Toys and other children's products, such as cribs, car seats and highchairs, can result in serious injury and even death when they are dangerous or defective. Sometimes a product is inherently dangerous, making children susceptible to risk of injury even when the product is used correctly. Other times products may be dangerous when used incorrectly or manufacturers may not include the necessary warnings on the product.
According to the popular parenting website Babble.com, the following are some baby products that parents and caregivers should take great care to use correctly because the failure to do so can lead to injuries:
Baby bathtubs. Babble reports that 80 percent of child drowning incidents from 2005 to 2009 occurred in the home, with half of the victims left in a bathtub alone or with another child. Leaving a younger child in the bathtub with an older sibling does not adequately protect either child from drowning risks and children should never be left alone in the bathtub.
Baby slings. At least 13 deaths have been associated with improper baby-wearing, including 3 deaths in 2010 alone. Most of the babies who died in these unfortunate incidents were under four months of age and died as a result of suffocation. If you use a sling to carry your baby, you should make sure that the baby's face is always visible without his or her chin tucked into the chest. Make sure to read the sling instructions carefully and obey all product warnings.
Play yards. According to Babble, play yards have been involved in about 50 deaths and about 2,000 non-fatal incidents since November 2007 as a result of faulty side rails, inappropriate installation of bassinets and changing tables, unnecessary bedding, and a placement too close to windows or window cords.
Strollers. Injuries can occur when strollers collapse onto the child, when a car seat is not properly strapped into the stroller, or when the stroller tips over or rolls down the stairs.
Toys with small pieces. Choking is the leading cause of toy-related deaths. Parents and caregivers should be careful not to let children under the age of 3 play with anything that could pass through a toilet paper tube (the size of a 3-year-old's throat). Parents and caregivers should also make sure to read and follow the warning labels on toys regarding the age appropriateness of a particular toy.
Baby monitors. In 2011, two children died after being strangled in the cords of their video monitors. If you are going to use a baby monitor, make sure to keep at least 3 feet between the monitor cords and the child's crib.
Bumbo baby seat. Approximately 4 million Bumbo infant seats were recalled in 2012 due to dangerous risks of babies falling from the seat, suffering traumatic head injuries and other injuries as a result.  Babies frequently escape from the Bumbo seat by arching their backs, leaning forward or sideways, or rocking back and forth.  Infants between 3 and 10 months have been known to suffer serious head injuries, including skull fractures and concussions, after falling from a Bumbo seat, whether on an elevated surface or on the floor.
The Chicago child injury attorneys at Ankin Law, LLC are dedicated to helping families obtain full and fair financial recovery following the injury or death of a child. We will take the time to listen to your concerns, assess any possible causes of action, and advocate on your child's behalf to obtain maximum compensation.
If your child was injured by a dangerous or defective product, do not hesitate to contact our office at (312) 481-6405 to schedule a free consultation with one of our compassionate Chicago child injury lawyers.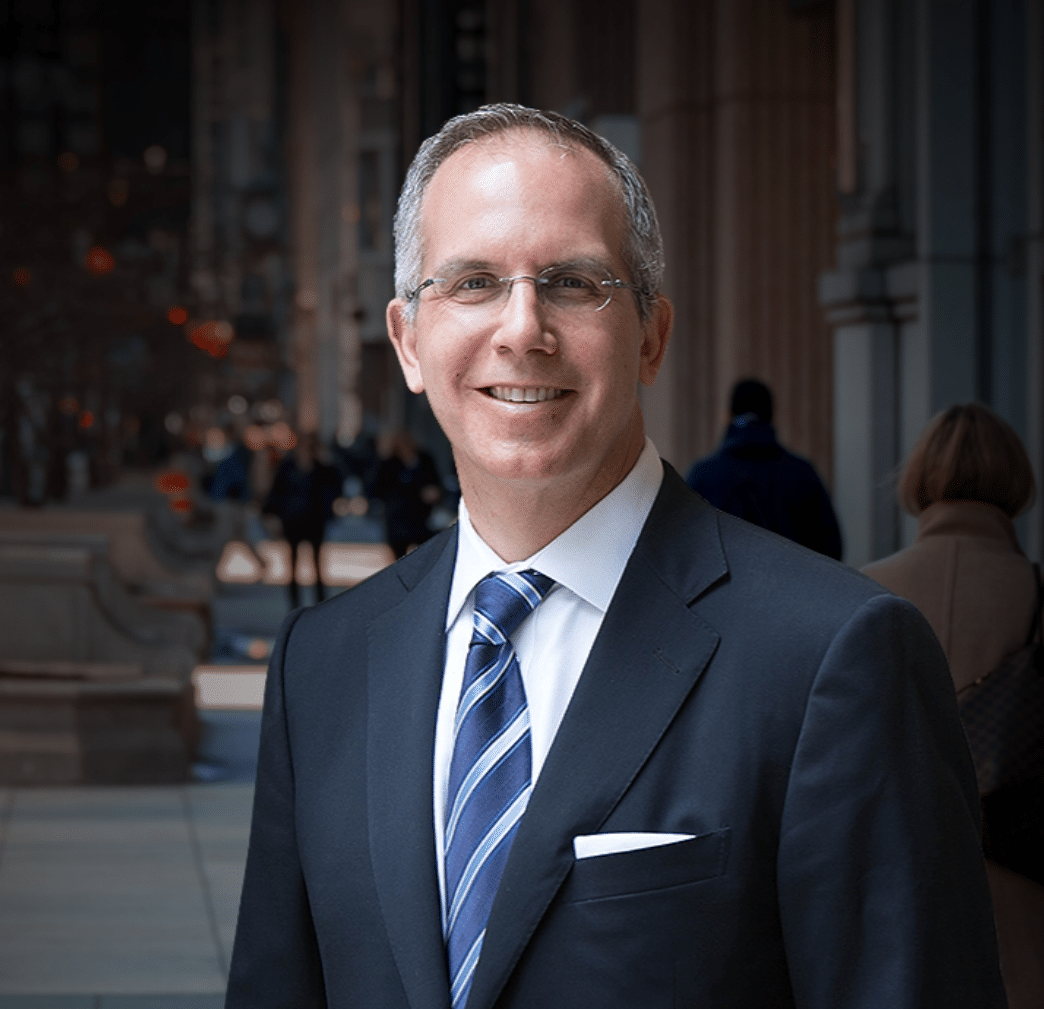 Chicago personal injury and workers' compensation attorney Howard Ankin has a passion for justice and a relentless commitment to defending injured victims throughout the Chicagoland area. With decades of experience achieving justice on behalf of the people of Chicago, Howard has earned a reputation as a proven leader in and out of the courtroom. Respected by peers and clients alike, Howard's multifaceted approach to the law and empathetic nature have secured him a spot as an influential figure in the Illinois legal system.