Needlestick Injury Attorney
Needlestick injury laws, like the Needlestick Safety and Prevention Act impose regulations on Illinois hospitals and certain other employers.
If you are a nurse, dental worker, paramedic, or home healthcare worker who has suffered a needlestick injury, Ankin Law will work with you to determine if your employer had a legal obligation to comply with needlestick injury prevention laws.
Request a FREE Case Evaluation
What types of employers are subject to the requirements of the Needlestick Safety and Prevention Act?
Your Illinois employer has to comply with needlestick injury regulations if you can be reasonably anticipated, as a result of performing your assigned job duties, to face contact with blood or other potentially infectious materials. That means that it's not just hospitals who are subject to the regulations: some laboratories, housekeeping companies, and waste disposal companies are also required to comply with the law. However, your employer does not have to comply with these laws if you came into contact through a once-off, "good Samaritan" act that wasn't part of your regular job, like helping a bleeding coworker.
What happens if my employer has to comply with the requirements of the Needlestick Safety and Prevention Act?
If the nature of your job means that your employer is required to comply with needlestick injury prevention laws, your employer has certain legal obligations. They could be subject to a fine from the Occupational Safety and Health Administration (OSHA) if they fail to comply with those obligations. OSHA can issue a citation to your employer for:
Failure to have an Exposure Control Plan.
Failure to review and implement commercially available safer medical devices.
Failure to include procedures for documenting exposure incidents.
Failure to review and update plan at least annually.
Failure to follow universal precautions.
Failure to comply with most current CDC recommendations for post-exposure evaluation and follow-up.
If you want to learn more about needlestick injuries, visit the Ankin Law overview of needlestick injuries. If you have suffered a needlestick injury in the Chicago area or elsewhere in Illinois, be sure to review what steps you should be taking. At Ankin Law, we can help you receive the compensation you are entitled to if you experience this distressing injury.
If you have any questions about a needlestick or sharps injury, do not hesitate to contact the experienced attorneys at the Ankin Law. We can be reached at (312) 481-6405 for a free consultation. We represent clients throughout Chicago and the surrounding suburbs, including Cook, Lake, Will and DuPage Counties.
Viewers who read this page are also interested in:
Workers' Comp Lawyers at Ankin Law:
Protecting the rights of injured people since 1940.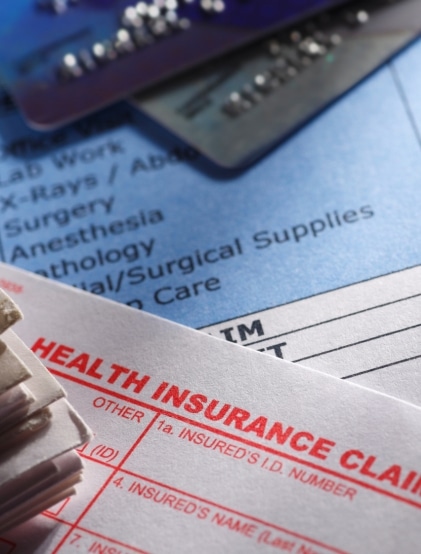 Workers' Compensation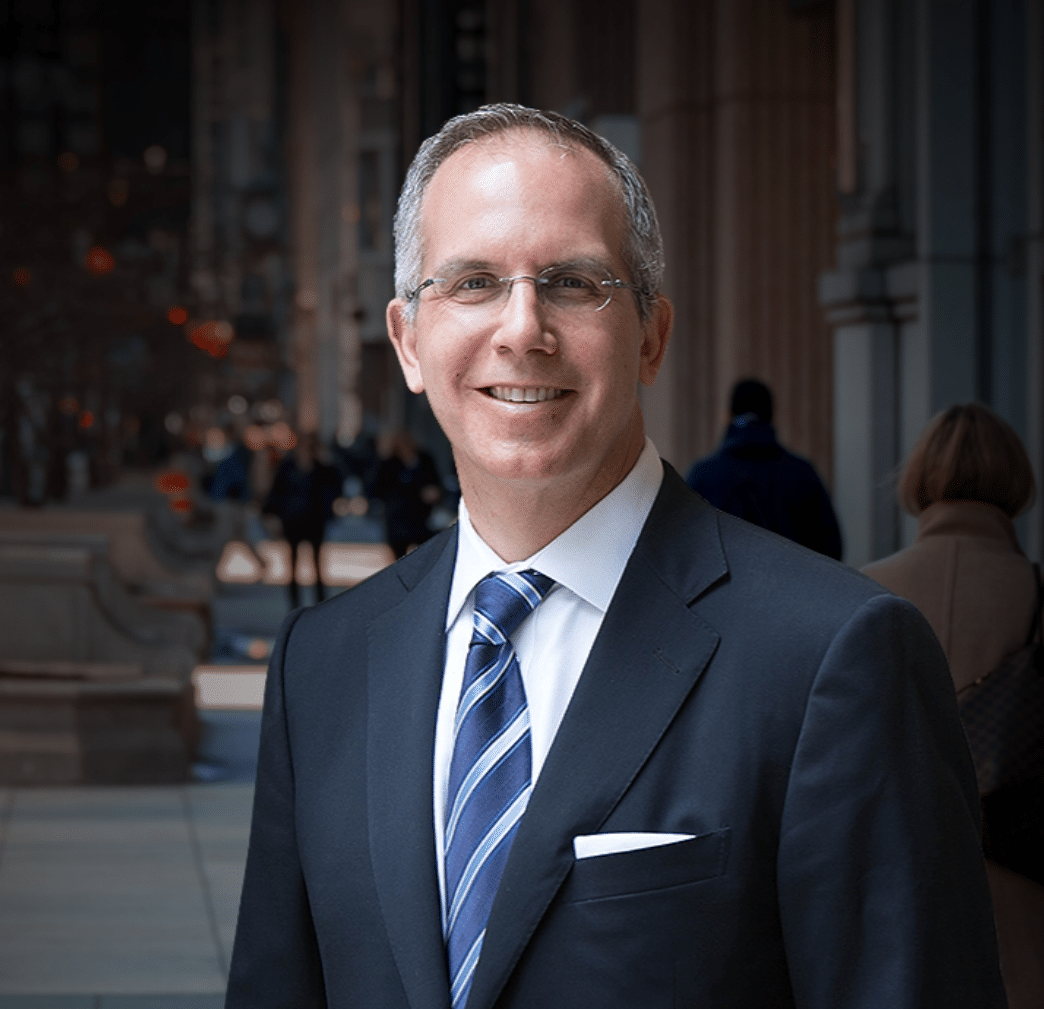 Construction and mining, rubber manufacturing, agriculture, and forestry have the highest workplace cancer risk in Chicago, Illinois. The same risk applies to building demolition, firefighting, brake repair, asbestos milling, and naval service jobs.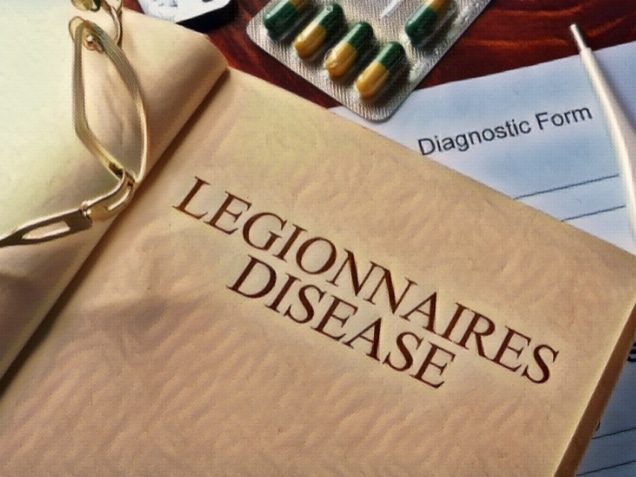 Workers' Compensation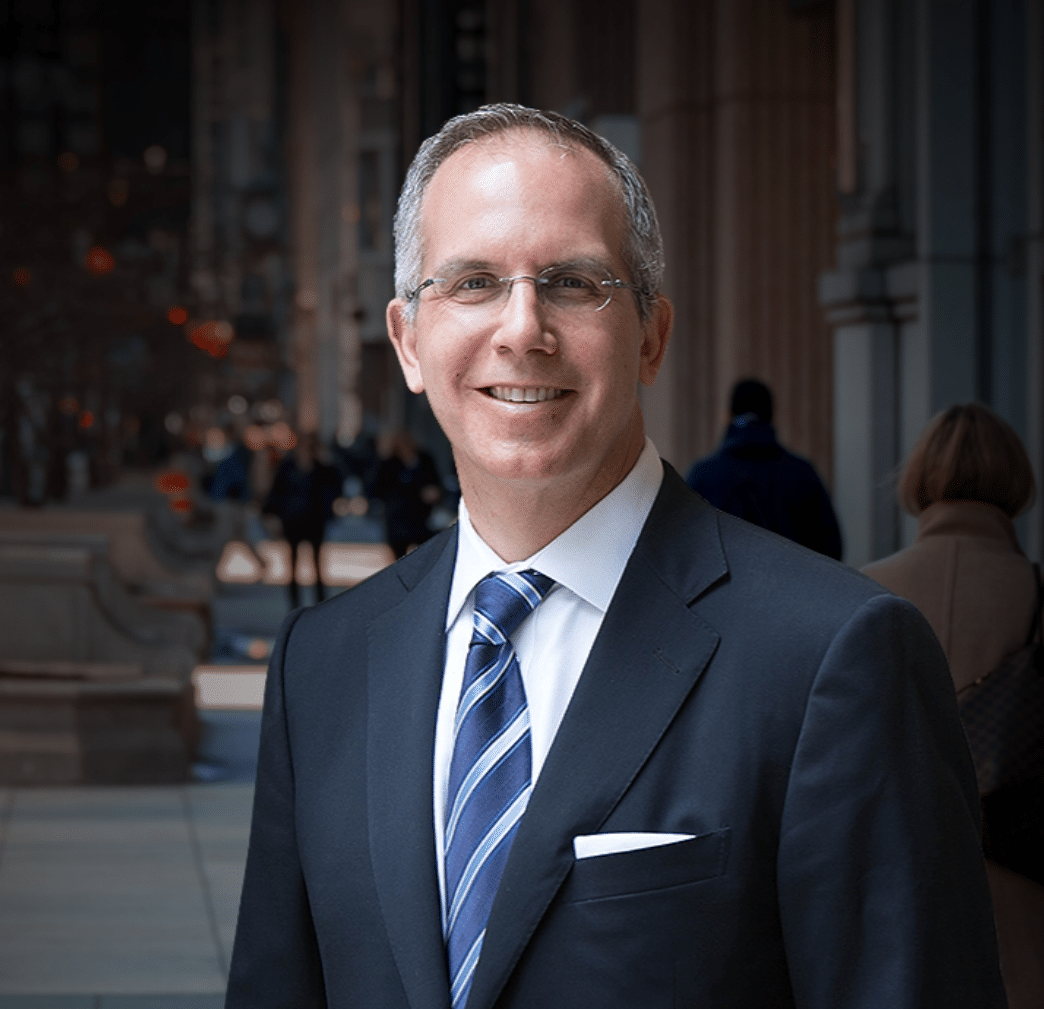 The symptoms of Legionnaires' disease are similar to lung infections like pneumonia. You may experience a headache, fever, shortness of breath, diarrhea, or muscle aches.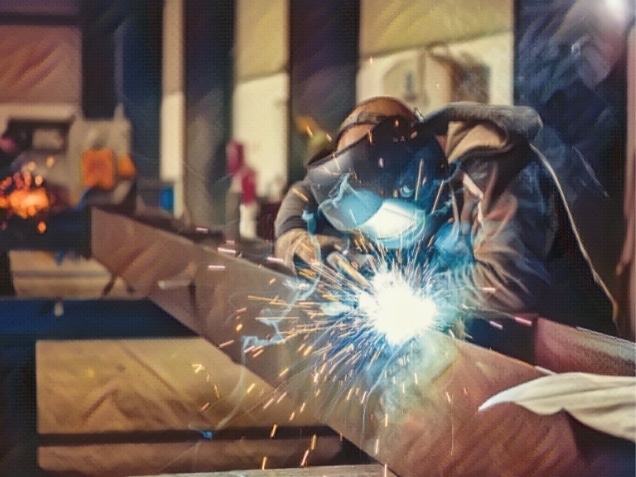 Workers' Compensation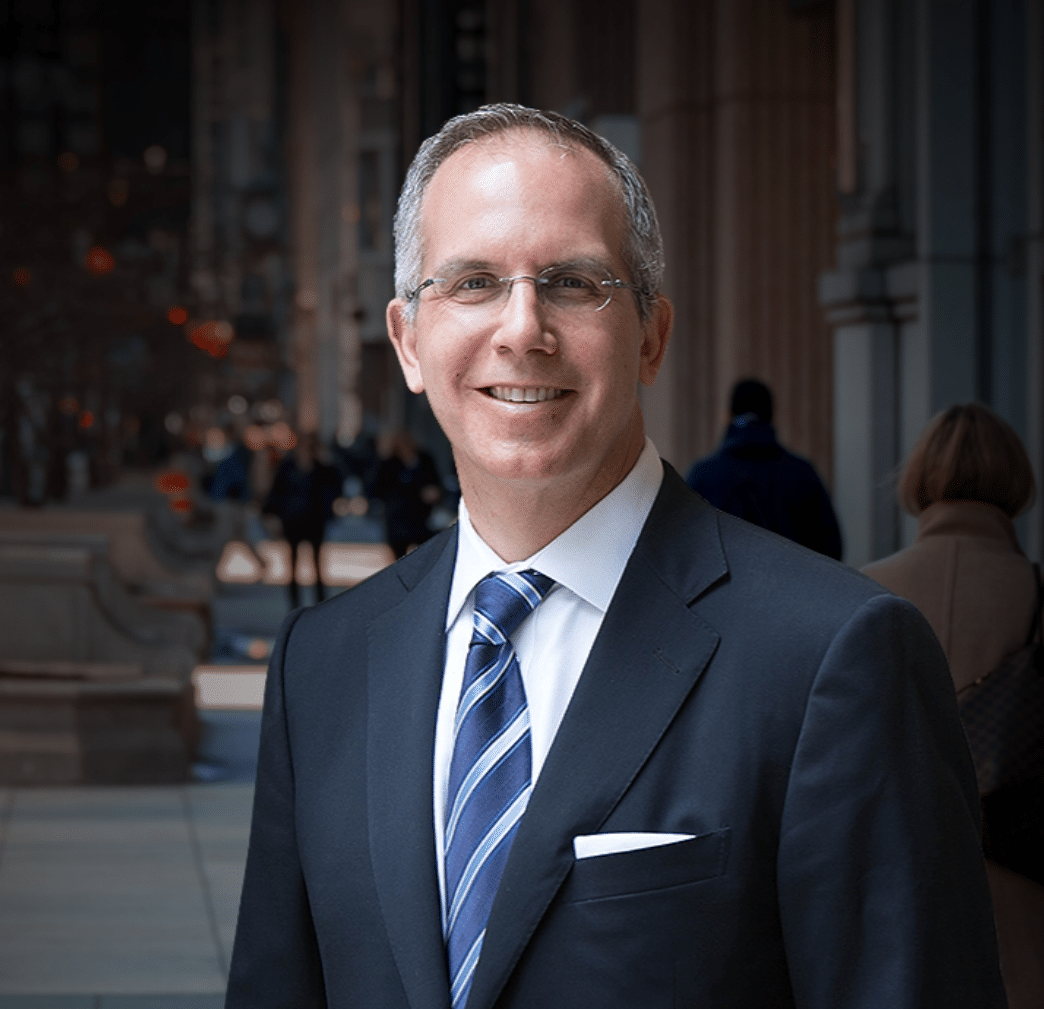 When injured on the job as an employee, you will rely on workers' compensation insurance to cover damages, such as your medical bills. However, the