In Illinois, workers' compensation insurance is mandatory. In other words, employers are required to carry workers' compensation insurance for their employees. Under workers' compensation insurance policies, compensation and medical benefits are provided to employees who are injured on the job, regardless of negligence or fault. These benefits cover the costs endured by injured workers after a workplace accident. Workers' compensation laws also prohibit injured employees from suing employers in court for workplace accidents and injuries. Finally, employees are protected from employer retaliation over making a workers' comp claim.
Workers' Compensation Insurance Benefits
The Illinois Workers' Compensation Act (IWCA) governs Chicago workers' compensation claims and requires employers to provide injured employees with the following benefits:
Medical expenses
Choice of doctors
Lost wages (also known as Temporary Total Disability) of two-thirds of employee's average gross weekly wage if injured employee cannot work while he or she recuperates
Partial Permanent Disability (PPD) or Permanent Total Disability (PTD)
Lost wage differential
Job retraining
These benefits, much like compensation in other injury claims, are intended to make the injured worker as "whole" as possible when compared to his or her state before the accident.
What If an Employer Fails to Obtain Workers' Compensation Insurance?
An employer is legally obligated to provide workers' compensation insurance for its employees. This coverage requirement extends to undocumented workers as well. If an employer fails to obtain the required workers' compensation coverage, an injured employee will be entitled to sue the employer in civil court or file a claim with the state workers' compensation system. Exposure to a civil lawsuit can be extremely costly and time-consuming for an employer, so it is important to obtain the appropriate level of workers' compensation coverage.
Workers' Comp Insurance and Other Obligations of an Employer
There are several things that an employer can do to help minimize the number of workers' compensation claims.
Take all appropriate and necessary steps to promoting workplace safety, including following all laws and regulations imposed by Occupational Safety and Health Administration (OSHA).
Educate employees about workplace safety and workers' compensation.
Ensure that the employee promptly receives all necessary medical treatment, including diagnostic procedures, medicines, and medical supplies. It is important to seek immediate medical treatment so that the injuries can be assessed and treated, and so that a medical record can be established.
Following an injury, the employer should be actively involved in the investigation process.
Following an injury, the employer should be proactive about maintaining contact with both the employee and the insurance carrier regarding the claim process. The employer should make itself to answer questions and provide information to the employee and insurance carrier.
Cooperate with the employee to pursue any third-party negligence claims that might also be involved, such as product liability, general contractor liability or premises liability.
Can an Employer Deny a Workers' Compensation Claim?
In some cases, an employee's workers' compensation claim may be denied. Denial may occur for a variety of reasons, including insufficient documentation, failure to comply with reporting timelines, filing outside the statute of limitations, and a failure to seek medical treatment for injuries. If you believe your workers' compensation insurance claim was wrongfully denied, you can appeal the decision with the help of a workplace injury lawyer.
A Workers' Compensation Attorney Can Help You File
The Chicago workers' compensation law firm of Ankin Law is well-versed in all aspects of workers' compensation laws. If you have any questions regarding workers' compensation – whether you are an employer or an injured employee – contact one of our Chicago workers' compensation attorneys to schedule a free consultation.
Don't miss these workers' comp guides from Ankin Law: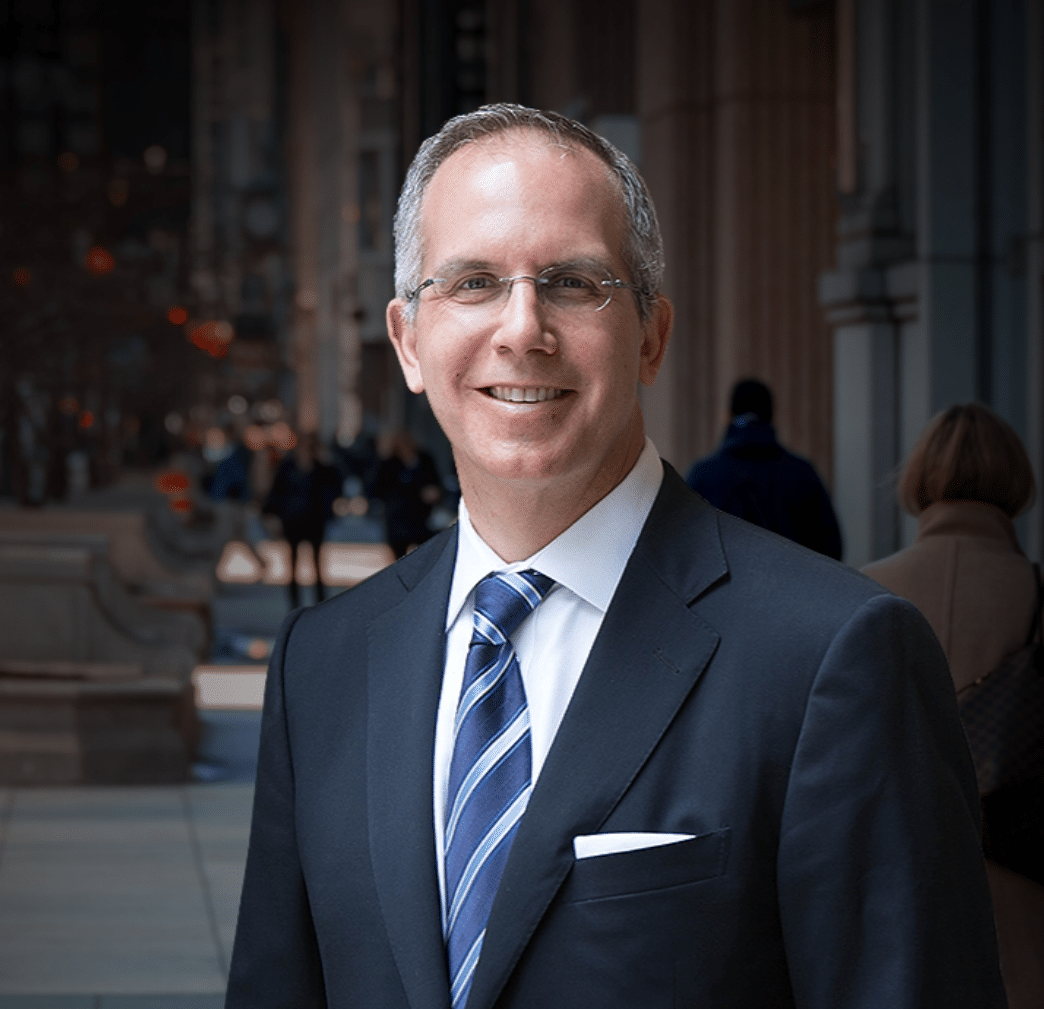 Chicago personal injury and workers' compensation attorney Howard Ankin has a passion for justice and a relentless commitment to defending injured victims throughout the Chicagoland area. With decades of experience achieving justice on behalf of the people of Chicago, Howard has earned a reputation as a proven leader in and out of the courtroom. Respected by peers and clients alike, Howard's multifaceted approach to the law and empathetic nature have secured him a spot as an influential figure in the Illinois legal system.