PTSD Workers' Compensation Lawyers at Ankin Law
Traumatic events can cause severe psychological damage that can persist for years, even decades after the event transpired. A workers' compensation lawyer in Illinois can help individuals file claims for the long-term damage witnessing or experiencing traumatic events can create.
Understanding PTSD
Post-traumatic stress disorder is a psychiatric condition that affects up to 8% of the population at any time. it is estimated that within the primary workforce, roughly 3.6% of workers between the ages of 18 and 54 will experience PTSD during any given year. It can occur after an individual witnesses or experiences a traumatic event. Symptoms of PTSD may include:
Reliving the event either while awake or asleep.
Fear or complete avoidance of similar situations that remind an individual of the event.
Severe emotional distress that causes significant changes in personality.
Hyperarousal that causes an individual to be constantly vigilant against danger.
Depression and other feelings of hopelessness.
Sleep problems and changes in sleep patterns.
(Article continues below the infographic)

Other symptoms can include the sudden onset of drug or alcohol dependency, memory loss, the development of chronic pain, or the belief that chronic pain is imminent. These symptoms can negatively impact an individual's quality of life. Most of these symptoms can be treated through counseling and medication. Over time, treatment and medication can reduce the impact of PTSD, however, there is always the possibility that symptoms can reappear after any treatment regimen has concluded. Regardless of the severity of PTSD an individual experiences, prompt recognition and treatment can positively impact the outcome of treatment and minimize the impact the event can have on an individual's overall health and long-term recovery prospects.
Workplace Incidents that Can Cause PTSD
Common incidents that cause PTSD at work can include the following:
Teachers who witness or experience a school shooting.
Retail employees whose store is robbed at gunpoint.
Firefighters or Police Officers who respond to an accident where a fatality or severe injuries are present.
Construction or electrical workers who are injured, or witness a colleague suffer severe burns, falls, or electrocution on the job site.
Manufacturing workers who are crushed, or witness a colleague being crushed by heavy machinery.
Police officers responding to homicides, attending to rape victims, or answering domestic violence calls.

These incidents can have a negative psychological impact on individuals regardless of age, experience, or professional training. The onset of PTSD may be immediate, or it may be delayed for weeks, months, or even years after the incident has taken place.
Seeking PTSD Injury Compensation
Workers' compensation claims for PTSD require an individual to show the impact the traumatic event has had on their life. This means showing how the event has affected the individual's psychological and physical health. Establishing this requires both a physical and mental health evaluation. This evaluation will determine whether the individual's PTSD is primarily physical-mental, mental-physical, or purely mental.
Can You Get Workers' Comp for PTSD?
As with all workers' compensation claims, documentation is essential to proving the extent to which the incident has impacted an individual's health and their ability to perform their job duties. A workers' compensation lawyer in Illinois can review an individual's claim to ensure that the proper documentation has been completed and that a direct connection can be drawn between the event and the subsequent impacts it has had on their job performance and quality of life.
PTSD & Workers' Compensation in Illinois
The Illinois Appellate Court has recently ruled that individuals who have witnessed traumatic events in Illinois are eligible to file workers' compensation claims for their injuries.
Workers' Comp PTSD Settlement
On July 29th, the court issued an opinion in Scott Moran v. The Illinois Workers' Compensation Commission. Mr. Moran was a firefighter who witnessed the line-of-duty death of a fellow firefighter. Following the death, he filed a workers' compensation claim that was denied. Mr. Moran appealed the decision, and Illinois Appellate Court agreed that workers who experience or witness traumatic events have the right to receive compensation for psychological trauma that can occur on the jobsite.
Mr. Moran's case has set a precedent that other workers can benefit from. The ruling will make it easier for other workers to seek compensation for the psychological injuries they sustain while performing their job duties. This ruling will make it easier for individuals to seek compensation and minimize the long-term impact experiencing traumatic events on the job site can cause.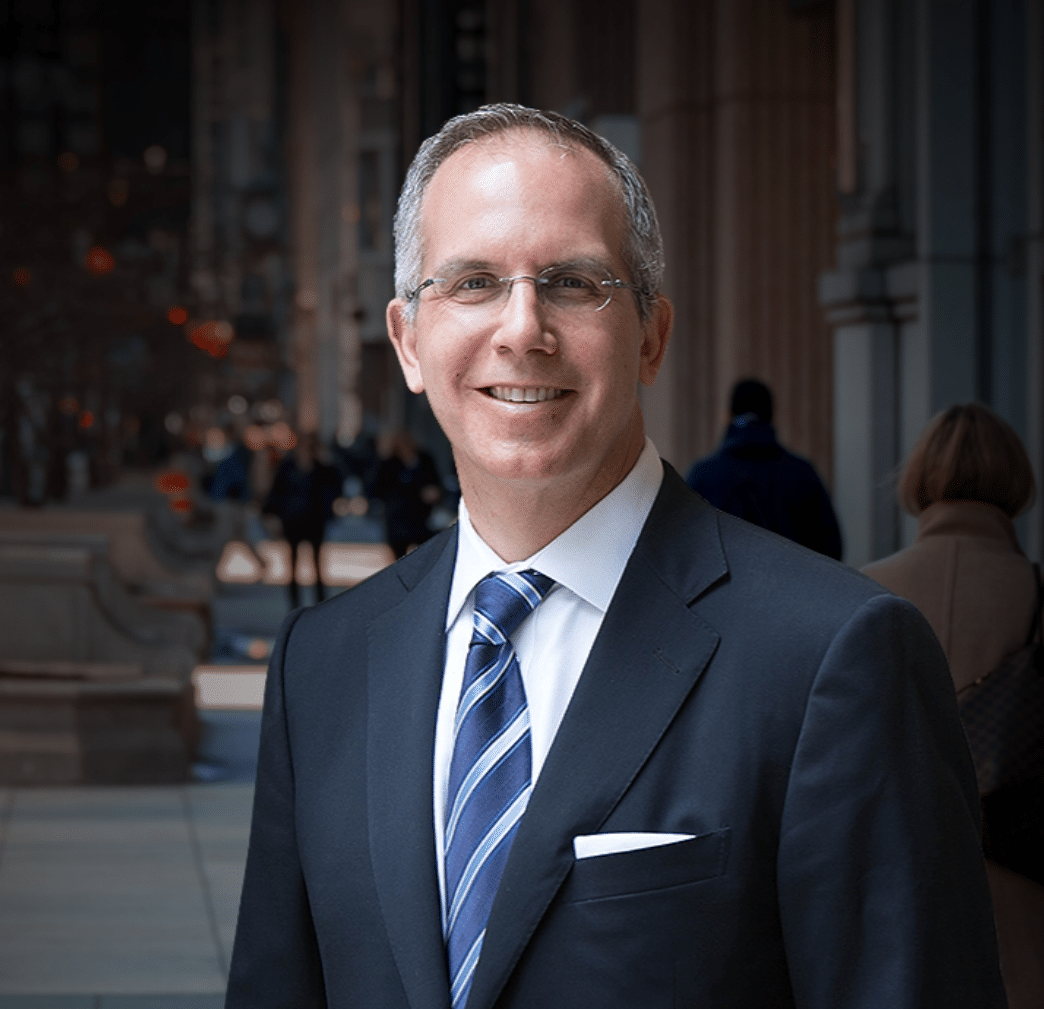 Chicago personal injury and workers' compensation attorney Howard Ankin has a passion for justice and a relentless commitment to defending injured victims throughout the Chicagoland area. With decades of experience achieving justice on behalf of the people of Chicago, Howard has earned a reputation as a proven leader in and out of the courtroom. Respected by peers and clients alike, Howard's multifaceted approach to the law and empathetic nature have secured him a spot as an influential figure in the Illinois legal system.