In this workers' compensation settlement guide, you will learn about Illinois workers' comp settlements and whether you should accept a given offer.
If you're in the process of making an Illinois workers' compensation claim, you may have already received a settlement offer from your employer or your employer's insurer.  Choosing to accept a settlement offer, and in particular, a lump sum settlement, is a common method for the resolution of a workers' compensation claim.  
While deciding whether your particular claim is best settled or brought to trial is obviously a very case-specific determination, there are certain factors that you can consider generally in deciding whether or not to settle.
Should You Settle Your Worker's Comp Case?
The obvious trade-off at issue here is the benefit of certainty and quicker resolution that comes from a settlement, versus the possibly higher award you could get at trial.  Your own financial situation may help determine whether or not a quick resolution of your claim is necessary and/or particularly beneficial.  However, don't assume that you'll necessarily get more if you proceed to trial.  
Which arbitrator your claim has been assigned to can have a bearing on the likely outcome of a hearing.  This is where having an experienced workers' comp lawyer, like those of the Ankin Law, is important, because he or she can tell you more about the arbitrator and about the results of other claims that have gone before that arbitrator.
Effect of a Workers' Compensation Settlement in Illinois
Considering the effect of a settlement is important in deciding whether or not to settle.  If you decide to, and do, settle your claim, what impact does that have on your rights?
Workers' Comp Final Settlement
A final settlement award means that you can no longer litigate, or contest, anything that was in dispute up to the time you entered into the settlement.  For example, if you and your employer had disagreed on the exact cause of your injury, possibly as the result of an independent medical examination, and then subsequently entered into a settlement agreement, you could not bring a second claim asserting that something else your employer had done was in fact the cause of your injury.
In general, a settlement of your claim does not bar you from making a later claim based on the nature or extent of your injury being outside the scope of the settled claim.  Say you suffer a severe head injury at work and settle your workers' compensation claim for that injury.  If you were to later die due to complications from the same injury, the settlement agreement would not necessarily bar a claim for your death.  
The exception to this would be if your settlement agreement included contractual language preventing you from bringing such a claim.  This means that if there is a chance that the nature or extent of your injury may not be fully known, your settlement agreement should leave open the possibility of such a future claim.  You may also want to consider having the agreement allow for you to bring a claim for any entirely separate injury that occurred prior to the settlement agreement.
Obtaining an Enforceable Workers' Comp Settlement Agreement
If you've decided that settling your claim is your best option, keep in mind that your settlement agreement will not be enforceable until it is approved by an arbitrator and the 20-day period to petition for review has passed.  A verbal or even written agreement between you and your employer is not enough to create an enforceable settlement.
Finally, note that if your employer or its insurer drags their feet in making payments agreed upon by your settlement agreement and you need to bring legal action to enforce the agreement, you have 10 years to do so. Contact the Ankin Law lawyers today.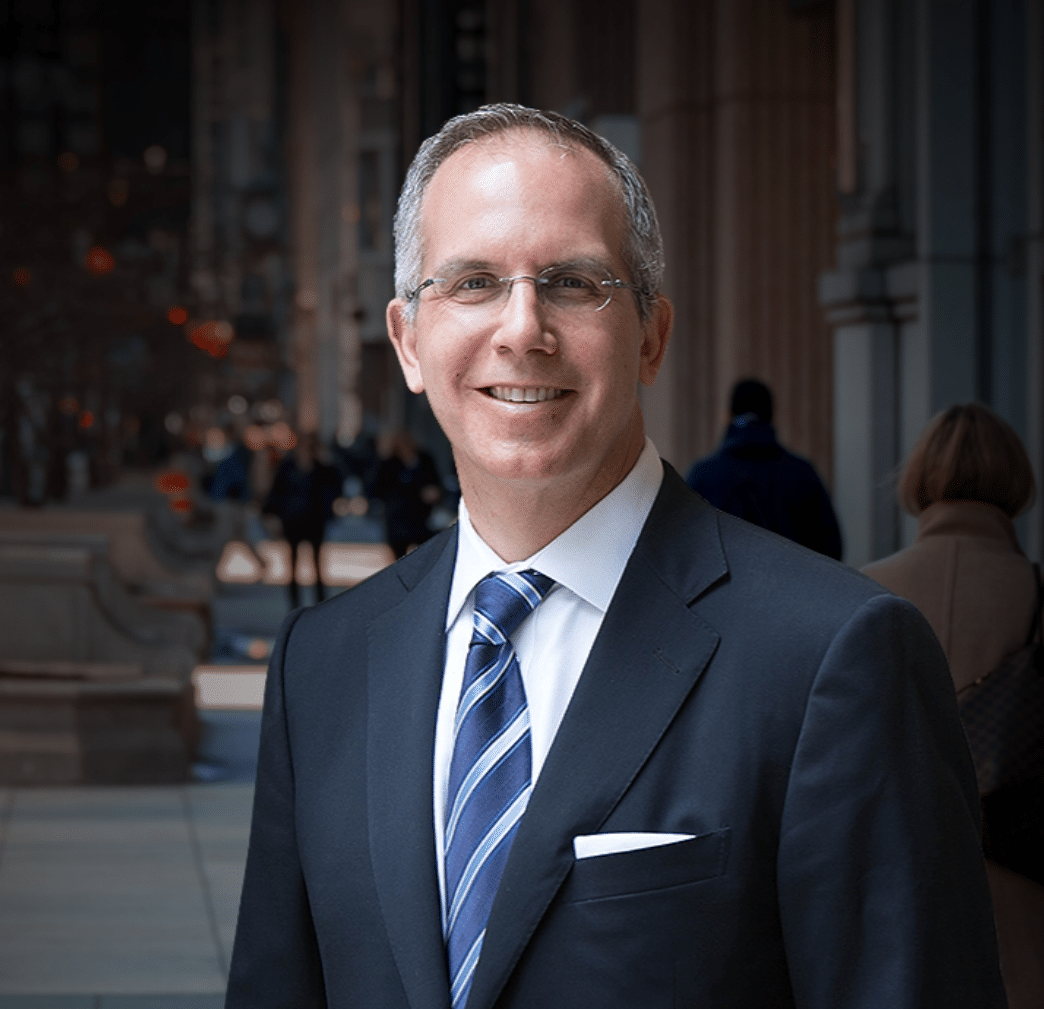 Chicago personal injury and workers' compensation attorney Howard Ankin has a passion for justice and a relentless commitment to defending injured victims throughout the Chicagoland area. With decades of experience achieving justice on behalf of the people of Chicago, Howard has earned a reputation as a proven leader in and out of the courtroom. Respected by peers and clients alike, Howard's multifaceted approach to the law and empathetic nature have secured him a spot as an influential figure in the Illinois legal system.