After your accident, you may be wondering, "what damages can I recover for a motorcycle accident?" If your injuries are severe, you may be able to recover economic damages, non-economic damages, and even punitive damages. To help determine the damages that may be available in your case, your motorcycle accident lawyer will consider the severity of your injuries, whether you missed work because of the crash, and whether the at-fault party acted intentionally or especially egregious in causing the wreck.
Although motorcycle accidents are less common than auto accidents, the injuries that occur are often more severe. Motorcyclists are not shielded by the same protective barriers as people who are in cars and other passenger vehicles. As a result, motorcycle accidents are more likely to cause serious injuries or deaths than car accidents.
If you have been injured in a motorcycle accident, you may be able to recover the following types of damages:
Economic Damages: Economic damages refer to the financial impact of your motorcycle accident. To determine the amount of your economic damages, your motorcycle accident lawyer will take into account your past and future medical bills, lost wages, loss of your future income, the expense of modifying your home or vehicle, and other financial losses. Saving medical bills, receipts, and statements can help your attorney prove the amount of your economic damages.
Non-Economic Damages: If your personal injury claim is successful, you may also be entitled to recover compensation for pain and suffering, loss of consortium, emotional trauma, permanent disability or disfigurement, and other, similar losses. Since these types of damages are subjective, they are usually more difficult to quantify.
Punitive Damages: Although punitive damages are less common in motorcycle accident cases, they may be awarded if the at-fault party acted maliciously or the behavior that caused your crash was especially egregious. Unlike compensatory damages, which are designed to make the victim "whole", punitive damages are intended to punish the wrongdoer and deter others from engaging in similar conduct in the future.
What Damages Can I Recover for a Motorcycle Accident if I was Partially at Fault?
Since Illinois is a comparative fault state, you may still be able to recover damages for a motorcycle accident if you were partially at fault, but your award will be reduced in accordance with the percentage of fault you are assigned. For example, let's say the value of your motorcycle accident claim is $100,000. If you are determined to have been 10% at fault, you can only recover 90%, or $90,000 in damages from the defendant. If you are determined to have been more than 50% at fault for the crash, you will be barred from recovering compensation from the other party.
What Damages Can I Recover for a Motorcycle Accident if the At-Fault Party Did Not Have Insurance?
If the at-fault party did not maintain liability insurance, or the policy limits were not enough to cover your losses, your motorcycle accident lawyer may still be able to help you recover compensation for your economic and non-economic damages. We can help you file a claim against your own uninsured/underinsured motorist policy to pay for your medical bills and lost wages.
If you or a loved one has been involved in a motorcycle accident, it's critical to hire a knowledgeable attorney as soon as possible, so an investigation into your case can begin immediately. At Ankin Law, our Chicago auto accident attorneys are skilled in handling motorcycle accident cases in Chicago and throughout Illinois. Learn how we can help you recover money damages following a motorcycle accident. Contact us today at (312) 600-0000 to schedule your free consultation.
Posts Similar to "What Damages Can I Recover for a Motorcycle Accident?"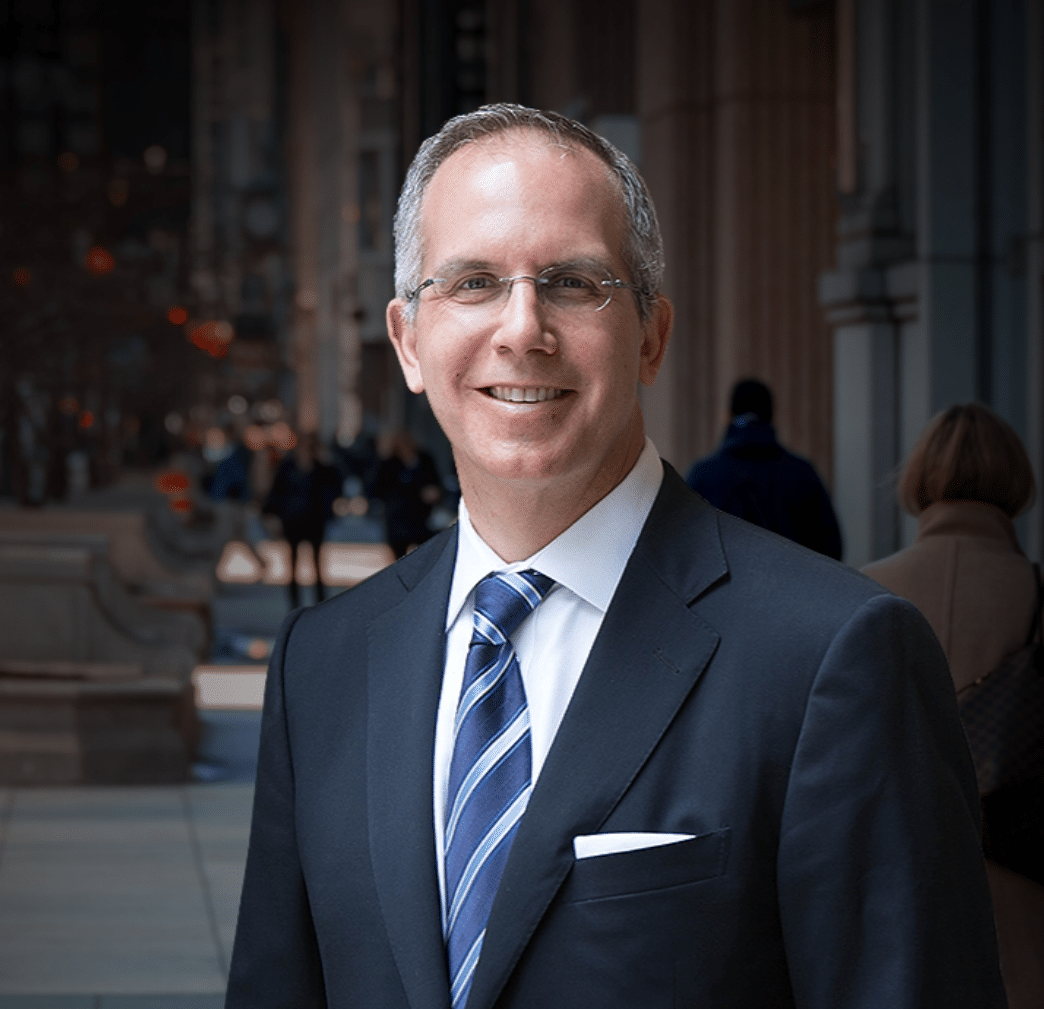 Chicago personal injury and workers' compensation attorney Howard Ankin has a passion for justice and a relentless commitment to defending injured victims throughout the Chicagoland area. With decades of experience achieving justice on behalf of the people of Chicago, Howard has earned a reputation as a proven leader in and out of the courtroom. Respected by peers and clients alike, Howard's multifaceted approach to the law and empathetic nature have secured him a spot as an influential figure in the Illinois legal system.