Social security disability and Facebook may Social media, such as Facebook and Twitter, have become mainstays of today's social culture, and through these websites more and more of our personal lives are becoming visible to prying eyes. You may think that your Facebook or Twitter account is harmless and that you do not post inappropriate information on the site, but even the most careful user can hurt their disability claim through social media.
When you file a social security disability application, the State Determination Agency will review certain information regarding your medical condition and employment history. In addition, they may request additional information and conduct their own independent information gathering procedures. In today's increasingly technological age, more and more claim reviewers are turning to the Internet, particularly social media, to dig up evidence that could be used to deny a claim for social security disability benefits.
The Danger in Social Security Disability and Facebook
Most social security disability claims hinge on whether or not you are able to work. Accordingly, Social Security disability claim reviewers are looking for any evidence showing that you may be capable of working in some capacity in order to deny your claim. For instance, depending on your specific medical condition, a photo of you dancing, hiking, or swimming at the beach could all be interpreted by the Social Security Administration (SSA) as evidence of your ability to work. Similarly, posts – even those that are sarcastic or jokes – could be misread by the SSA claim reviewer and can be difficult to explain.
Your own personal photos and posts be detrimental to your Social Security disability claim. And information and photos of you that are posted by friends and family can be linked back to you and be seen by an SSA judge or claim reviewer.
Take Care with Privacy Settings and Content
If you have filed a Social Security disability claim, the best and safest thing to do is discontinue use of social media. If you must, however, continue using Facebook, Twitter, and other social media, you should take great care to control the content that is on your own profile and the content that is linked to you. Do not post photos, untag yourself from friends' photos, and ask friends to refrain from posting content about you.
You should also adjust your privacy settings. You can do so by clicking the "account" button and restricting access to Facebook content to friends only. By default, Facebook allows almost anyone to view your page. By changing these settings, you may help preserve and defend your claim for social security disability benefits.
A social security disability lawyer may be able to help you. He or she may be able to evaluate your claim, review your social media accounts, and determine what action you need to take to preserve your claim. If he or she determines that there are problematic posts that may call your claim into question, then he or she may make recommendations, such as advising you to remove the post.
The experienced Chicago lawyers for social security disability at Ankin Law have the skill and knowledge necessary to help you file an application for social security disability or SSI benefits. We can also advise you about appropriate social media conduct while your claim is pending. Contact one of the Chicago lawyers for social security disability at Ankin Law to schedule a free consultation to learn more about how we can help you pursue your social security disability claim.
Other Posts You May Like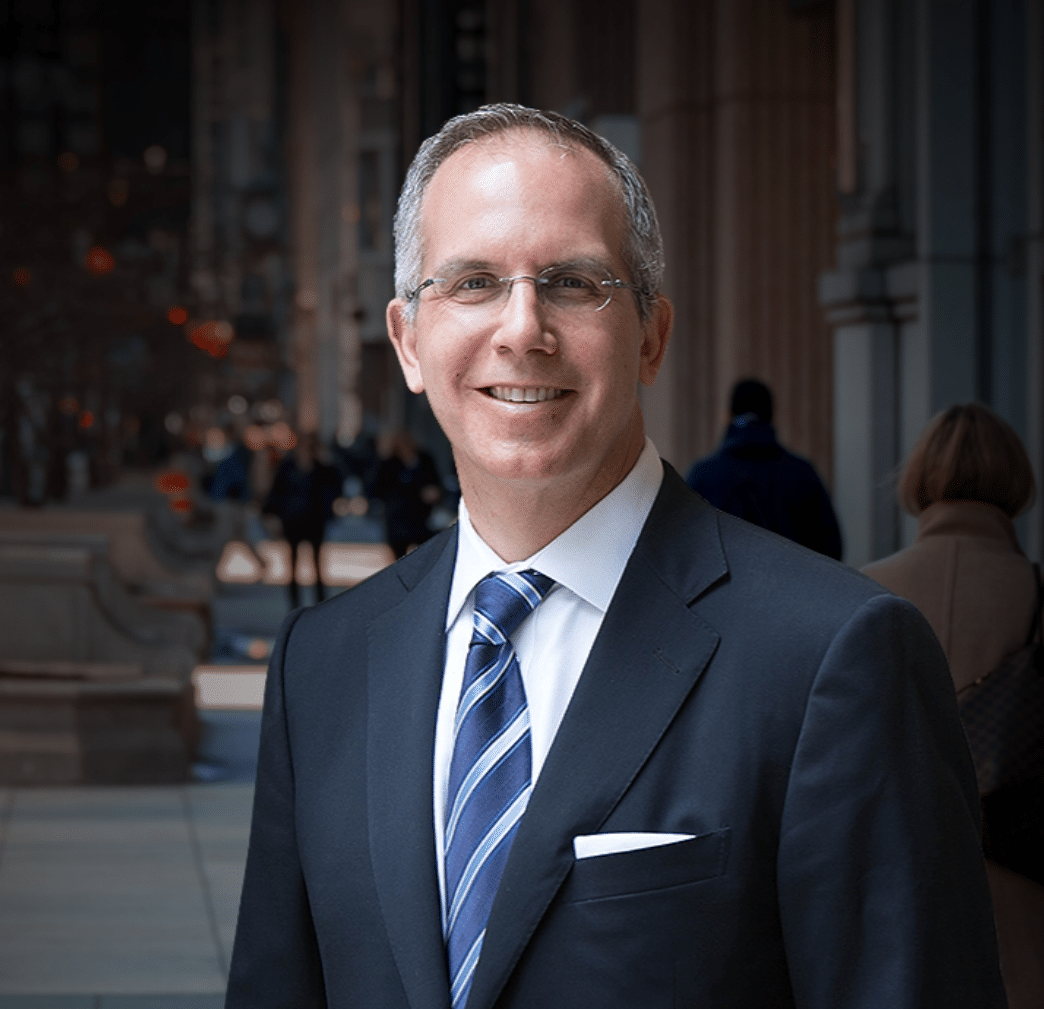 Chicago personal injury and workers' compensation attorney Howard Ankin has a passion for justice and a relentless commitment to defending injured victims throughout the Chicagoland area. With decades of experience achieving justice on behalf of the people of Chicago, Howard has earned a reputation as a proven leader in and out of the courtroom. Respected by peers and clients alike, Howard's multifaceted approach to the law and empathetic nature have secured him a spot as an influential figure in the Illinois legal system.