A social security disability lawyer may be able to help you understand how to file a social security disability claim. The process can be long and tedious, requiring multiple evaluations and doctor's visits. With the help of an attorney, however, you may increase your chance of successfully bringing a claim and complete the process faster than it would take on your own.
Persons with disabilities are often entitled to Social Security disability benefits, but because the process can be time-consuming and confusing, many eligible applicants forego the claim process. An experienced social security attorney can go a long way in helping an eligible applicant pursue his or her claim. Applicants may be worried about how to pay an attorney, however.
Social security disability attorneys – like those at Ankin Law – typically do not charge hourly or upfront legal fees. Instead, disability attorneys get paid on a percentage of any benefit amounts collected by the applicant. For these reasons, it is financially and legally worthwhile to enlist the help of a social security disability lawyer.
At Ankin Law, our Chicago social security disability lawyers will help you throughout the entire claim's process. We'll help you assemble the necessary documentation, file your social security disability application, and prepare for and attend your social security disability claim hearing. We'll be right there with you every step of the way.
How to File a Social Security Disability Claim
In order to file a claim, the Social Security Administration (SSA) requires that the following information be provided with an application for social security disability benefits:
W-2 Form (or your IRS 1040 and Schedules C and SE if self-employed) from the previous year.
Social Security Number(s) for your spouse and minor children.
Checking or savings account number and bank routing number, if you want direct deposit for your benefit checks.
Military Service discharge information (Form DD 214) for all periods of active duty, if applicable.
Name and contact information of someone familiar with your medical condition.
Detailed information regarding medical treatment, including names, addresses, phone numbers, patient ID numbers, and dates of treatment for all doctors, hospitals, and clinics.
Medication and names of prescribing doctor.
Information regarding any medical tests.
Employment information for previous 5 jobs, including types of jobs and dates worked.
Information about any insurance or workers' compensation claims you filed, including claim number and contact information of insurance company.
Gathering the above paperwork can take time, so be patient. Make sure to keep accurate records and keep all injury-related paperwork. This can be, for example, after visit summaries, hospital bills, time off requests, and any other important records. It will also help your claim if you regularly attend your doctor's appointments and follow all recommendations. The Social Security Administration will investigate your claim and may deny your claim if there are inconsistencies.
Having a social security disability lawyer attend the hearing with you increases your chances of bringing a successful claim. They typically know what information to ask for and emphasize to prove that you suffer from a disability that's keeping you from working.

Our knowledgeable Chicago social security disability lawyers will help you gather the necessary information and help ensure that the appropriate supporting documentation is available to prove your claim.
Contact one of our Chicago disability attorneys to learn more about how we can help you collect the social security disability benefits that you need and deserve.
Related Articles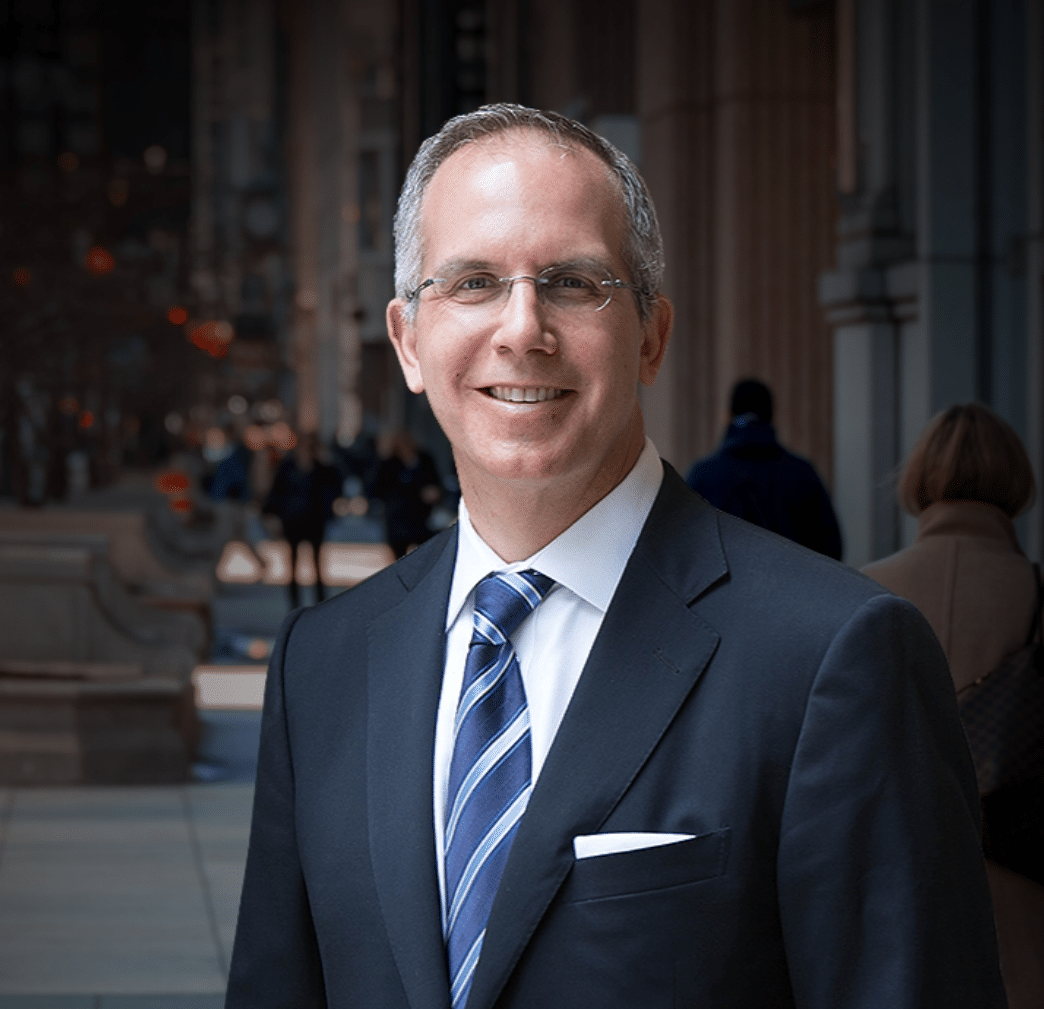 Chicago personal injury and workers' compensation attorney Howard Ankin has a passion for justice and a relentless commitment to defending injured victims throughout the Chicagoland area. With decades of experience achieving justice on behalf of the people of Chicago, Howard has earned a reputation as a proven leader in and out of the courtroom. Respected by peers and clients alike, Howard's multifaceted approach to the law and empathetic nature have secured him a spot as an influential figure in the Illinois legal system.